Servicing my old Scorpio after ~ 1.5 years costs me Rs 7000
After the long overdue service & a few other jobs, my almost 13-year-old Mahindra is fit to hit the roads once again.
BHPian comfortablynumb recently shared this with other enthusiasts.
Had some free time today after quite a while, so thought of putting it to good use by getting done the long overdue service of my Scorpio (after almost 1.5 years!), just 1 month before she completes 13 years.
Following things were done by the FNG during the service, which cost me Rs 7000:
Changed the engine oil, oil filter, gear oil, differential oil, brake fluid and a reverse light bulb that had gone kaput, topped up a little bit of coolant.
Cleaned the air filter and AC filter.
Fixed the stuck front LHS window by giving it a few loving thumps.
General check-up, under-body check-up with nuts & bolts tightening, road trial.
After this, took it for wheel rotation, balancing and alignment, followed by washing and propeller shaft greasing.
Some pics from a day well spent.
Up, up & away!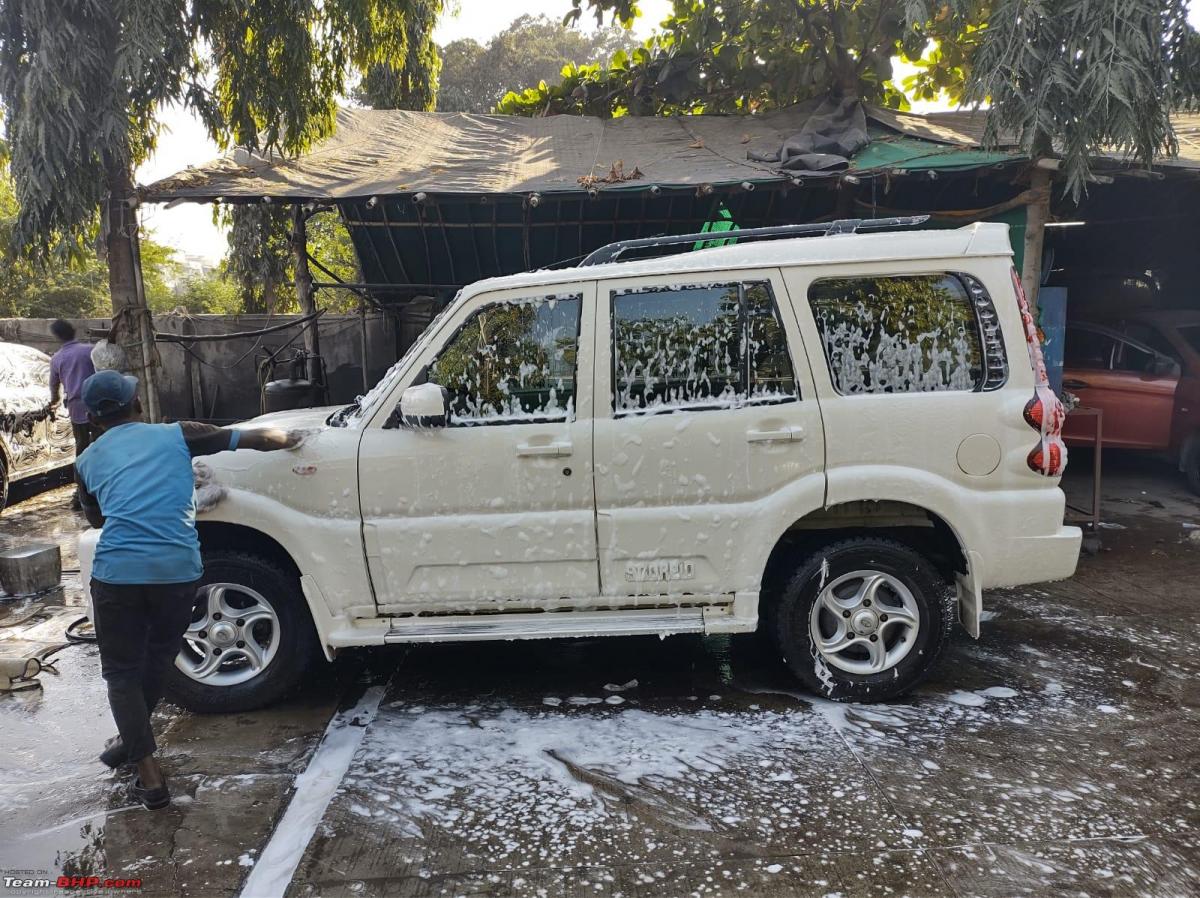 Getting some long-overdue TLC.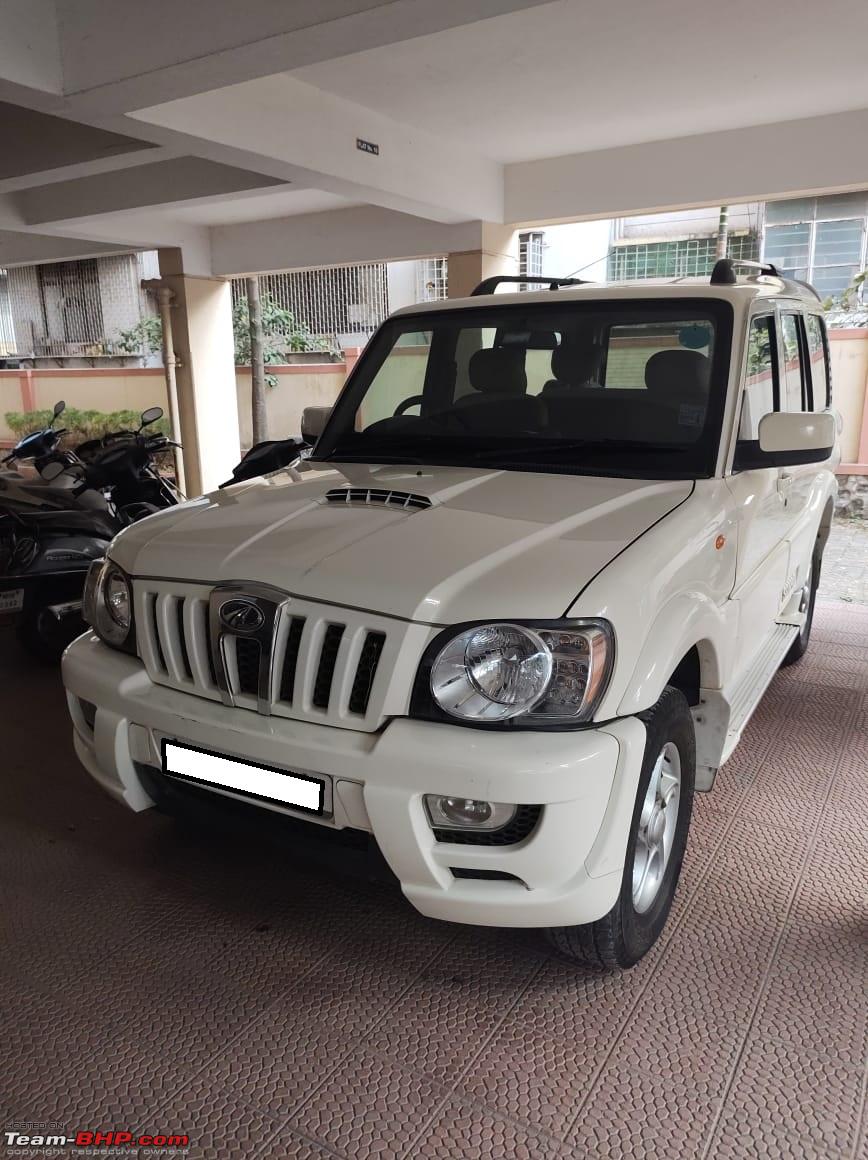 Looking spic & span!
Feb is insurance renewal month, and that will make sure she is set for another year on the roads.
Check out BHPian comments for more insights and information.
Source: Read Full Article