Royal Enfield Himalayan: Chassis cracks while tackling Mumbai roads
The chassis of my bike suddenly decided to crack at the fork joint of the handlebar while running over Mumbai potholes. It has cost me Rs. 30,000 to set right.
Thanks to Alvin Silvester for sending this in. Heartfelt gratitude for sharing it with other enthusiasts via this Team-BHP share page!
Hi Team,

Hope you are well.

One of my colleagues mentioned Team-BHP for the below matter, hoping to share what I have gone through with Royal Enfield and my bike, the same matter has already been sent to Royal Enfield.

Vehicle number: MH 04 JG 6422

Chassis No: ME3D4A5F1HM015883

My 5-year-old bike – A Royal Enfield Himalayan Granite BS4. After too many issues from the cone-set, swing arm and fuel pump, which was still manageable, another problem has risen, which cannot be ignored.

The chassis of my bike suddenly decided to crack at the fork joint of the handlebar while running over Mumbai potholes (I wonder how it would do in Ladhak or even tougher terrain), attached are pictures for your reference. Having said that, it's been 5 years and the chassis being a defect, is of major concern and has cost me an amount of INR 30,000/- and above, let's just say that almost more than 80% of my salary has been taken over by this issue. Been running to and fro with respect to getting approvals from the RTO to assign a new passing number is another task altogether.

This has caused mental, physical and monetary pain for me and for my kin, hope this email addresses that.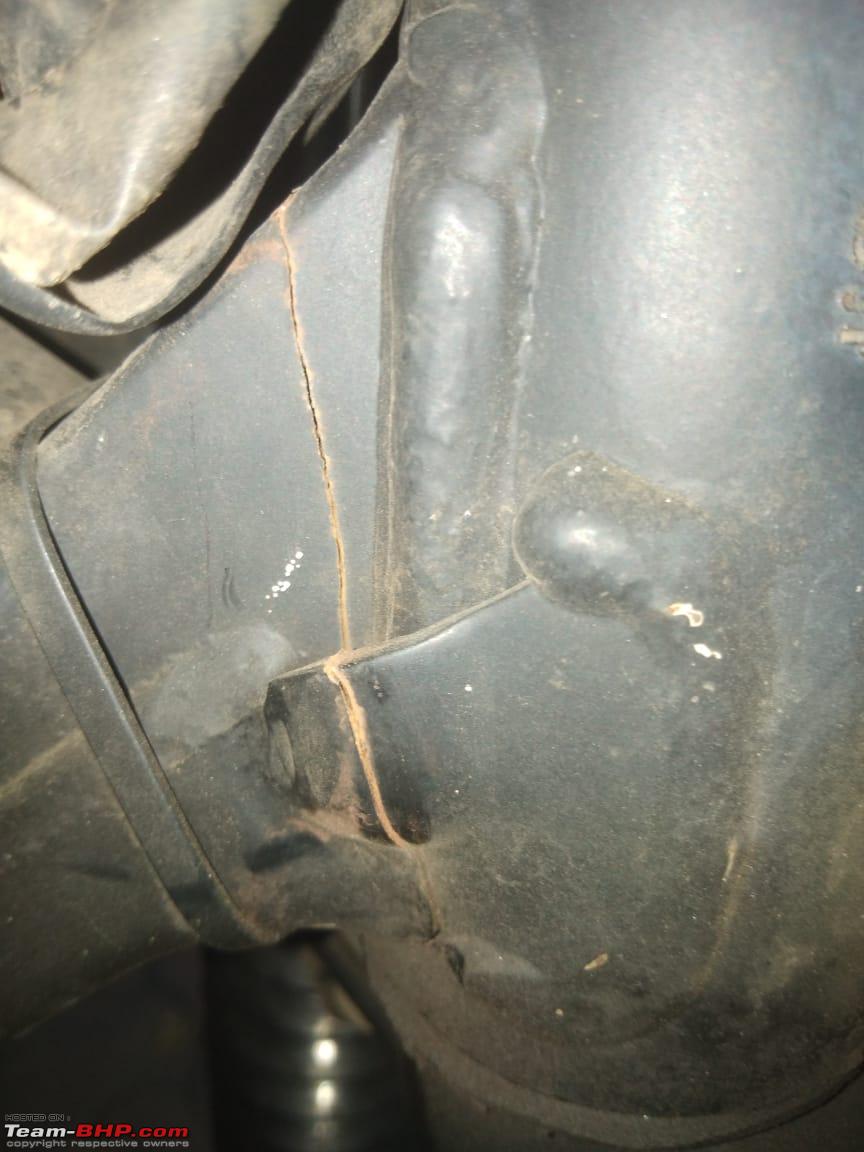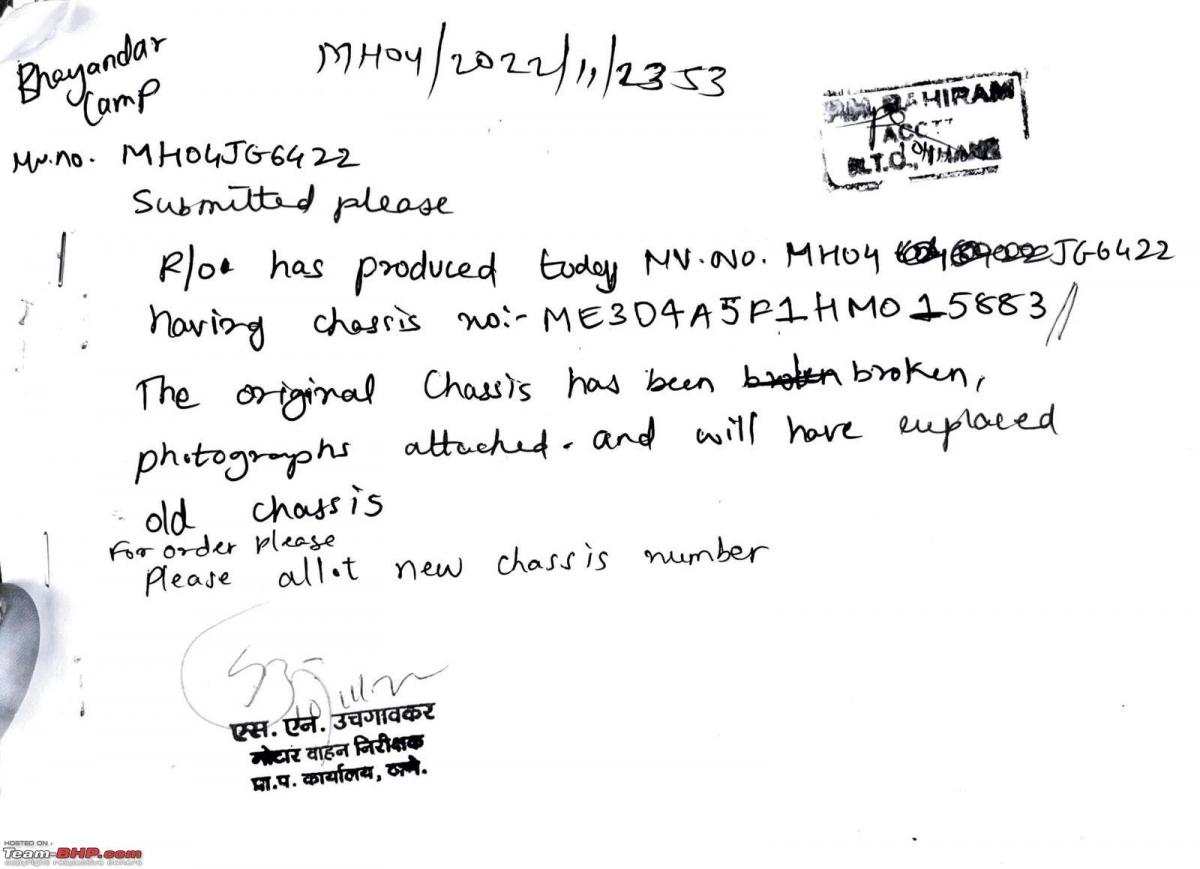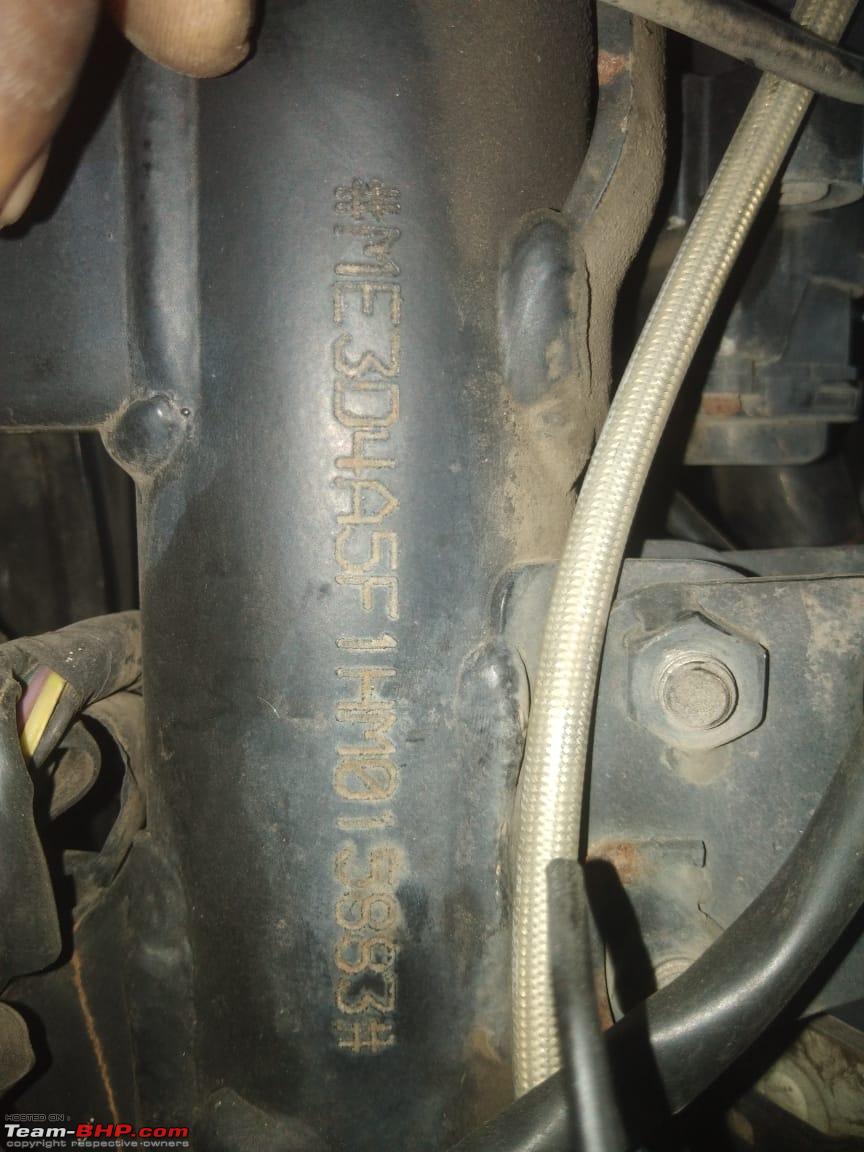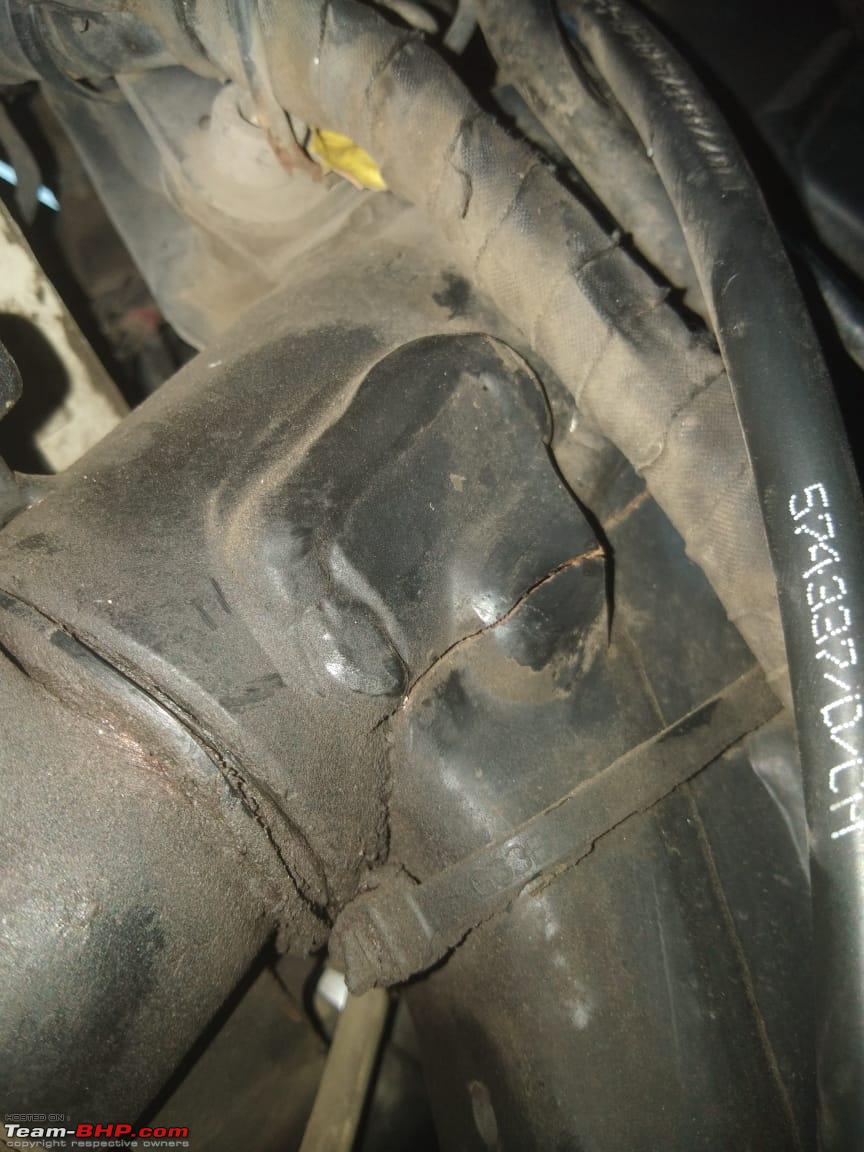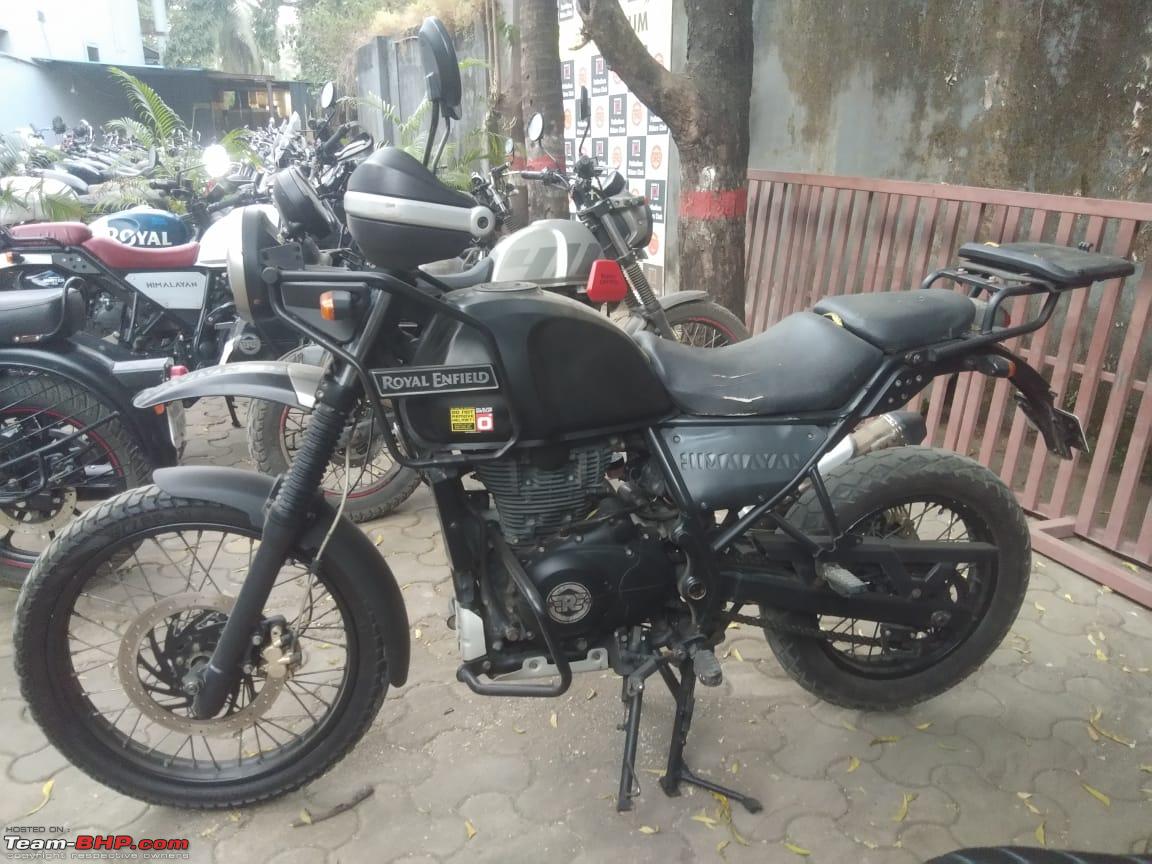 Here's what BHPian VijayAnand01 had to say on the matter:
Sad indeed! I sincerely hope RE instead of dashing around with new colors for the Himalayan, should've proactively worked around the chassis issue and solved it for good. With the Himalayan clocking in good numbers, a chassis issue at this day and age is the last thing a consumer should be looking forward to. Time to let this go.

Cheers!

VJ
Here's what BHPian shancz had to say on the matter:
That's unfortunate and surprising.

I thought and believed RE had fixed this issue for the BS4 onwards ? Just when I start warming up to RE(Interceptor) their gremlins start creeping out.

IMO this should qualify for goodwill warranty by covering at least a percentage of the costs since they'd claimed that they had "fixed a lot of things".

To the OP, do ask them the same and hope they give you a favourable resolution.

Good Luck.
Here's what BHPian Chandrahas had to say on the matter:
Whoa! Even $100 cycles come with lifetime frame warranty. I have always felt RE products aren't properly engineered, they just got lucky and got to ride the Retro-Cool wave that we have witnessed since the last decade or so.

Even their flagships suffer from fundamental defects like tramlining.

RE should definitely take it up under goodwill warranty, especially since it's a know issue with the Himalayans.
Read BHPian comments for more insights and information.
Source: Read Full Article