Planning to buy an EV as my 2nd car: Why Polestar 2 is not an option
I will soon be test driving the Kia EV6, Ford Mustang Mach-E & Hyundai Ioniq 5.
BHPian mobike008 recently shared this with other enthusiasts.
I'm in the market for a 2nd car and thinking strongly to get an EV. Since I don't need it right off the bat, I decided to enjoy myself by driving everything that is out there in the market to get a feel before taking the plunge.
My benchmark in EV is the Tesla Model 3 or Model Y Performance. If any of the new entrants can meet the same thrill and excitement of Tesla then I can pull the trigger.
First, I decided to look at this new baby on the market- Polestar 2
I scheduled a TD with them last Friday.
My Test drive of the Polestar 2 (Dual Motor and Performance Pack) went off as scheduled on Friday late afternoon.
Rick, my test driver came on time to my home. Before we started, he spent 10 minutes explaining the features of the car and post which we went for a 30-minutes drive. I actually convinced him to push it to 45-minutes.
The time for TD was not correct as Friday afternoons there is always heavy traffic and freeways were backed up so we got off it and took some back-routes so I can get a good feel of the car.
Some Basic Feedback
Interiors
Interiors are nice with soft-touch material all over the place but, definitely not very premium as I was expecting it to be. Not a fan of the wood trim as it feels like sitting in a home rather than a car.
I like carbon fibre, leather type of finishes for interiors which according to me suits more inside a car.
The car is roomy in front (Didn't check the backseat) and comes with golden seatbelts.
Exteriors
The polestar looks lovely from the exterior and this blue shade is beautiful. It looks dark grey rather than blue from many angles. The gold Brembo brake calipers are the only gaudy look and must say a nice touch to an otherwise clean and sharp looking body line exteriors. Body shape is like a hatchback on stilts.
Driving Impressions
Like all EVs these days, you have an option to use a one-peddle option wherein the car comes to a full standstill when you let your foot off the gas (err, the accelerator pedal). This car drops speeds really fast with this option. Pretty good!
Polestar 2 has a silent cabin and feels solidly built and feels slightly on the heavier side. Since I drove the car for over 40 miles on freeways and back-roads, I got a decent impression of its handling which is somewhere between soft and crisp.
Steering feel is weighted and feels good to hold and feedback is decent.
This is definitely not an enthusiastic person's choice of handling which was a little disappointing as this brand was created to make performance cars and somewhere they lost track of their vision and now make EV cars.
Power figures of 408 HP sound impressive on paper but, when you step on the accelerator it moves quickly enough but, there is no "WOW" factor like you get from a Tesla Model 3 or Y Performance. This is a bummer as my only criteria for choosing a car are power and handling and both of these criteria were pretty average.
Incidentally, I had some work and took my Bimmer partially on the same route immediately after this test drive. Oh My God, the power and handling are at a different level. Just no comparison and this is comparing a gasoline engine with an EV battery. Imagine.
Polestar 2 is struck off the list. On to the next few test drives of IONIQ 5, EV 6 and Mach-E in near future. Any other recommendations from BHPians?
Looks like a fun summer ahead.
I had some fun with Rick. Accelerated on and off with a strong jab to the pedal and he got panicked- Woah, Woah- Slow Down. Video.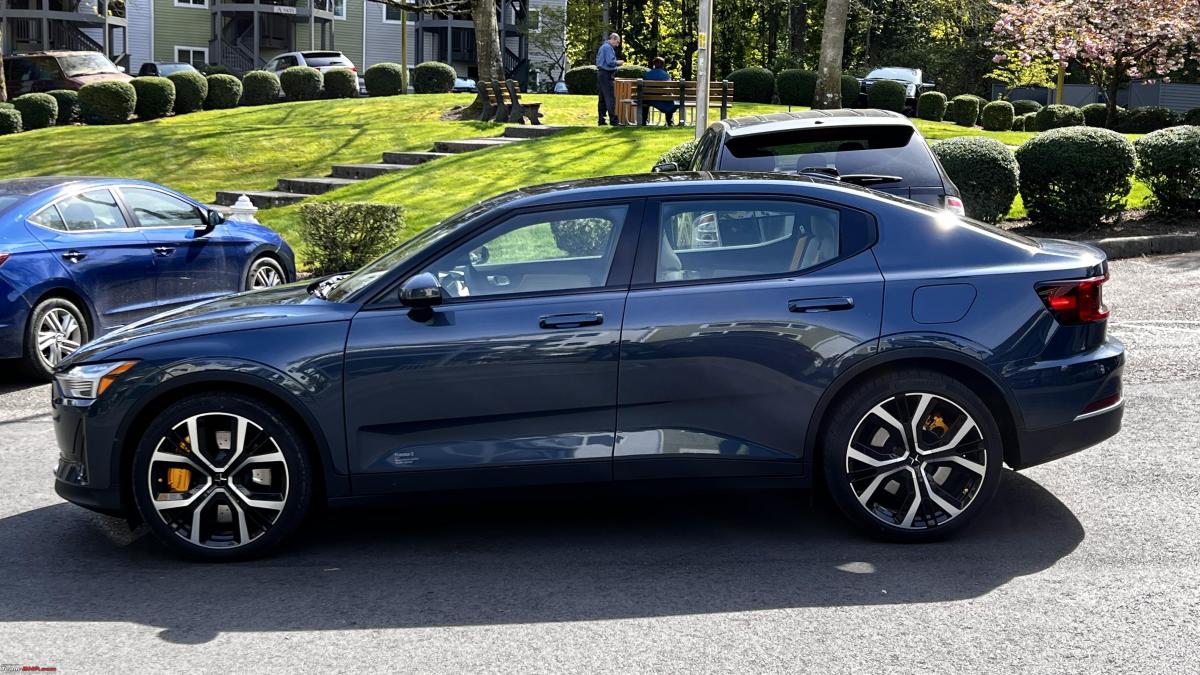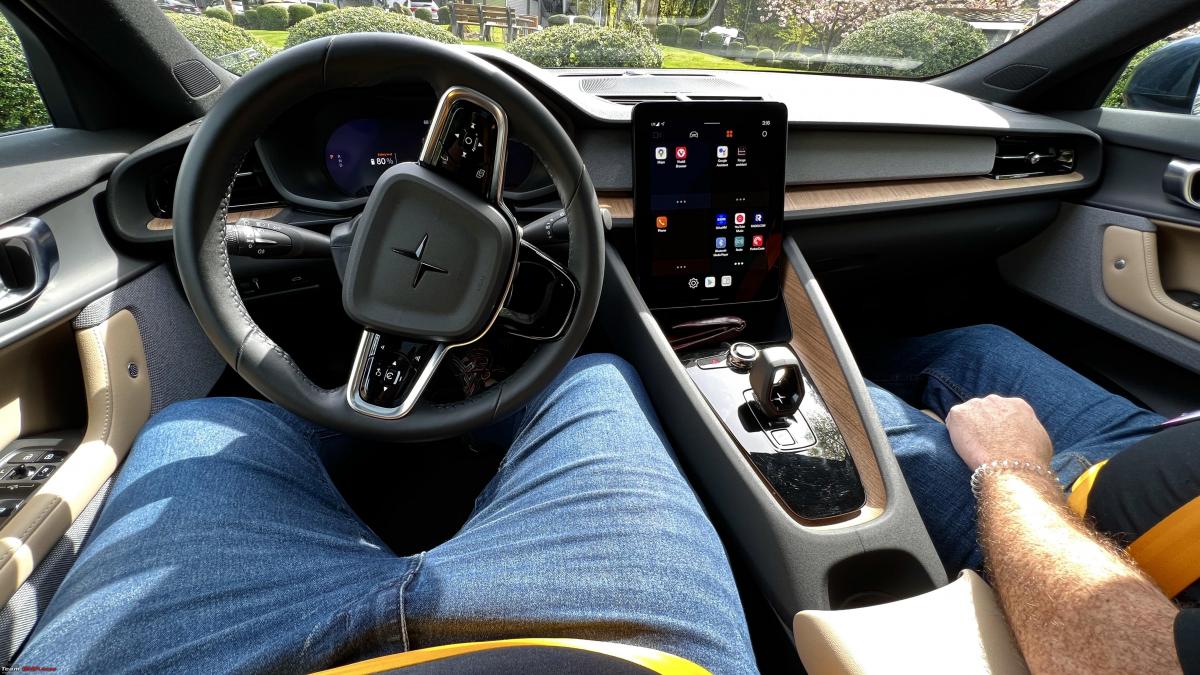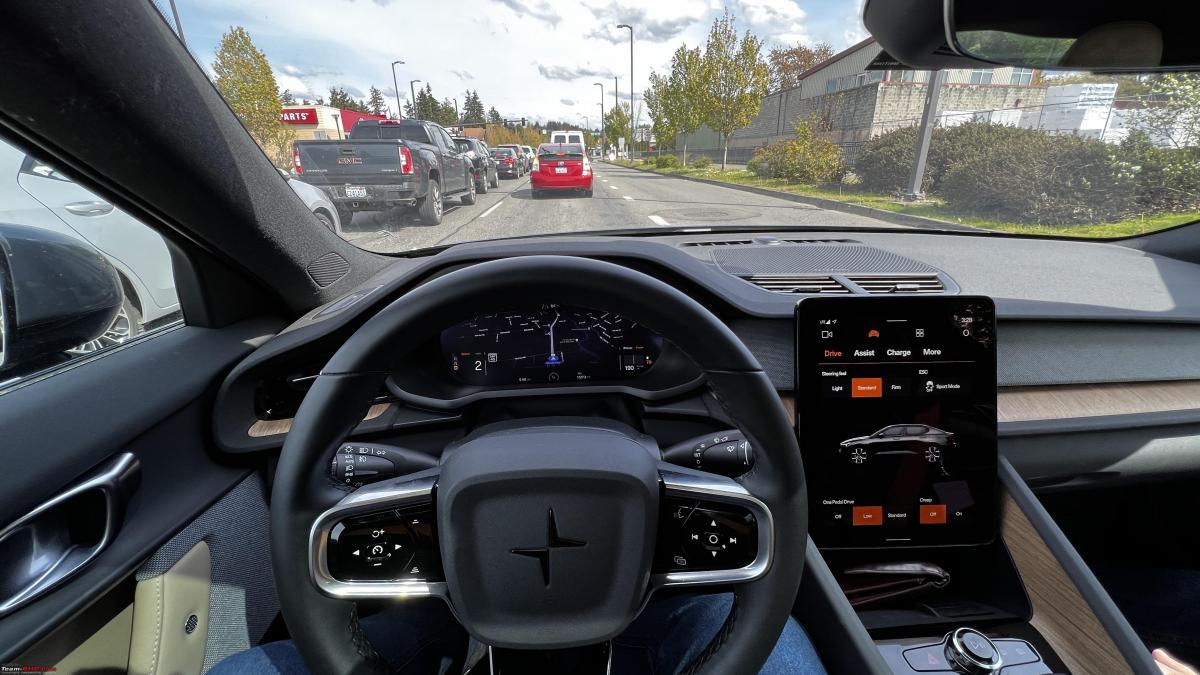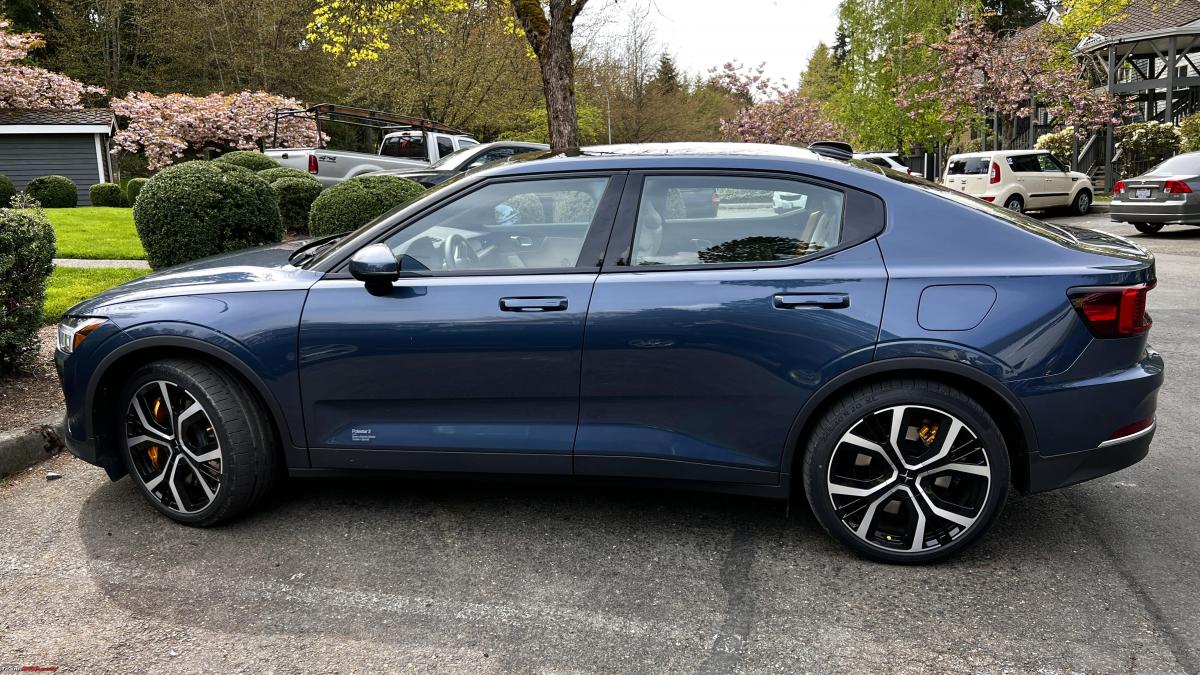 Check out BHPian comments for more insights and information.
Source: Read Full Article