Pics: 2 Toyota Hiluxes meet in Goa to explore some nice & scenic trails
The other guy has done some excellent DIY mods to his pickup truck – tailgate lock, orange LEDs at the front and more.
BHPian corneliu recently shared this with other enthusiasts.
TBHP Hilux Goa meetup
It was awesome catching up with you / dhruvmalik (and the better halves) to hit some trails. He's done some excellent DIY mods to his car (horn + waterproof tonneau cover + tailgate lock + supplementary orange LEDs in the front).
Next stop Uttarakhand soon!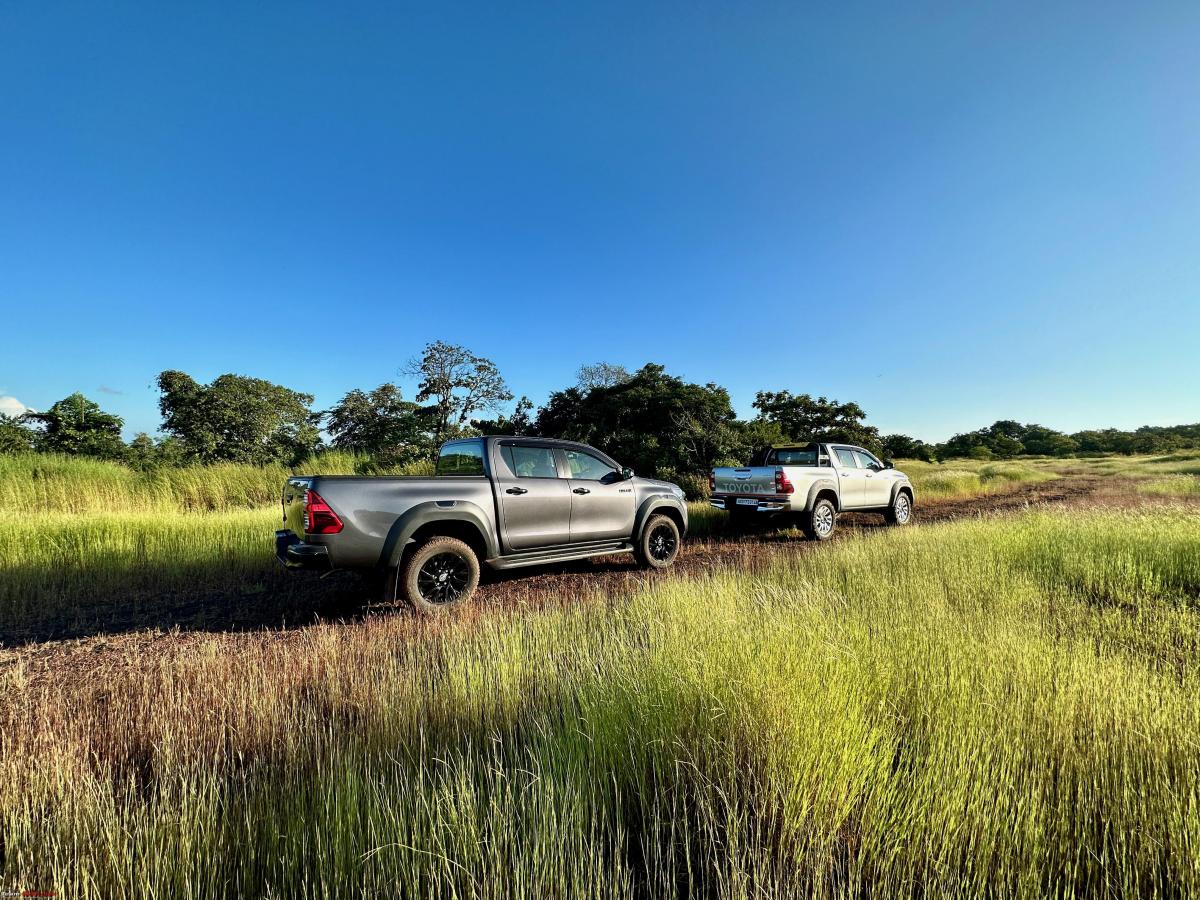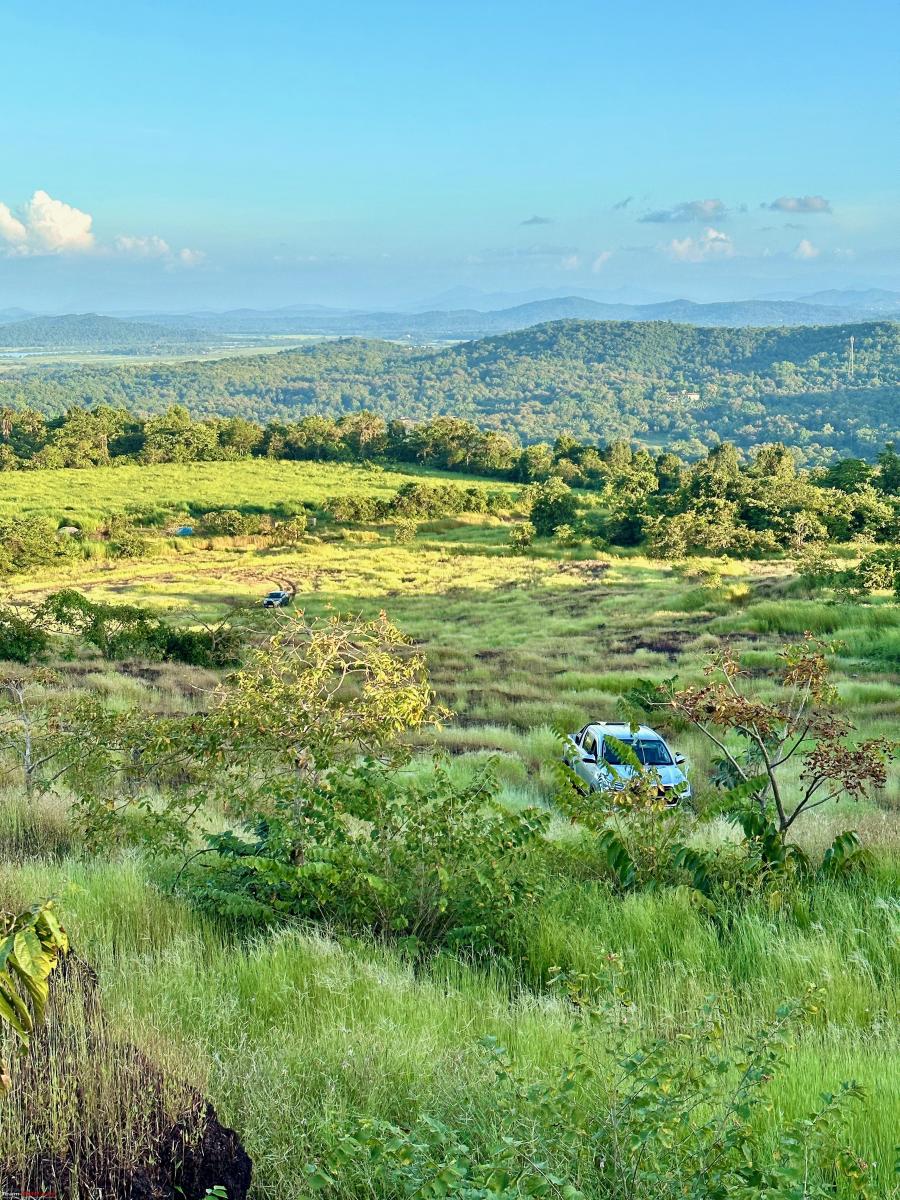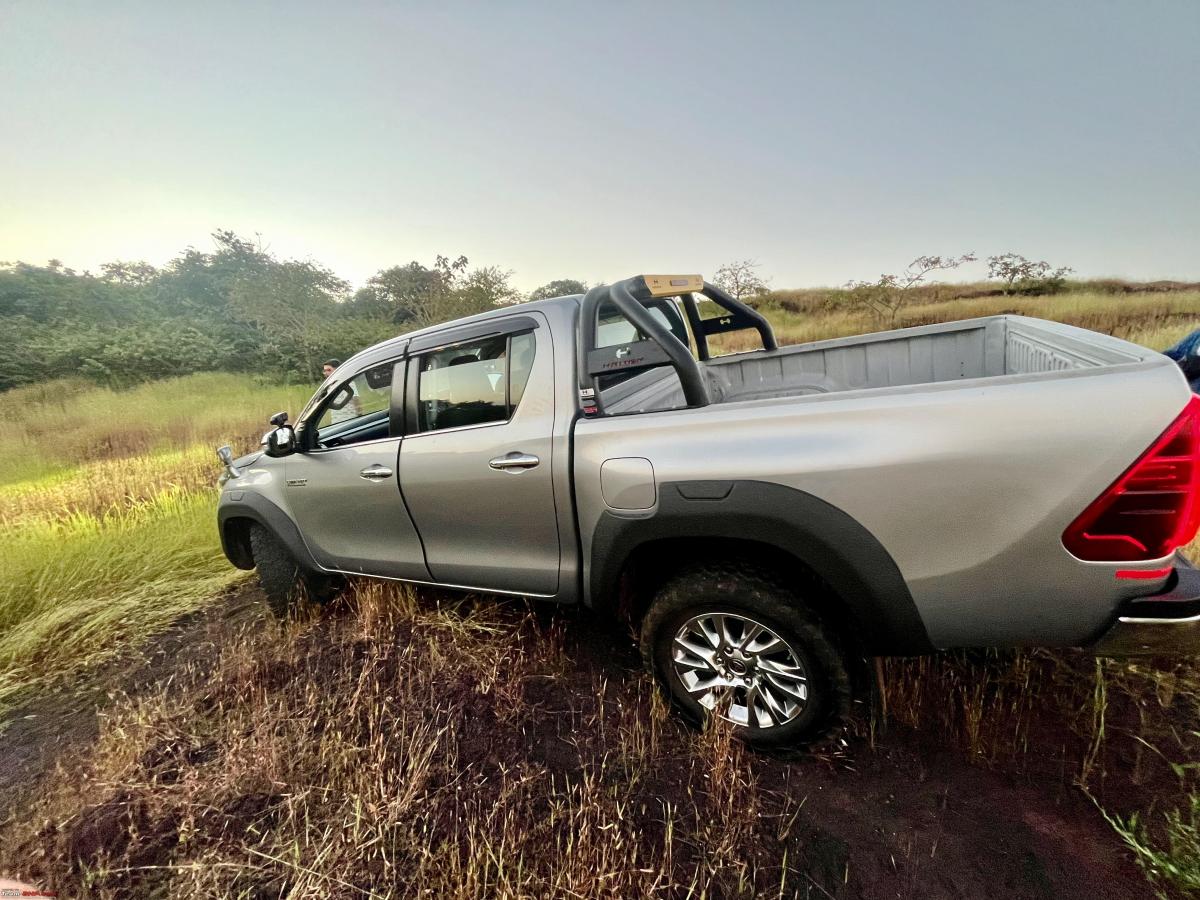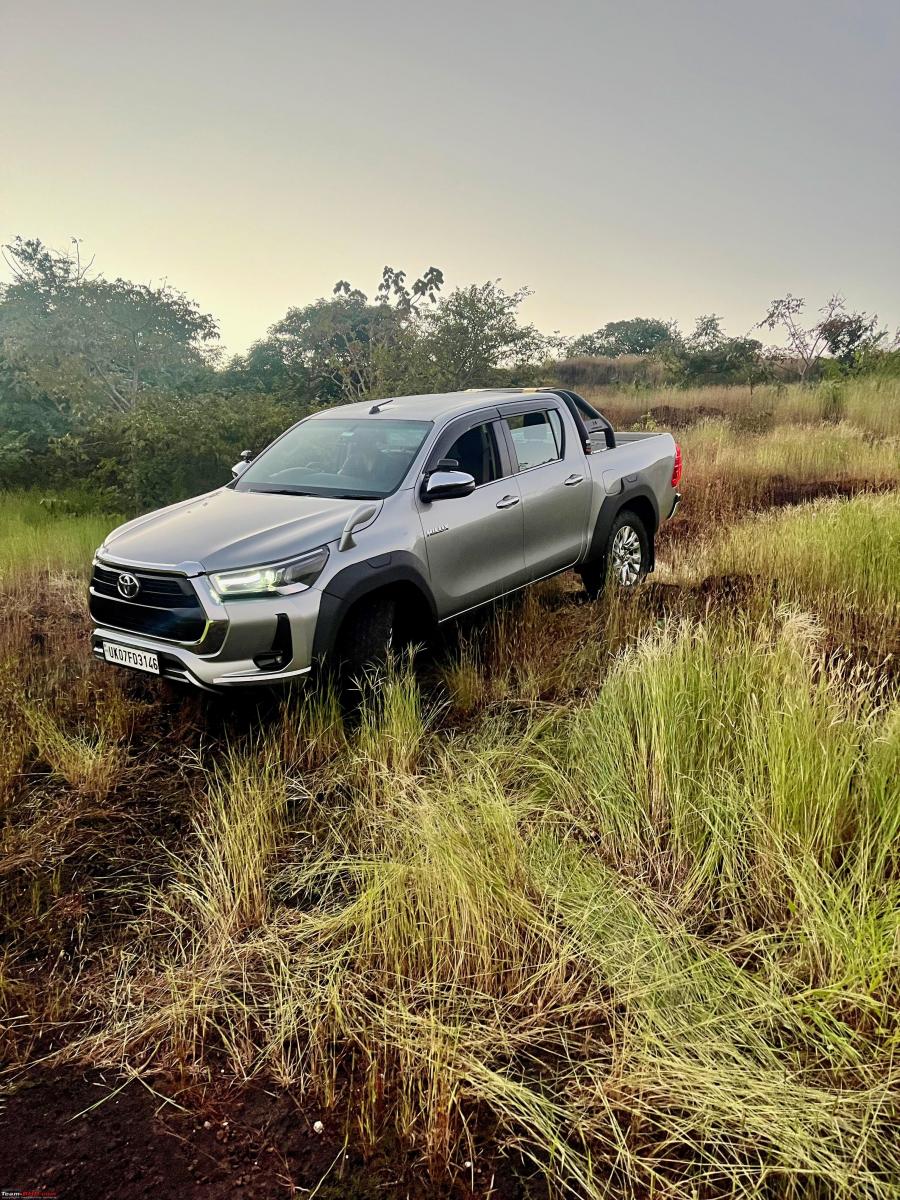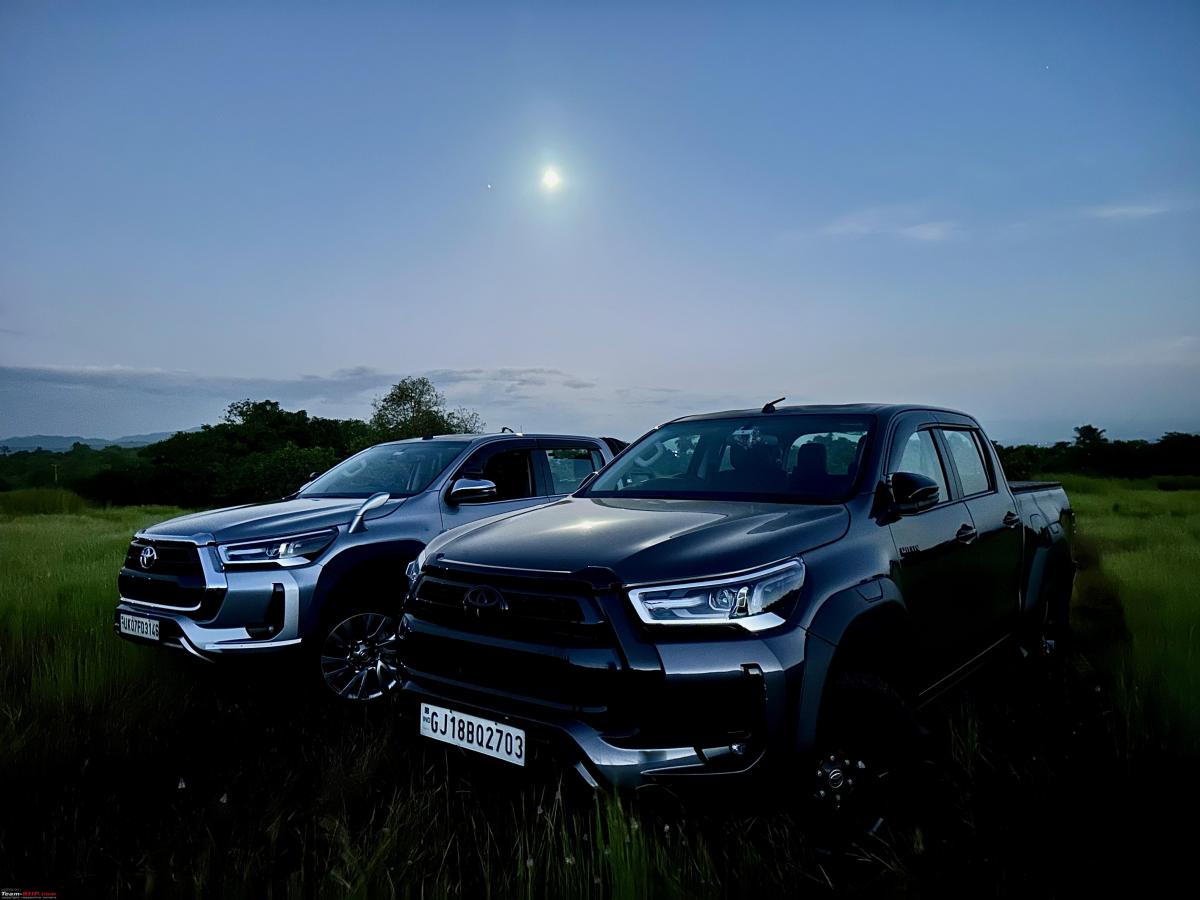 Here's what BHPian shankar.balan had to say about the matter:
What lovely photos! Really nice to see this cult vehicle being put through its paces! And TWO is always better than just ONE!

Lovely colours and the scenery in that place is fantastic. I love that photo showing the TOYOTA badging on the rear tailgate. Makes one immediately want to leap into the 4×4 and buzz off into the Wide Blue Yonder.

The lure of the Great Outdoors is mesmerisingly intoxicating, especially for those who, like most of us, are condemned to the burdensome and irksome drudgery and purgatory of peering perpetually at computer or tablet screens, holding endless and dreadful video meetings and reviews, sitting amidst a sea of desks and a motley crowd of humanity, under harsh and clinical strip-lighting.

That's probably why whenever an opportunity presents itself, it just feels so good to reclaim one's life – by taking a drive – not necessarily only in a Tata Safari (as per that old ad) or if one were to be so lucky, a Toyota Hilux, but in any vehicle that takes one's fancy.

And this is also very probably why the whole 'lifestyle vehicle' concept is slowly maturing here in India.
Here's what BHPian corneliu replied:
Kind words, sir. Thanks!

Couldn't agree with you more. To quote Julius Evola:

"If there ever was a civilization of slaves on a grand scale, the one in which we are living is it. No traditional civilization ever saw such great masses of people condemned to perform shallow, impersonal, automatic jobs. This slavery is imposed subtly through the tyranny of the economic factor and through the absurd structures of a more or less collectivized society."
Check out BHPian comments for more insights and information.
Source: Read Full Article