Our 5 Favorite Automotive Watches for Car Enthusiasts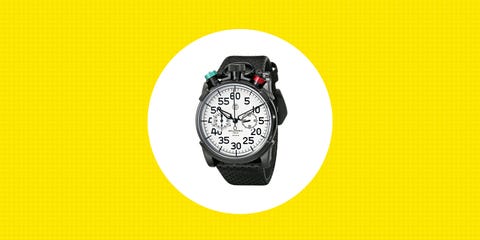 Watches, like cars, are mechanically precise fashion statements. Rather than caring about what tie Tom Hanks wore at the Oscars, we gearheads pay attention to what's on our favorite drivers' wrists: Jackie Stewart, Lewis Hamilton, and the rest. Indeed, the popularity and press race drivers garner helped birth the genre of automotive watches.
Whether you want racing function from your watch—or to simply look like you know what you're talking about—there's a plethora of automotive watches to choose from. Chronographs are watches with timing functions on them if you want to check your lap times the old-fashioned way. Other watches are styled with automotive heritage in mind.
Whatever you choose, rest easy knowing you've taken the next step into the automotive enthusiast world with a shiny new timepiece on your wrist. Here are our five favorite automotive watches.
8 Rare Car-Branded Jackets on Sale Now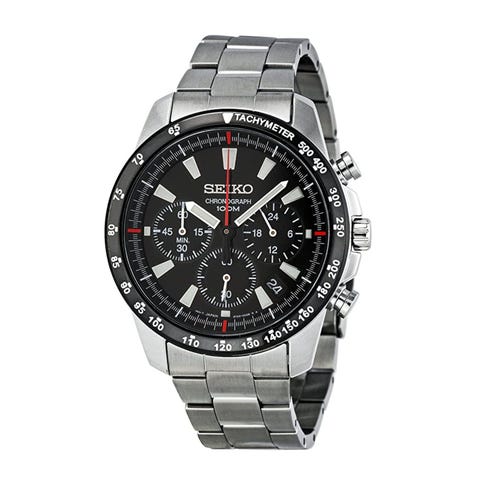 This Seiko Chronograph is a fantastic entry-level piece for any auto enthusiast. The diameter is a solid 40mm with accurate quartz movement inside, and the various timing functions are a fun way to keep track of those lap times. This watch's bang for your buck is unbeatable.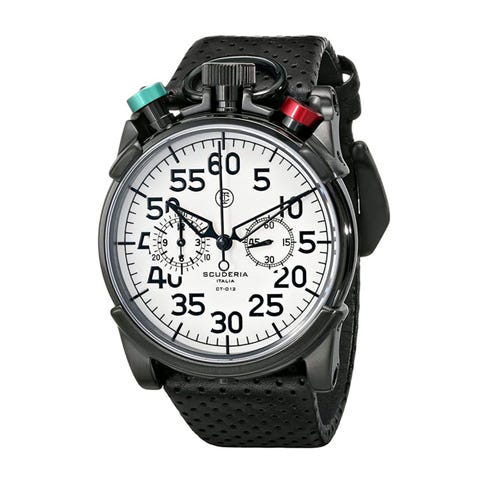 This watch is more of a stopwatch for your wrist. With a throwback design and large buttons on top rather than the side, this Scuderia is an awesome retro-style choice. And it's Swiss made, so you know it's a quality piece.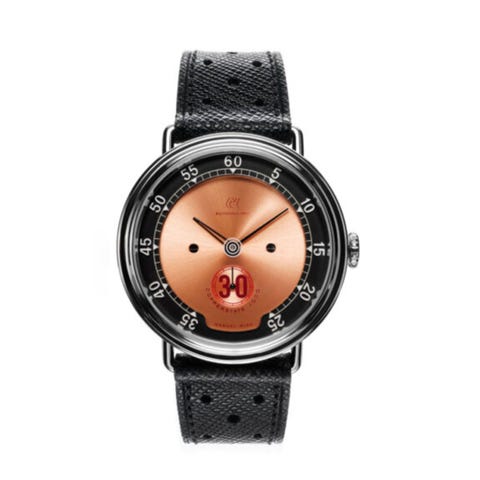 Autodromo makes excellent automotive watches—it's hard to pick just one. But this piece pays homage to the Copperstate 1000 30th anniversary, one of the most prestigious vintage car rallies in North America. The polished copper face looks fantastic.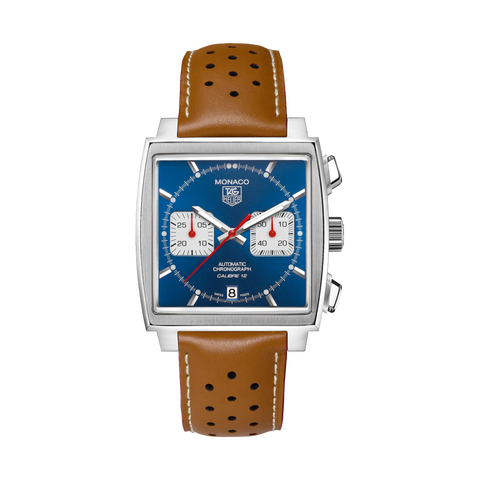 The Monaco is one of the most legendary watches in the automotive world. This particular piece is a reincarnation of the example Steve McQueen wore. (Yes, that Steve.) The 39mm diameter is highlighted by the stunning sunburst blue dial and sharp red hands.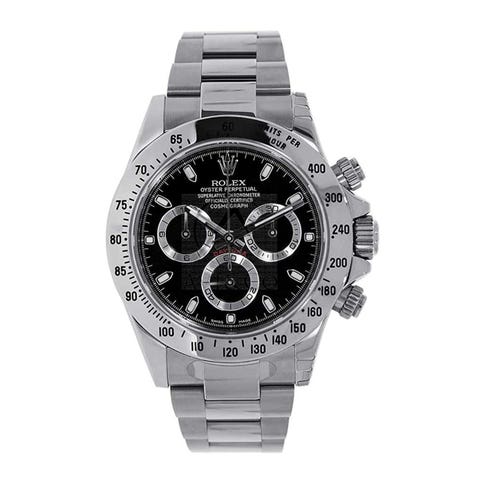 This is the pinnacle of automotive watches, and the price proves that. It's far from cheap, and the line to get one isn't for mere mortals, but if you get the chance to own one, do it. Racing driver and actor Paul Newman wore a Daytona, cementing it in watch lore.
Source: Read Full Article