My well-maintained 2006 Fiat Palio completes 70700 km on Christmas 2022
I somehow liked the design of the VW Polo wipers & eventually got them for my car.
BHPian sidindica recently shared this with other enthusiasts.
Christmas 2022 and 70,700 kms up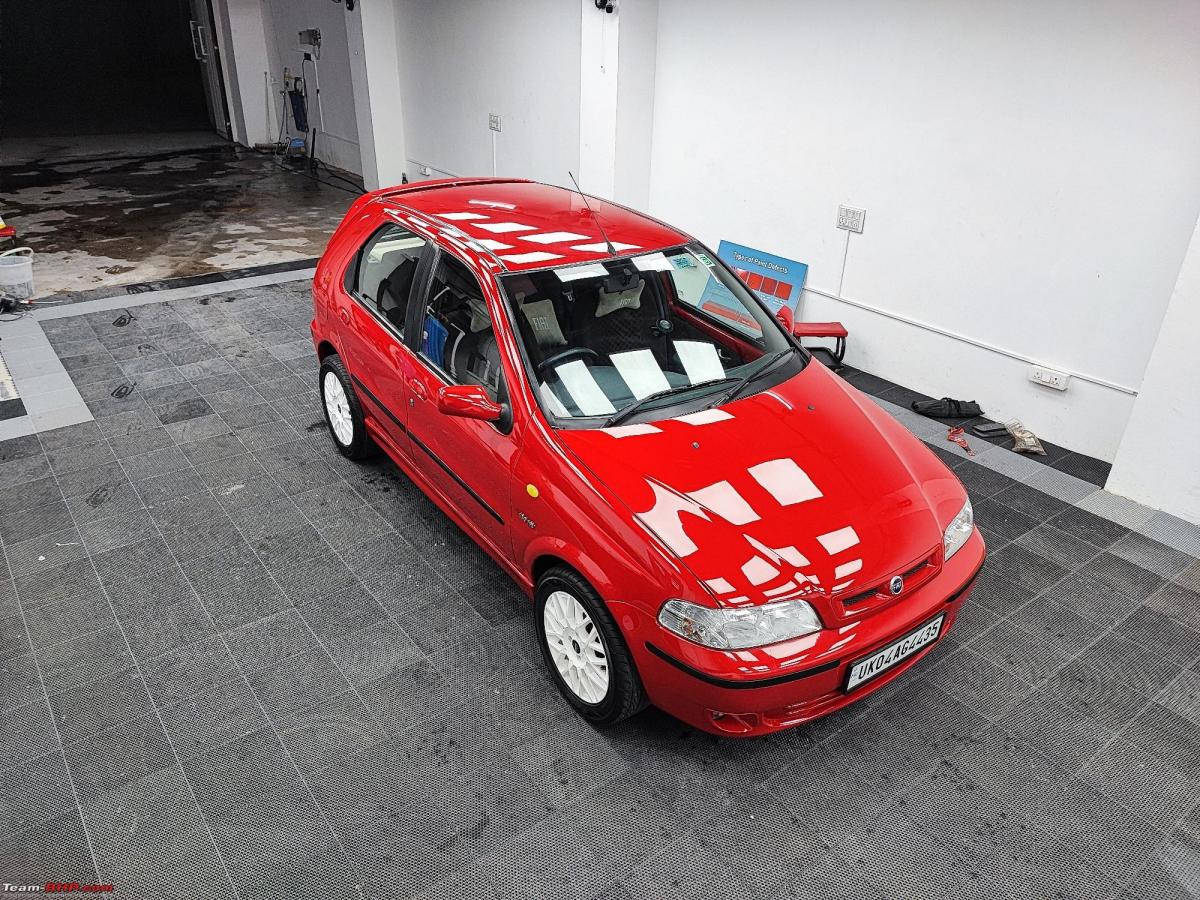 I haven't driven the car much in the last 5-6 months, but then, it's a museum relic for the streets of Delhi NCR. For the rest of India, it's a normal car, which no one knows what it was. Like, a forgotten old Santa Claus playing songs from the 90s. But yeah, it's still irrelevantly relevant because it gives you worth the full price you paid for the tachometer (IYKYK).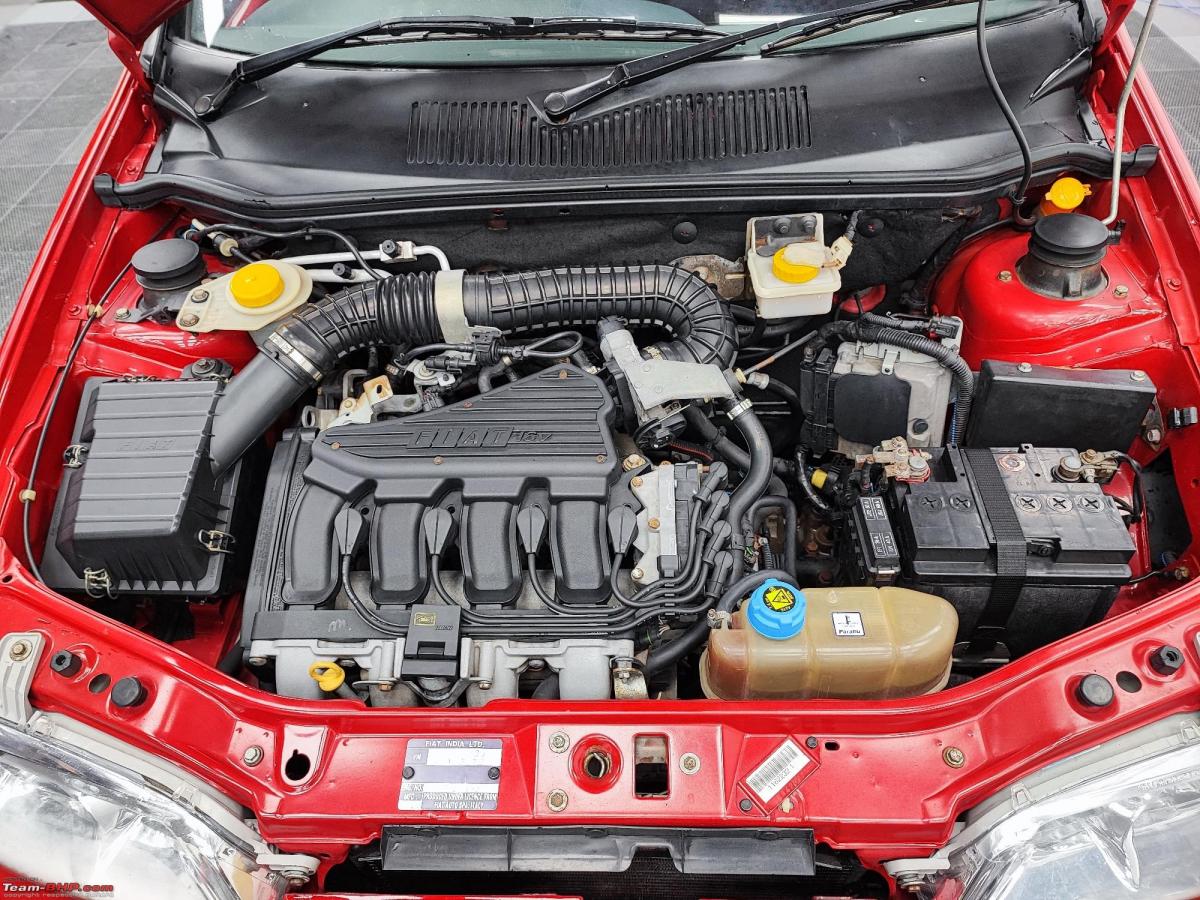 It gives you worth the price you paid for the progressive rear springs, solid rear anti-roll bar, superb steering, driving dynamics and the aural Brazilian engine note.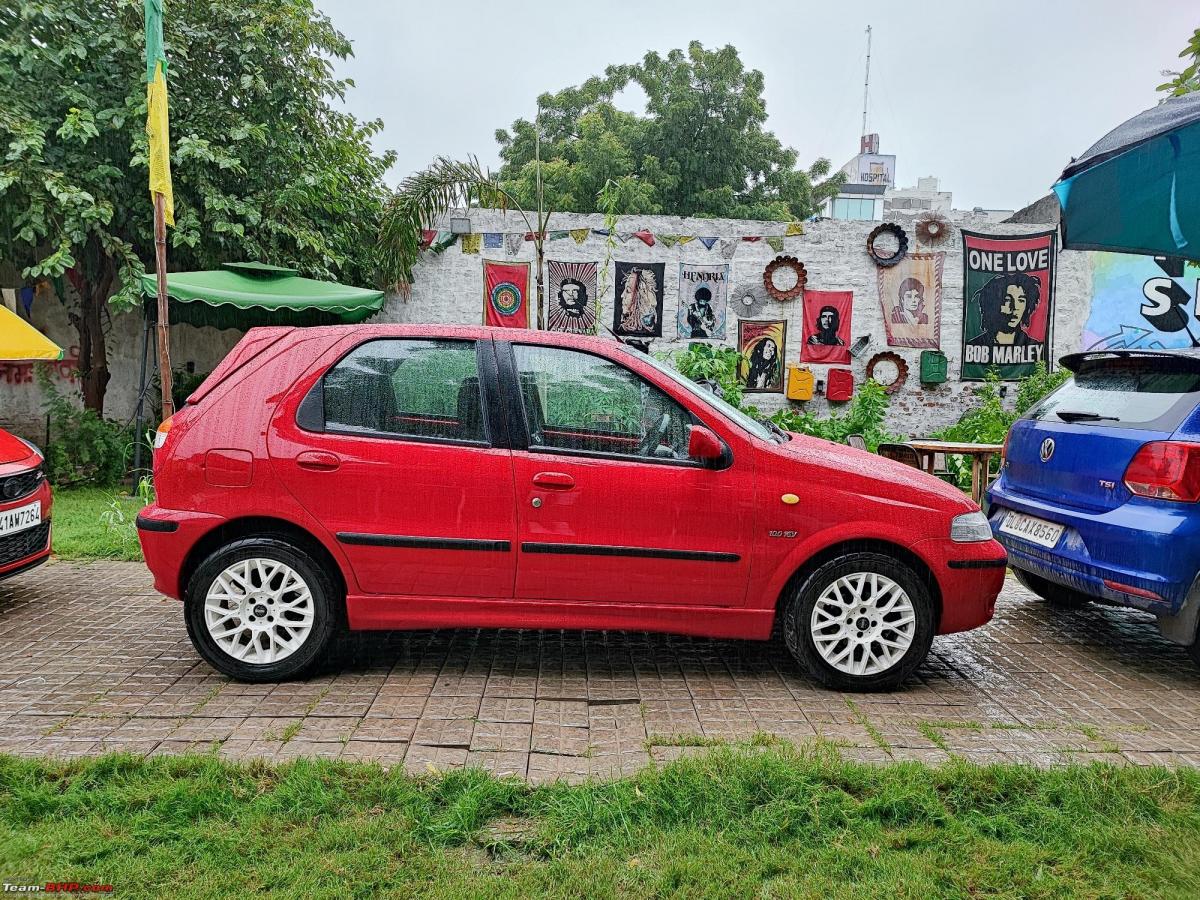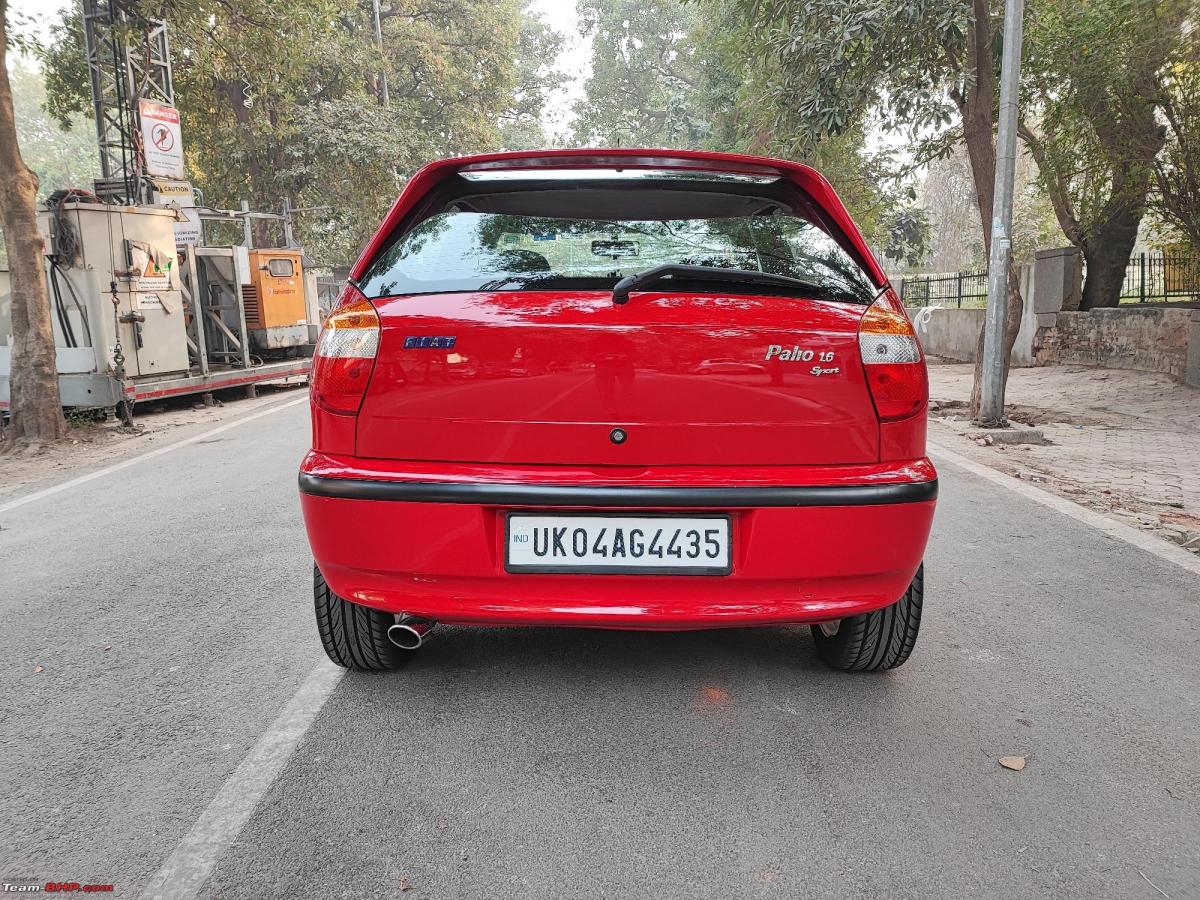 I got the basic Mobil 1 synthetic oil service done at 70000 kms at Jhalak, other than that, no issues at all, except one fine day the wipers started to play Nagin dance on one fine rain. I saw a Polo in front of my car and noticed its wiper has a bulky-looking deflector. I don't know what it does, except I was told it helps in keeping the wiper sweep stable at high speeds and aids aerodynamic properties. I somehow liked that design and ordered one set from a Volkswagen service centre. So my Palio now sports OE VW Polo wipers and it's a perfect fit. Initial impressions have been good, rest is as it is, once miles are clocked for eternity…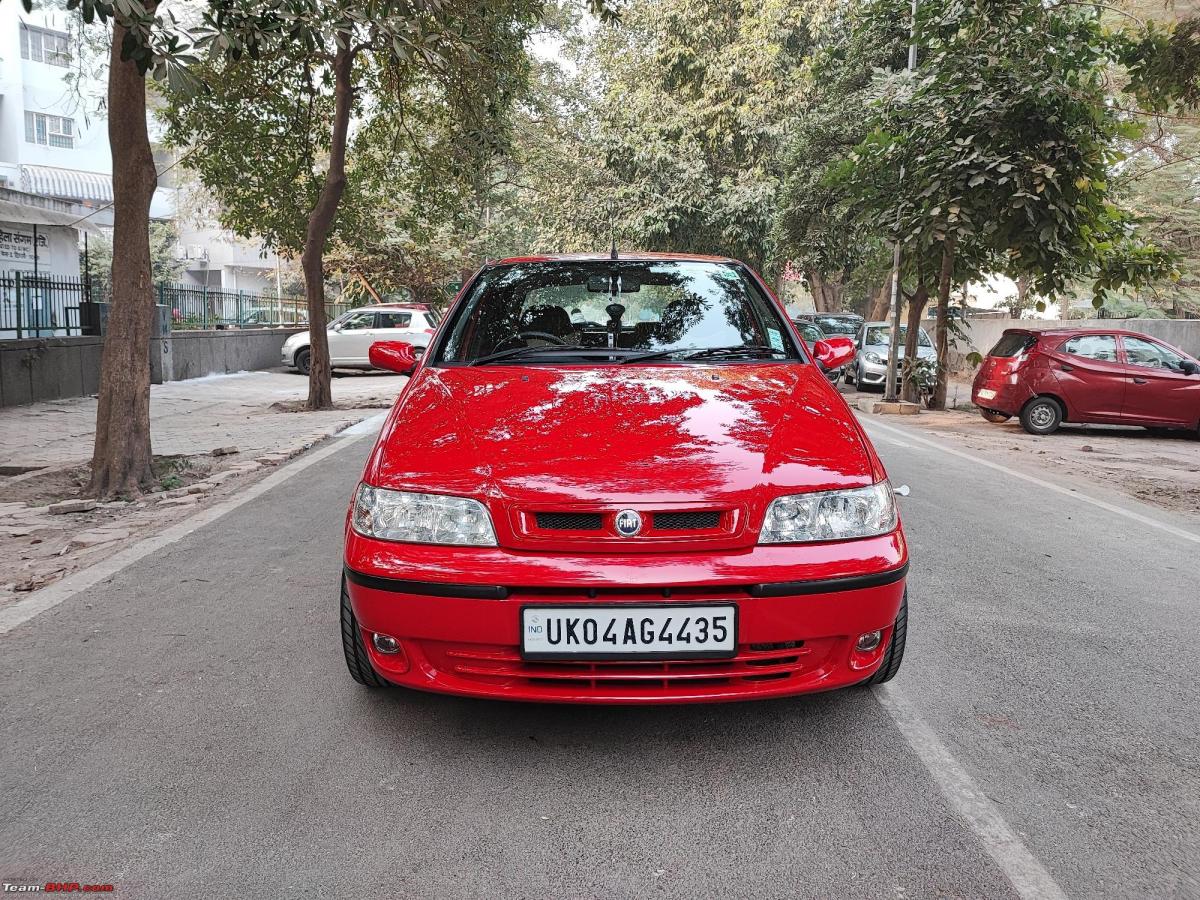 Original is the name of the game, and my car does not have any Tesla screen, any pops and crackle overrun, any Connaught place made cringe exhaust, just pure aural pleasure from the factory.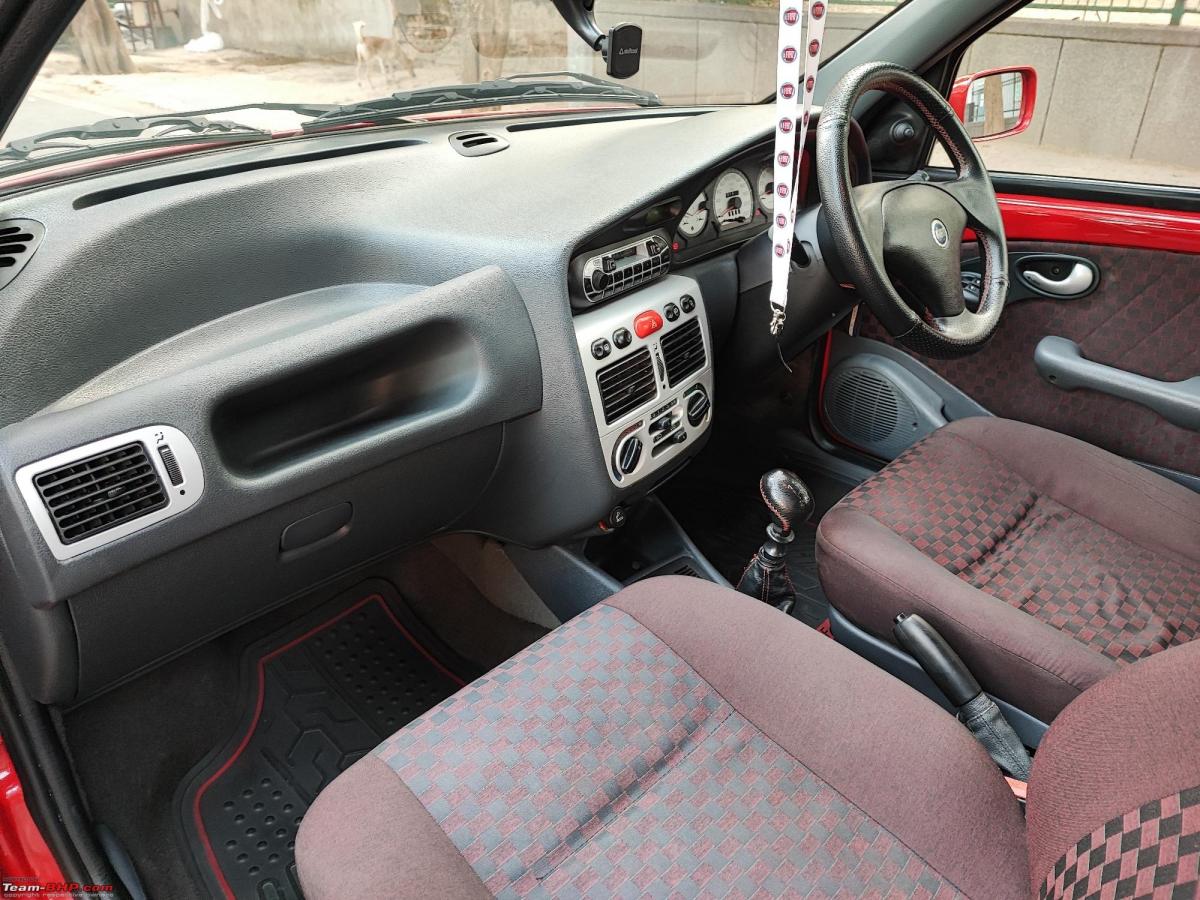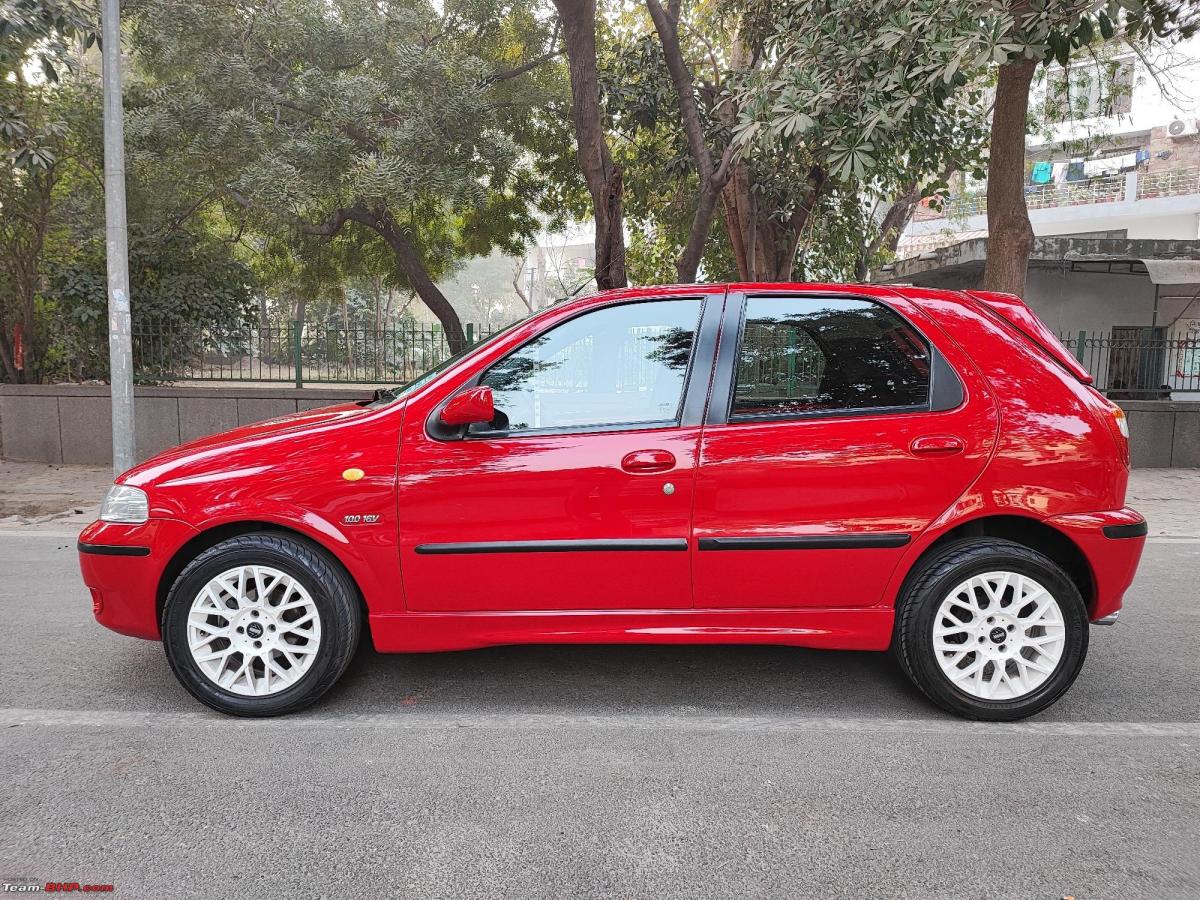 My friend once said, do not reverse engineer what Italians did. He was right.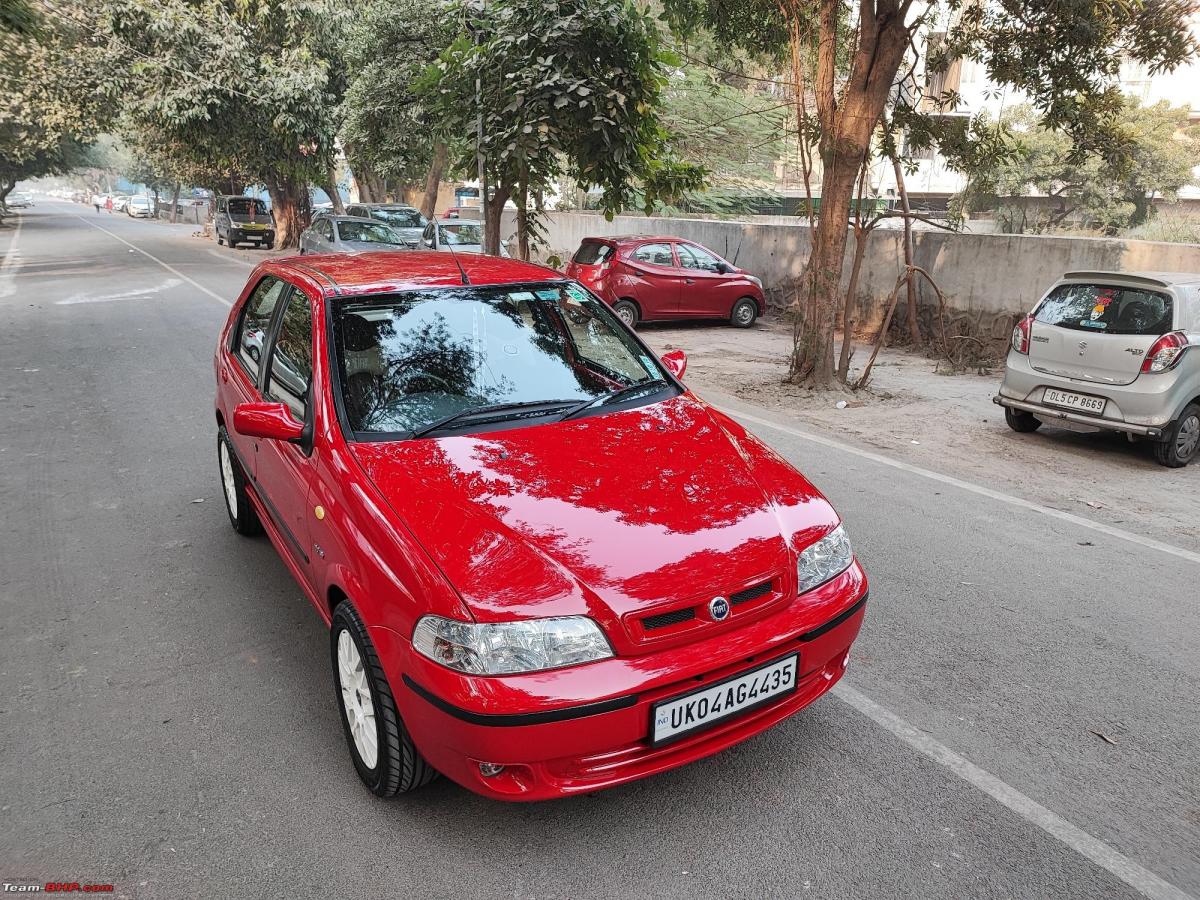 Check out BHPian comments for more insights and information.
Source: Read Full Article