My new VW Virtus 1 month later: No major problems except one
I've driven over 3500 km and this problem wasn't present before. It arises when the car crosses 120 km/h.
BHPian SR29 recently shared this with other enthusiasts.
Hello Bhpians,
Congratulations to all the new owners of the Virtus. It's been a month since I took the delivery of my car and I've finished over 3500 km with no major problems except there is some air noise, which is creeping into the cabin over speeds of 120 kmph.
Don't know what is causing this, left the car at the service center today. The mech told me that it could be due to irregularities or hardening of the rubber door beading. They told me that they will be inspecting the whole car anyway.
Initially, the car used to contain wind and tyre noise really well, it used to be like a vacuum chamber inside the car. If anyone of you ever faced this before and have some suggestions please let me know.
I'm delighted to share some pics of my de-chromed Virtus GT in Cherry Red. Hope you like them.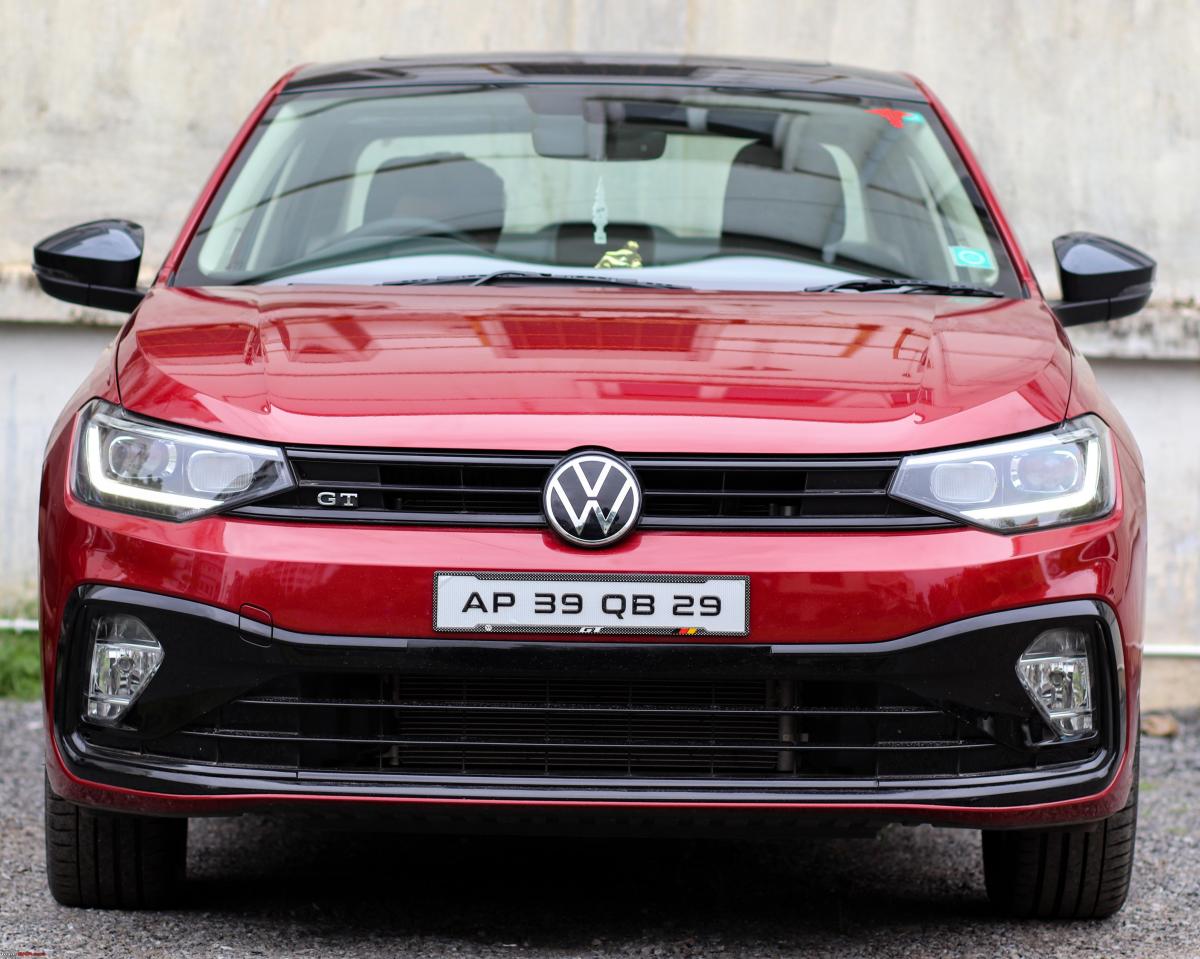 Check out BHPian comments for more insights and information.
Source: Read Full Article