My Mahindra XUV700 has happily munched 26,000 km: Sharing 4 highlights
If driven sanely, the SUV returns a great fuel efficiency – 15-18 km/l at 120 km/h.
BHPian abirnale recently shared this with other enthusiasts.
Update after a long time
I have been busy with work and some family stuff. The car continues to munch miles happily. Nothing extraordinary to report – other than the odometer now reads 26k km.
Maybe I can highlight a few minor things
The Apple CarPlay is NOT as stable and useful as I thought it would be. It has a lot of rough edges. Frequent disconnections, music and phone volumes and sources getting messed up are a few major issues. By the way, when you take a phone screenshot while it's connected to Apple CarPlay, it will take three pictures – phone screen, ICE screen and MID screen!
The blank screen isn't scary but irritating – happened to me a couple of times. All I need to do is wait it out for a few minutes or allow the system to reboot by switching off and on the car.
The Continental tires are great – silent and grippy. Comparable to the Michelins I had on my old car, loved them and loved these. Been to bad roads and good roads and nothing to complain about.
The car continues to give great FE if driven sanely (120kmph, 15-18kmpl). You are never out of power – zap is my default mode and never needed to zoom.
And to round up, a few pictures: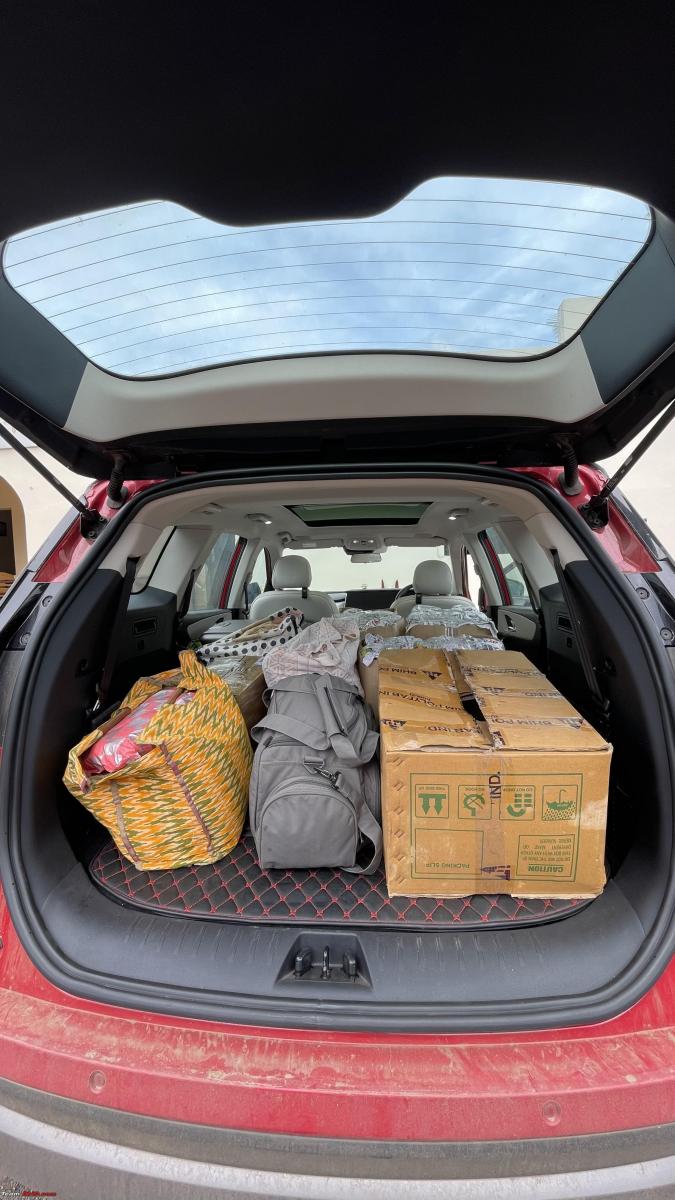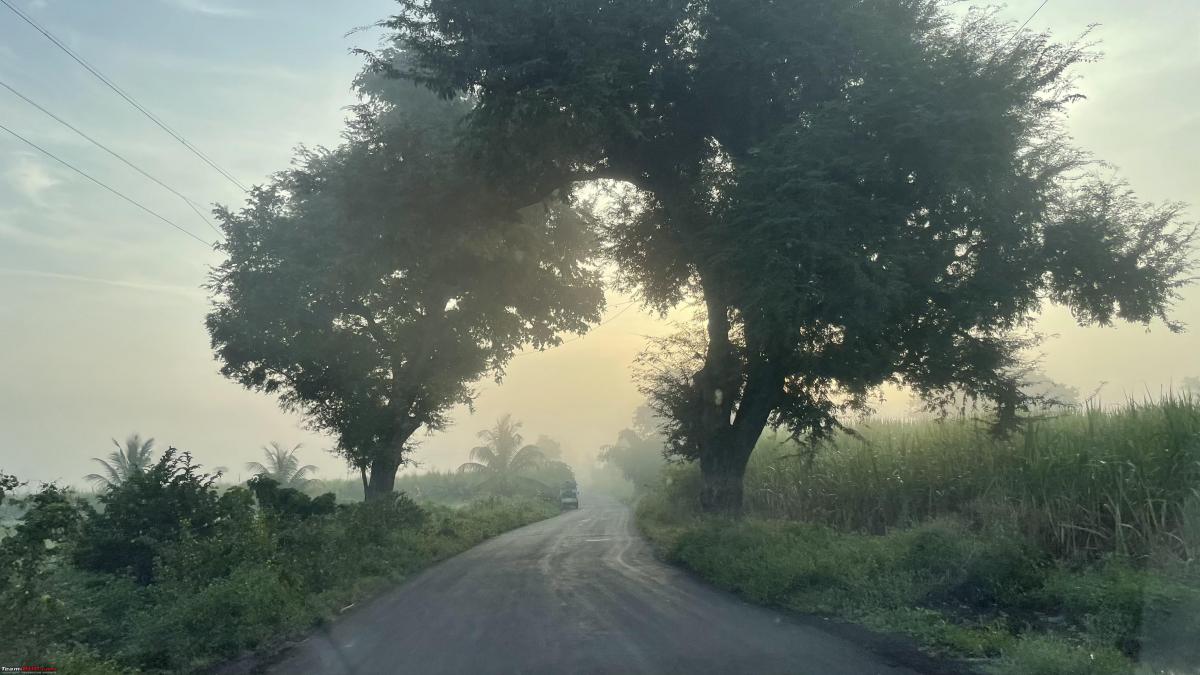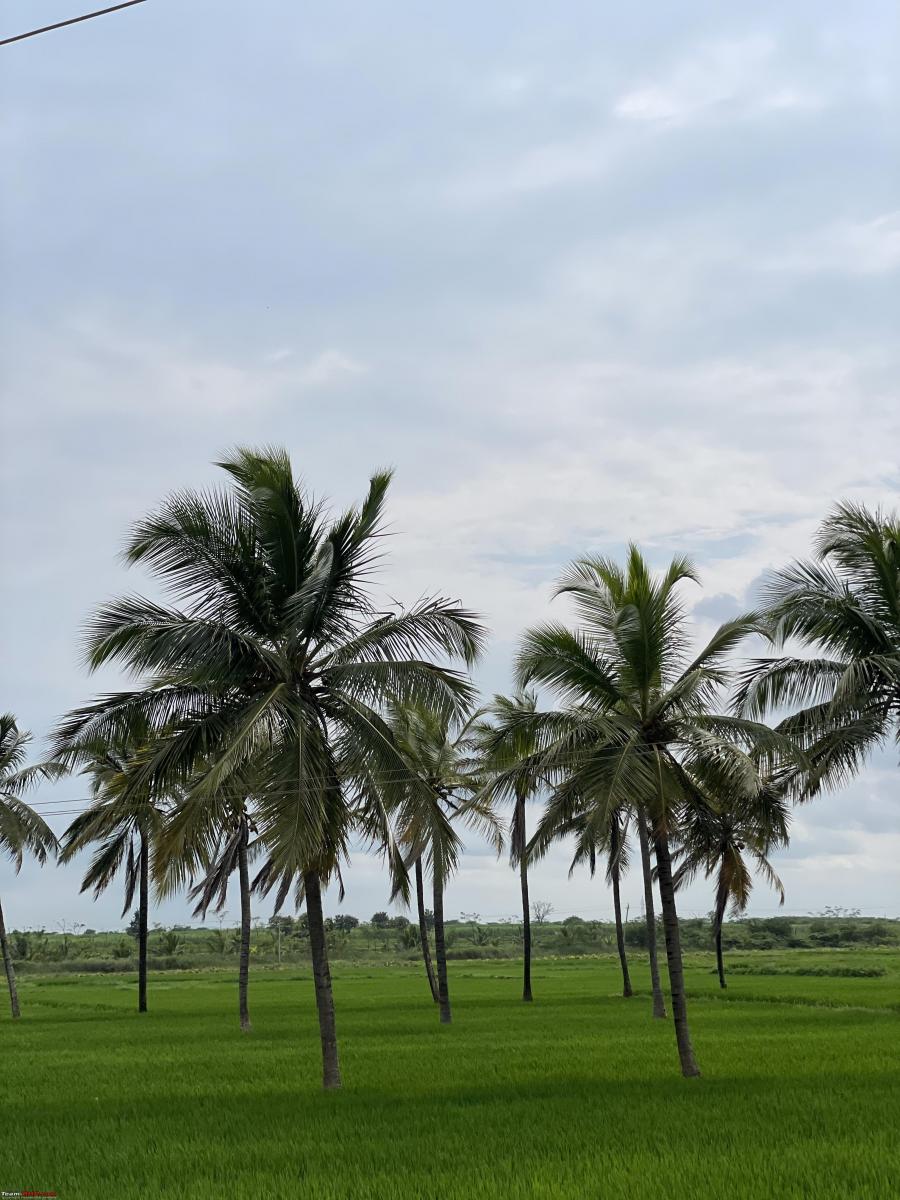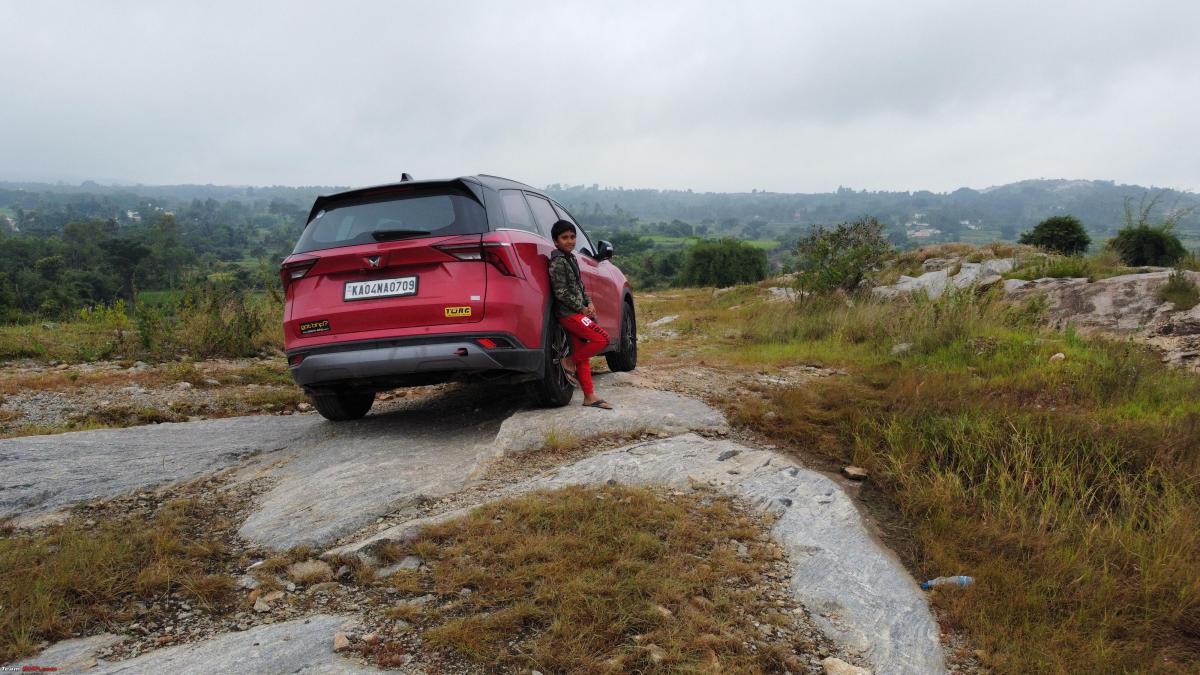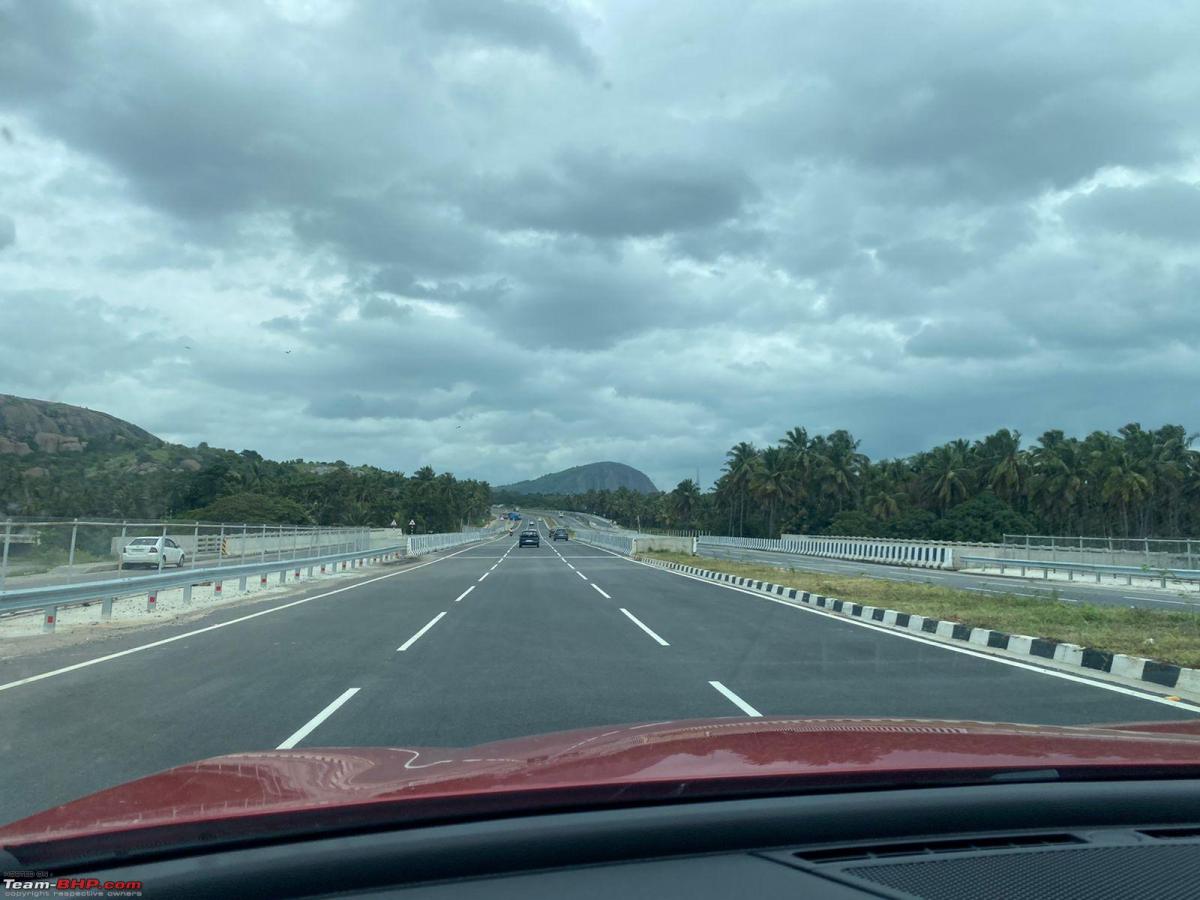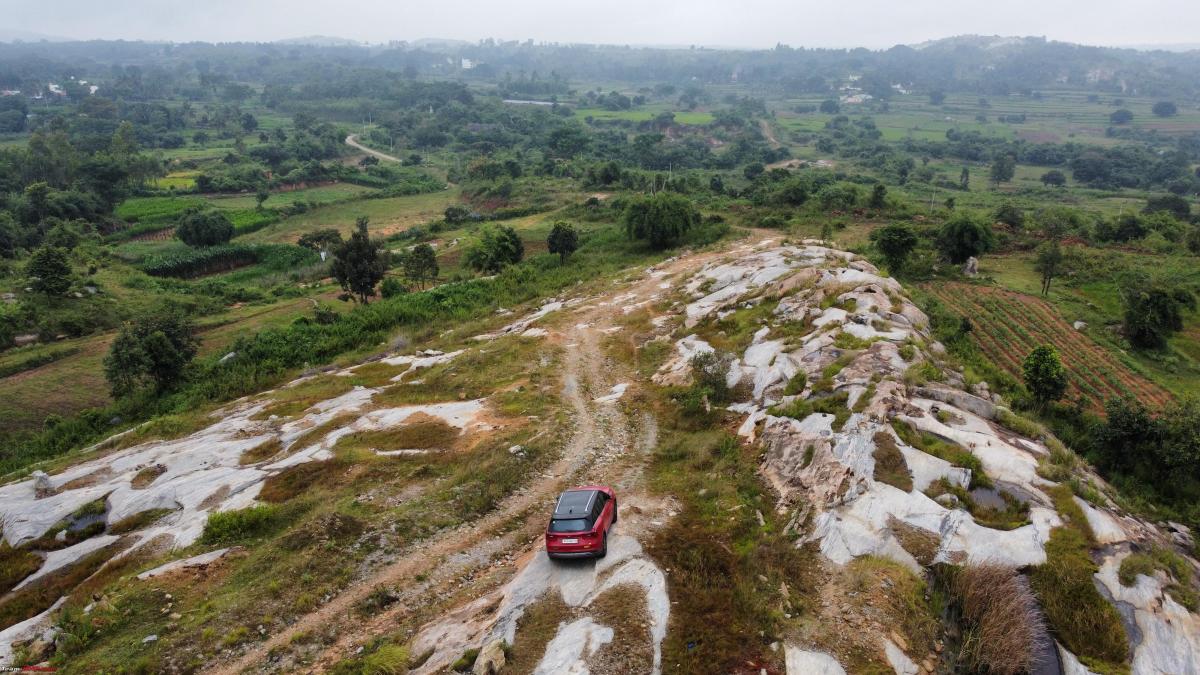 And we look forward to a few more trips in the car! Stay tuned, Happy Diwali to all readers!
Check out BHPian comments for more insights and information.
Source: Read Full Article