My Honda CB300R comes home: Initial impressions & accessories installed
The bike has amazing pick-up and smooth maneuvering on road. I won't miss my RX135.
BHPian nadal_fan recently shared this with other enthusiasts.
I got delivery of my CB300R on 5th Jan. Have mainly used it for ride to office till now, waiting for first service to take it for longer rides.
Have fit following accessories from MotoDrift HSR Layout, Bangalore
Bobo Mobile Holder with wireless charging
PPF covering on LCD screen
Experience till now – 200+ Kms
Amazing pick-up, smooth maneuvering on road. I won't miss my RX135.
Best clutch experience across bikes and cars. Smoothest gear shifting.
Agree with all the feedback about weak headlight, horn and rear brake. Bike feels premium apart from these.
Issues that I want to discuss with Honda Bigwing during first service. Will appreciate feedback from forum members –
A very minute buzz or ringing sound as bike goes over potholes or speed breakers. I am not able to figure out if it is coming from shock absorbers or some other place.
Left mirror became loose most likely due to someone at office parking their bike close to mine and then trying to wiggle through the space, knocking off the mirror.
Heat from the engine near your ankles. I have been told it is to be expected, but just want to hear what the service team has to say about it.
Possibility of improving the rear brake.
Will share more about my riding experiences over next few weeks.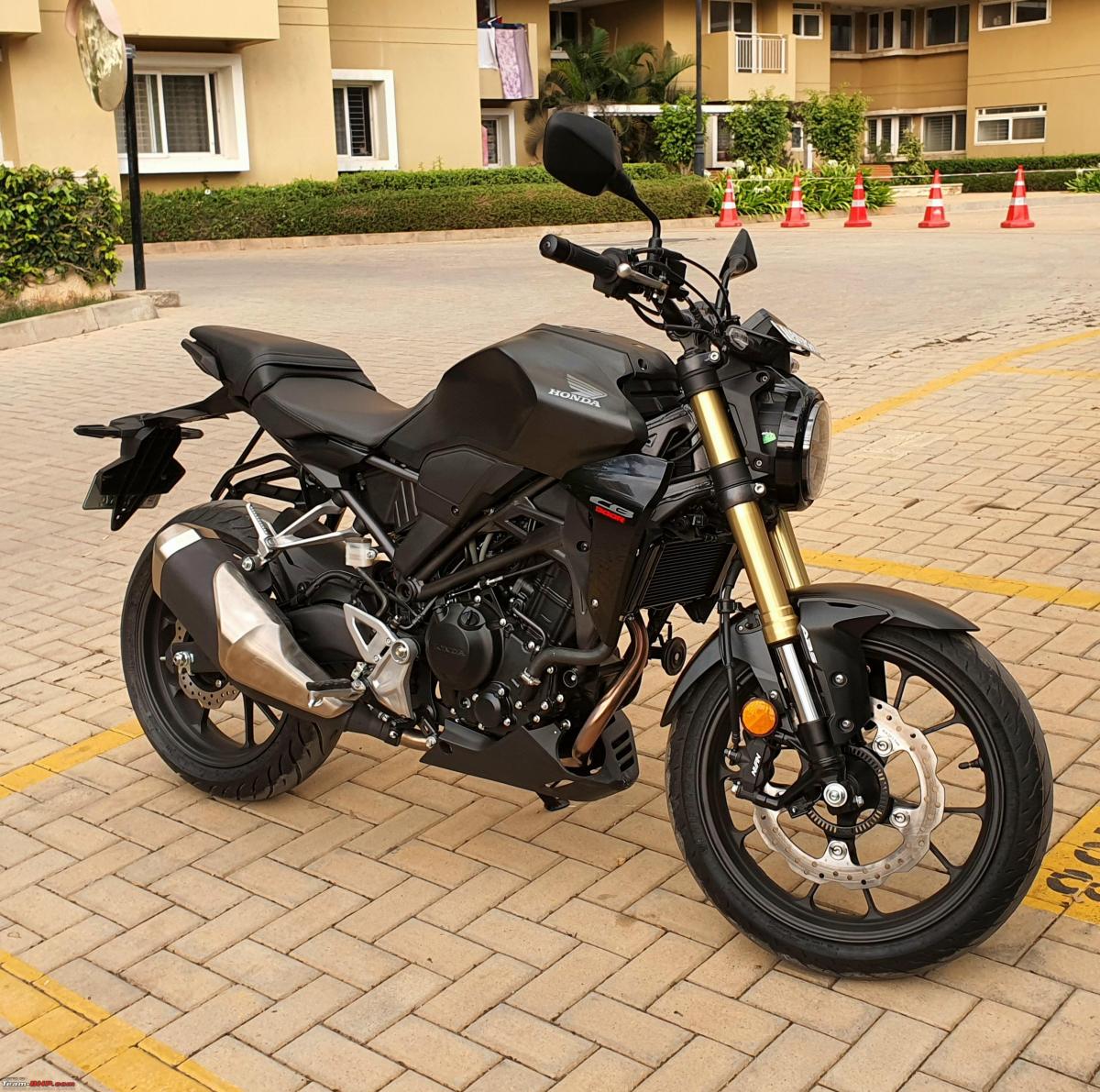 Read BHPian comments for more insights and information.
Source: Read Full Article