MG ZS EV: Overall charging experience & costs after a 1260 km trip
Total cost per km came to roughly Rs. 2.75.
BHPian rajeshrajan recently shared this with other enthusiasts.
Solo drive – Bangalore – Dhanushkodi- Bangalore –
20 hours – 1260Km- 5 charge stops.
Left Bangalore with 100% SOC at 9pm 27th Jan
First stop was at Zeon Charger at A2B Rasipuram.
Second stop Zeon charger at Temple City
Fourth stop at Ramanathapuram at Relux charger – 7.2KW charger. A 30KW charger will be installed soon. This charge stop was almost 4 hours long as i needed atleast 150Km to get to Tata charger in Madhurai.
Fifth stop Tata charger kaveri tata in Madhurai
Sixth stop at Relux charger at Thppur toll. 80KW charger.
A few observations
Zeon charger though 50KW charged only at 30KW as seen below
Tata chargers charge at 30KW
80KW Relux charger charged at 49KW
Good ride quality of the ZS at 40psi on all wheels.
Here is the trip meter
Total charging cost –
First stop Zeon charger – 29.28KWh – ₹860
Second stop- 27.31KWh – ₹802
Third- Relux 7kw charger – i was not charged anything at the end of the session.
Fourth stop Tata charger- 38.36KWh – ₹805
Relux charger – 35.3KWh for 999 .
Translates to roughly to ₹2.75/Km
Anyone who wants to know more do ask.
A few more pictures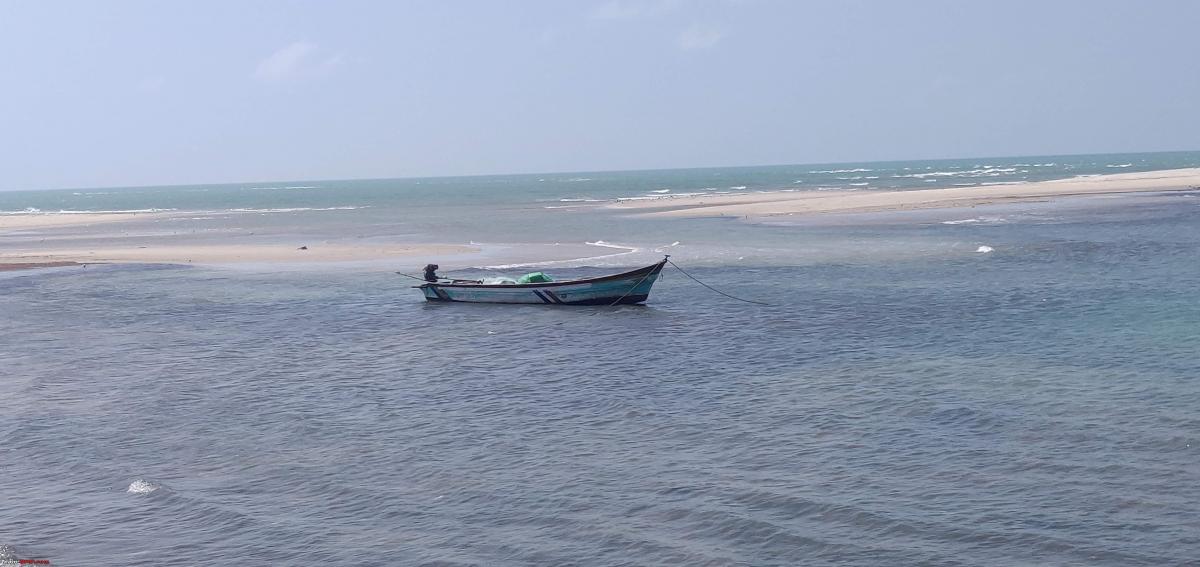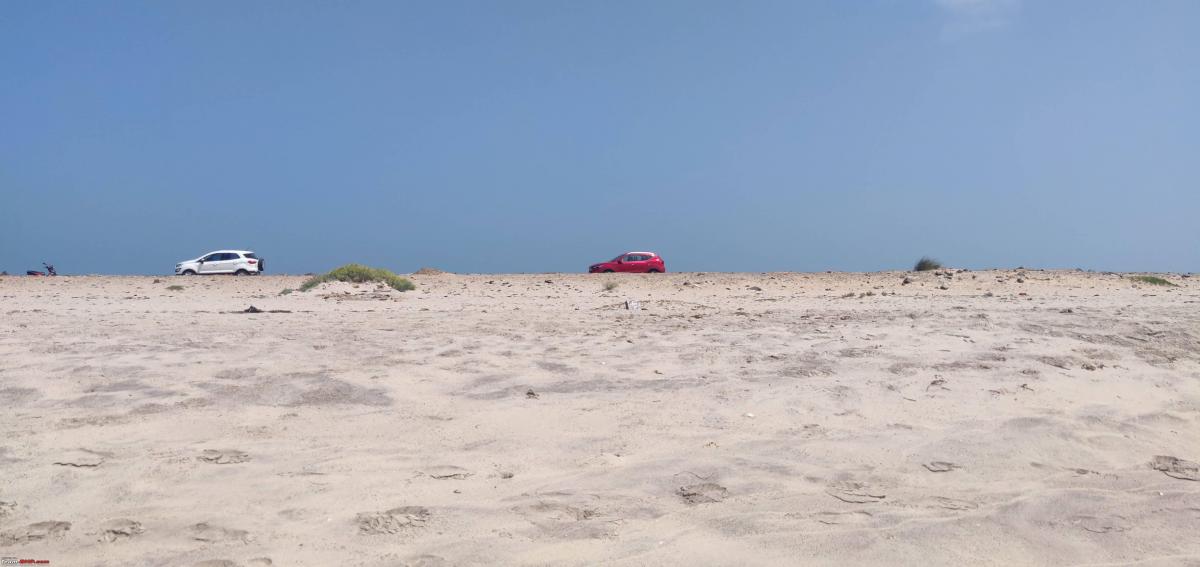 Read BHPian comments for more insights and information.
Source: Read Full Article