Maruti Jimny: A Thar owner's observations on interior space & comfort
The Jimny front seats could have had better under thigh support, but I think somehow they didn't think of tall people when they designed it.
BHPian shankar.balan recently shared this with other enthusiasts.
The second row in the Jimny definitely is tight for a tall person. Headroom is a headache and yes the under thigh support is less. The rear seat backs have only two positions – near-upright and slightly-reclined. There is space under the front seat to place the feet. But I as a tall person of 6.2 personally will not be able to sit in the rear seat of the Jimny beyond short distances for short periods of time.
I have indeed sat in my own Thar with my friend Bibendum driving all the way to Coorg when we did the puppy rescue mission in Feb 2021 and yes though there is very little space and it is a bit awkward to 'stow' one's feet under the front seat of the Thar when sitting at the rear, the rear recline being more and overall width and headroom in the Thar, being bigger, helps a lot for a tall person like me. My Thar's rear seat actually reclines more. It has more headroom. But the space for the feet is awkward. You have to squash them under the front seat and the transmission tunnel and awkward design doesn't help. The under thigh support in my Thar is still not sufficient, basically one is able to 'manage' because of the overall 'bigness' of the Thar.
Coming to the front seats.
Yes the Jimny front seats could have had better under thigh support but I think somehow they didnt think of tall people when they designed it. Saying this, when I sat in the front seats there was adequate headroom and with some adjustments in the seat back position, I think I could drive comfortably for long distances and bump about on bad roads too. The seats themselves are well cushioned and comfy to sit on.
I have attached a pic of me sitting in the front seat. You can see where the seat cushion ends. There is some empty space there under the thigh. Also attaching pics of how the feet fit in the front and rear.
My Gypsy also could have had better under thigh support (but it is a 40 year old design and people were generally a little smaller then). Yet, I still drive it to Ooty and Coorg and back without much ado. I think it is about finding the optimum position. Thing is the stock OEM seats in the Gypsy are decently cushioned and pretty comfortable the way they are.
My Thar's front seats also aren't the greatest on under thigh support but by adjusting my seat back's position I can handle it. Its not perfect though, for someone who is tall at 6.2. And frankly nor are the footwells in the Thar, comfortable enough for long legs and big feet. If one puts a dead pedal in the Thar a tall person simply cannot sit. In the front also, the transmission tunnel and the nacelle somehow protrude into the drivers footwell and it is a bit cramped for the left foot. I find that the 2023 new Thar actually seems to have better under thigh support than mine has. This is based on sitting in and driving Bibendum's 2023 Thar 3 -4 days back. The seat cushions themselves in my 2021 Thar ans well ans Bibendums 2023 Thar, are firmer than the Gypsy as well as this Jimny.
The new 2023 Thar seats definitely feel better and it seems like they offer better under thigh support for a tall person. I will check this more thoroughly. And if it is indeed so, I will buy these new front seats and install them in my 2021 Thar.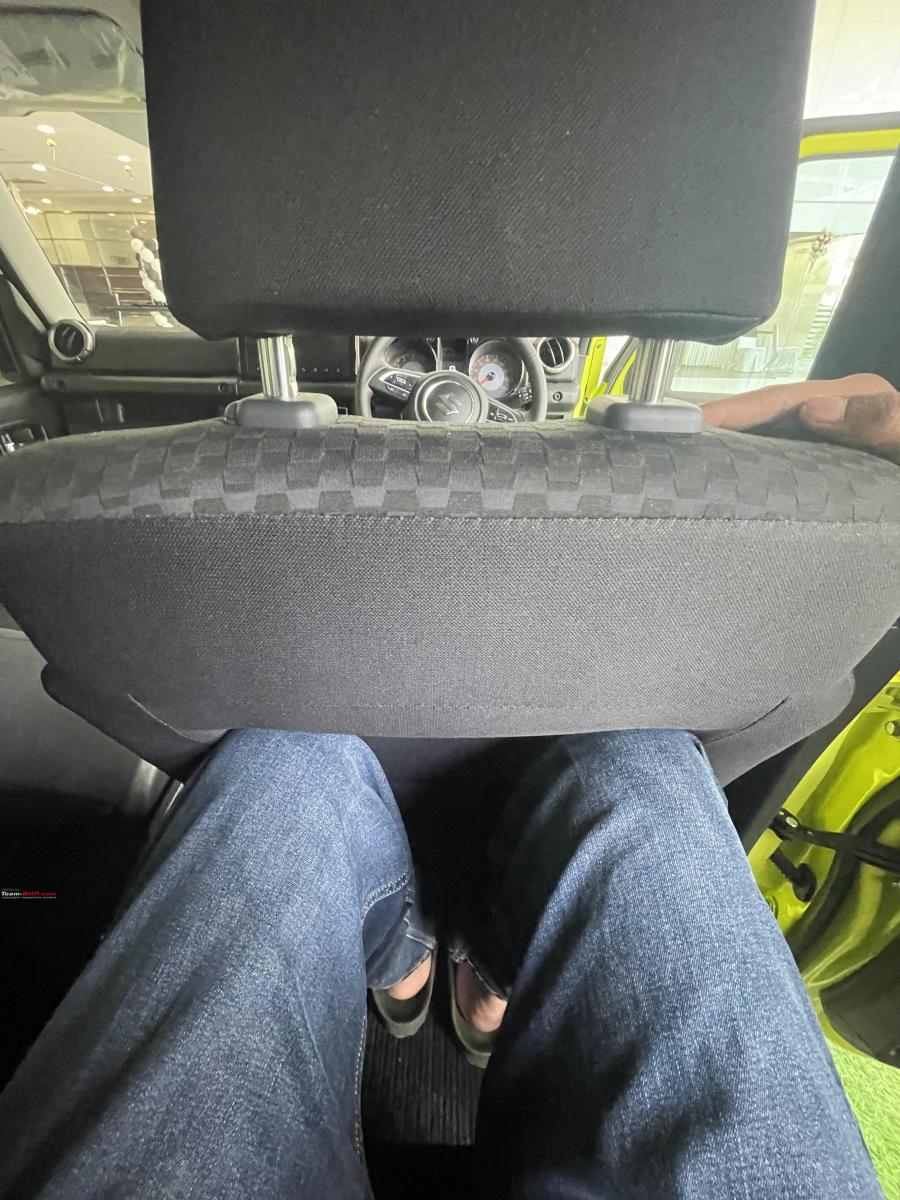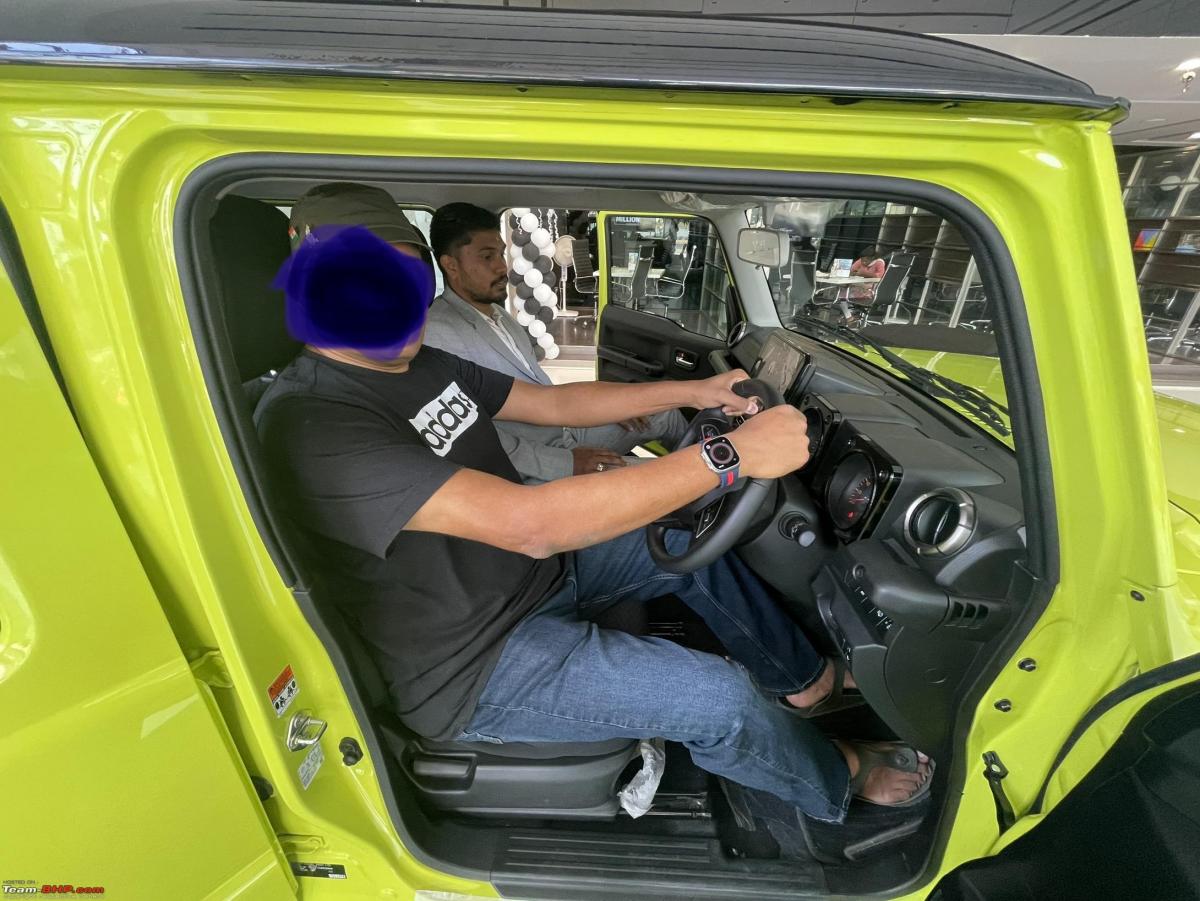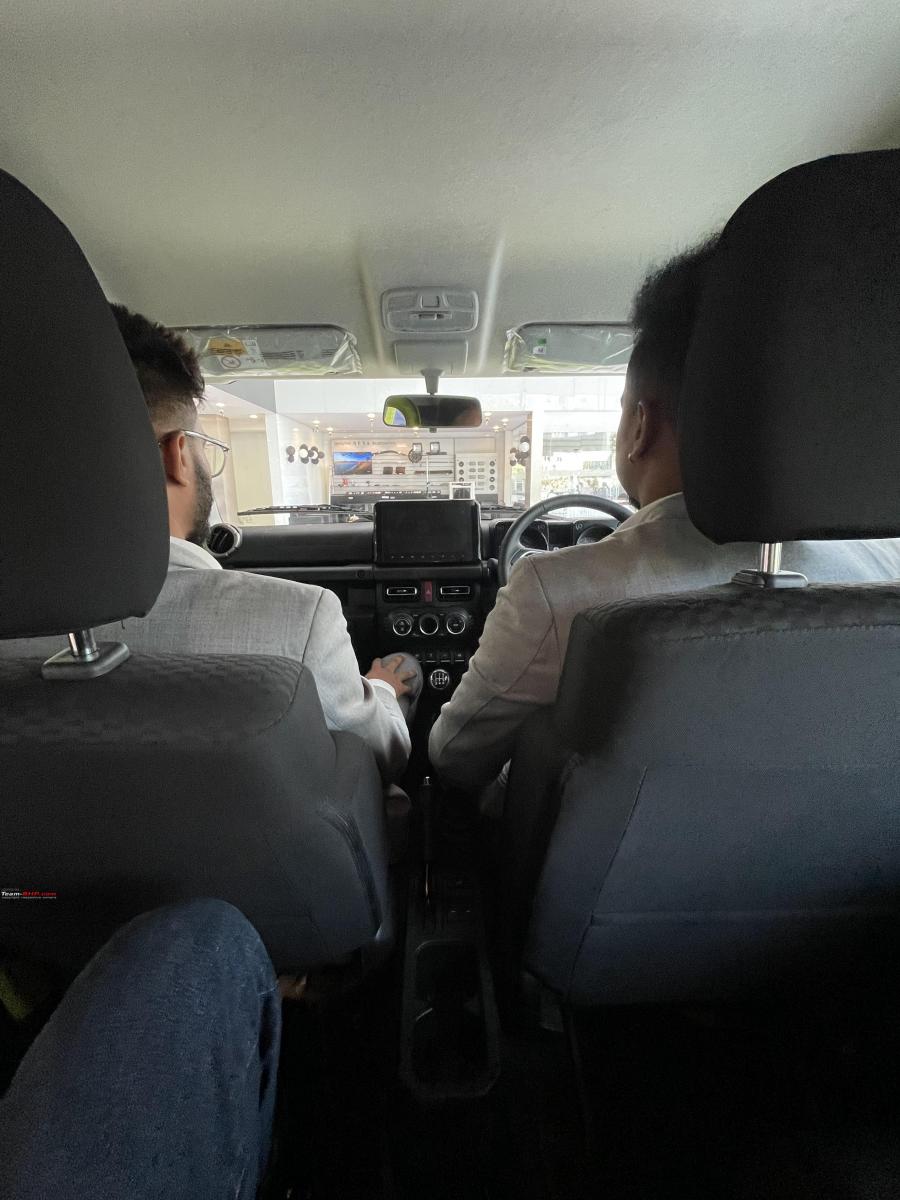 Read BHPian comments for more insights and information.
Source: Read Full Article