Longest road trip in a single charge on my MG ZS EV & other updates
Half the distance was covered with the air conditioning on & at the end of the journey, the car still had about 12% charge left.
BHPian speedmiester recently shared this with other enthusiasts.
Long drive to the Coast and update post 19K km
Post December, I was busy on both personal and professional fronts. This meant fewer drives. Though the odo kept on ticking, this was largely Bangalore-Mysore drives with occasional breakfast drives over the weekend and a drive to Chennai on work.
Got an opportunity to drive to the coast i.e. Manipal for some work. Instead of joining my friends in their car, I opted to drive solo in the lightfury.
Started with a full charge from Bangalore and reached my hotel in Manipal on a single charge. That's 407Kms with about 12% range left. This is the farthest I have ever driven on a single charge. I still averaged 50KMPH over the distance. The downhill section at Charmadi ghat helped in recouping close to 40Kms in range. Half the distance was driven with AC.
My hotel has an AC charger setup, so was able to charge for a few hours which was sufficient for my local travel and did an overnight charge to full for the return journey.
Traveling back, I had to visit Mysore. So took the Bisle, Somwarpet, Kushalnagar route to reach Mysore. Was able to reach Mysore on a single charge again with a 10% range remaining which included the climb up the Bisle ghats from sea level. Charged up at MG showroom in Mysore to 70% and reached Bangalore with 18% range left.
Updates on the car
Still feels great to drive, with a light foot and careful driving. 350Kms on a single charge with AC can be easily done.
Android auto is still buggy, not able to use the voice or keyboard. Have to input the address on phone before connecting to the info system.
There is a slight degradation of the battery, the SOH stands at 98.5%. which is par on course as per MG.
Couple of rattles has crept in and the noise from the steering has remained. Will have it checked during the 20K Kms service.
Few pics from the recent drive: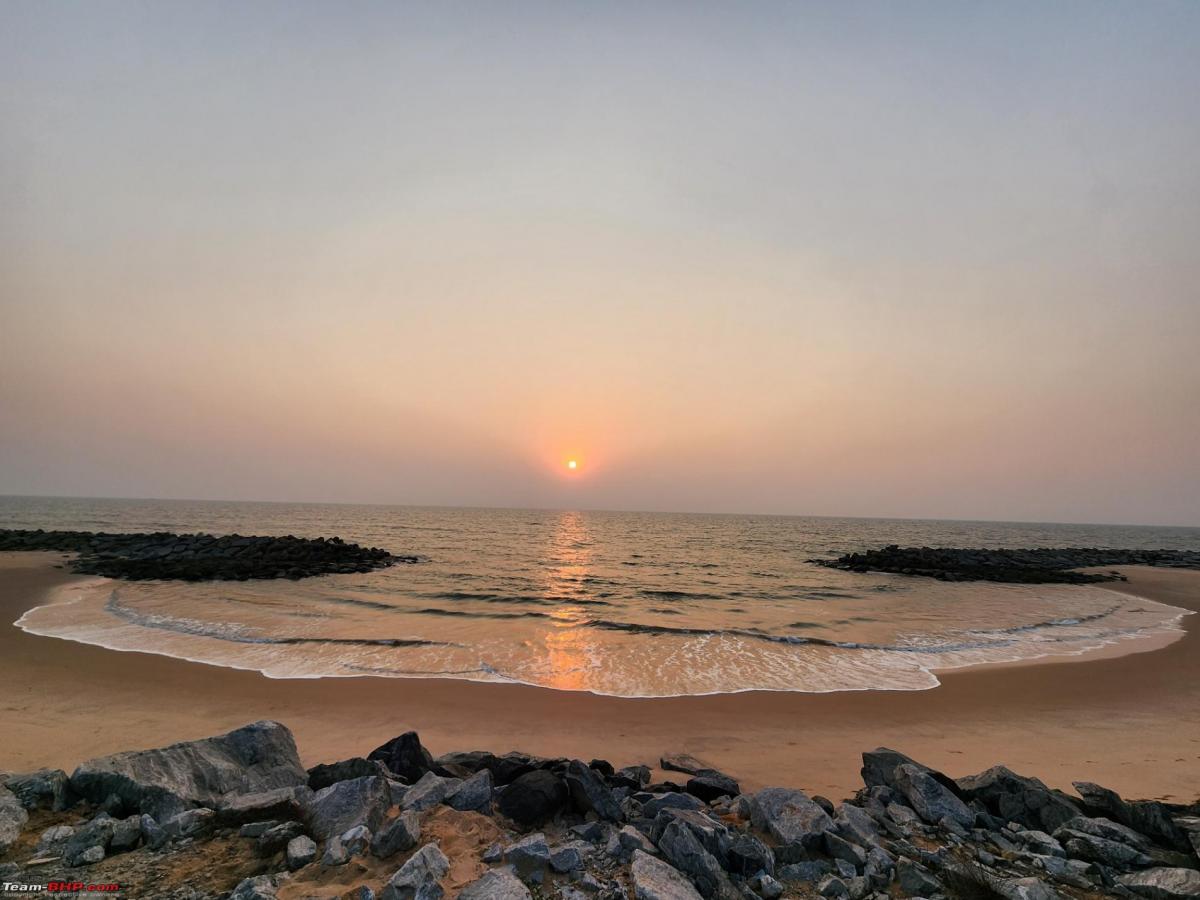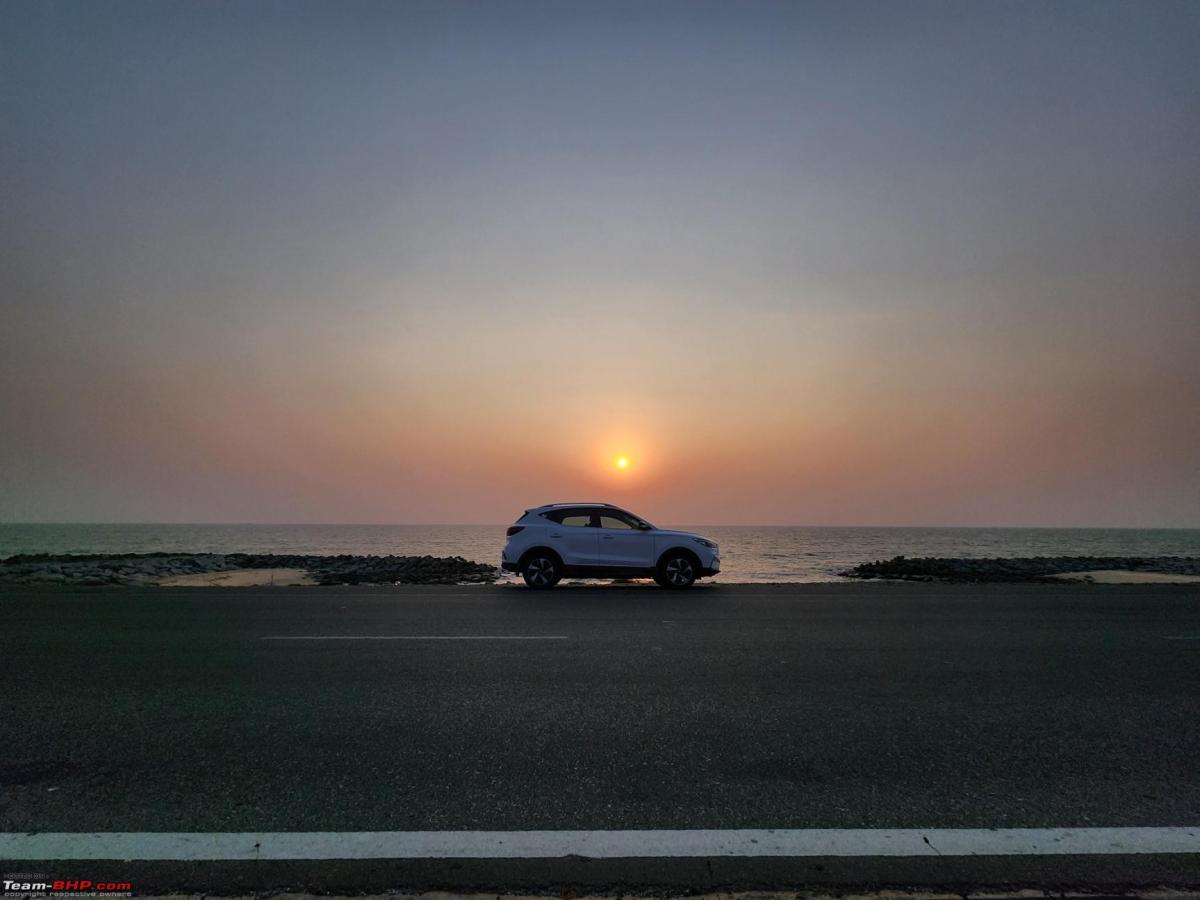 Check out BHPian comments for more insights and information.
Source: Read Full Article