Life with my red Mitsubishi Cedia: Fixing its front bumper & headlights
I also decided to clean the rusted stock exhaust that I had picked up a few years ago.
BHPian SunnyBoi recently shared this with other enthusiasts.
It continued its duties as home movers, helping shift utilities for a friend
Had an incident with a curb and it won, left the front skirt damaged.
Off came the bumper and skirt to fix it
The air dam was the only dirty part left in the front.
It also had red overspray from the previous time the bumper was painted
Everything cleaned and returned to a pristine state
Bumper put together and ready for re-assembly
There was a lot of water ingress in both headlights recently so they came apart to find and fix the root cause. Turns out the glue around the lens was fine, water ingress was from the headlight cap in the back
Oh well, the headlights were reassembled too
Similar treatment for the left headlight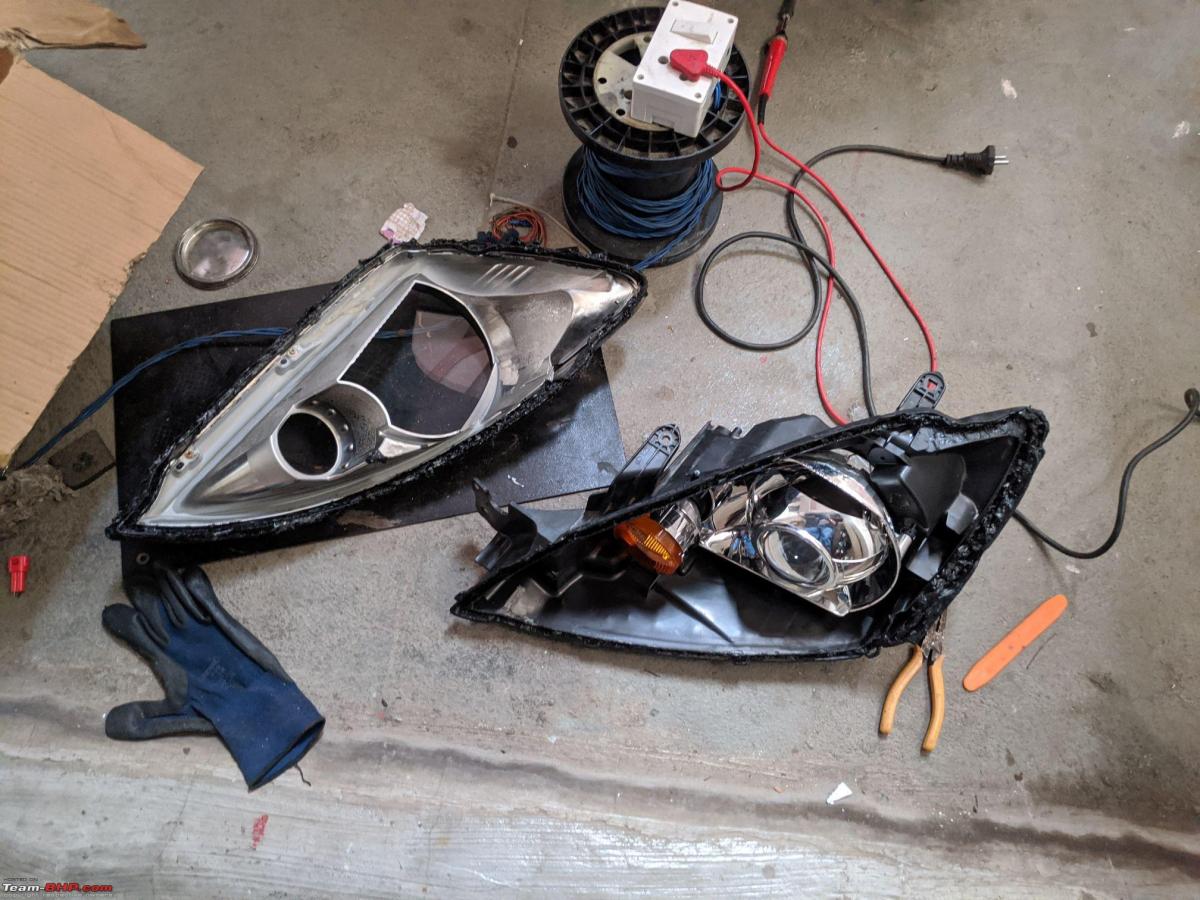 Improved rear headlight caps with zero chance of water ingress
Up and running again!
Sometime a few years ago, I picked up a stock Cedia exhaust from a giveaway at TBHP. With so much boredom happening, I decided to see what I could do with it.
This is how it was given to me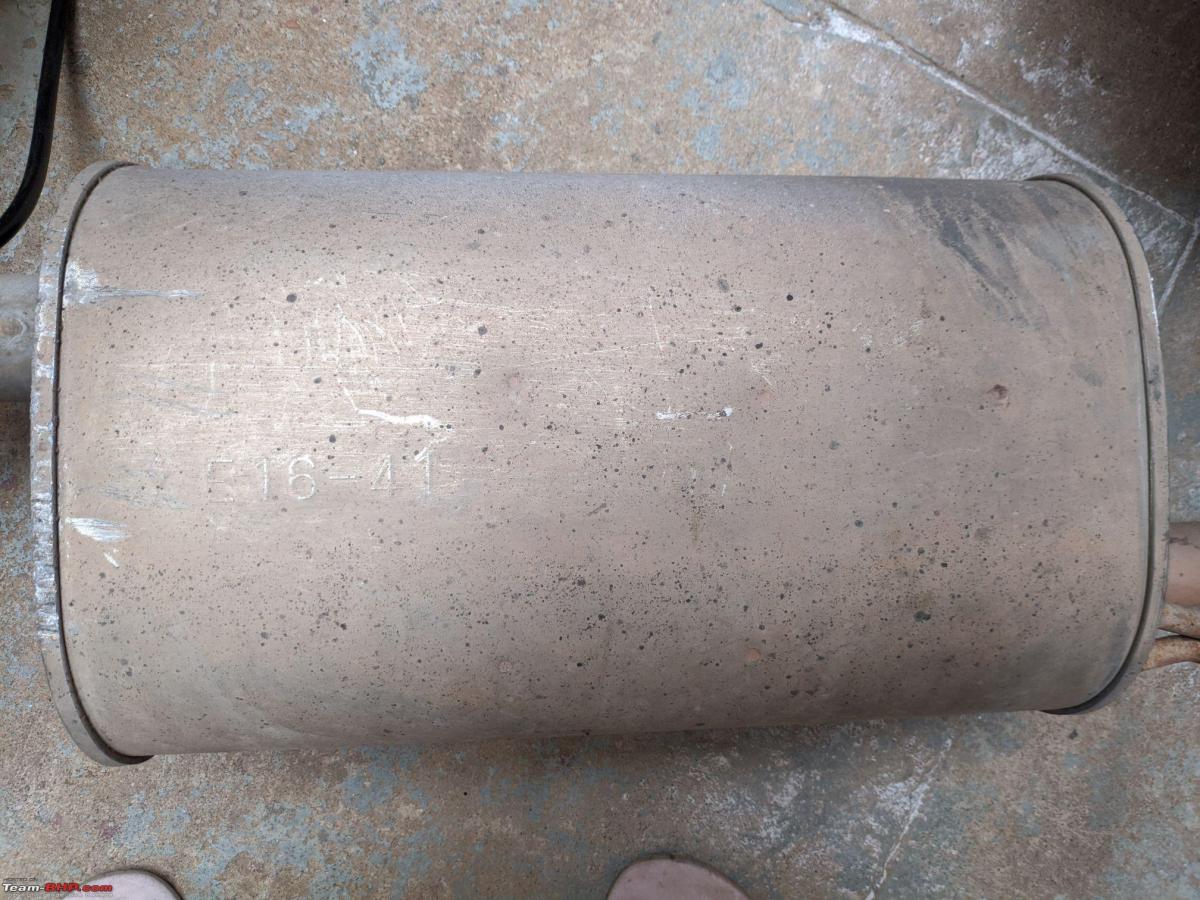 Lot of rust, paint overspray and whatnot. Took my time cleaning it, it's as good as new, a worthy display piece in my garage.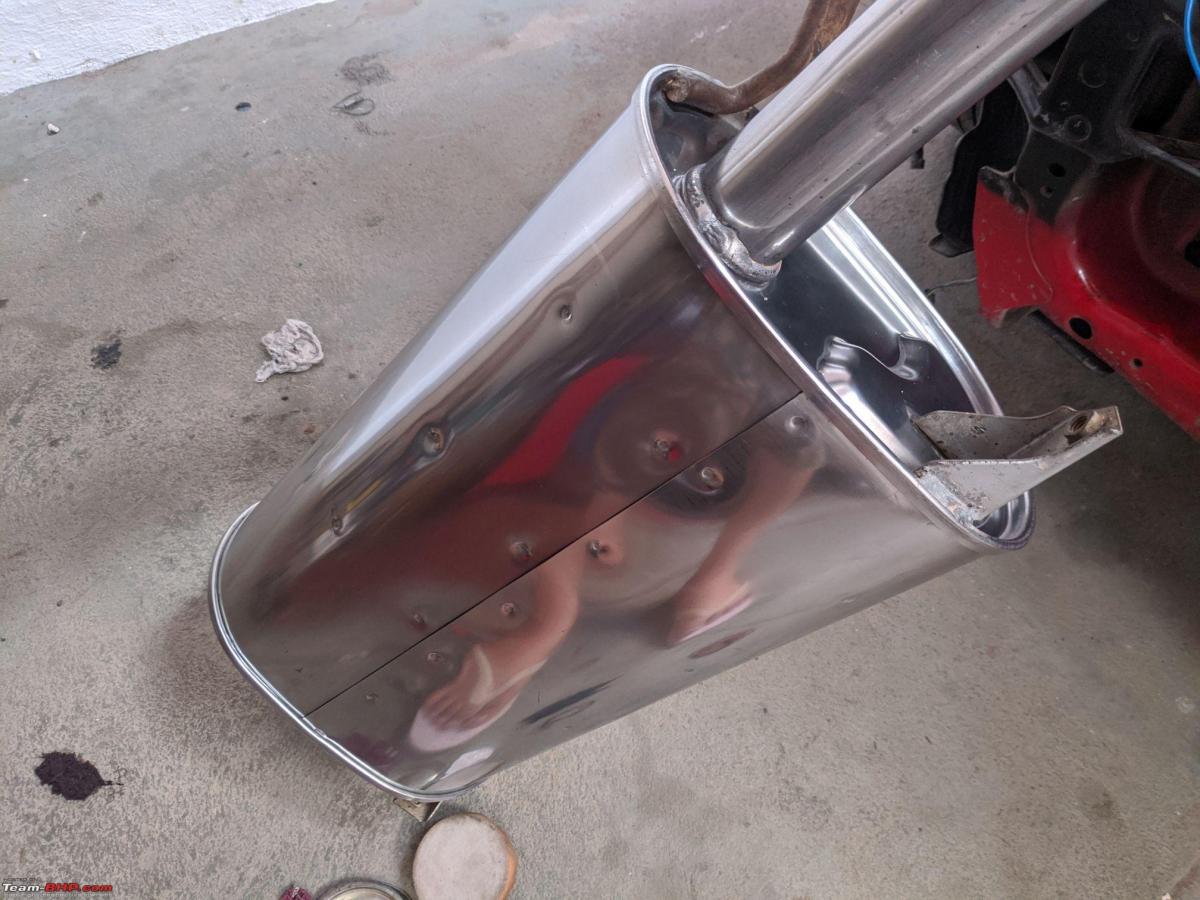 Check out BHPian comments for more insights and information.
Source: Read Full Article