John Abraham's petrolhead garage
He has an envious collection of superbikes and some really nice cars as well. Most of his collection is finished in black.
Bollywood superhero John Abraham is a BIG petrolhead. He has an envious collection of superbikes and some really nice cars as well. Most of his collection is finished in black. Here's a look at his impressive and tasteful collection.
Lamborghini Gallardo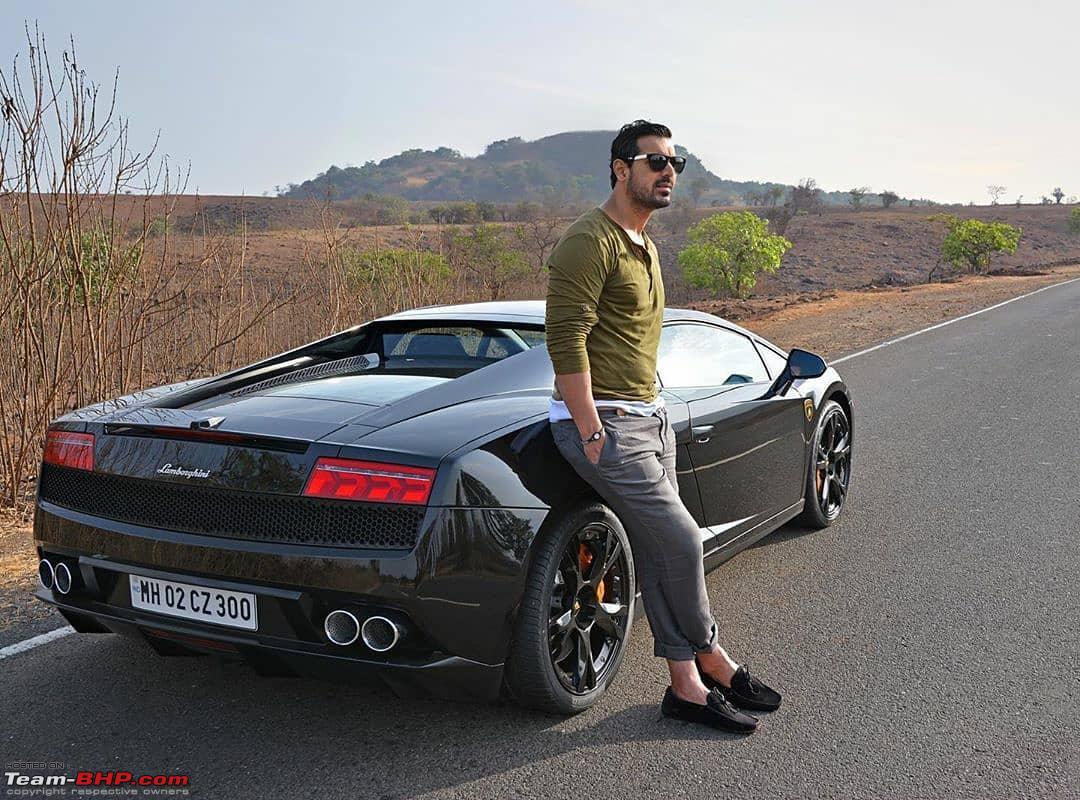 Image Source
John fell in love with the Gallardo when he saw it at the dealership, and soon after it became his first supercar purchase. Post delivery, he switched the wheels to black. The all-black Gallardo also has orange brake calipers and black & orange interiors. John's car was a 550-2 variant, in which the "-2" signifies that it is rear-wheel drive, as opposed to the "-4" all-wheel-drive Gallardos.
Nissan GT-R
Image Source
The car that replaced the Gallardo in the garage. This is the only Black Edition of the GT-R in the country. The Black Edition gets 20-inch RAYS wheels, a carbon fibre rear spoiler and Recaro racing seats. It gets pampered at home too, as John has a dehumidifier and an air conditioning system installed in his garage.
Isuzu V-Cross
It's not just the supercars, his collection of mainstream cars also shows that he is a true petrolhead. John drives an Isuzu V-Cross pick-up truck, and you can see that it has some aftermarket bumpers and bars bolted on too.
Maruti Gypsy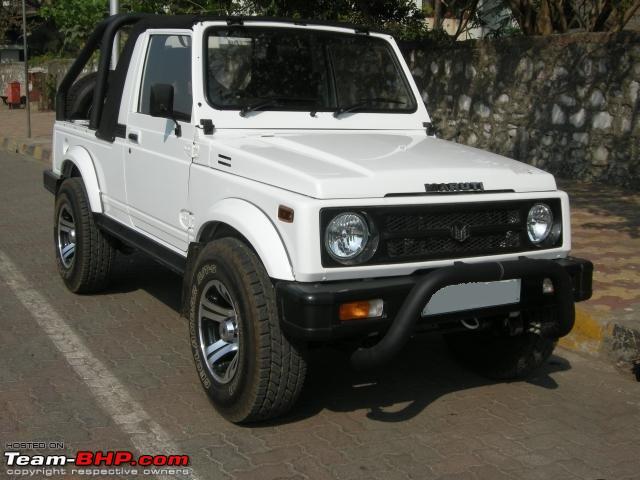 Another iconic car that was in John's collection was this really tastefully customized Gypsy. The off-roader was eventually donated to Animals Matter To Me (AMTM) for use at their animal sanctuary in Kolad, Maharashtra, for animal rescue operations and medical logistics.
Porsche Cayenne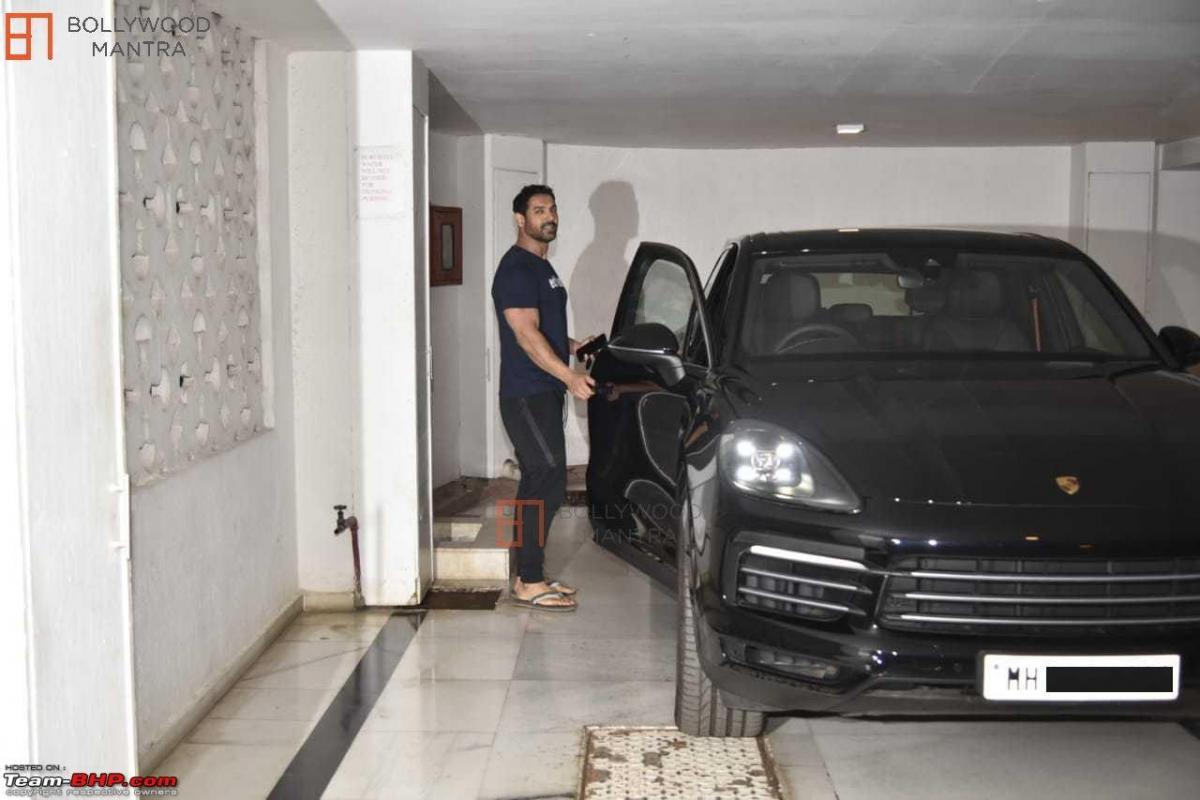 In an interview, John claimed to like SUVs more than any other bodystyles. This Cayenne is the latest SUV in his garage.
Audi Q7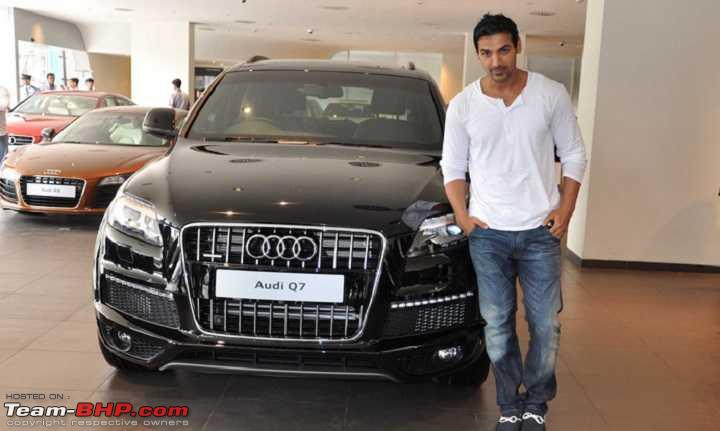 Image Source
No doubt about the fact that John likes black cars. He bought this Q7 in 2011. This car probably made way for the Porsche Cayenne that is pictured above.
Tata Sierra
The Sierra was the first car John bought. This picture is for representation only.
Land Cruiser Prado
Image Source
John later got a Toyota Land Cruiser Prado. His car is the second generation of the SUV. I did come across a picture of the vehicle but it was too small to upload on the forum. This pic is for representation only.
Yamaha VMAX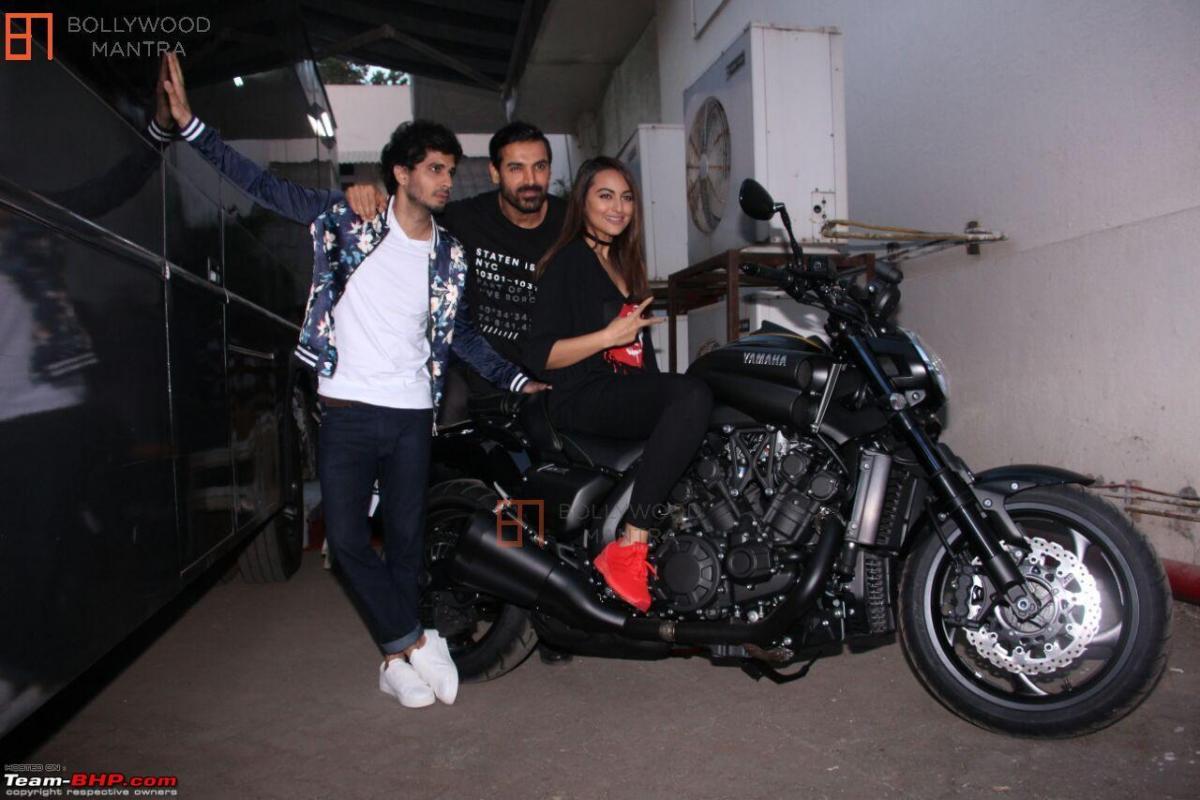 John's VMAX is a special that was built to celebrate Yamaha's 60th anniversary. The bike is finished in black with yellow livery, and is powered by a massive 1.7L V4 engine.
Ninja ZX-14R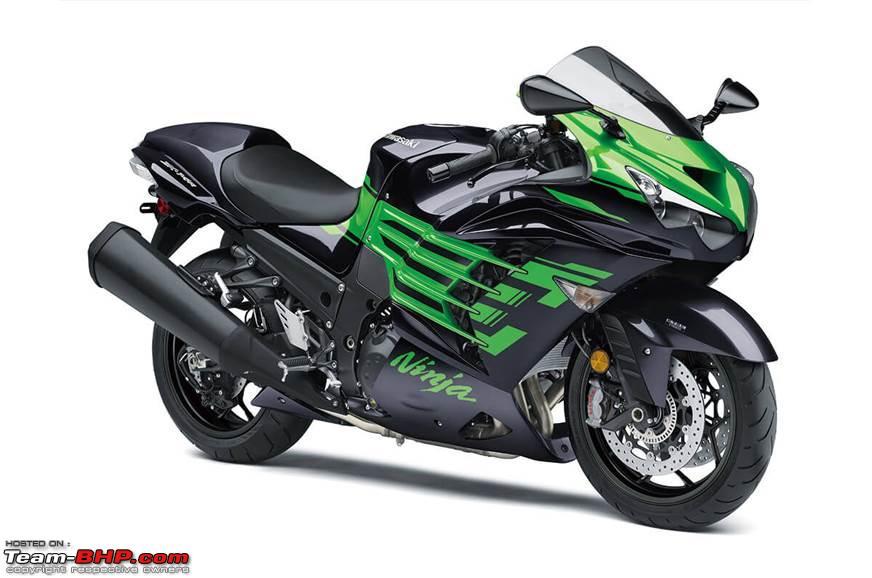 This big bad brute of a bike competed directly with the Hayabusa. The bike, whose production ended in 2020, has an electronically limited top speed of 299 km/h. John's bike is finished in… you guessed it, black.
Aprilia RSV4 RF
The RF is a special edition of the RSV4. It comes with the same four-cylinder engine but power is bumped up to 198 BHP and 115 Nm. John's bike has a SC exhaust which also offers some weight savings.
Yamaha YZF R1
Image Source
When the actor released a video of his bike collection in 2019, he mentioned that this R1 was his latest acquisition and that he would fit it with an Akrapovic exhaust. He has owned older versions of the R1 before.
Ducati Panigale V4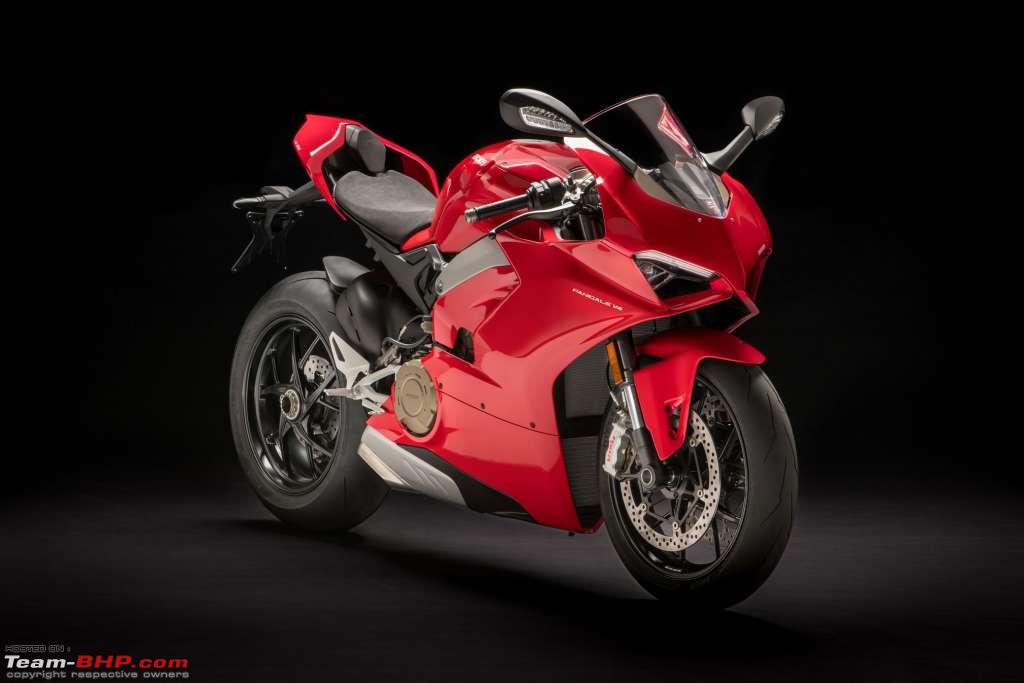 The actor has installed an SC exhaust on his Panigale V4 too.
MV Augusta F3 800
Another Italian superbike in the actor's garage, this time with a 3-cylinder 800cc engine.
Rajputana Customs' Royal Enfield-based Board Tracker
Image Source
This is a custom bike built for John by Jaipur-based Rajputana Customs. It is based on a Royal Enfield 500 and the design has been inspired by the American 'Board Track Racer' from 1910.
Bull City Customs Akuma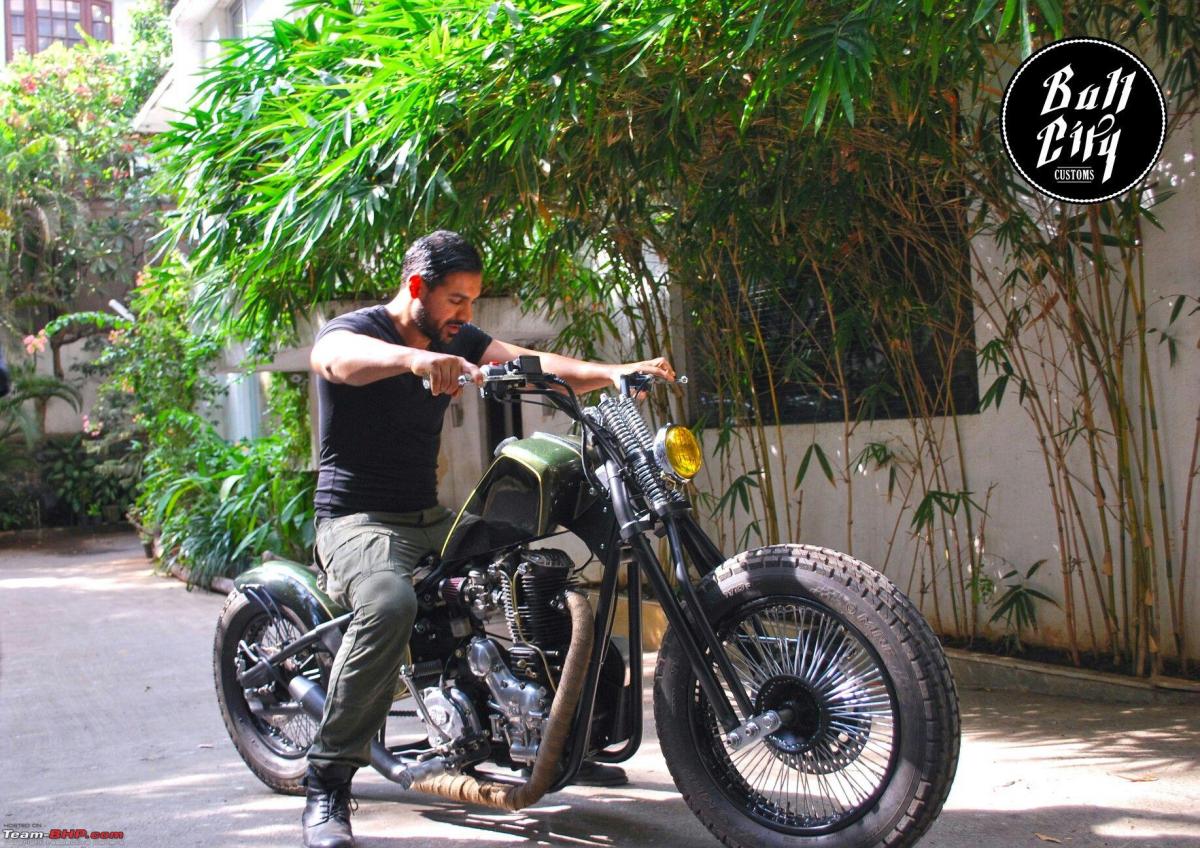 John got this bike in 2016. This one-off model is based on a Royal Enfield and has been built by Bull City Customs.
BMW S1000RR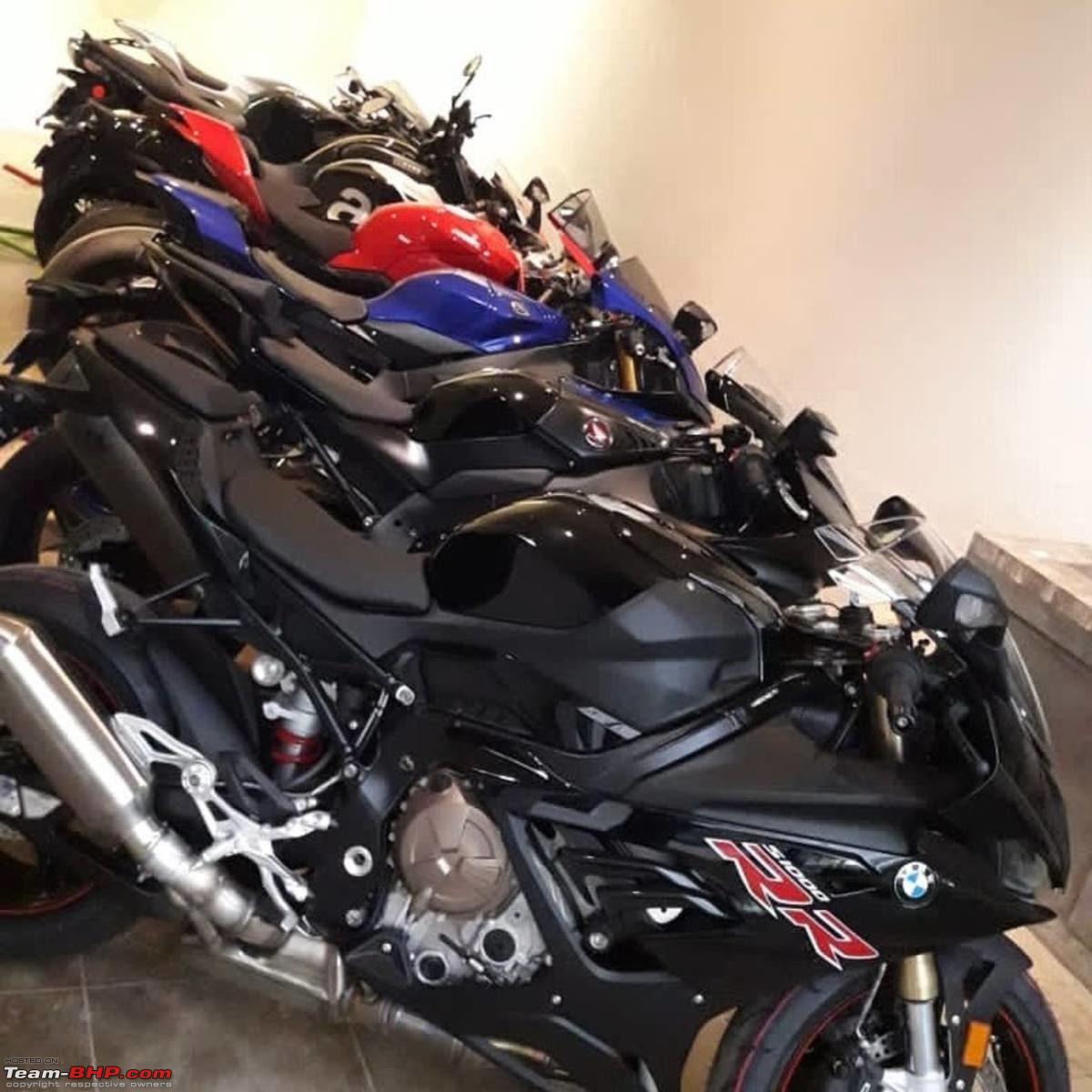 This beemer was added to his collection in December 2020. The S1000RR is one of the most powerful and fastest bikes you can buy today. It even comes in an M Sport trim. John's bike is finished in Black Storm Metallic.
Honda CBR1000RR-R Fireblade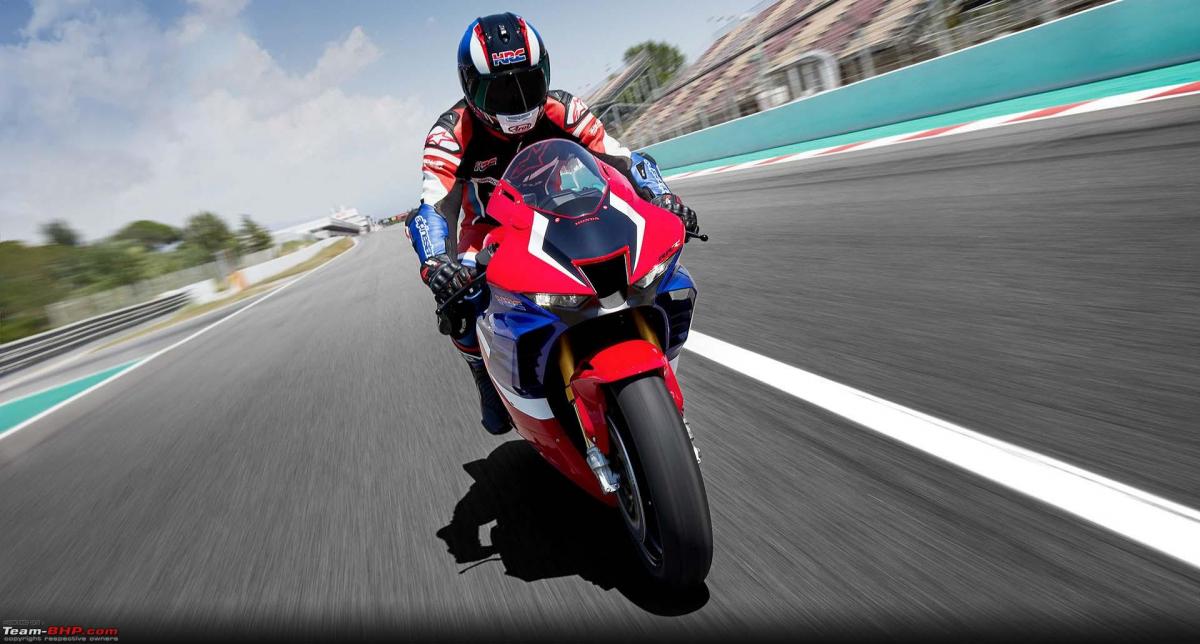 The pic showing the BMW S1000RR also shows what appears to be a new Honda CBR1000RR-R Fireblade finished in black parked next to it.
Yamaha RD 350
Image Source
Media reports claim that this was John's first bike and that he bought it second-hand in 1993 for Rs. 17,500 and eventually sold it in 1996 for Rs. 21,000. Do note the modified front brakes.
Suzuki GSX-R1000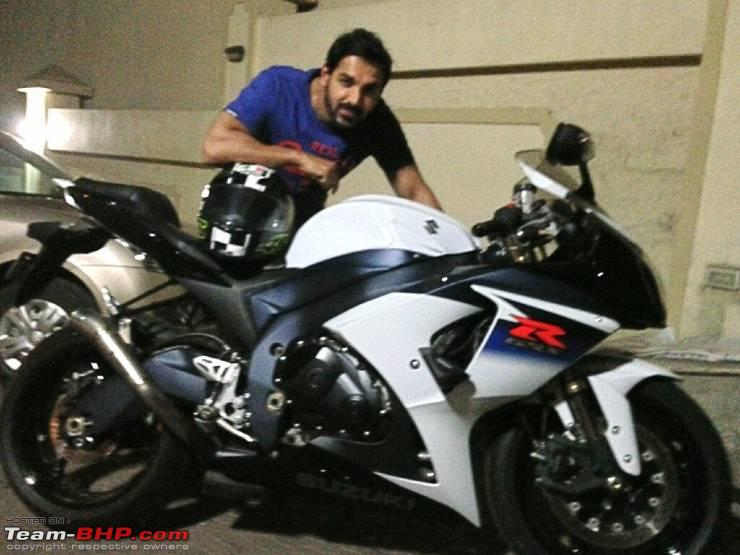 Image Source
John got the GSX-R1000 in 2013 and I believe he sold it in a few years time.
Kawasaki Ninja ZX12-R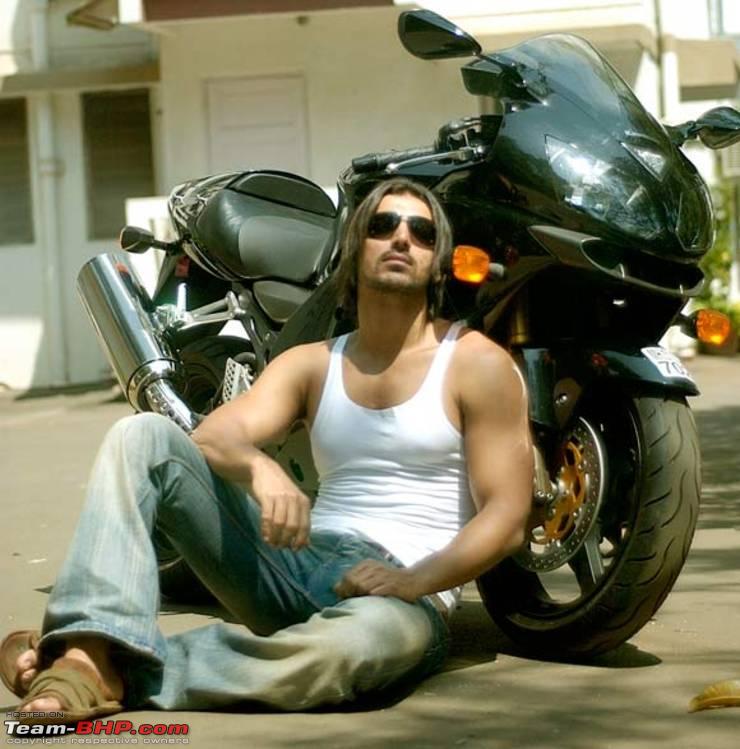 Image Source
The ZX12-R was the predecessor to the ZX14-R. It had the same limited top speed as the ZX14-R. John kept his bike for a few years, before probably replacing it with the ZX14-R.
Suzuki Hayabusa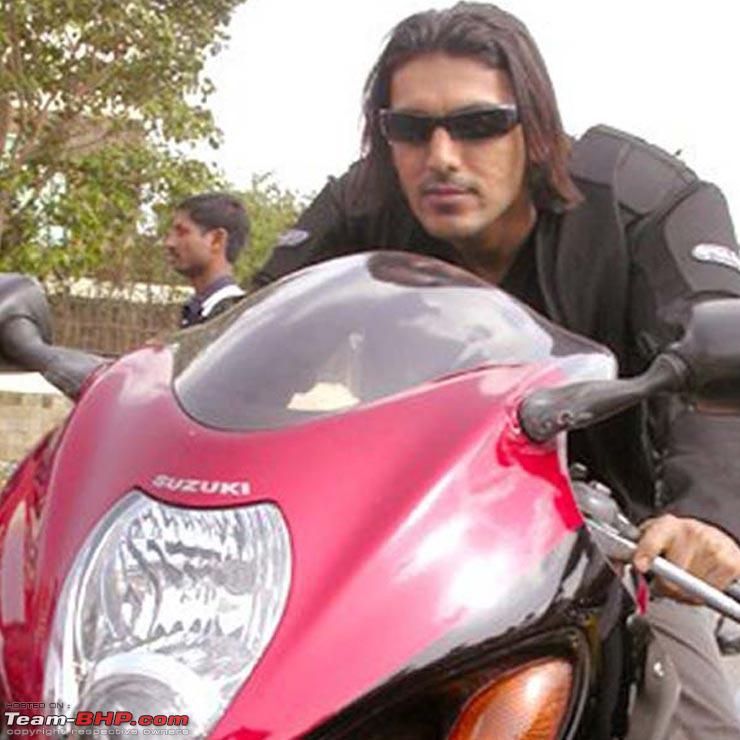 John is one of the main reasons why the Hayabusa became such a popular superbike in India. The two-wheeler shot to fame after the actor rode it in Dhoom. I believe John had a black Hayabusa as seen in this image.
Kawasaki ZX11-D2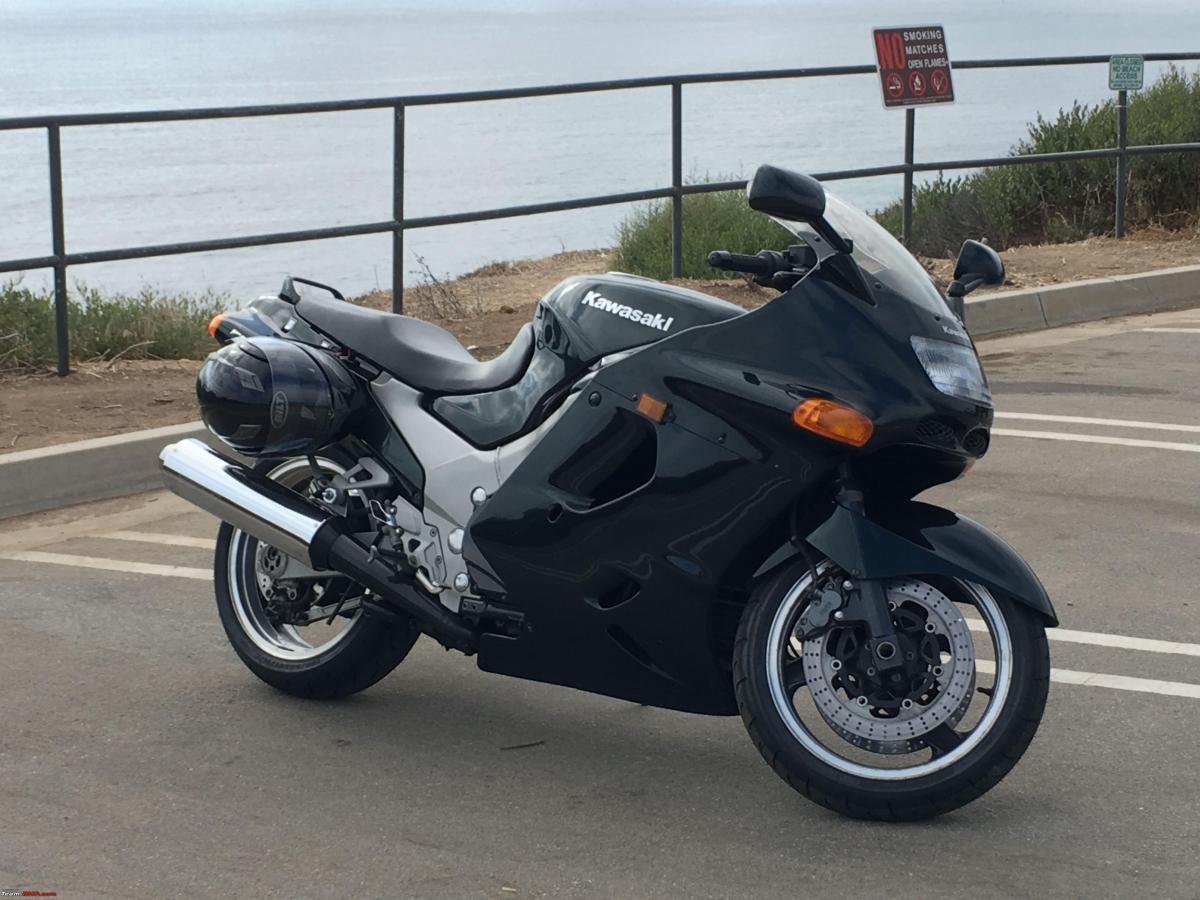 Image Source
This was John's first superbike. It was the fastest production bike in the world when it was launched and kept that title for six years. This picture is for representation only.
Check out BHPian comments for more insights and information.
Source: Read Full Article