Installed Cobra Lowering Springs on my VW Polo: Initial impressions
I got the 30/35 mm drop set & was pleasantly surprised with the outcome.
BHPian Epic recently shared this with other enthusiasts.
Hello everyone,
My 2012 VW Polo 1.6 MPI has been serving me well for a good amount of time. I had contemplated on many occasions to replace the car but could not find a suitable replacement. Actually, there isn't any in the market yet.
I recently had to change my front shocks which were OEM VW which I have found to wear out prematurely. I decided to replace them with Sachs and thought why not go a step further and get lowered springs as well? I've been hearing a lot about Cobra lowered springs and decided to give it a shot. I got the 30/35 mm drop set and got the installation done yesterday. Before taking this decision, I was worried about the ride quality. The car being driven on Mumbai roads, I was not sure if this was the right mod. I took a chance anyway and kept my old springs as a backup.
Drove the car back from the workshop today and I was pleasantly surprised with the outcome. The car felt nice and tight and since I have not got a chance to drive at speeds over 60-70 kmph yet, I am assuming that the handling is going to be very good. Yes, in the city I can feel the road undulations much more than before but it isn't too bad. I've decided to drive the car for a month or so to check if this is bearable in the long run.
Here are a few pics.
The Sachs Struts and Cobra Springs
Car Stance Before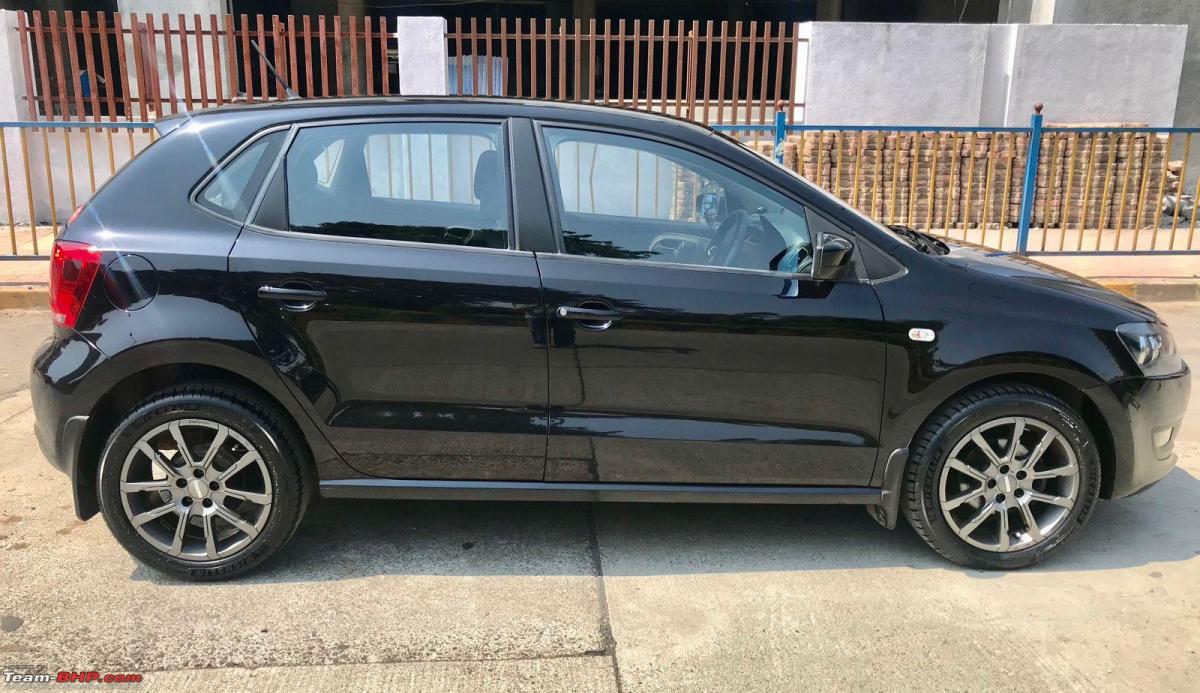 Car Stance After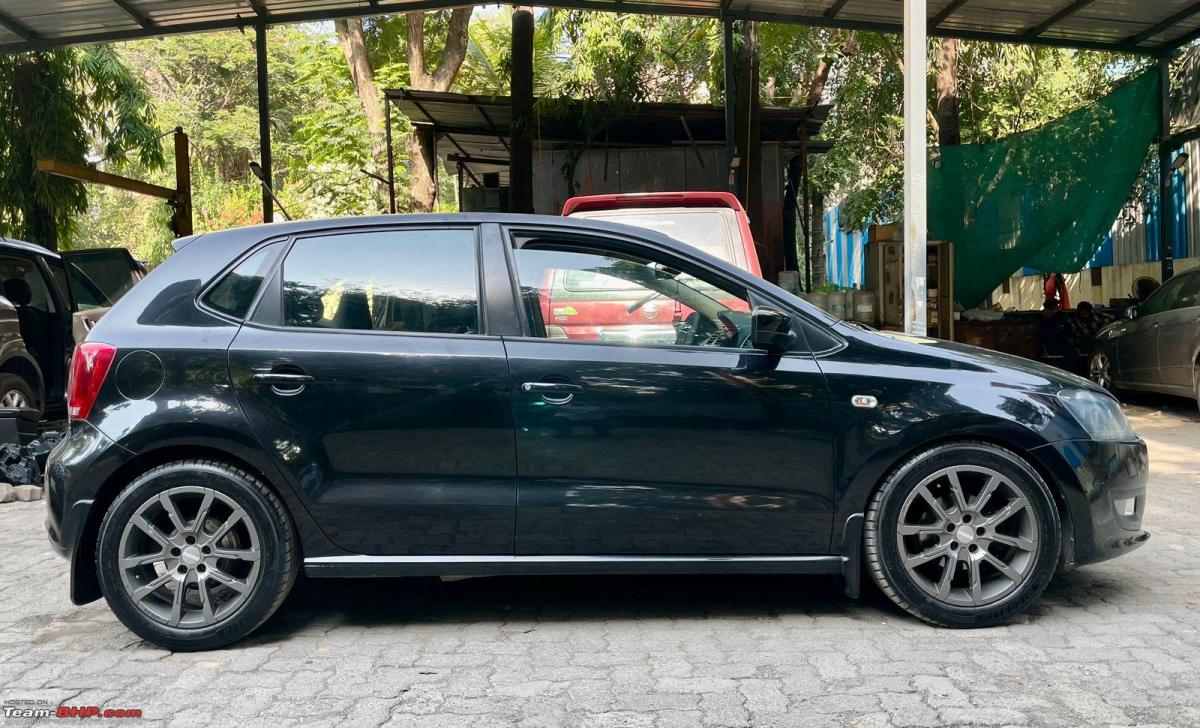 Here's what GTO had to say about the matter:
Absolutely love the way your Polo looks! Very tasteful, sweet choice of rims too.

Once you put some km on her, do share a review of:

Ground clearance & clearing speed-breakers
Handling
Ride quality

How much was the damage to the wallet?
Check out BHPian comments for more insights and information.
Source: Read Full Article