Innova Hycross: 12 observations after driving it in various conditions
I've driven this car on good and bad roads, highways, and in the ghat sections. It has also been used in the city quite extensively.
BHPian KURU recently shared this with other enthusiasts.
It's been a week since I got the delivery of my Toyota Innova Hycross (ZXO). I had a very good experience with Nandi Toyota. They have been extremely helpful and transparent. I took the car for a Bangalore-Goa trip and back after completing about 200 kms within Bangalore city. I have driven it on good roads, bad roads, highways, ghat sections (not too steep) and a lot of flat twisty roads too.
Thoughts
The car is now due for its first service. Overall, I have had a good experience with the car and I am happy with the decision of sticking with the Hycross. Most of the other points have already been covered on this thread, in test drive reviews.
The quality of the interior was not a dealbreaker for me, the VAG cars do provide better interiors for an extra 5-10 lakhs. I didn't really expect good interiors from a Toyota anyways.
The Hycross is not an enthusiast's car, it is just a people mover and it does its task really well. It is best suited for city driving and occasional highway driving, but it did really impress me with the cornering and high-speed stability. Nothing close to the Germans but they are of a different segment and don't offer Toyota's reliability or resale value so it wouldn't be a fair comparison.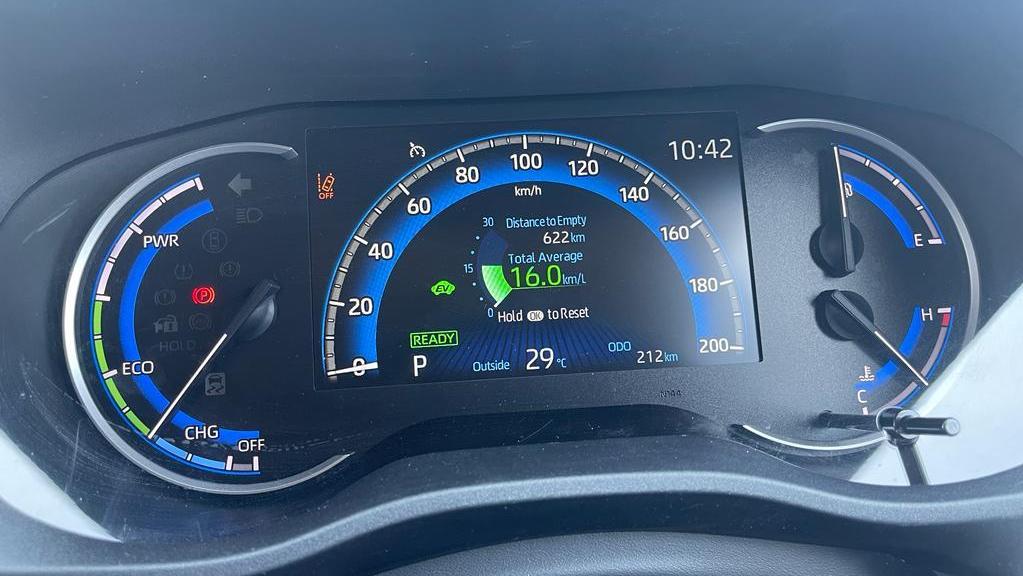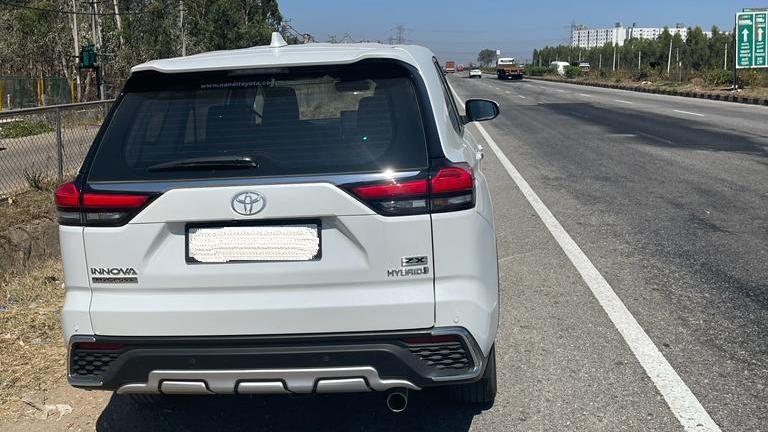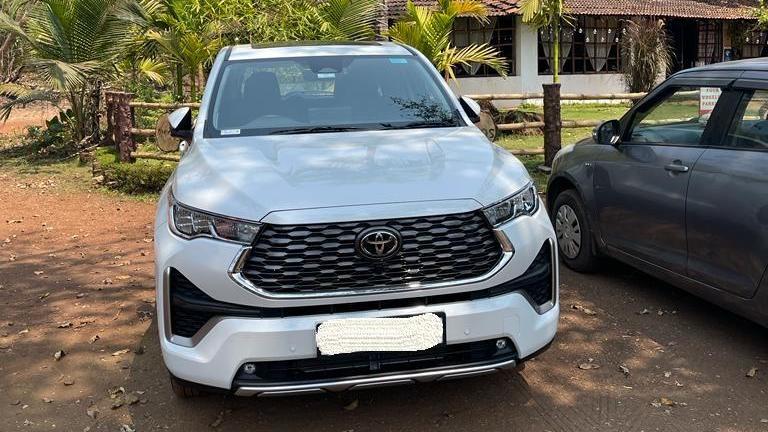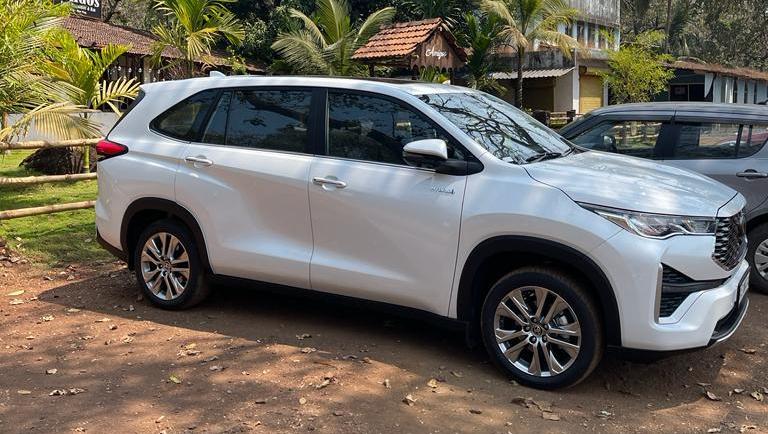 Check out BHPian comments for more insights and information.
Source: Read Full Article