Indian cars for those who desire exclusivity
If you are the type of guy who is looking for a unique offering, you are lucky. This list is just for you.
BHPian EightSix recently shared this with other enthusiasts.
Does exclusivity factor into your decision? Are you the person who doesn't want to own the same car that ten others from his apartment complex own? Do you want your car to stand out in traffic? I realised that there are many such individuals, even here on the forum who desire something unique. Like, BHPian kamilharis who would swear by his Changan Eado.
If you are the type of guy who is looking for a unique offering, you are lucky. This list is just for you. What's more — except the Citroën C5 Aircross, all the cars on this list are on sale now. Be sure to leave your thoughts down below, and then you can head straight to the dealership to pick one of these.
1. Hyundai Elantra
D-Segment sedans are not too popular in India, and the Hyundai Elantra is the ONLY D-segment sedan you can get right now. What differentiates it from other cars on our streets is its quirky design. It follows the design language seen on most new Hyundais but it doesn't overdo the quirky bits. Considering it's slow sales, you might be the only person in your whole pin code who owns this car — if you do buy it.
2. Kia Carnival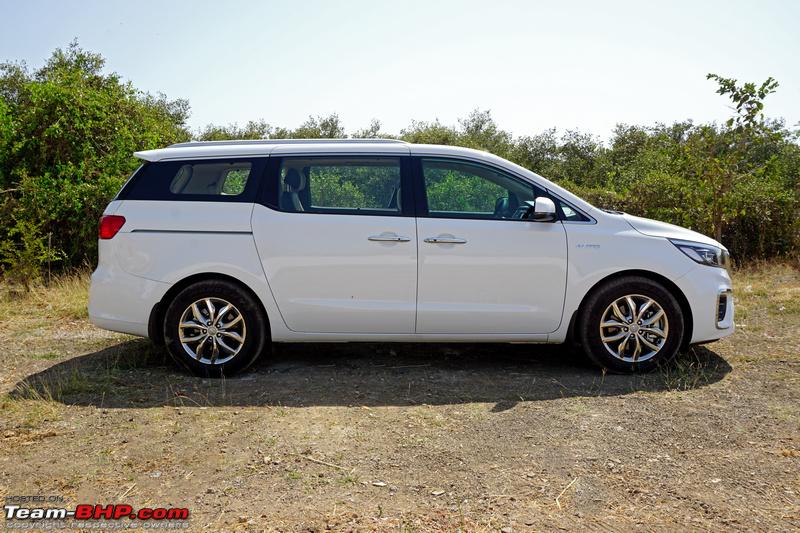 The Kia Carnival is long and wide. This car doesn't need to be in a flashy or bright color to stand out. The sliding doors are another unique feature of the Carnival. If you do buy this car, everyone in your apartment complex will either be talking about the guy with the sliding door van OR the guy whose van doesn't fit into his parking spot.
Link to Review
3. Toyota Camry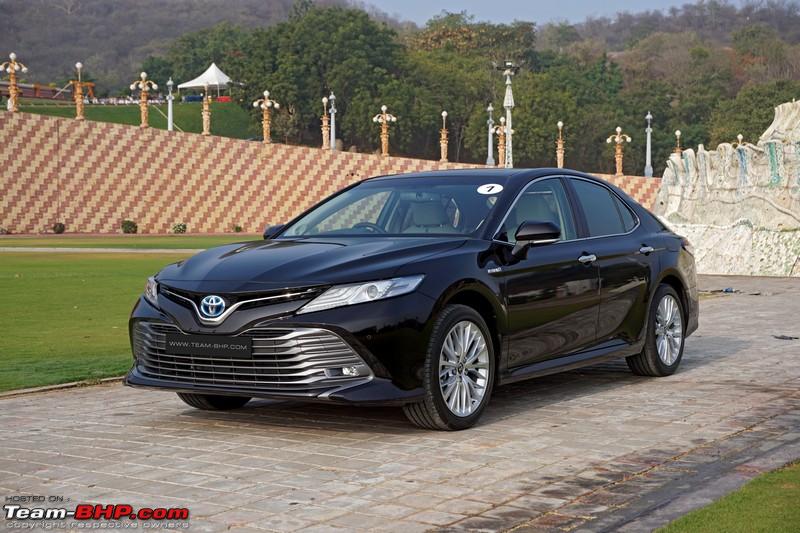 Ah, the Toyota Camry! I see very few of these cars around Mumbai and each one of them turns my head. The Camry's design, its sheer size, and that blue Toyota logo on the front = it screams exclusivity with a capital E.
Link to Review
4. Mahindra Alturas G4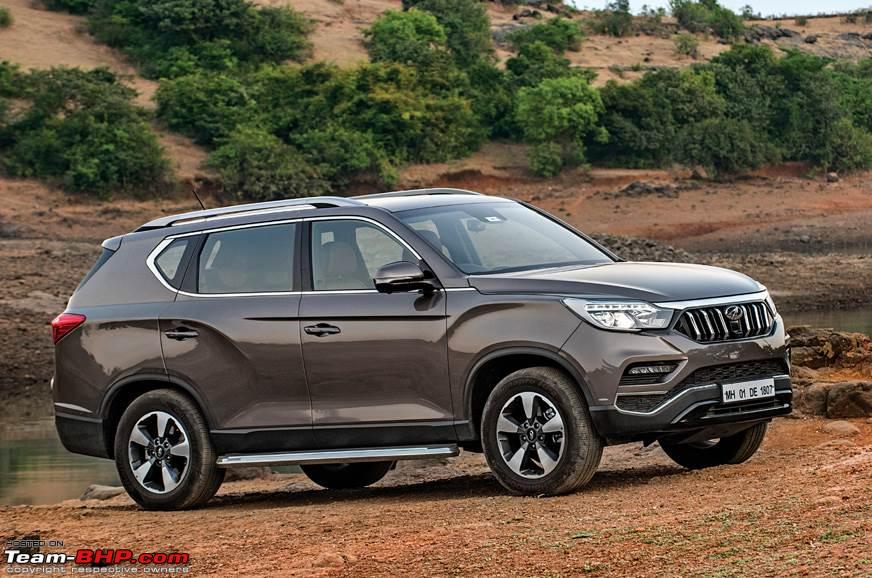 The Mahindra Alturas G4 is priced quite similar to its rivals, but it is only for those who long for something distinctive. The Alturas is for the type of guy who doesn't want the Fortuner because it is too popular. It's design isn't like a butch full-size SUV, rather it is unconventional. Love it or hate it, but you can't ignore this one.
Link to Review
5. Jeep Wrangler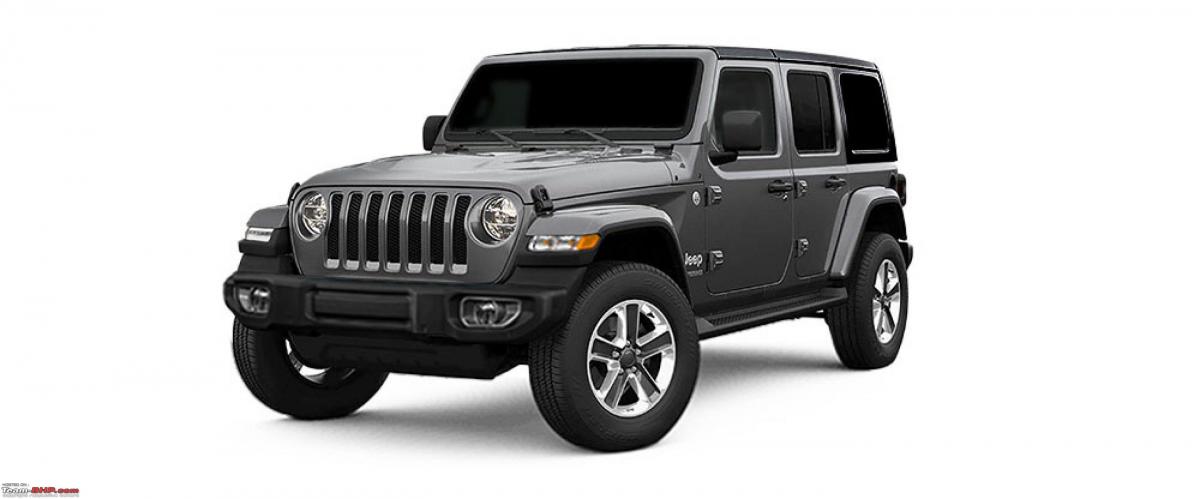 The Jeep Wrangler is now made in India! That has reduced its price to ₹5.3 Million. At this price point, you can buy a luxury crossover from more established brands, or you can buy this mammoth of an SUV! It has got everything it needs to stand out. It is sure to turn heads wherever it goes and you will have a hard time explaining that it is not a Thar to people.
6. Volkswagen T-Roc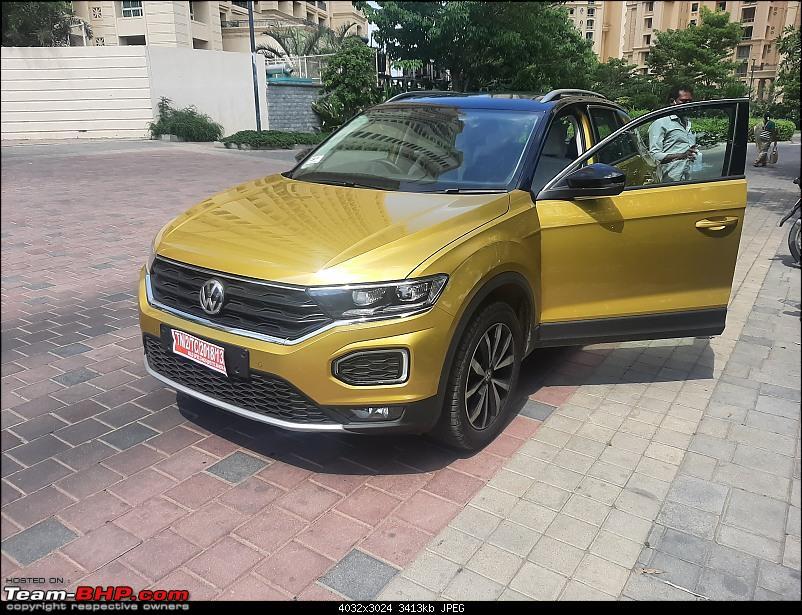 BHPian Seahawk who owns a T-Roc calls it "A niche crossover for a niche audience" and loves its uniqueness. Its styling is classy and it comes in this special Gold shade and a cool Ravenna Blue color like Seahawk's.
Link to Ownership Review
7. Nissan Kicks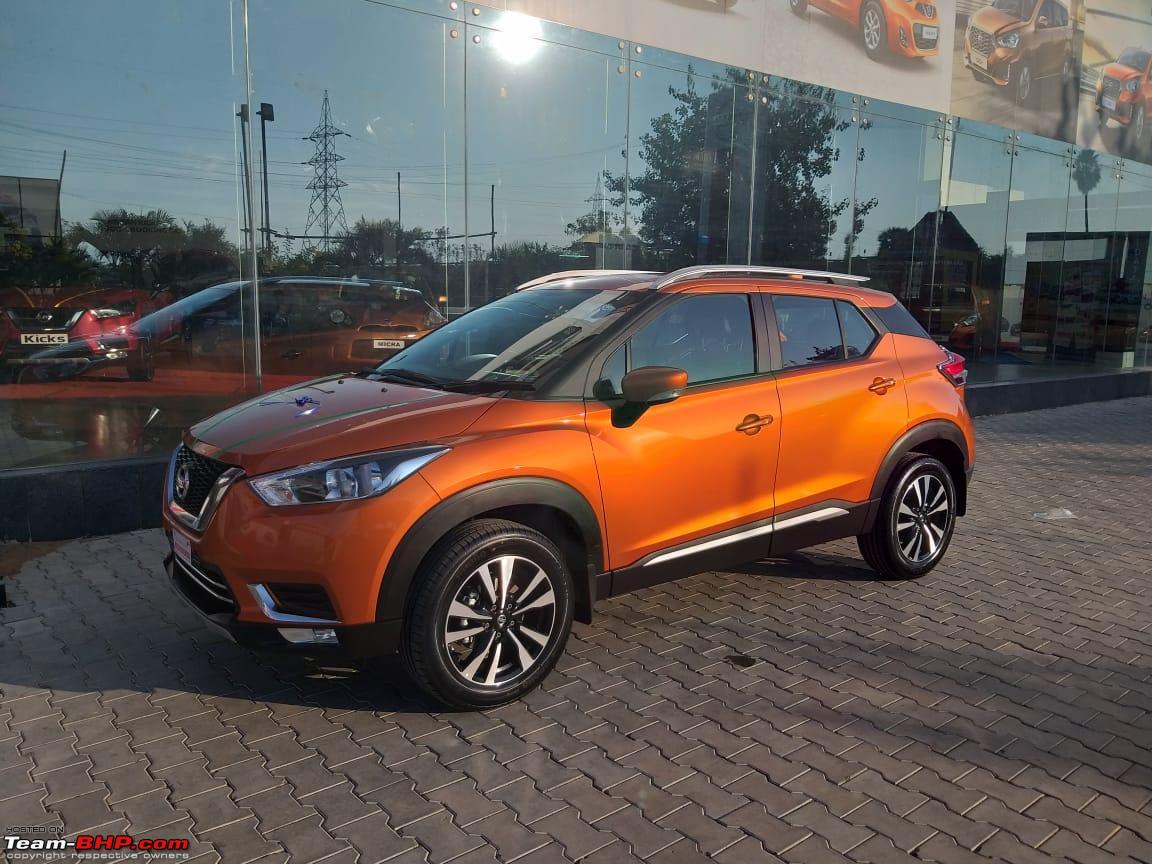 The Nissan Kicks is big, tall, long, wide, and quirky. In the sea of Cretas and Seltos(es) and numerous other compact SUVs, it stands out — which is exactly why it belongs in this thread.
Link to Ownership Review
8. Mahindra Thar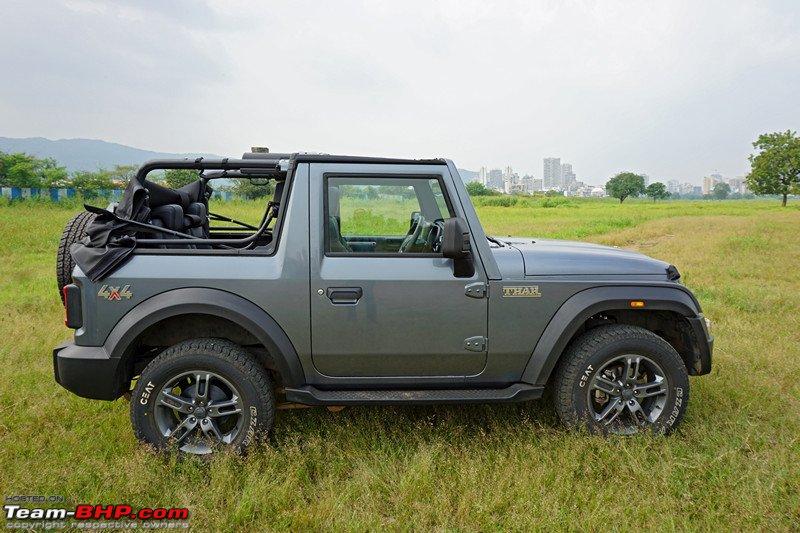 The Mahindra Thar. Butch, boxy, Jeep-ish looks + that spare tyre at the boot. No other car at that price can give you such exclusivity. And it is Team-BHP's Car of The Year – need I say more?
Link to Review
9. Mini Cooper S
The picture is worth a thousand words. Starting at just ₹3.5M, the Mini Cooper S proves that you don't need to be big and bulky to be unique. Splurge a bit more and you can get a convertible version – another thing that grabs attention and stands out.
Link to Ownership Review
10. Force Gurkha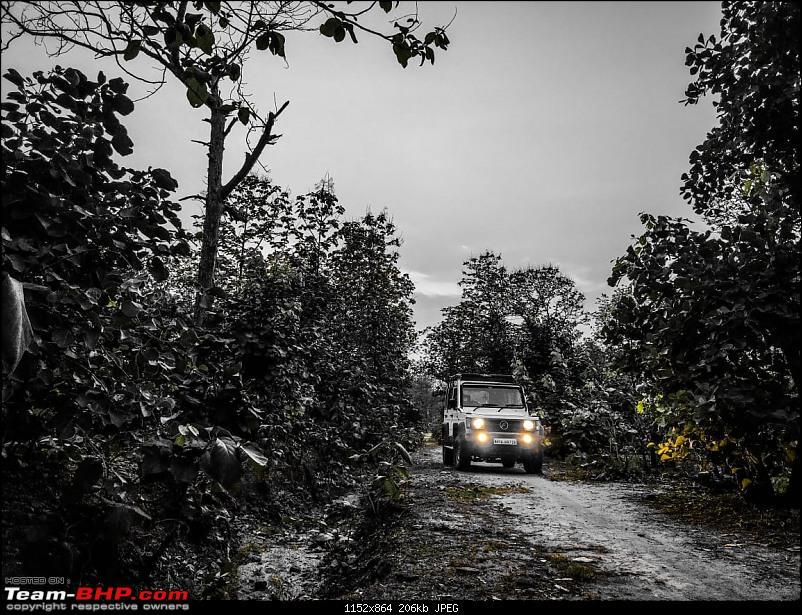 Link to Ownership Review
11. Land Rover Defender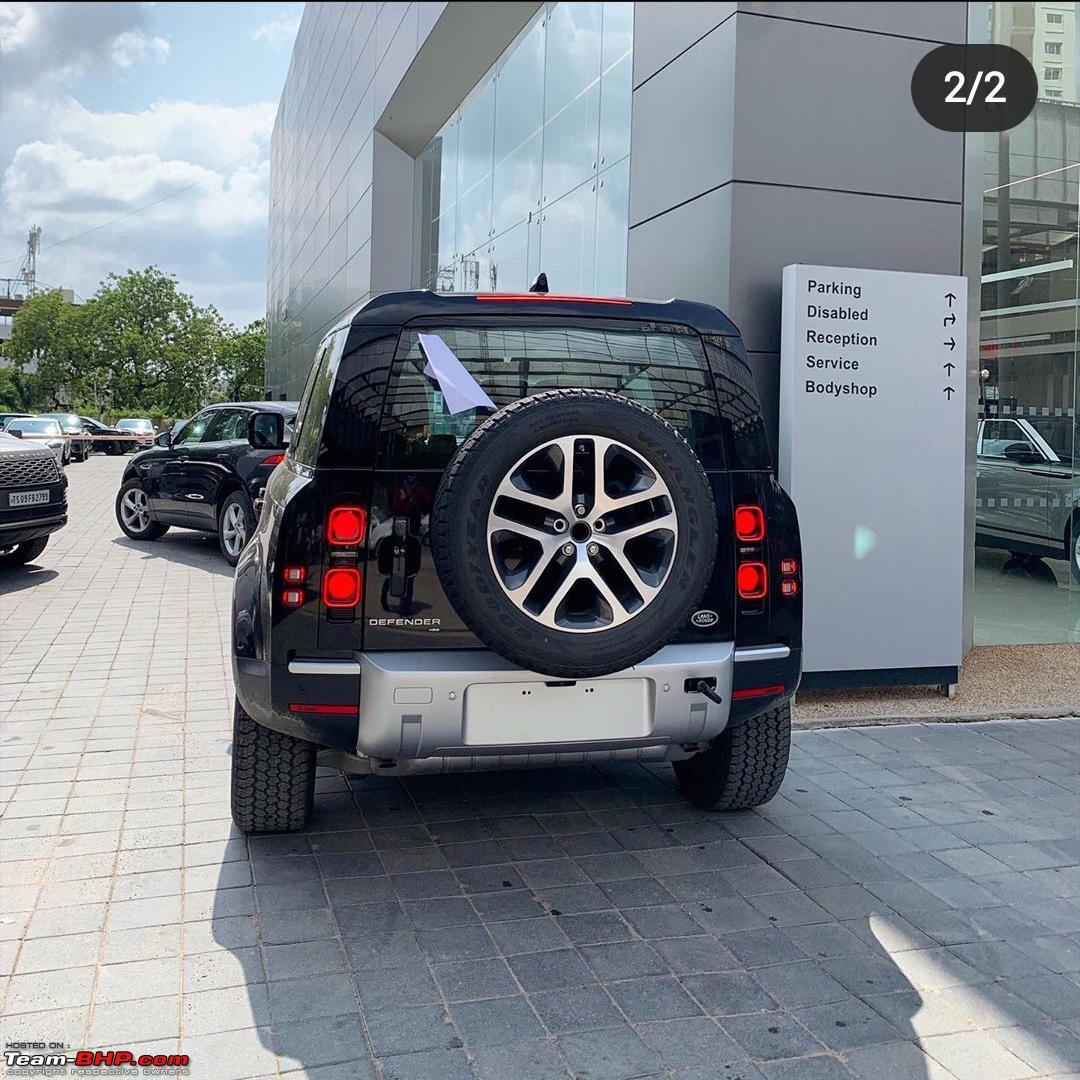 The Defender is a looker! It is part of the new wave of boxy SUVs. If it had a slogan, it would be – "Just because it is boxy, doesn't mean it ain't sexy."
12. Volvo S60
The Volvo S60 looks quite handsome, classy, and sporty. This sedan is not as common as its German rivals and thus, stands out. Additionally, you get the assurance of safety that Volvo is known for.
Link to Review
13. Toyota Vellfire
Bling! How can anyone miss a grille like that of the Vellfire! Vans themselves are uncommon on our shores and a distinctive design like that can't be missed by my eyes.
Link to Review
14. Lexus NX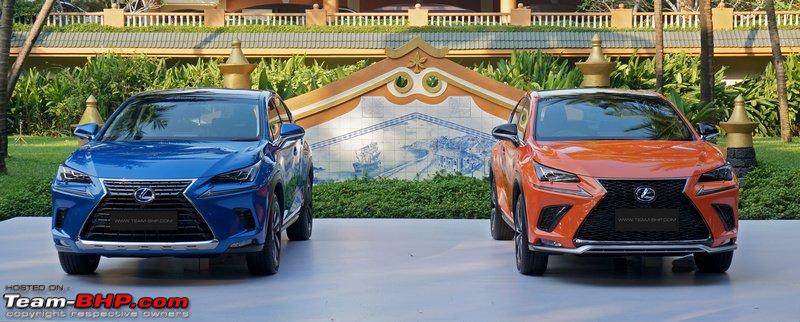 The NX is like a gust of fresh air into the luxury crossover segment. If you don't care about the fun-to-drive factor and want a quirky and eccentric car, the Lexus NX is for you. Moreover, it comes with the added benefits of Toyota's reliability.
Link to Review
15. Volkswagen Tiguan AllSpace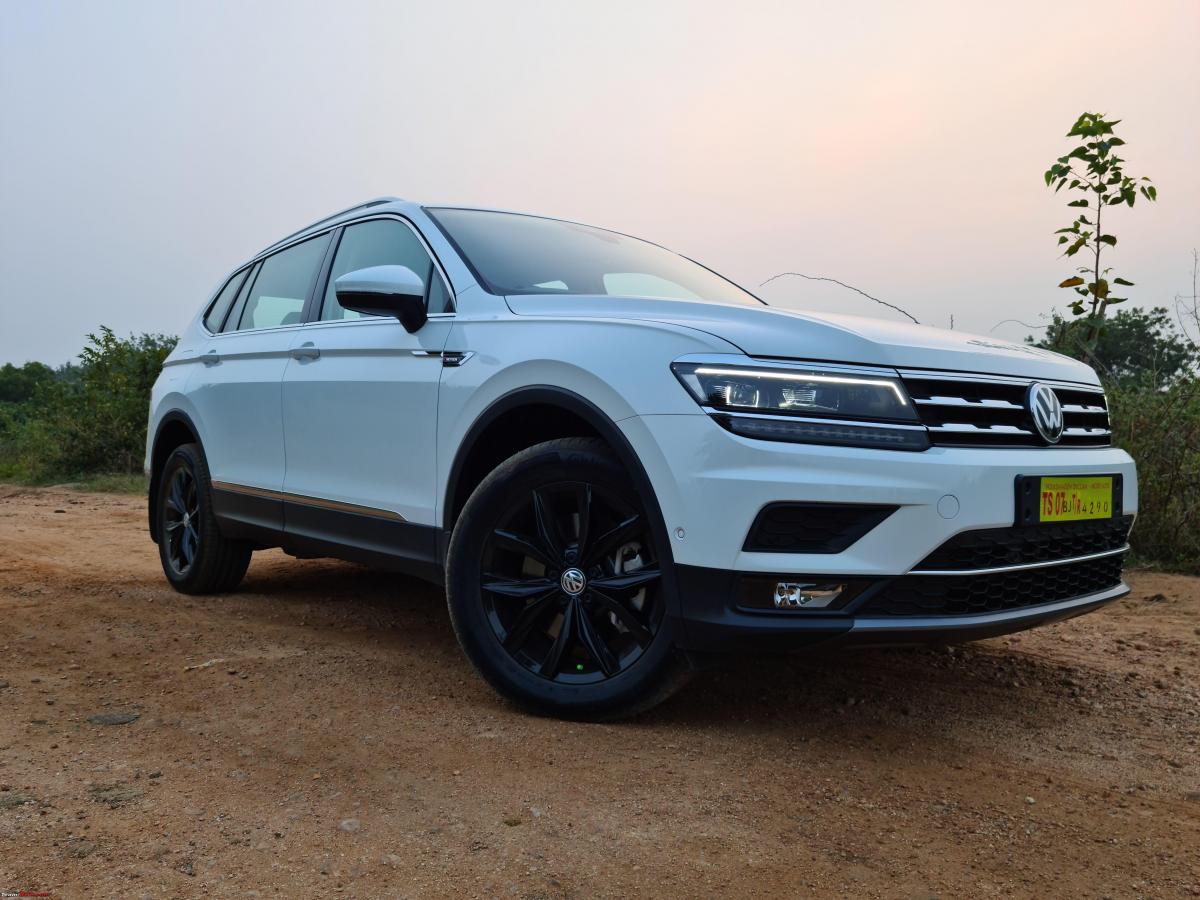 BHPians love the Tiguan Allspace, for its build, safety, design, space, and also what's under the hood. Being a CBU, it doesn't do volumes as such, so it's gonna be a fairly unique and rare car on our roads. Good luck explaining to your pals why you didn't get a Fortuner.
Link to Ownership Review
16. Mitsubishi Pajero Sport Select Plus
How could anyone miss this car! It comes with huge badges, bright colors, and an amazing road presence.
17. Mitsubishi Outlander
In this segment, you have the rare Tucson, but there is an even rarer Outlander. I doubt that even the folks at Mitsubishi themselves know that they were selling this. That's how rare this car is. I have seen just one of these in my whole life!
18. Citroen C5 Aircross (To-be-launched)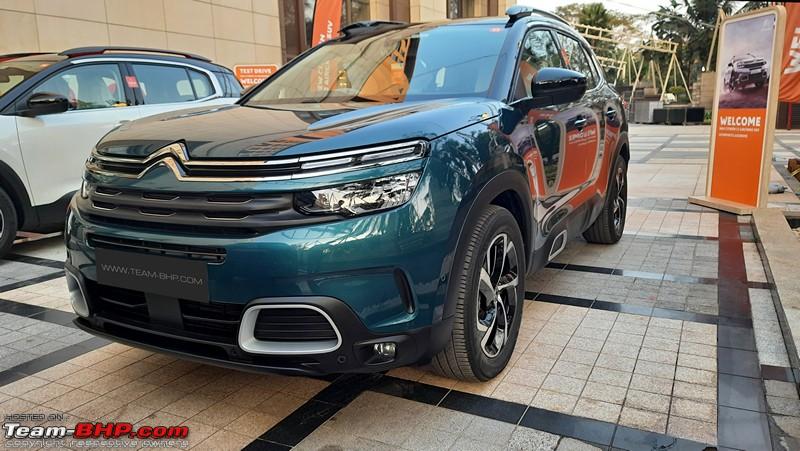 This car is yet to be launched but a quirky design like that is hard-to-miss.
Link to Review
19. Toyota Fortuner Legender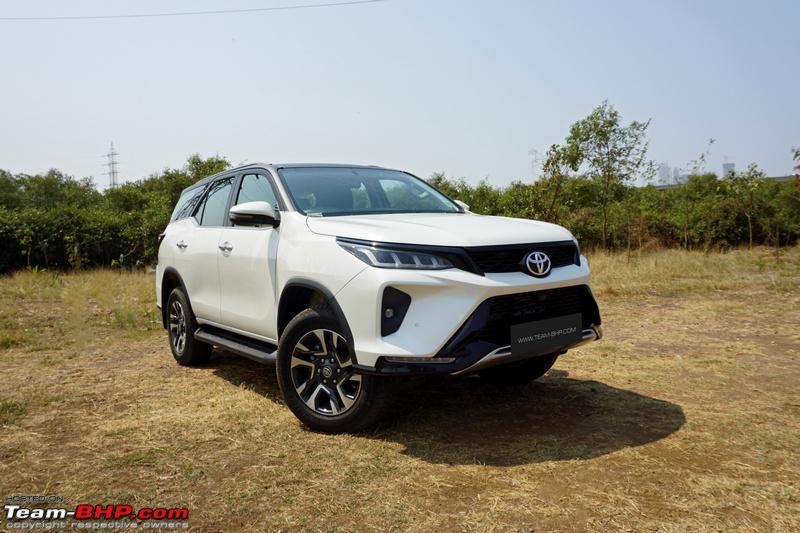 The Legender edition of the Fortuner is a good 7 lakh OTR! You would only buy this car for its looks and to stand out.
Link to Review
20. Porsche Macan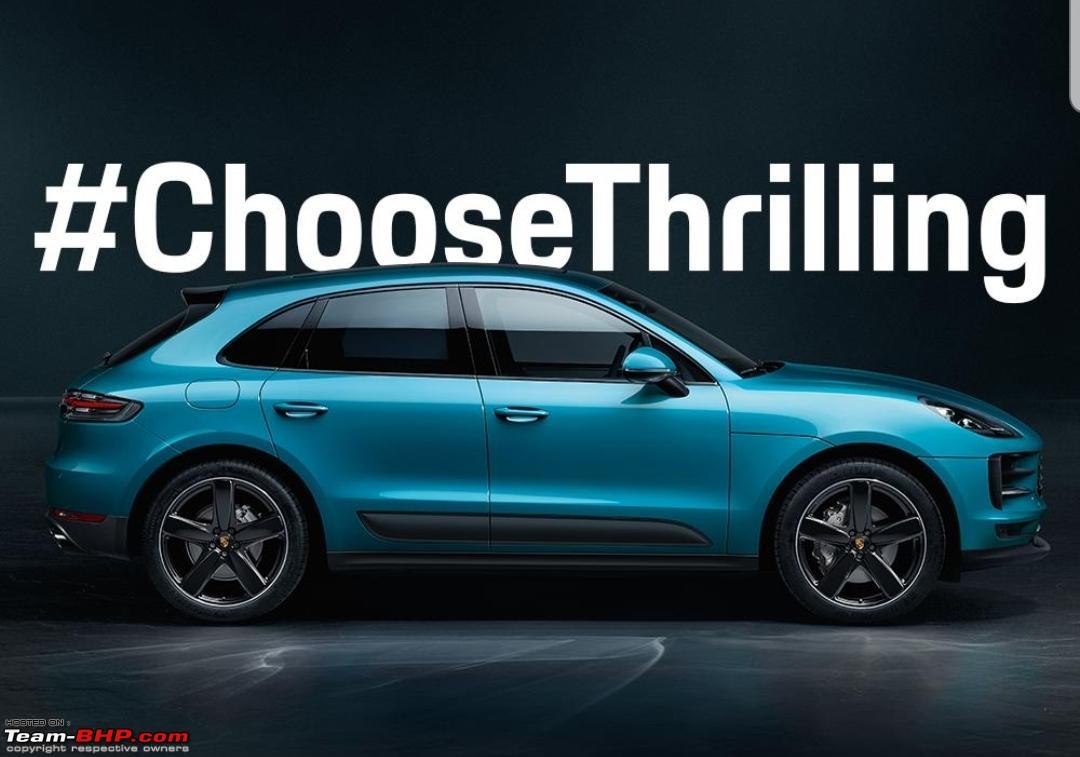 The Porsche Macan might be the last car someone with a 70-80 lakh budget may consider. You might even forget that it's a part of our market. The baby Cayenne looks are a major plus point. In its bright colors, this car will give you the exclusivity you demand.
That's all for today, people. Feel free to add on to this list and discuss if exclusivity matters to you.
Thanks to EightSix again. Check out BHPian comments for more insights and information.
Source: Read Full Article