In pics: Renault Duster owners in Kolkata meet & go for a drive
The only common dialogue among all the owners was that none of them wants to sell their Dusters now
BHPian Samba recently shared this with other enthusiasts.
We had a Duster owners meet on 5th March. There were eight Duster AWDs & one Duster 110ps, 2wd.
The highest driven Duster was the 2nd face-lift 110 ps, 2wd with 110,000 km on it's odo, while the youngest was the 3rd face-lift Duster AWD with 30,000 km on it's odo. Most of the Dusters had an odo reading between 60,000 to 90,000 km.
The only common dialogue among all the owners were, none wants to sell their Dusters now, as the best possible upgrade, the Compass AWD costs a whopping 35 lac on road, whereas the Scorpio N 4×4 which still looks VFM has waiting period of more than a year!
The good thing was, despite all the know issues everyone was happy with their Dusters!
Pics from the meet: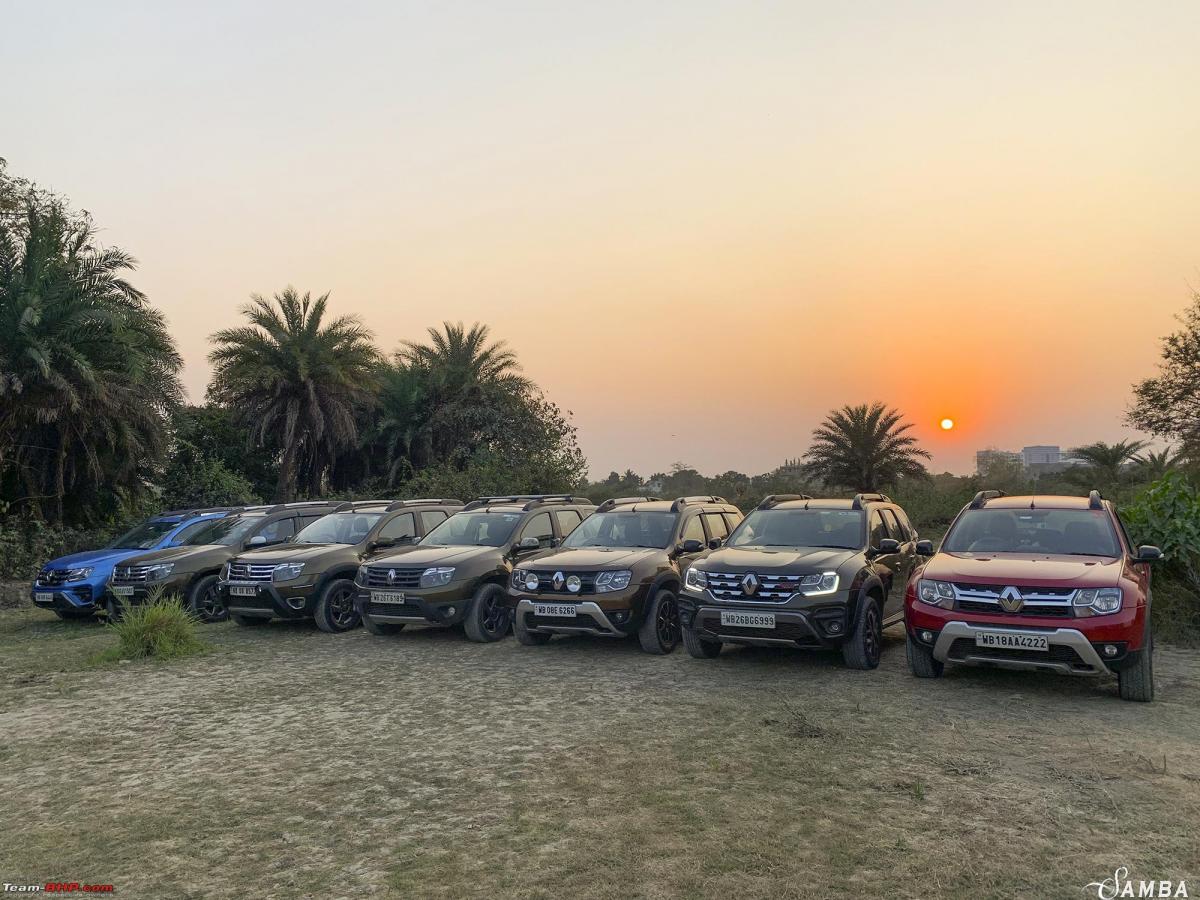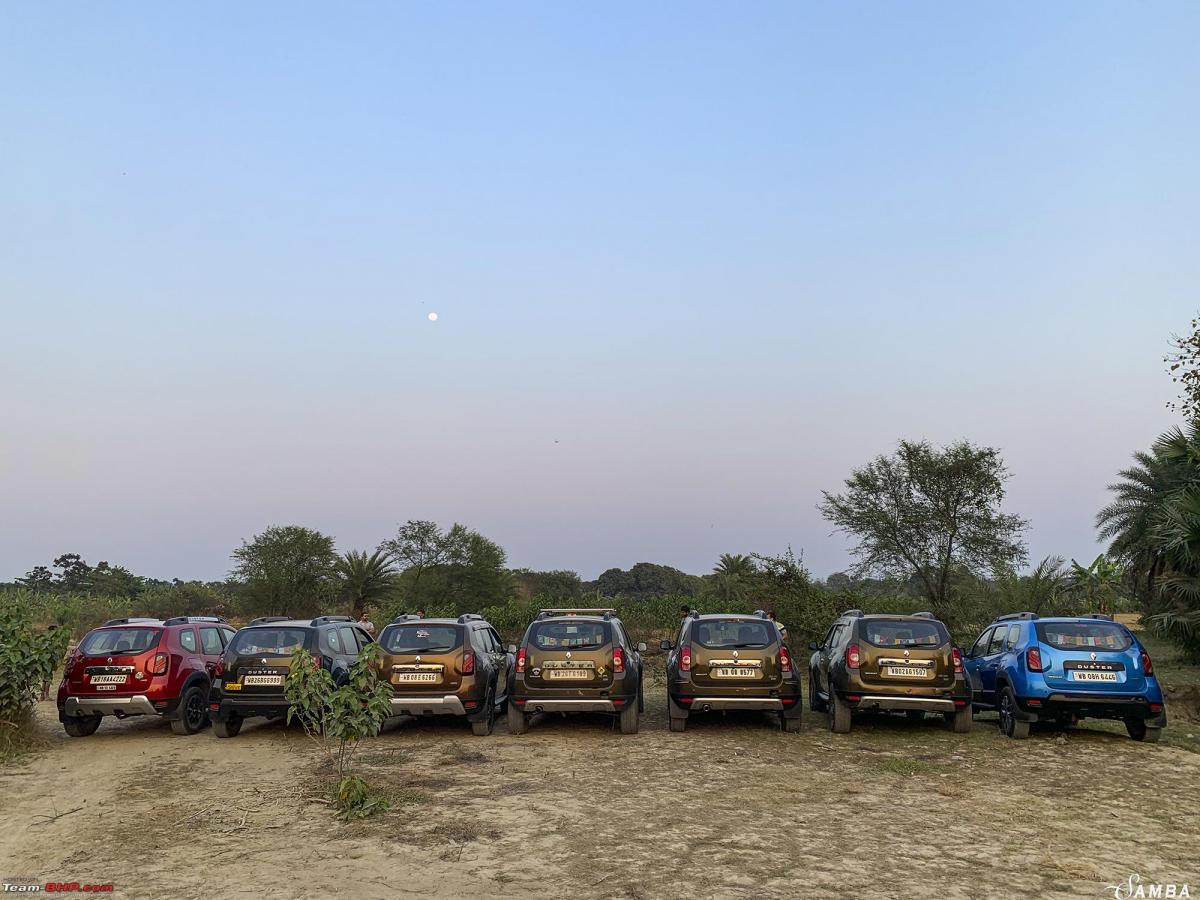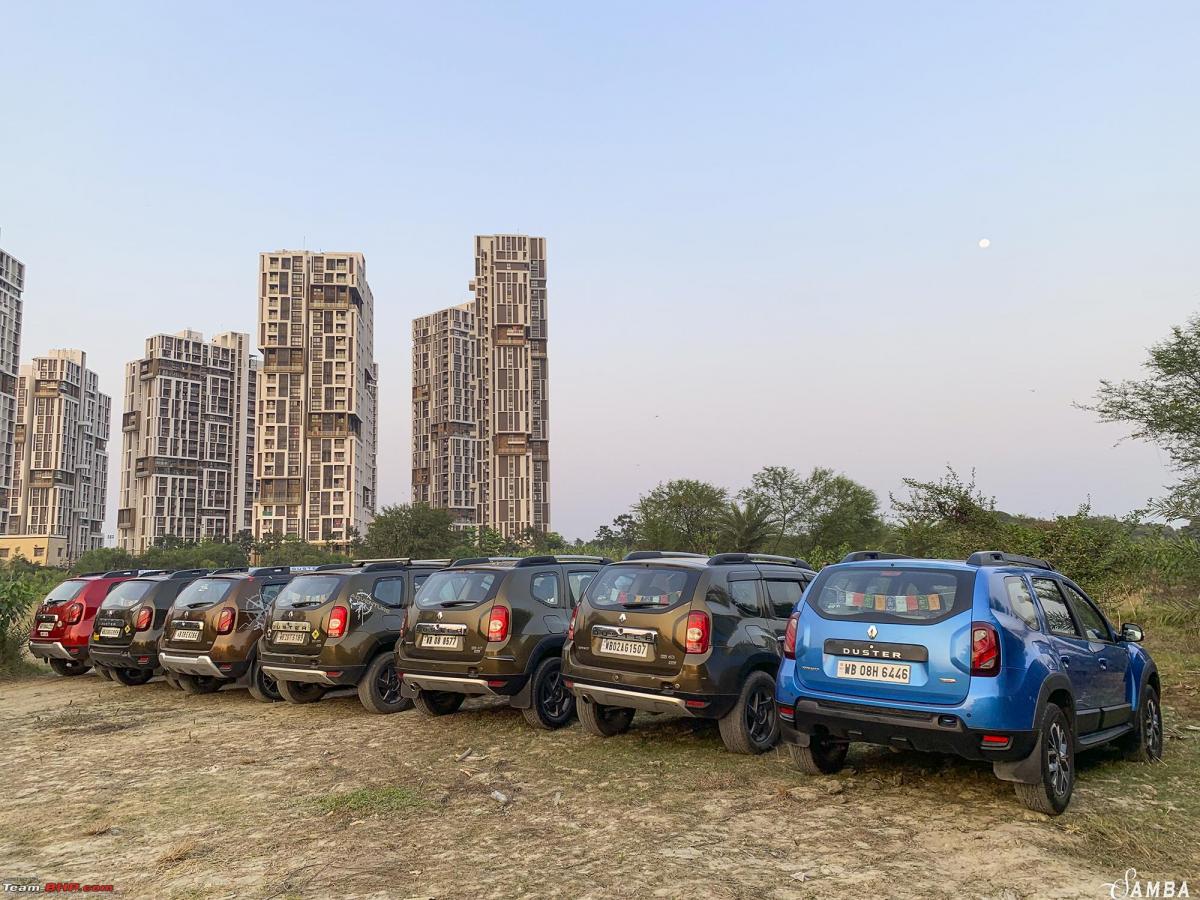 No fun without going a bit of up & down: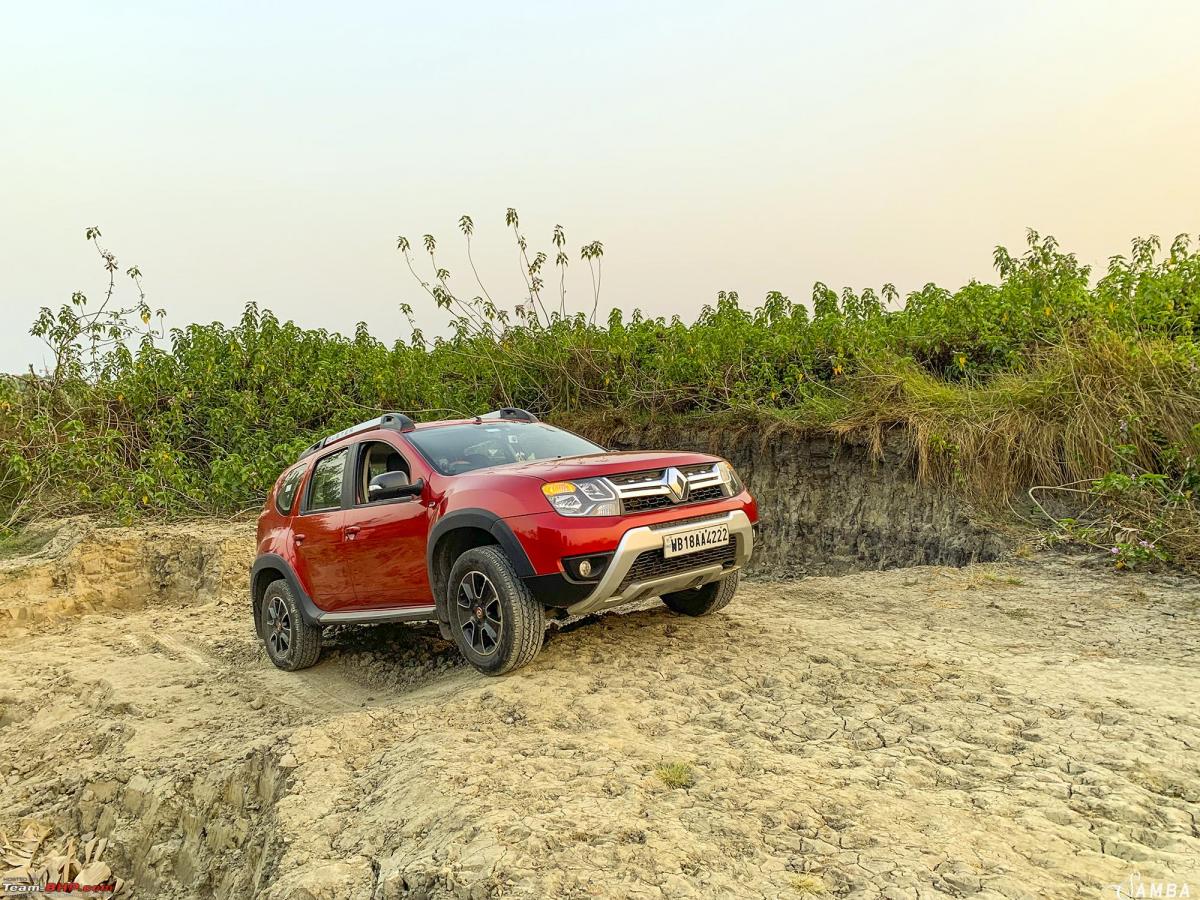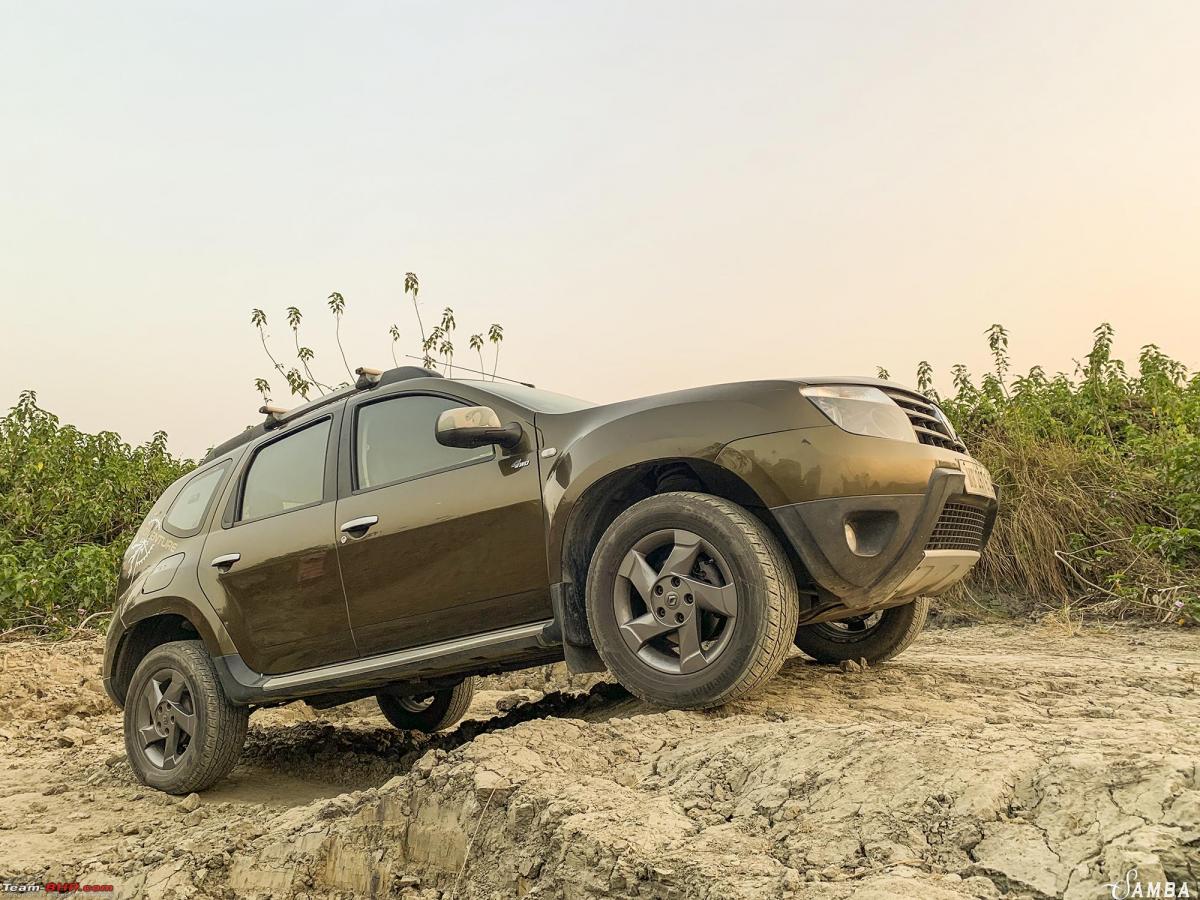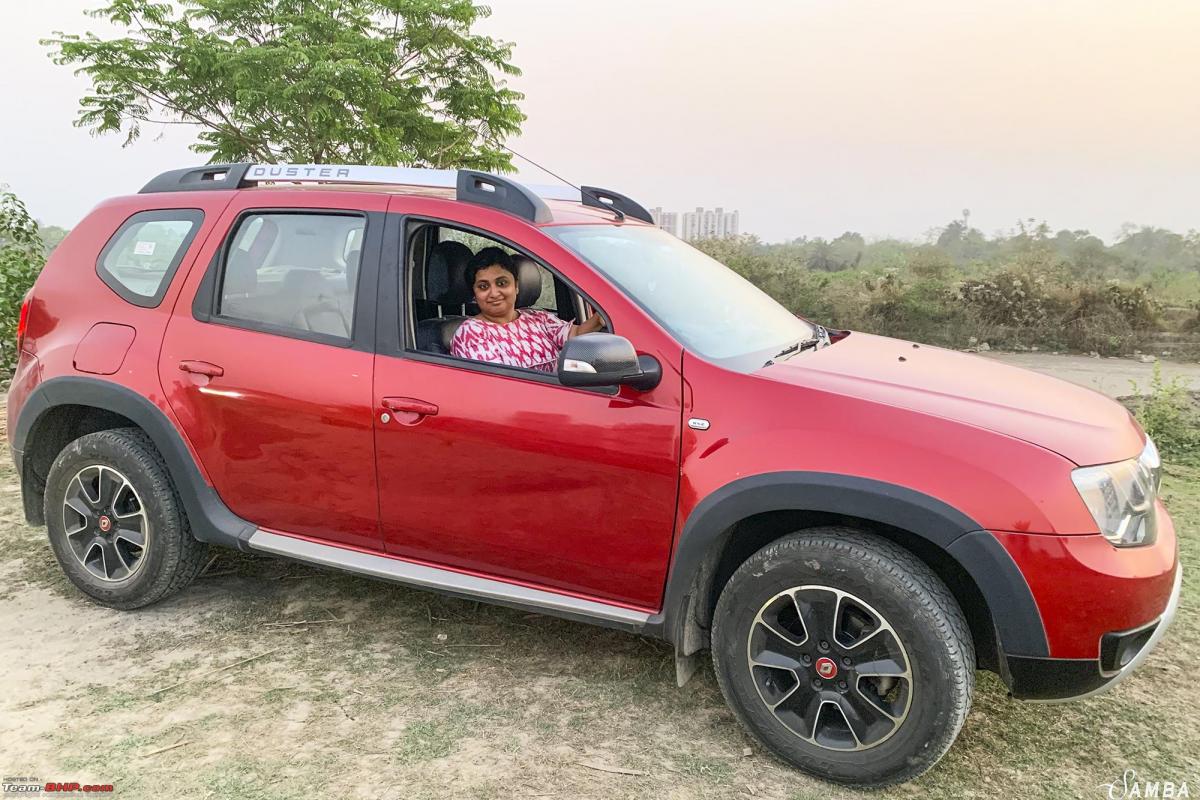 The Thar belongs to Bhpian AnishD. We had a tasty snacks at his place 'The Big Bite' before wrapping up the meet: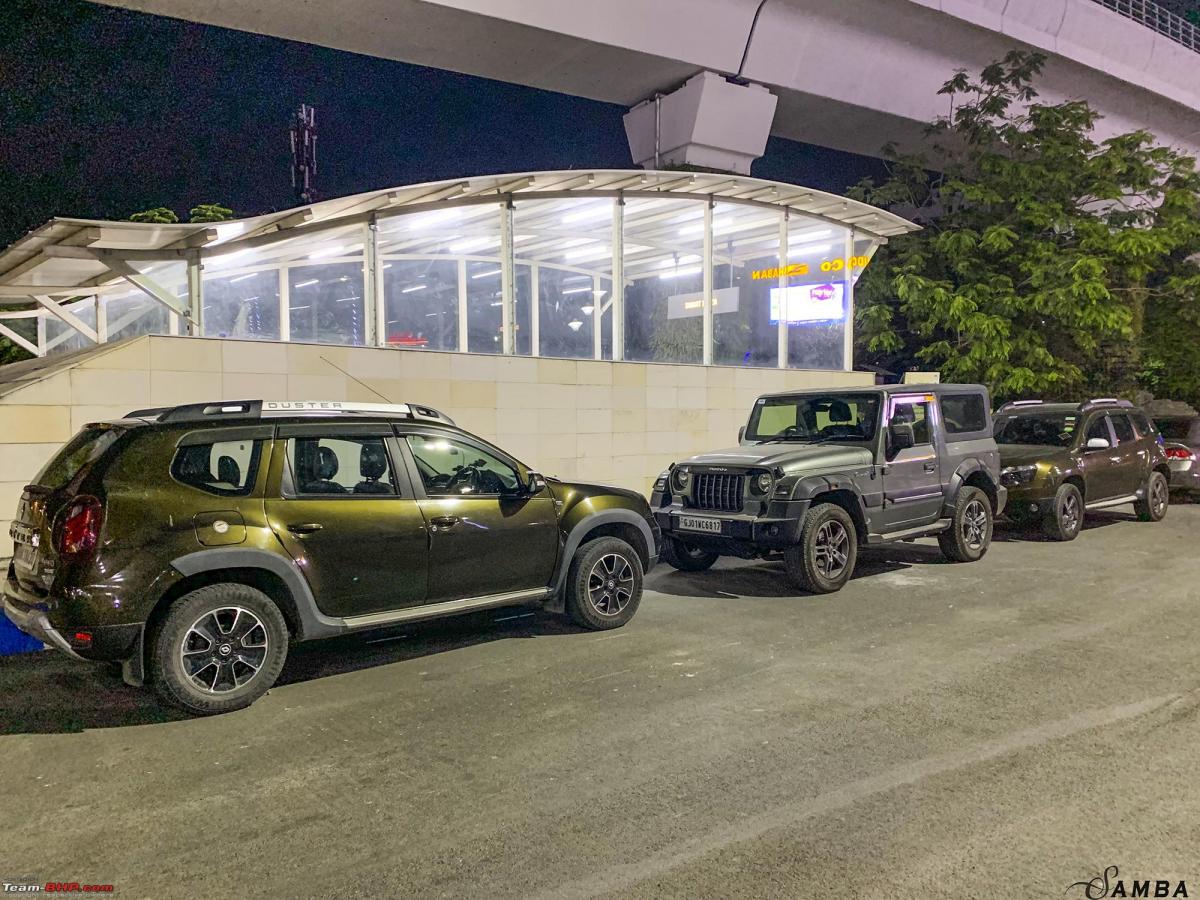 Check out BHPian comments for more insights and information.
Source: Read Full Article