If You Park in a Shared Garage, Check Out These 8 Items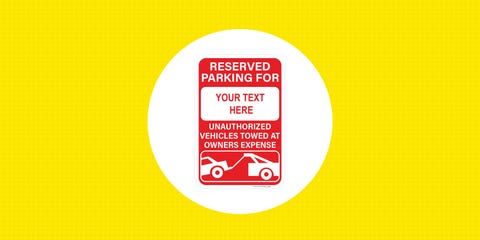 Garage parking is a luxury no matter where you live. But when you start sharing that parking with one or several people, it might turn into a bigger hassle than finding a street spot.
Whether you're single, dating, married, or if you rent, own, or do something nontraditional like live with three grown men in their thirties, you need to consider what might happen to your car inside a garage. Lots of times, it's an accident. And lots of other times, it's damn well done on purpose. So, depending on your trust level with the people around you, try these products to make your shared garage a little more sound.
9 Outdoor Car Covers To Protect Your Ride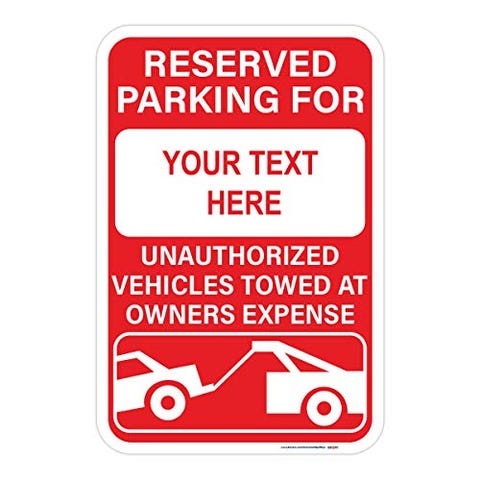 Might as well state the obvious. Customize this aluminum sign and scare off visitors who don't belong.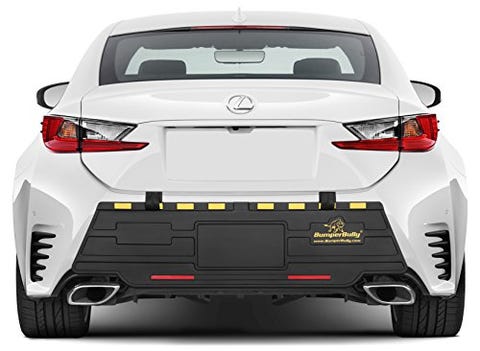 Tandem parkers who park near people they don't trust to stop should invest in this New York City favorite, the Bumper Bully.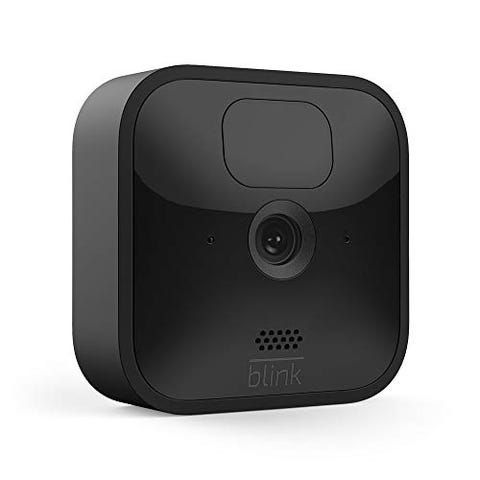 OK, now we're getting paranoid. Install this HD motion-sensing camera without any wiring and sync the feed to your phone. For constant recording, you'll need a subscription plan or a more expensive camera system.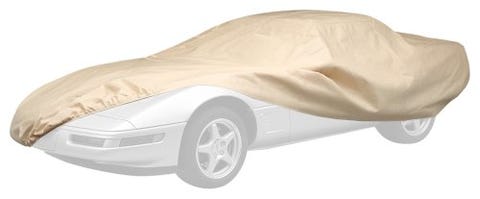 Even if you park indoors and trust your neighbors, your car is still surrounded by objects that can strike or scratch its shiny paint. A four-layer non-custom cover by Covercraft is our favorite.
Sometimes you don't want to put on a big cover. An easy wipe removes static-charged dust from your car's surfaces and won't scratch.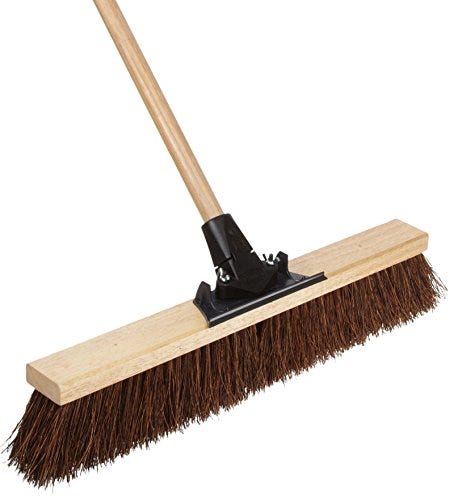 Now we're becoming good neighbors. You'll want a sturdy push broom to sweep out dirt, leaves, standing water, and other debris tracked inside the garage from ending up on your floor mats or your home. This one is made in the U.S.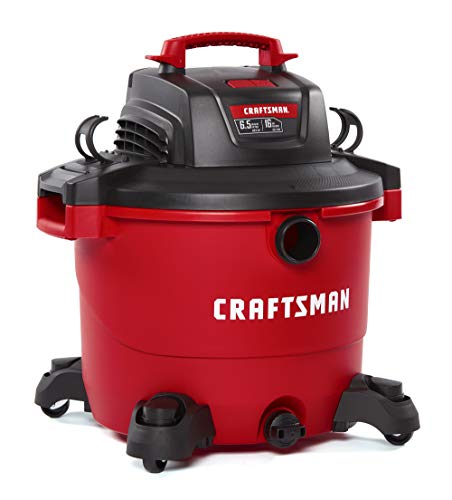 Go halfsies on this one with your roommate. A wet/dry vac will blow out areas of the garage you've never swept and is so convenient for cleaning up car interiors.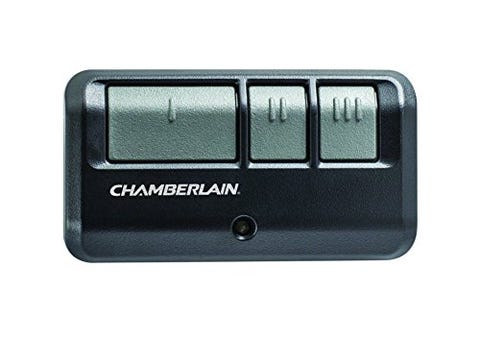 Always keep a spare garage door opener remote. This Chamberlain three-button remote also works with LiftMaster and Craftsman door openers.
Source: Read Full Article