How does Mahindra XUV700's remote locking system on the key fob work
If the original key is already inside the vehicle, is it safe to lock/unlock the car from the outside using the spare key?
BHPian abirnale recently shared this with other enthusiasts.
How does Remote Locking on keyfobs work in XUV7OO?
On our XUV Owners group, there was chatter about a friend leaving his car spare key in the car and was hesitant to lock it thinking it might screw up the security system. So the debate and discussions started. Another owner shared this clip on the group.
Owning to the curiosity in many of us, I decided to do a small experiment knowing what I already knew (I wish we could develop the habit of reading user manuals in more detail!): two simple video recordings of how the XUV7OO AX7L keyfob behaves in some specific scenarios.
XUV7OO AX7L Remote keyfob behaviour video
And specifically the boot, similar to the insta reel above without build-up though.
XUV7OO AX7L – Remote keyfob and Hatch Door Lock/Unlock video
I am about to do one more experiment – leave the keyfob inside the car and use Adrenox Remote function to lock or unlock! If that works, I can simply be moving around with just the phone (and there is a wearable app on Apple Watch)!
So in summary
The car will not automatically lock you out if you forget the key in the car while taking out stuff from the boot!
You can of course leave the spare key inside the car and it shall stay deactivated until the car is unlocked with the same key that was used for locking.
There is no change in behaviour if you use the request sensor on the driver's door handle or the buttons on the keyfob.
Also remember – the safer way to use the key is to leave it in your trousers zipped pocket so you never leave it anywhere, not even inside the car! It should just technically stay with you all the time if you are the one driving car around. And of course, as a best practice, use request sensors (7OO has it only on the driver door as opposed to XUV5OO on both front doors) instead of keyfob buttons to avoid any frequency scanners etc. Not an easy hack but still, why take chances?
Another Saturday lake hopping
And all of this, we were doing while driving around outskirts of the south Bangalore. Bunch of opportunities to click birds, gorgeous sunrise and of course the Red Sparkle!
Here are some pictures: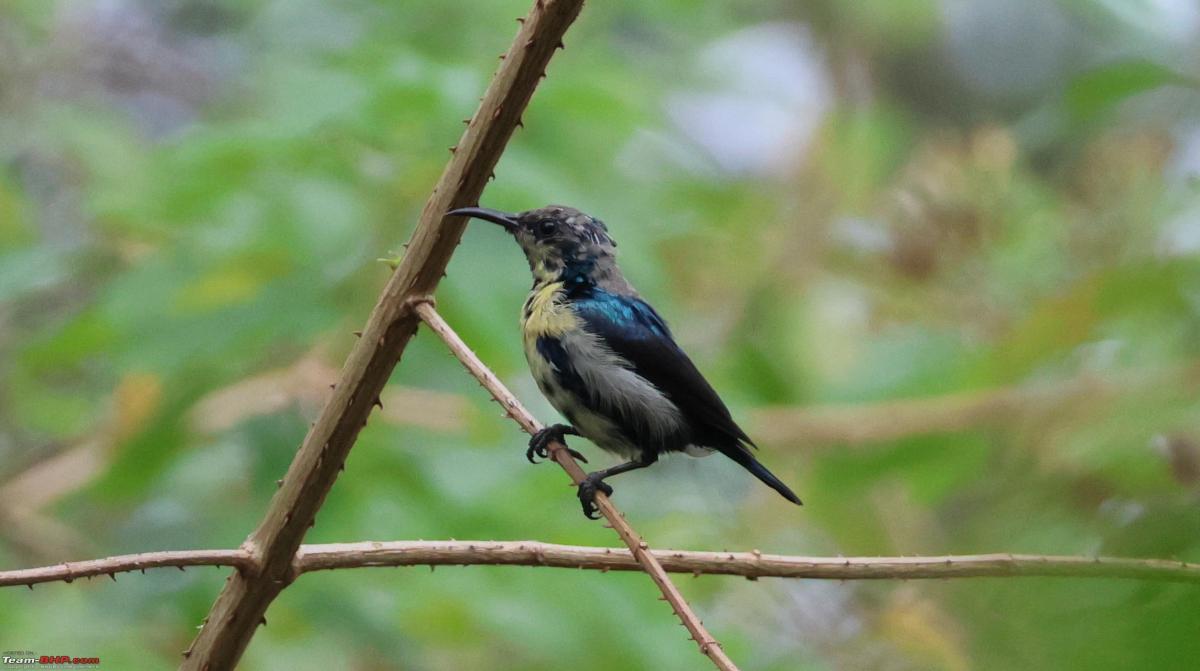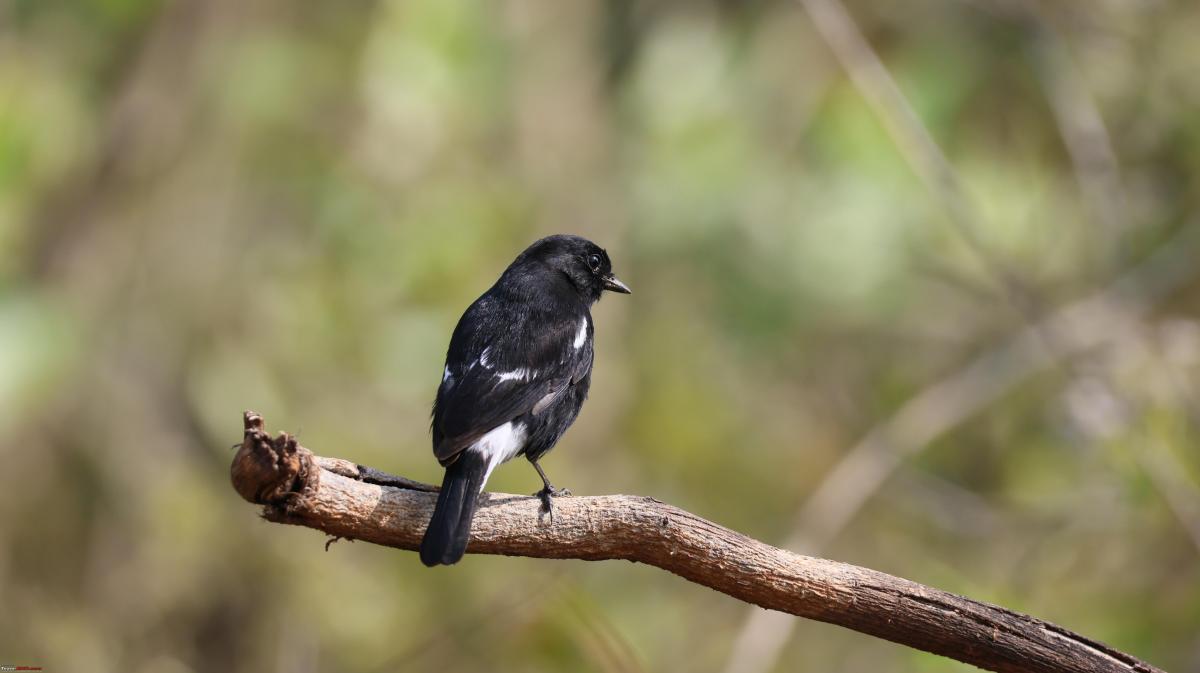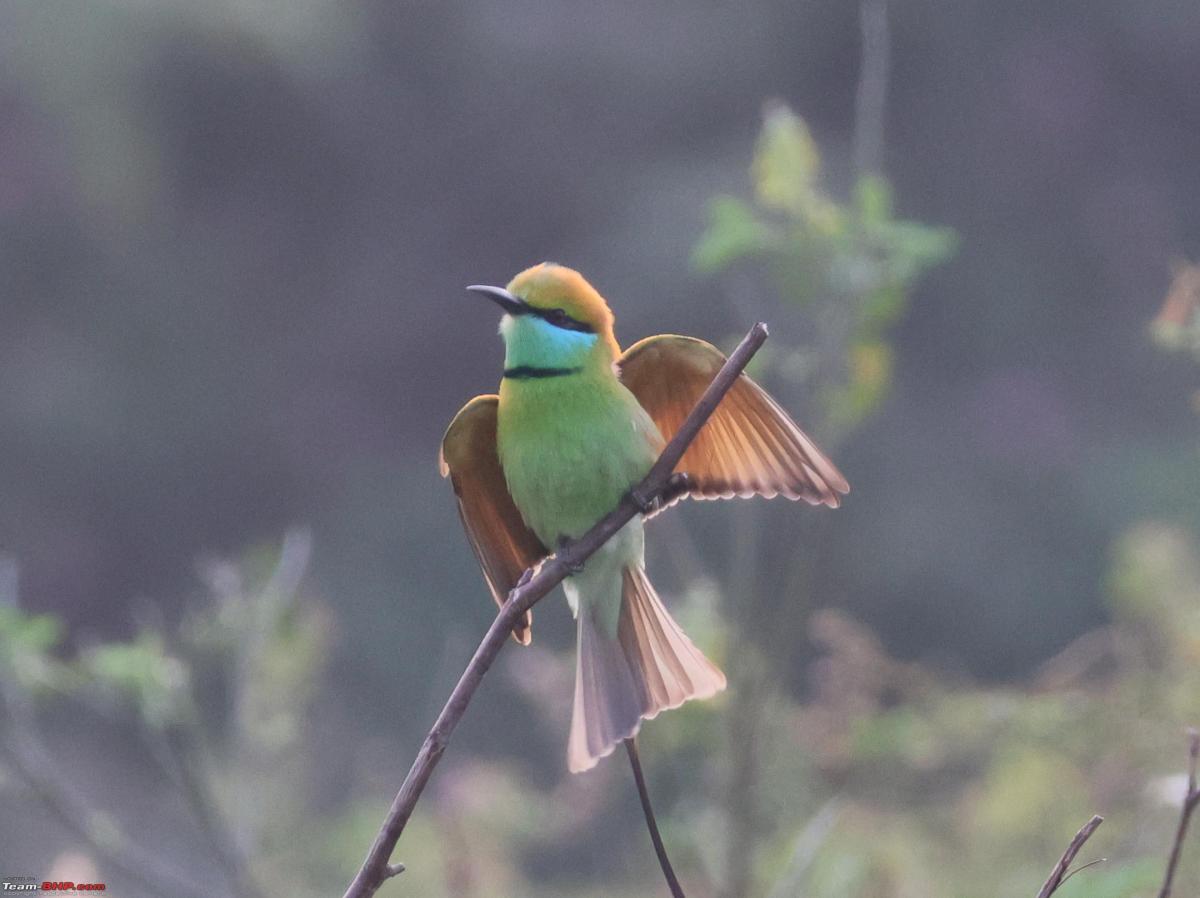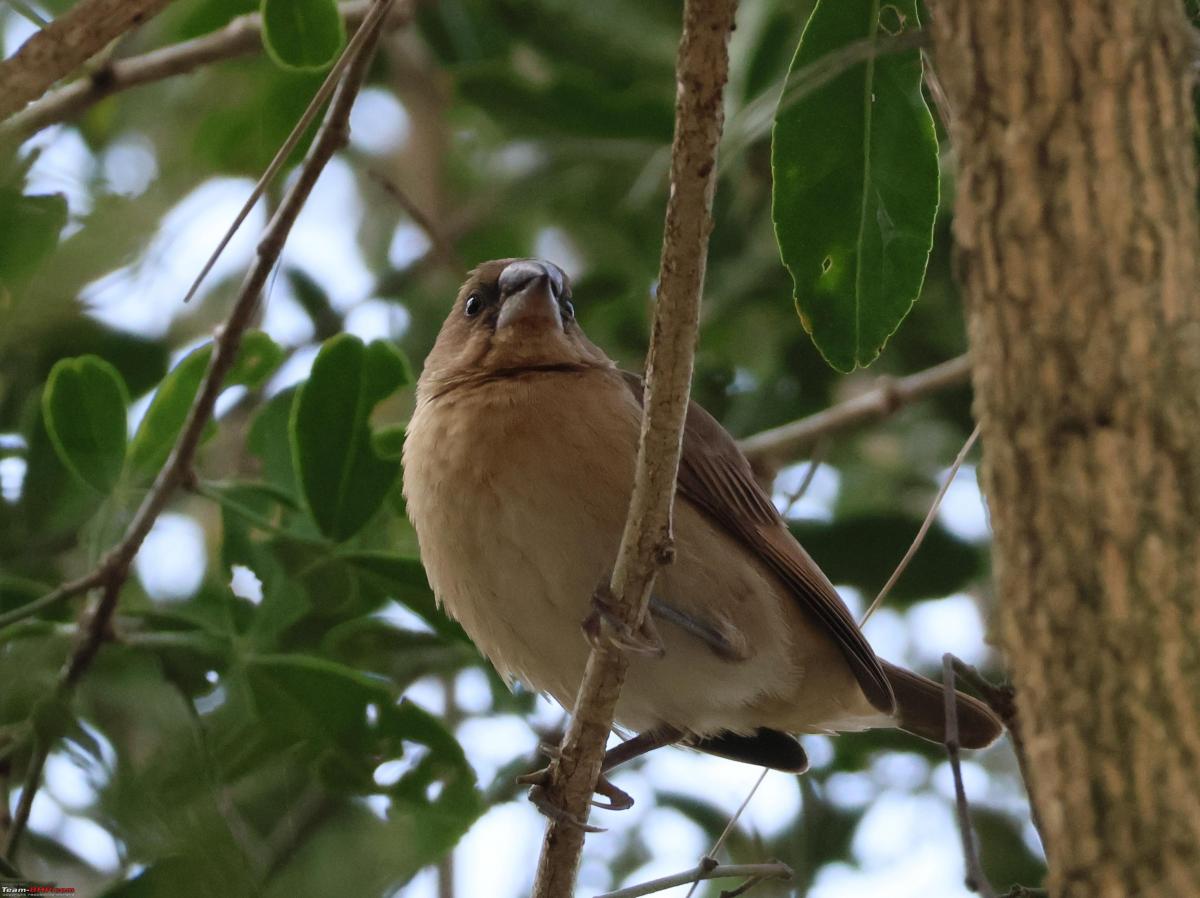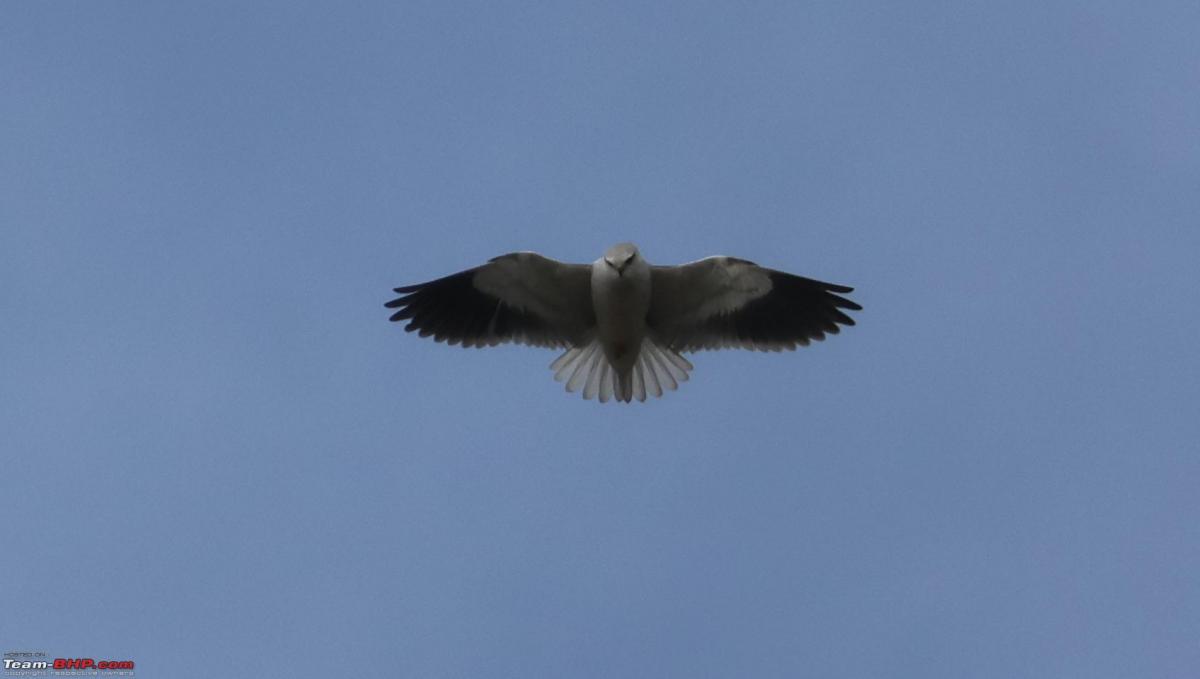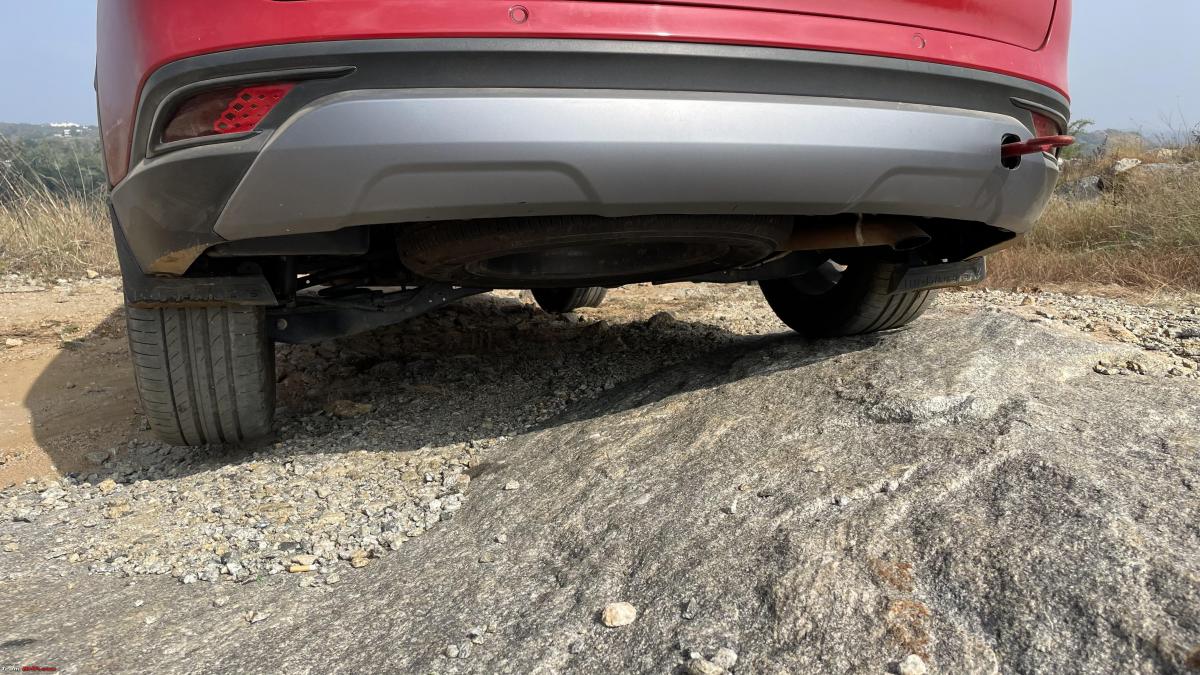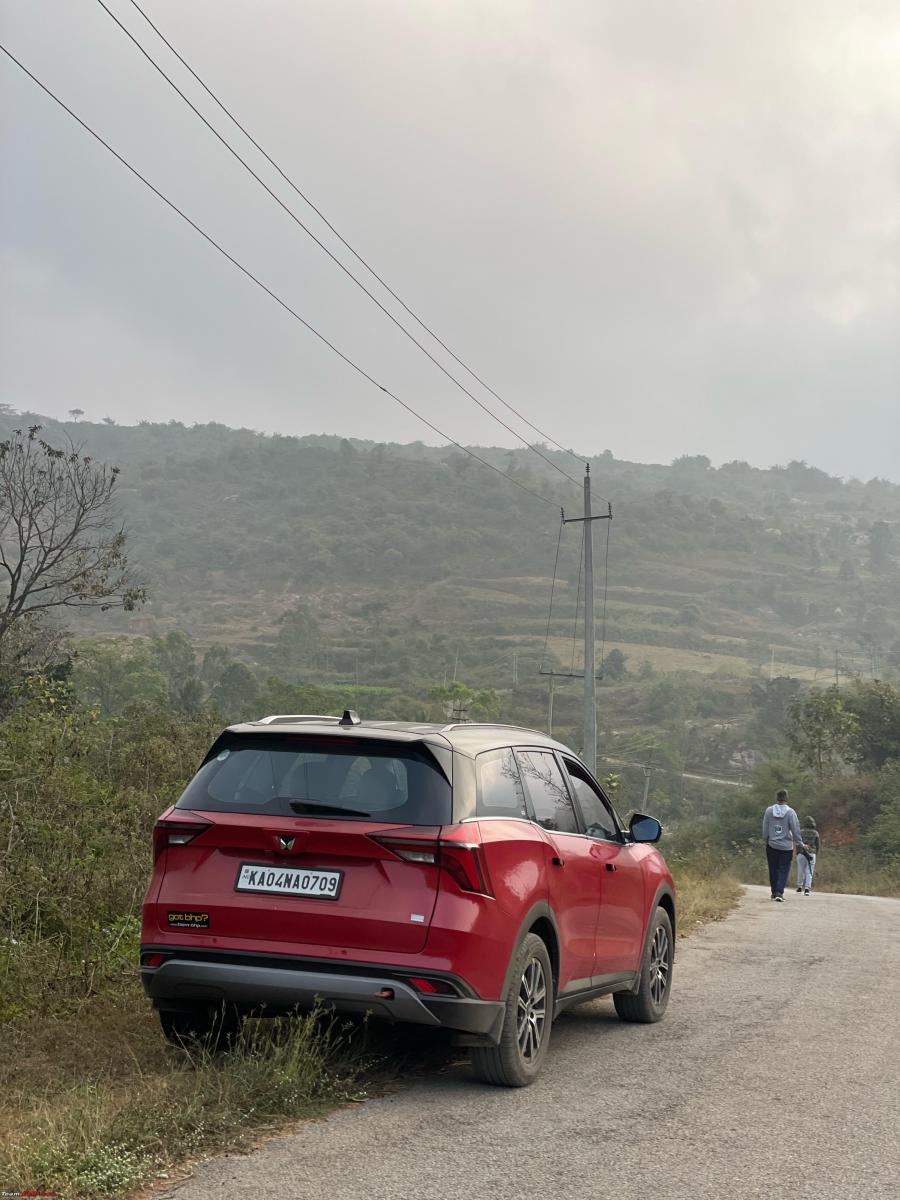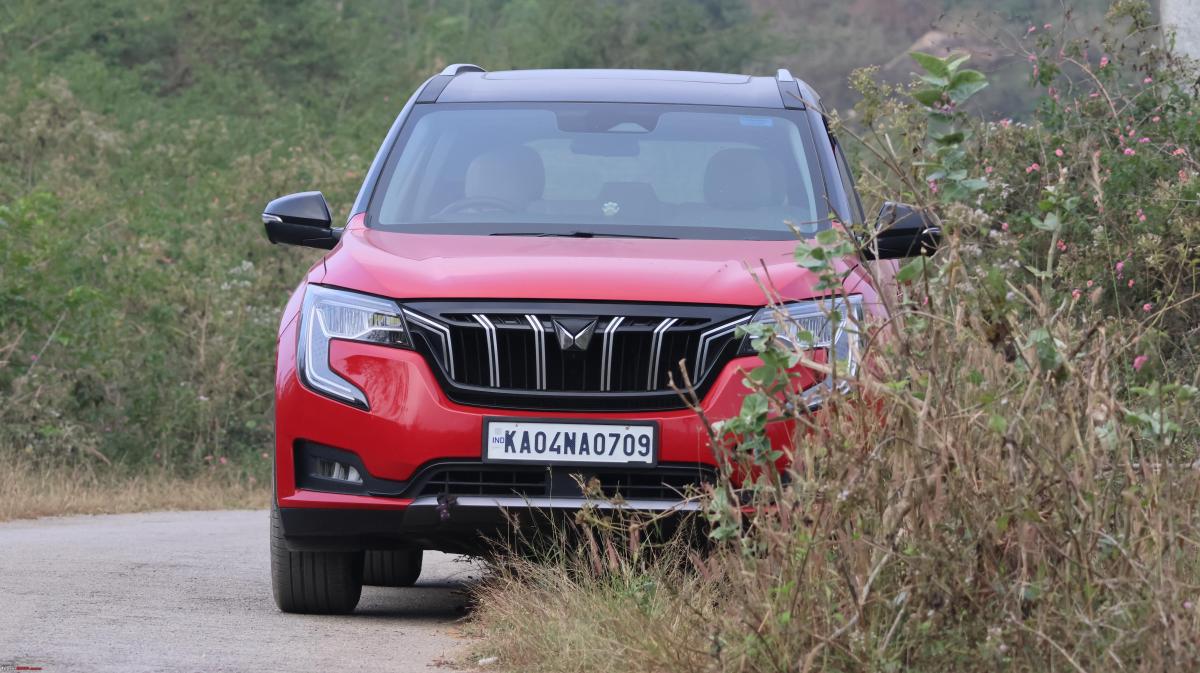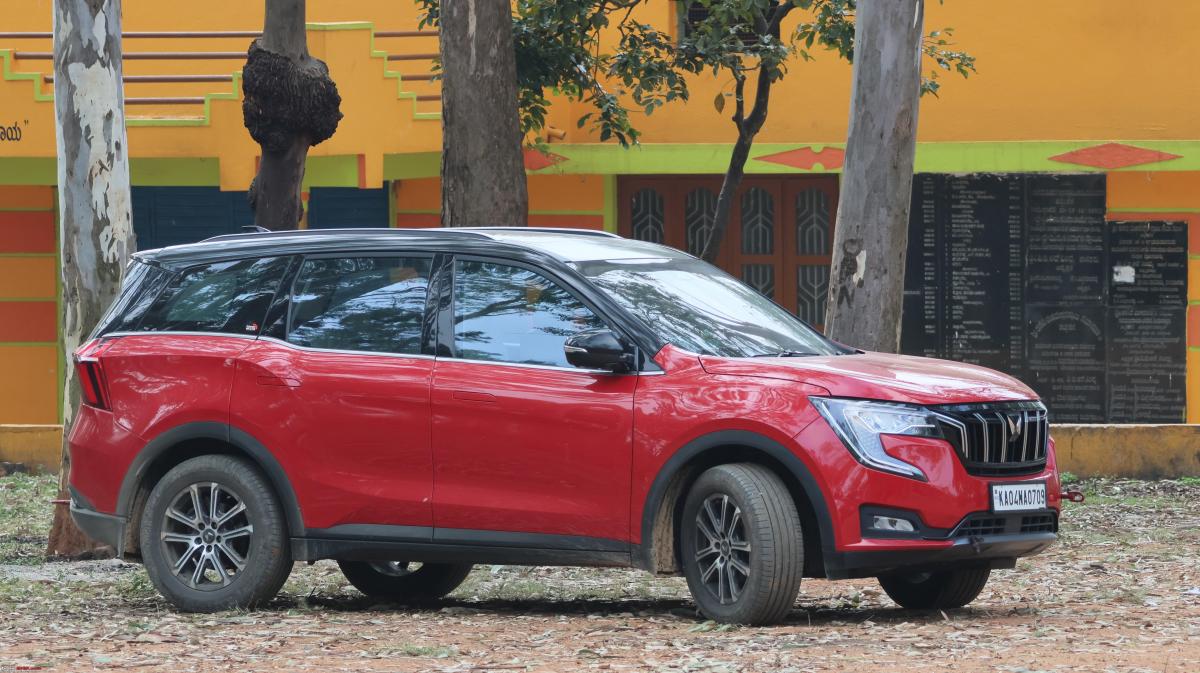 And here we stand at 32,000 Kms on the odometer. Happy 2023 folks! Stay tuned for more updates.
Check out BHPian comments for more insights and information.
Source: Read Full Article