Honda Elevate: A Duster & Seltos owner's impressions post test drive
I could definitely say that this one of the finest steering setup if not the best in segment.
BHPian 72garage recently shared this with other enthusiasts.
Overview
Back in 90s we were all gifted with many cars that served raw power and performance was more natural.This was even before the introduction of turbo diesals which gained rapid popularity later on due to its balance on power and economy.Rise in fuel prices contributed to this affair a lot.However, when we were enjoying the sheer torque and running costs of these oil burners we were literally betraying naturally aspirated petrol engines specifically the high revving ones.The advent of turbo-petrols further accelerated the aforementioned trend .
A brief drive on the new honda elevate manual took me back to those days of fun and natural power delivery from high revving engines of past. A nostalgic shift just as if we were listening to "THE PLAN BY TRAVIS SCOTT "and then playlist Of "BACKSTREET BOYS- EVERYBODY" pops up and we get held up in those rock and bass vibe.It made me realise one important thing that makes me a true auto enthusiast. Its not power,its not 0-100 performance,its not looks,its not features,its not comfort, rather its how we FEEL the power,how much NATURAL it is,how much CONNECTED we are to the machine.
Enough said,lets just explore how old is the new honda elevate.
Exteriors
It does the job, neither basic nor too futuristic or polarising.
Interiors
space and practicality is hugely prioritised here with good amount of materials with high standards of fit and finish although not plush and luxurious. A little more underthigh support for the front seats could have made it a bit more comfortable. Just like many hondas, massive rear seat knee room and floor thats little slanting upwards to front makes the rear seat experience boss like.
1.5L NA I-VTEC engine
This engine is a brilliant combination of smoothness and fun.Its really not audible at idle as well as under low rpms.It could go on like that forever as long as we do not possess a heavy right foot with a flat midrange which is typical of NA engines.However if we are not satisfied with the power all we got to do is just shift down some gears and rev it hard and then its all vroom vroom.Surely it may not offer that huge power leap as a turbo engine but what it gives is pure natural way of delivering power in a more linear fashion.In essence it gives us the feeling that we are the authority,we could control how the power is delivered to the wheels which no turbos can handle.In a nutshell we could easily say that its a fun car to drive pertaining to the high revving nature of the VTEC ENGINE .
Ride and handling
Honda has nailed it I would say. I was quite skeptical considering the current generation city which is way too soft to my liking.On the contrary elevate feels more robust especially the ride which is not too soft and not too stiff.It feels planted at most speeds with a more mature way of tackling road imperfections and undulations unlike the korean cousins which I feel too immature. Handling is best described as predictable and safe yet nimble.Highspeed Corners are dealt without much drama.
Steering
I could definitely say that this one of the finest steering setup if not the best in segment. It is smooth and consistent with speed and weighs up exactly when we need it.In fact this steering adds a lot to the fun factor.
Gearbox and clutch
Borrowed from city as such feels butter smooth in operation.These play a pivotal role as contributors to the spirited driving experience.
ADAS
I am never a fan of such crazy not so practical features as such I step away from commenting about it.
Some missing features
Seat ventilation, 360 cam, Tyre pressure monitoring system are a miss.
Conclusion
Honda is back although a bit late to this hot SUV party,nevertheless they are back with a bang.Manual should be the one to pick,enthusiasts stay away from CVT.
High revving NA engines are a dying breed.I would say go for it before its too late so that we could enjoy some reminiscing natural feel as we grow too old to an electrified future.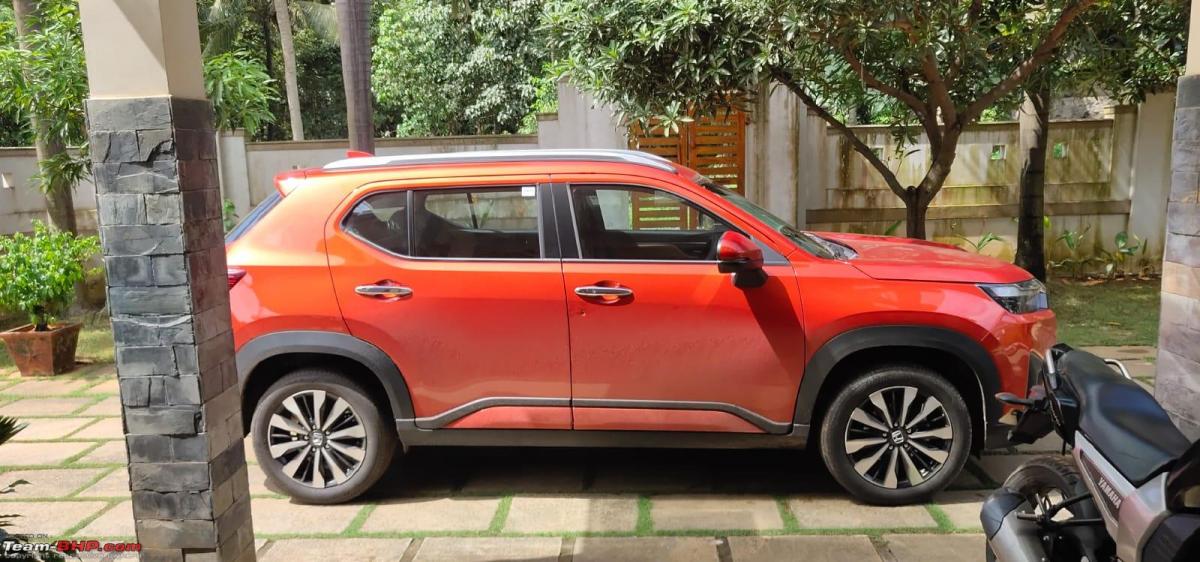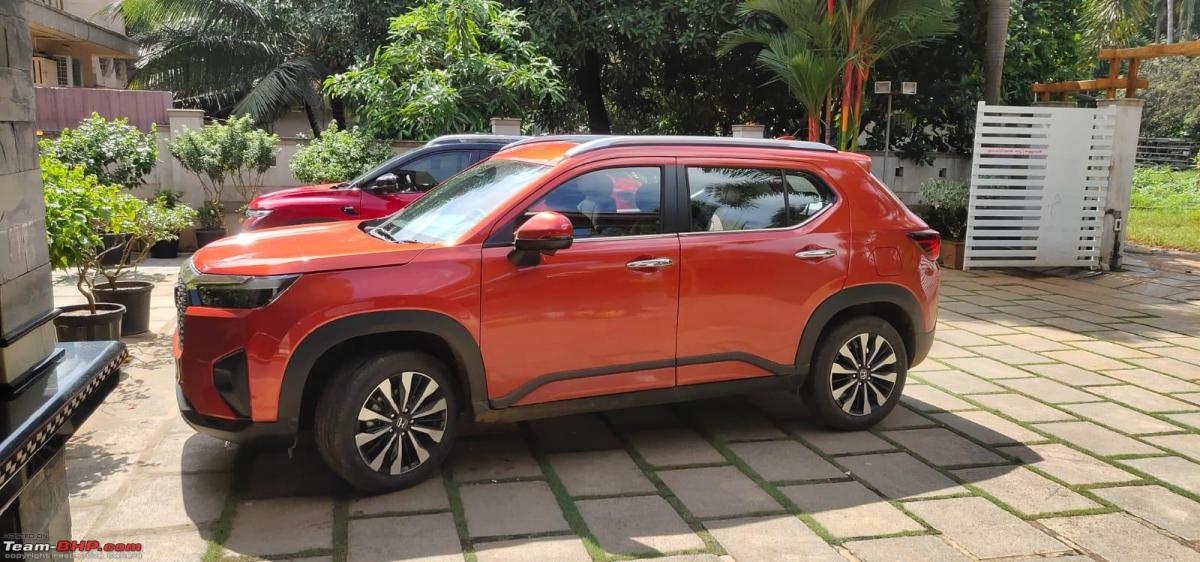 Read BHPian comments for more insights and information.
Source: Read Full Article