Highly Rated OBD-II Scanners to Give Your Car a Checkup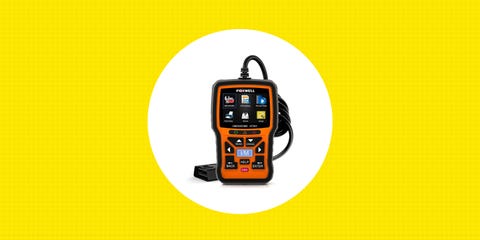 Uh-oh. That dreaded check engine light just popped on. You can feel your wallet shedding weight, right? Maybe not. With a simple OBD-II scanner and some dedicated internet research, you could save some serious cash.
OBD-II scanners plug right into your vehicle's OBD port—mandated in 1996 to be equipped on all new cars—and read check engine codes; some additionally read other vehicular data. With a scanner, you can preview if a repair is doable in your garage or if you need to prepare for the cost at a shop.
We chose highly rated OBD-II scanners on Amazon for this list. You don't necessarily need to splurge on a shop-worthy scan tool—a simple code reader is enough to fire up your diagnosing skills. Get to work, doc.
Use These Tools to Help Free Seized Nuts and Bolts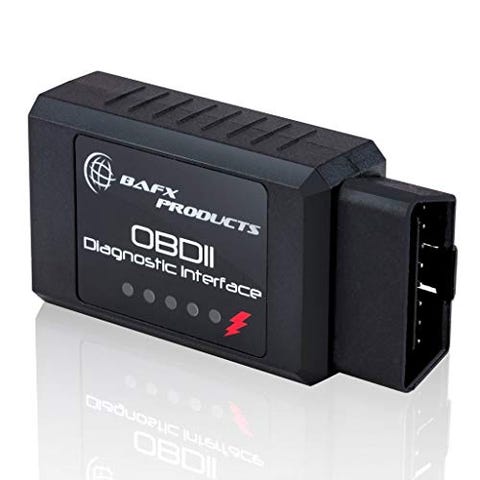 This Bluetooth code reader is only compatible with Android phones, and it connects to a variety of third-party apps including Torque Pro, Piston, Dash Command, OBD Fusion, and more. It displays check engine codes and live data from a few modules, but not all. For a cheap way to read codes, this is hard to beat.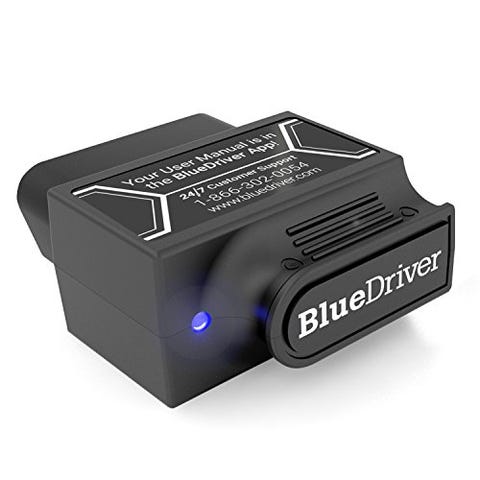 This Bluetooth scanner is a more complete product, featuring live data streams, codes, and vehicle-specific repair reports, all through the free BlueDriver app. The live data function can be very helpful for diagnosing a pesky problem, and you can even save and export the data as a file. This little tool does it all without annoying wires.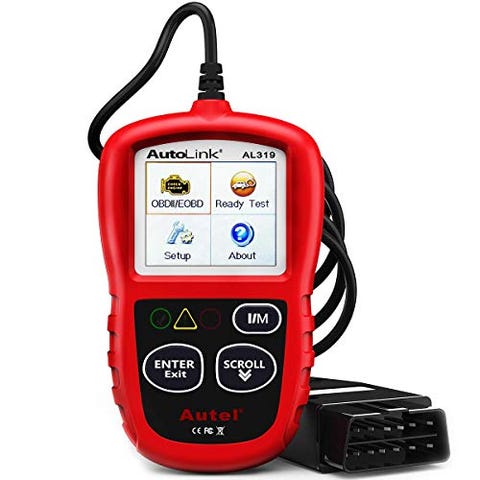 If you'd rather stick to good ol' plug-and-play, this code reader from Autel performs all the basic functions. The interface allows you to read and clear codes, and it displays freeze frame and live data, as well as deciphers the code into the symptomatic meaning.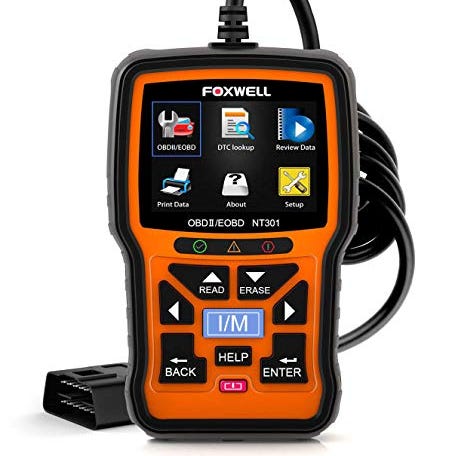 This wired OBD-II scanner boasts a few more functions than the above tool. Aside from the typical code reading and data viewing, this gadget has a DTC lookup mode that verifies fixes for common problems. Though not totally reliable, this can point you in the right direction.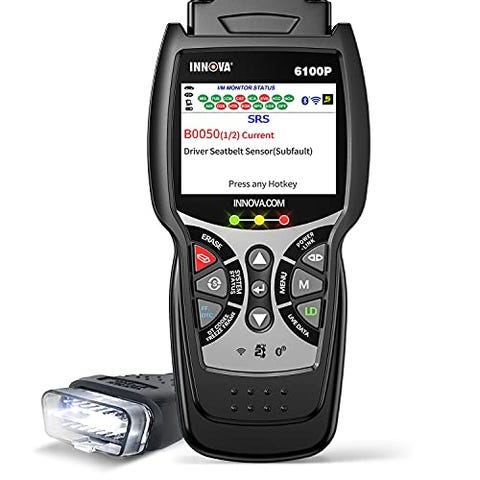 This scan tool boasts more functions at a higher price point than those listed before it. In addition to reading check engine codes, this scanner also has the ability to read transmission, ABS, and SRS codes—usually locked to cheaper scan tools. With a battery test function, the ability to reset your oil-change-required light, and code severity indicator, this thing can do it all.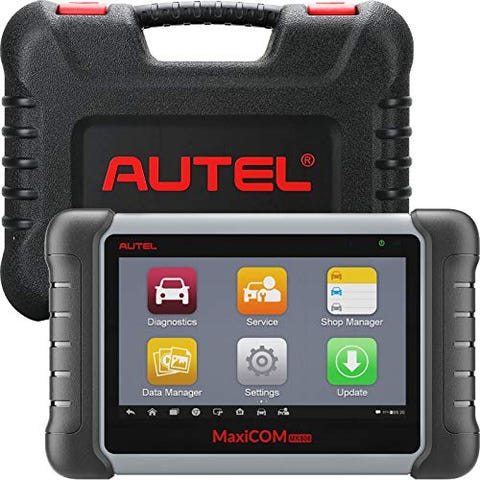 If you want basic professional functionality, this scan tool is a good entry-level choice. It can perform many tasks usually limited to a high-end shop scanner, but at an affordable price. Complete with over 25 different task abilities, it goes way beyond reading simple OBD-II codes.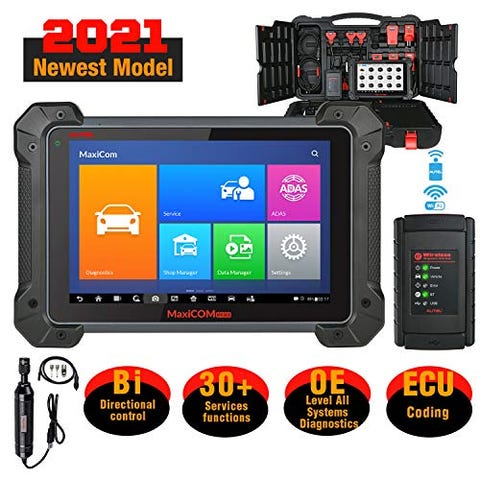 This complete scan tool is for the professionals, and short of splurging on a Snap-on scanner, this might be your best bargain. With over 30 functions and all the adapters you could ever need, it boasts the means to tackle any pesky light that pops up on your dashboard. It'll do it all, from oil change reset to ABS bleeding procedures.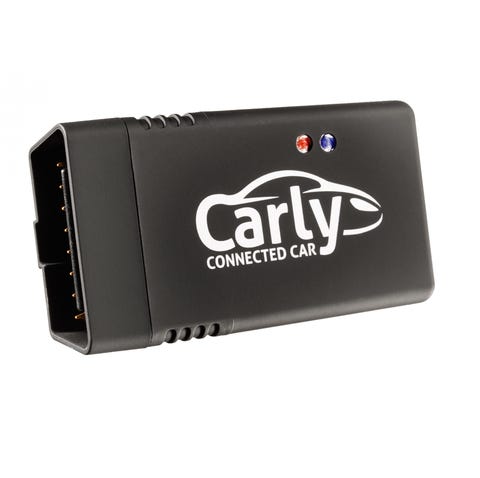 The Carly functions as both a diagnostic tool and a sort of customizer. Apart from reading check engine codes and data, this device allows you to code different settings in your car's electronic modules. Examples of this are disabling the start/stop feature and even adjusting your daytime running lights. It only works with certain manufacturers, but it's worth a look.
Source: Read Full Article