Here\u2019s How to Have Lots of Fun for Average Money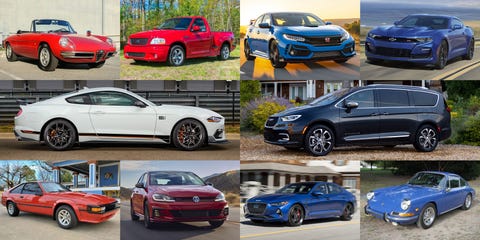 With new-vehicle production limited thanks to several factors, RBC analyst Joseph Spak says the average new-car transaction price has now hit $38,500—up a whopping $4000 over last year. How much fun can you have for an "average" spend? Between some great new cars and a little help from our Bring a Trailer colleagues. plenty!
(Don't forget, kids, Father's Day is coming up…)
Enjoy!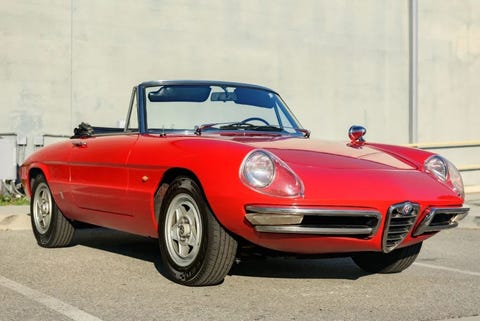 Price: $34,750
Alfa Spider prices are all over the map. On Bring a Trailer you can spend as little as $2,500 on a project car and as much as $70 grand-plus for a mint-condition beauty. This 1967 Duetto just sold for a price where lots of Duettos seem to be clustering at the moment.
More on Alfa Romeo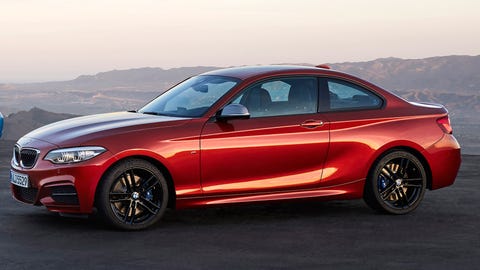 Price: $36,395
BMW's 230i has a fantastic turbo-four and one of the liveliest chassis in the biz.
More on BMW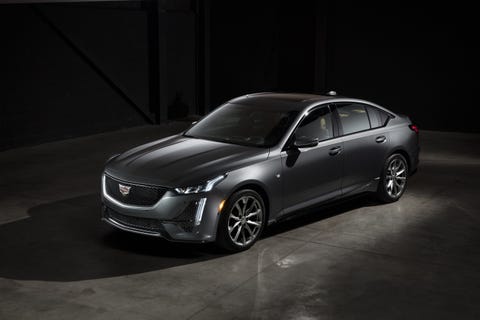 Price: $38,190
The CT5 is a good-looking sedan that rides softer than its German rivals, but is $3 to $4 grand less expensive.
More on Cadillac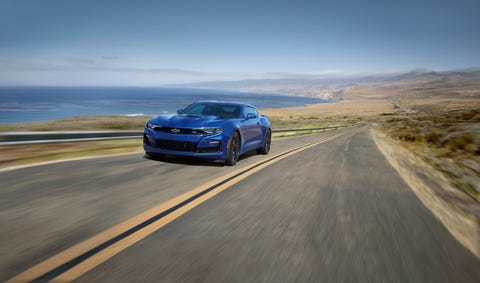 Price: $38,695
Howling V8? Check. Six-speed manual? Check. Terrific steering? You got it. This is a lot of car for the dough.
More on the Chevrolet Camaro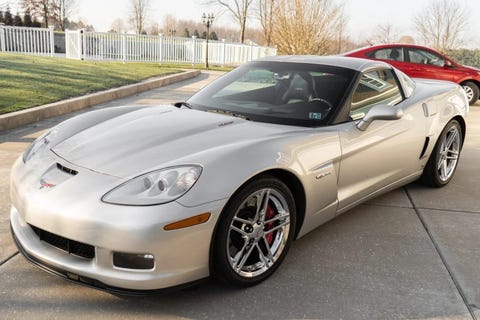 It's hard to believe you can get a 6th generation Corvette for this kind of money. They will not last at this price.
More on the Corvette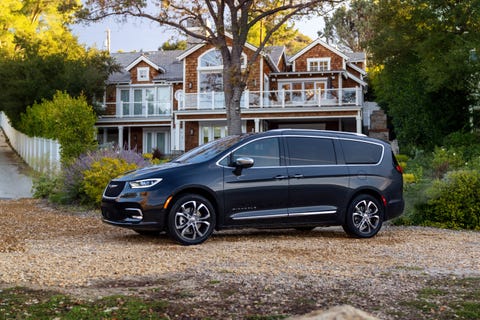 Price: $37,315
Driving a Pacifica is fun? Depends on your definition. But there's no arguing the Pacifica's capability is off-the-charts, and the car is one of the great automotive bargains.
More on the 2021 Chrysler Pacifica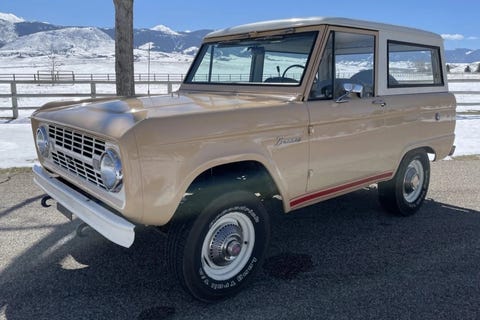 Price: $36,000
Like Alfa Spiders, '60s Bronco prices swing wildly. Dig around bringatrailer.com hard enough and you should be able to find a nice example in the $38,500 wheelhouse.
More on Ford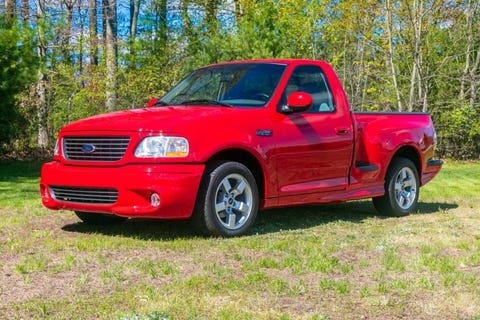 Price: $37,000
This Lightning just sold for that price with only 3,000 miles on its ticker. The bargains are out there!
More on Ford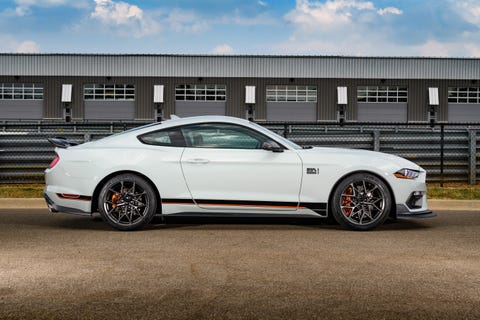 Price: $37,315
All Mustangs are pretty much fun to drive but like the Camaro, you want the V8 and manual transmission.
More on the Mustang GT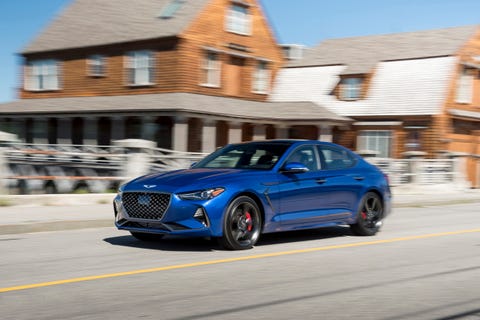 Price: $39,645
That price is for the 2.0-liter turbo four Sport, not that there's anything wrong with that: The G70's chassis is well balanced and the cockpit is decidedly upscale.
More on the Genesis G70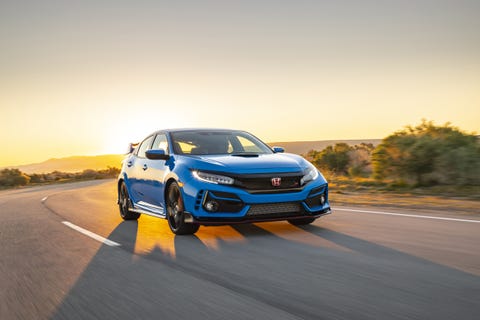 Price: $38,890
Somehow Honda has managed to squeeze 306 hp from the crazy looking Type R's 2.0-liter turbo four!
More on the Honda Civic Type R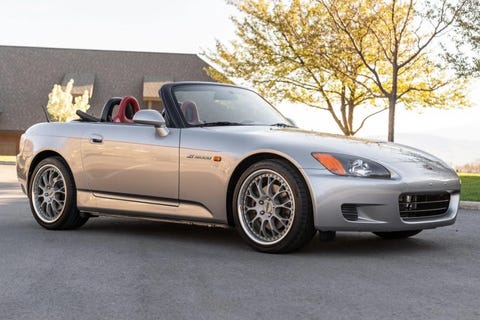 Price: $38,500
Back in the day autoweek.com called the S2000 a perfect example of what makes Honda, Honda. This one-owner S2000 with just 12,000 miles recently sold on bringatrailer.com for exactly the average new-car price.
More on Honda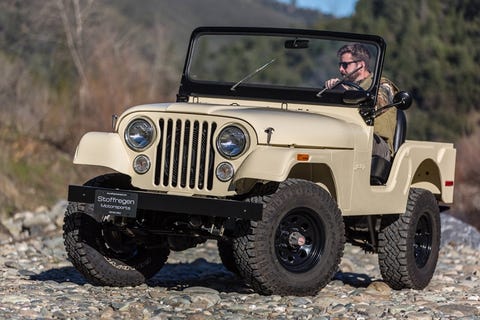 Price: $33,000
CJ-5s are awesome and the prices are going nowhere but up.
More on the Jeep CJ-5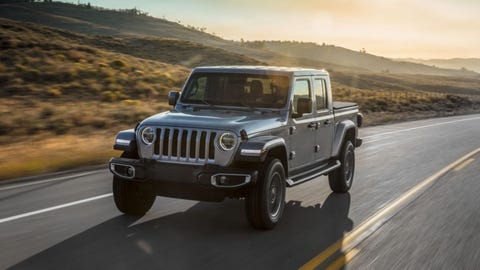 Price: $38,395
The Sport S trim comes standard with the 285-hp V6 and a six-speed manual transmission. Perfect.
More on the 2021 Jeep Gladiator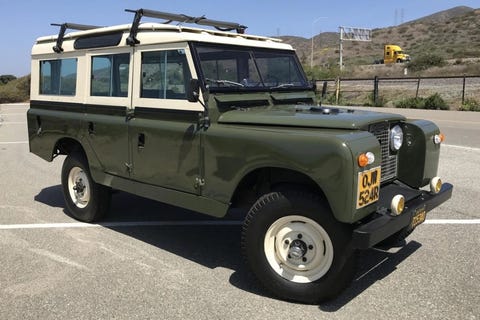 Price: $37,000
What's cooler than tooling around (quite slowly) in an old Land Rover? Not much, and plenty have sold on bringatrailer.com for around our $38,500 bogey. The two door Series 88s are cool, too.
More on Land Rover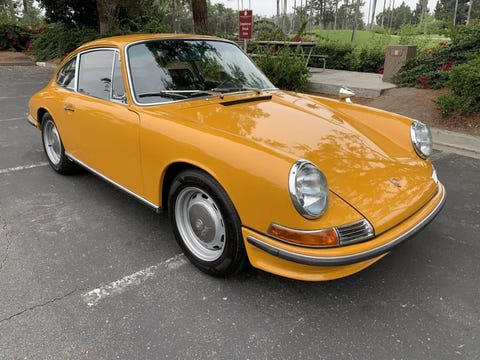 Price: $38,500
Porsche 912's, built from 1965 to 1969, are nice drivers for a lot less money than a 911, though like all Porsches the prices are rising fairly quickly.
More on Porsche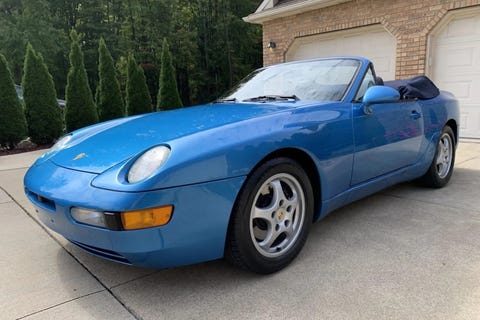 Price: $33,000
You can enjoy the sunshine in a very nice 968 convertible for the average new car price but hurry, before the price starts to skyrocket like every other old car seems to be doing.
More on Porsche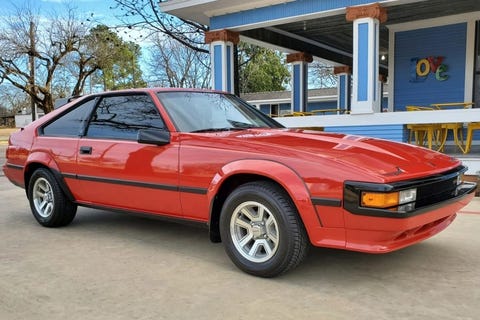 Price: $37,000
The new Supra is cool, no doubt, but a Gen 2, built from '81 to '85, is even cooler.
More on Toyota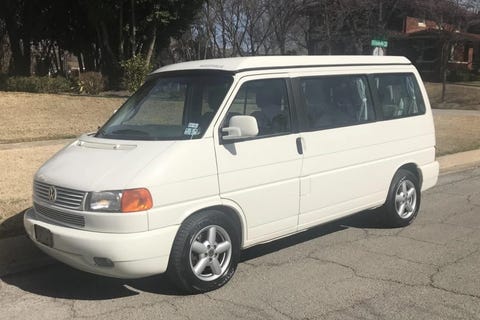 Price: $36,500
This EuroVan on bringatrailer.com had just 14,000 miles on it, and was equipped with the Weekender package, which includes a Westfalia pop-top tent, a flat-folding rear bench seat, a table, and curtains. Sweet!
More on VW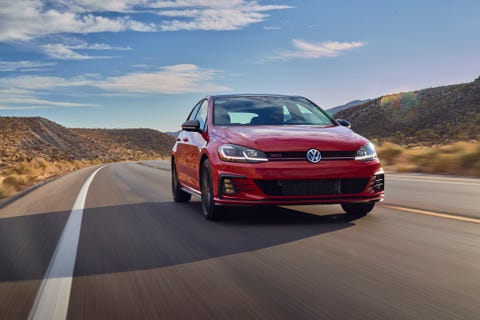 Price: $37,940
The GTI's turbo four is one of the best engines in the car business. It pumps out 228-hp and the throttle response is instantaneous.
More on the Golf GTI

Source: Read Full Article