Got auto folding mirrors retrofitted on my Volkswagen Taigun Topline MT
Affected by the chip shortage, my Jan 22 registered Taigun did not come with auto fold mirrors.
BHPian Atharva14 recently shared this with other enthusiasts.
Retro-fitting Auto folding ORVMs on my Taigun Topline MT:
Alright, so we all know about the chip shortage scene and due to this VW didn't provide auto-fold mirrors in the Taigun for a particular period of time. My car (JAN 22 regd.) was affected by this. Anyways recently they started providing customers with the same. I mailed VW India and got a prompt reply from a service center. They placed the part order under my confirmation and received it within a week's time. Took an appointment today and got it done.
Cost- Rs.15000/- (I was provided a flat discount of the same amount while purchasing the car hence had to pay it now.)
What does the Auto-folding kit comprise of?
Well at first I thought it would just be the rotary knob that needs to be changed but to my surprise, the kit consisted of:
2 Mirrors(Without glass and without the mirror cover. This is used from the current mirror setup).
Rotary switch(See picture).
New window winder motor(Yes, this needs to be changed too, probably this is the electrical source for folding unfolding of mirrors).
The process was smooth. Old mirror covers were removed with the mirror and replaced with new ones. The glass was used from the old mirror as well.
The new switch was connected with the new window motor. Auto up-down of the window wasn't functioning after this because the system wasn't coded to the new motor. After doing the same, everything worked perfectly.
Now the mirrors open/close automatically while Locking/unlocking and through the switch. The old mirrors, switch, and window motor was provided back with the car. I don't know what to do with it now, lets's see.
Attaching pictures for reference: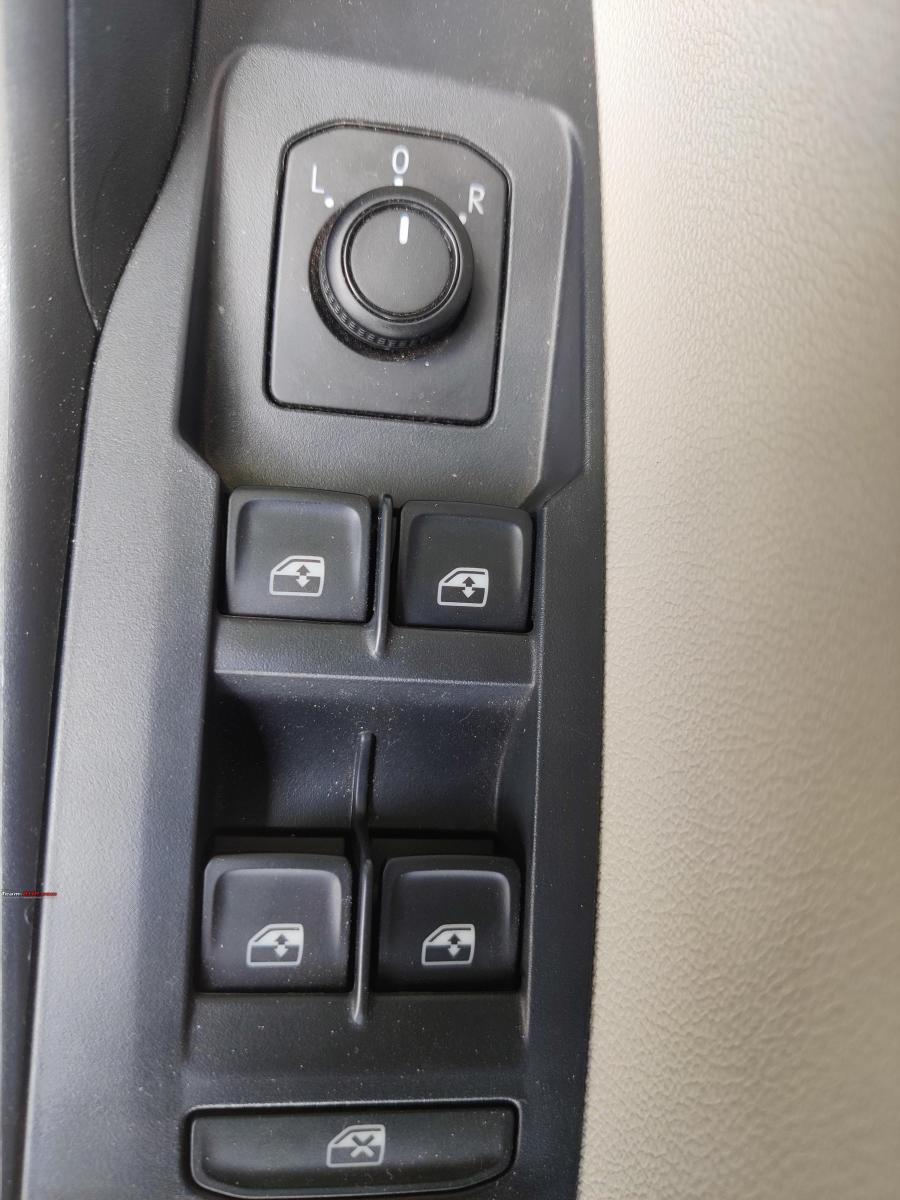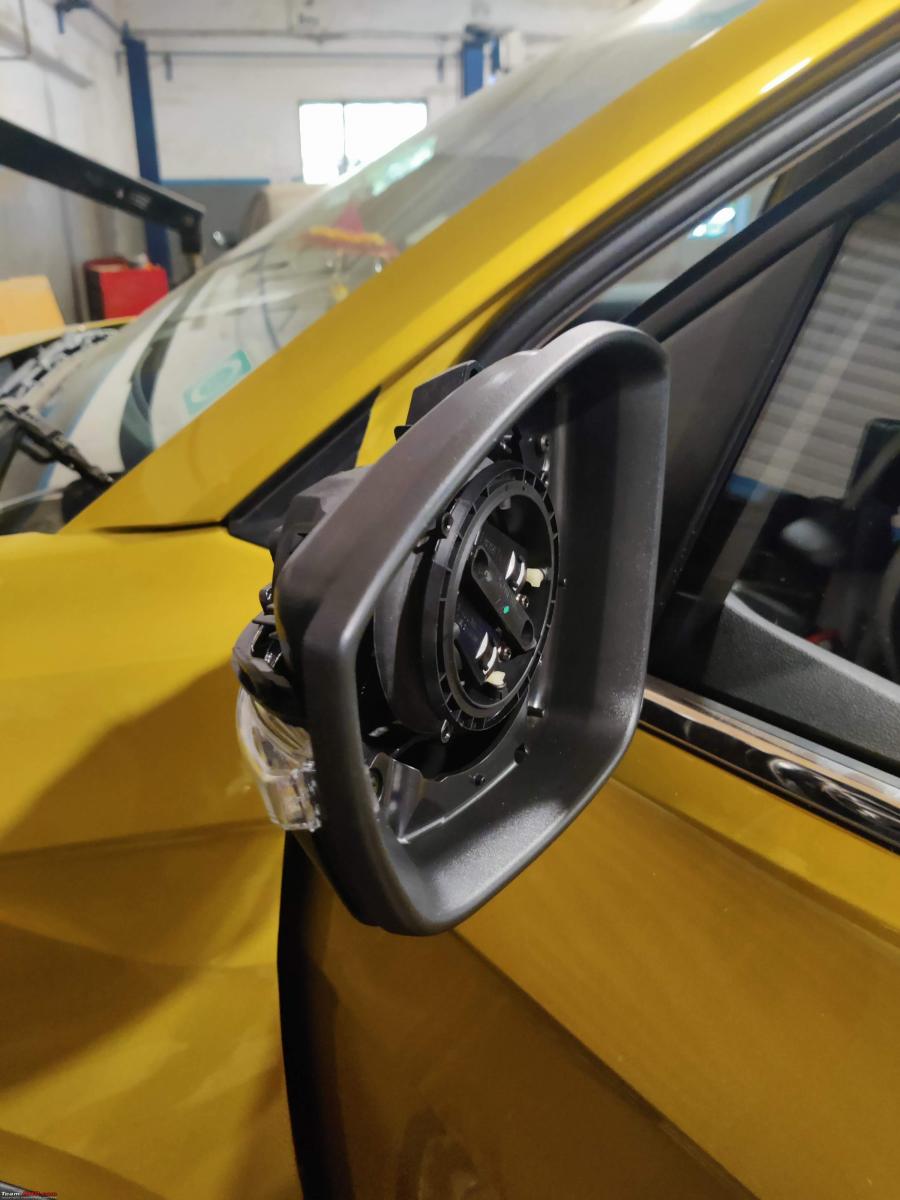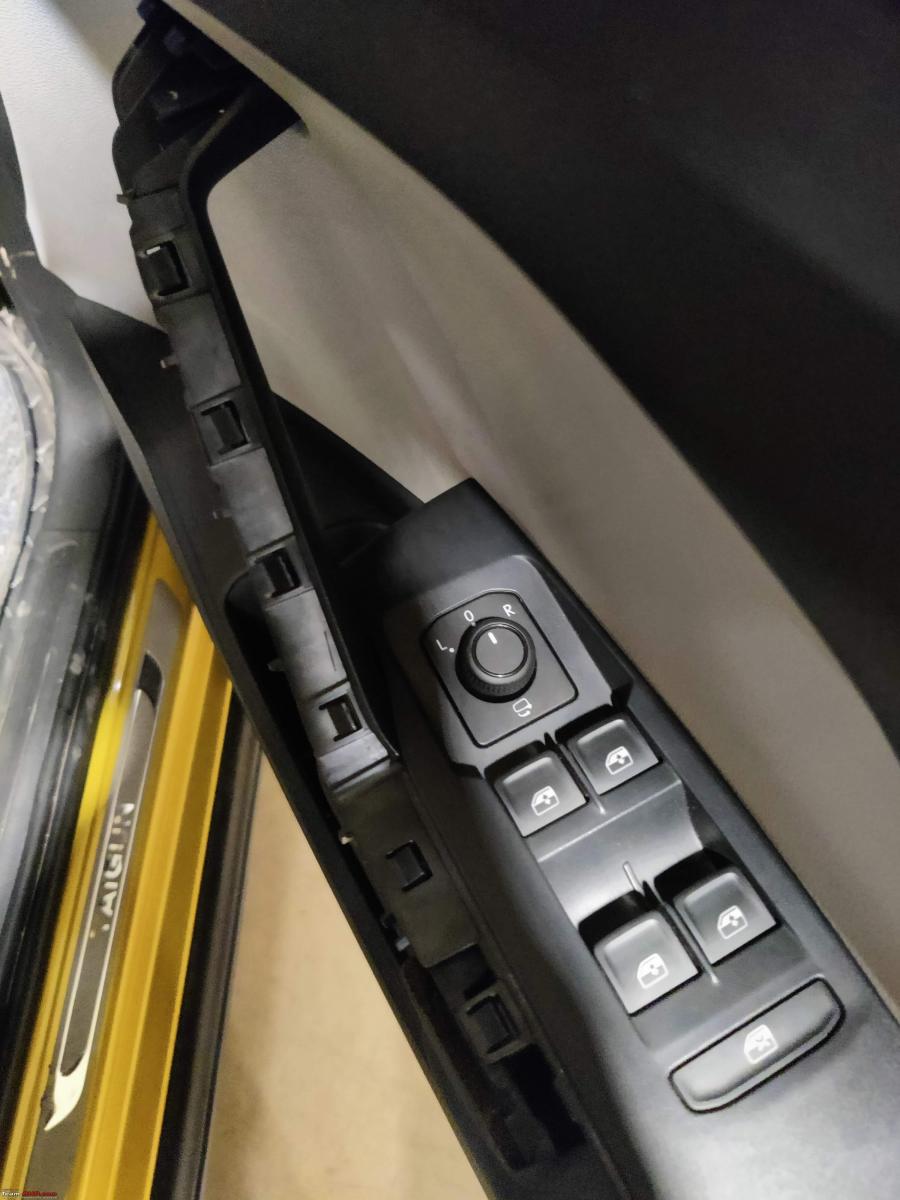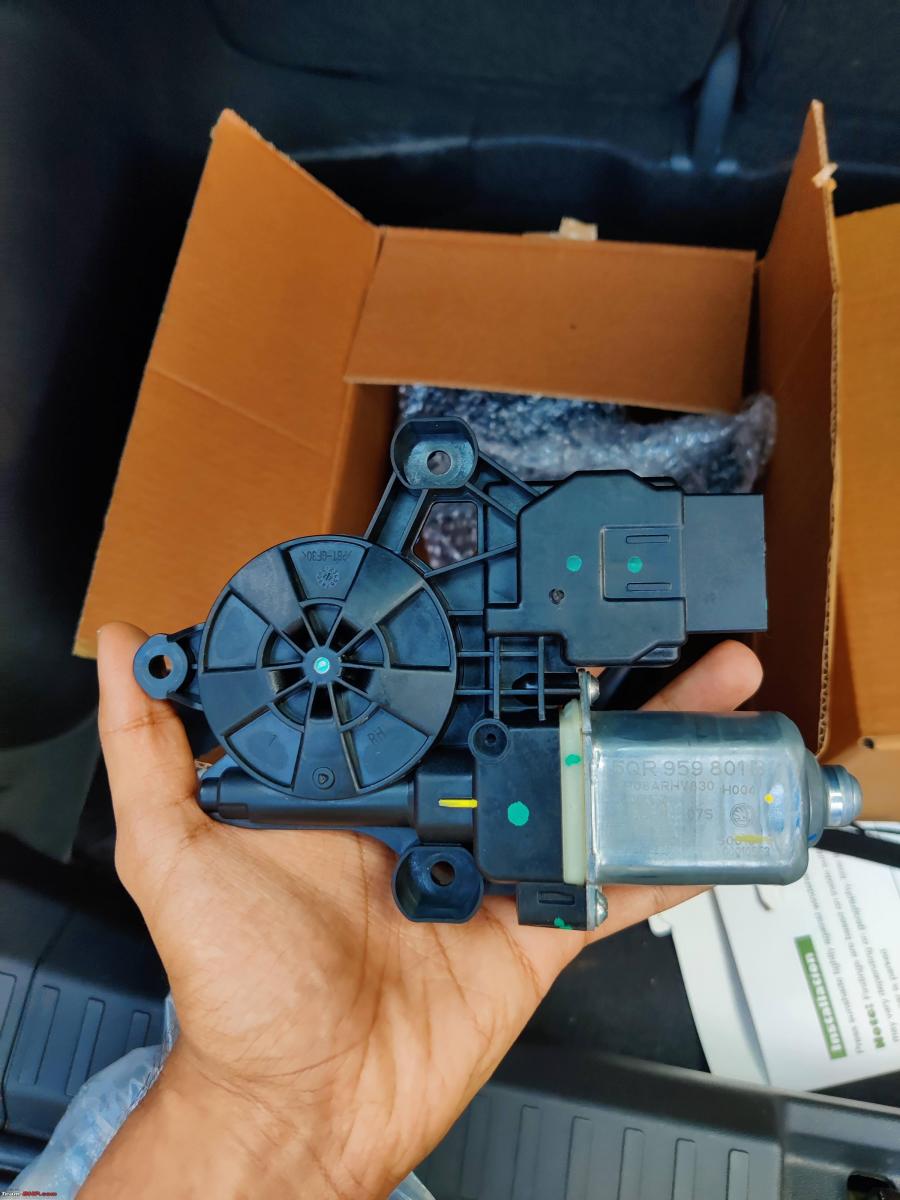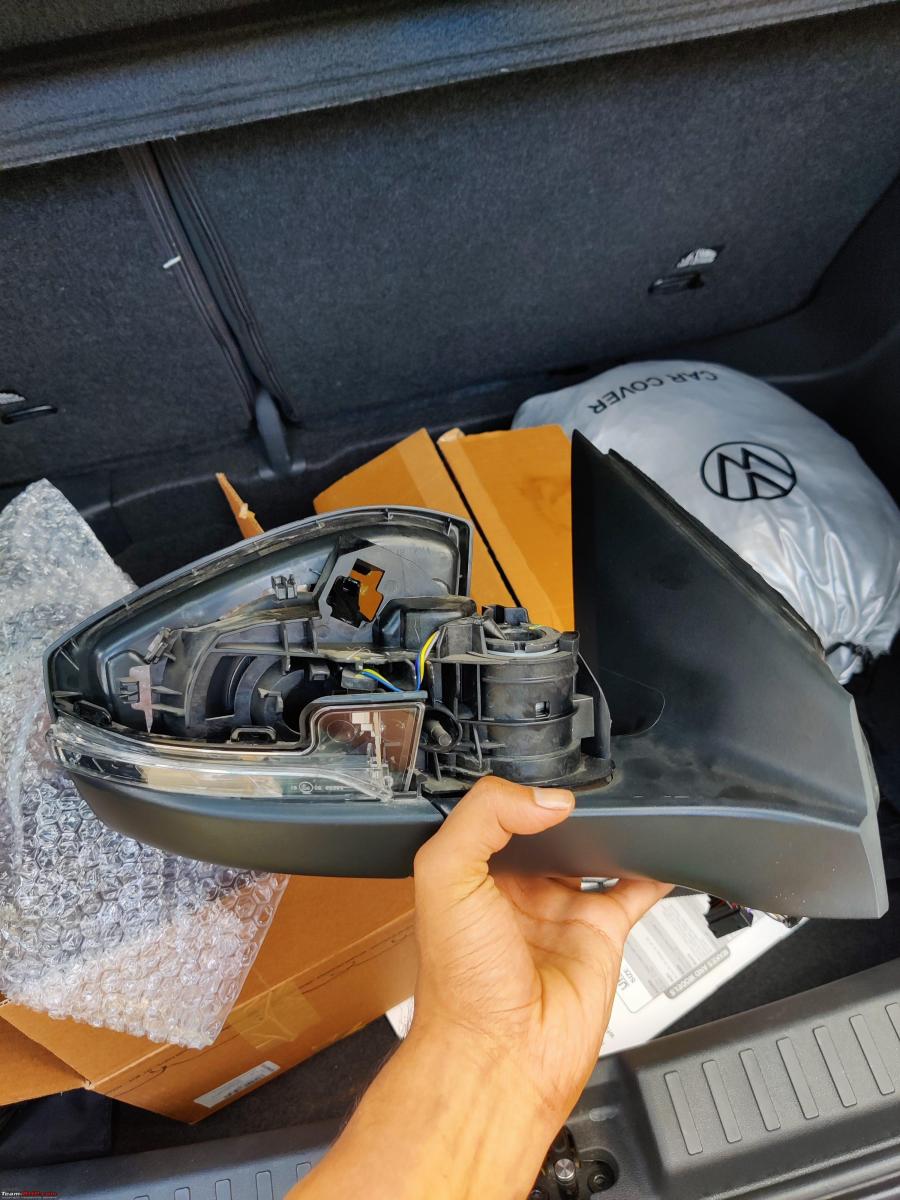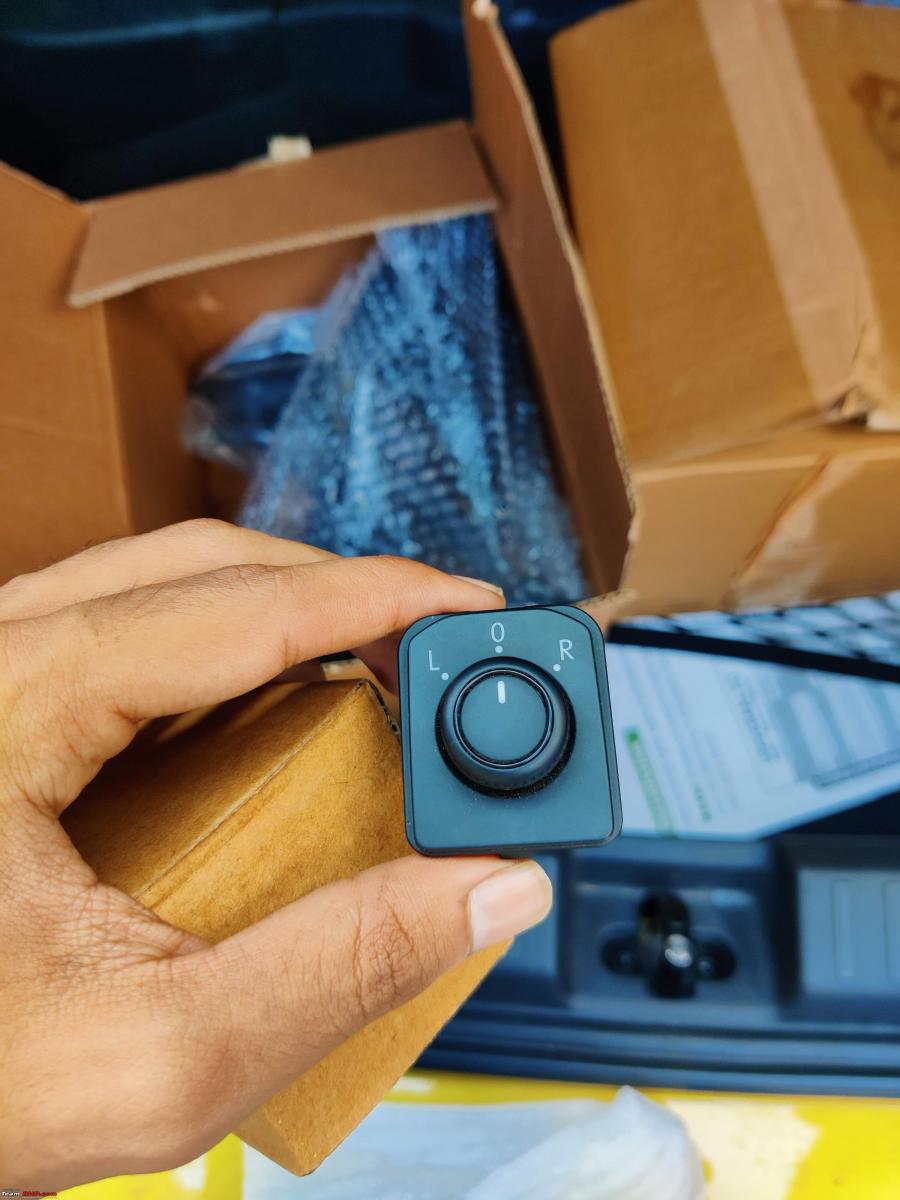 Check out BHPian comments for more insights and information.
Source: Read Full Article