Fantastic one year with my VW Polo 1.0 TSI: 5 likes & 2 dislikes
The car has become our trusted workhorse & the Vento is now enjoying some time off in the garage.
BHPian sameer_vwagner recently shared this with other enthusiasts.
Today, the Flanker celebrates a year with us. The car has been simply amazing and I have absolutely no complaints about the way it drives. Slowly, it became the trusted workhorse for me and my wife and the Vento is now enjoying some time off in the garage.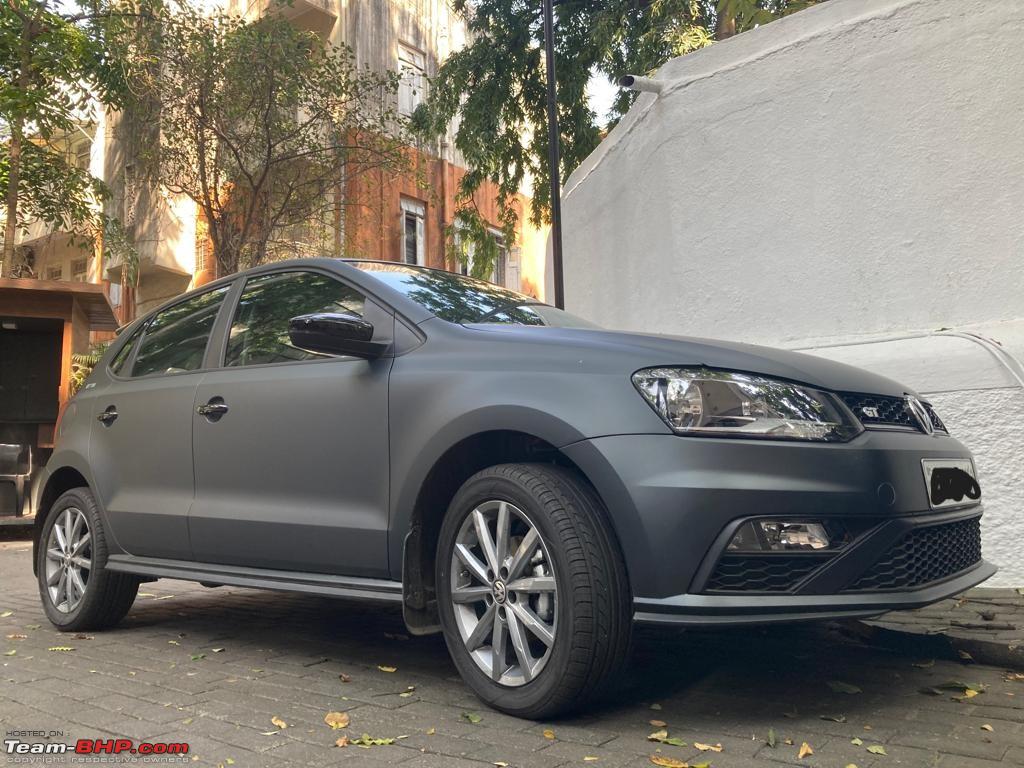 Took this one 2 days after taking the delivery from Shaman Cars.
Three VWs posing outside the lovely Parsi Dairy outlet at Talasari. It was a great catch-up with fellow bhp-ians (and now good friends) @throttleflick and @itssoumya. We should definitely catch up to discuss more road trips.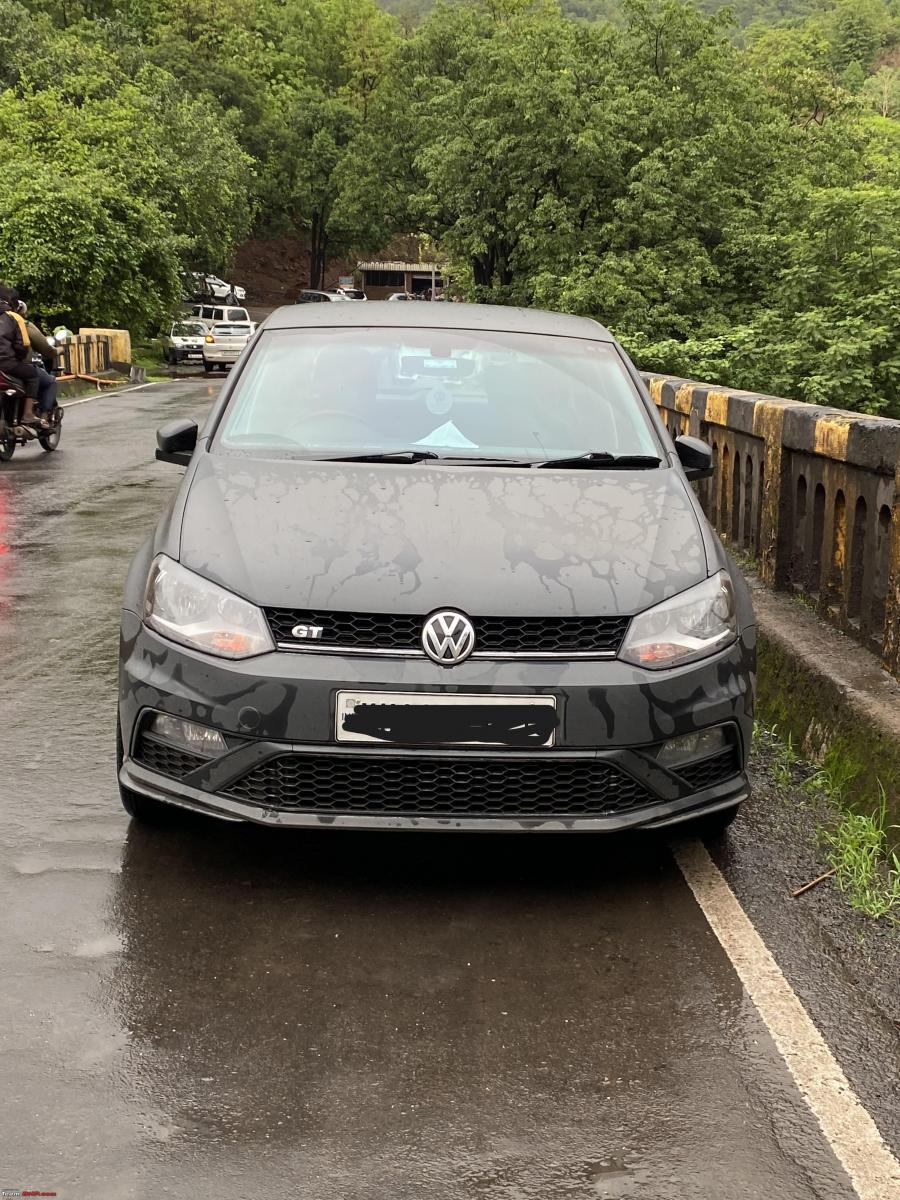 This pic is on a rainy day when I and my wife were returning from Nashik and took a rather scenic route via Trimbak, Jawhar, and Vikramgad. It was raining well and the car once again made me fall in love with it. It drove like a tank.
Special thanks to @sinharishi too for helping with a few things via DM.
Just taking a little bit longer to pen down my likes and dislikes about this beauty.
Likes
Dislikes
All in all, it has been an amazing year with the Flanker and I am sure I'm going to enjoy driving this beauty.
Check out BHPian comments for more insights and information.
Source: Read Full Article