Experts Recommend These 1\/2-Inch Drive Cordless Impact Wrenches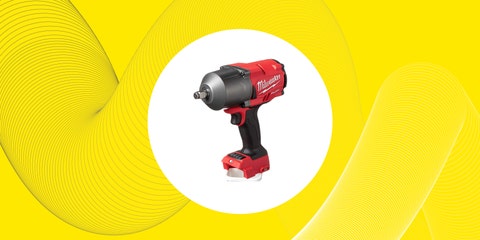 We've moved out of the auto repair stone age. The need for classic hand tools is diminishing, and the era of portable, powerful electric tools is here.
One of the most essential tools for a mechanic is a 1/2-inch drive impact wrench: perfect for taking off lug nuts, tackling larger bolts, and tightening fasteners to the correct amount of ugga-duggas. Electric versions of this handy tool have become a toolbox staple thanks to their portability, usability, and durability. Who needs an air compressor?
We talked to the garage monkeys over at Car and Driver about what they use in their garages, along with the tool sharks over at Popular Mechanics for their expert recommendations. Paired with some top-rated choices from Amazon, here's our list of terrific 1/2-drive cordless impacts.
12 Air Tools Recommended by the Pros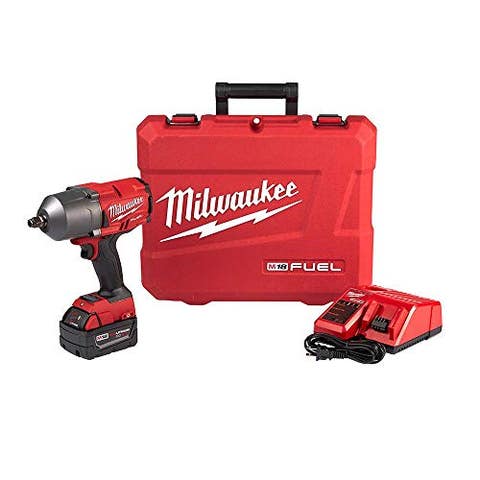 The experts at Popular Mechanics speak highly of this Milwaukee impact driver, and the Car and Driver team agrees—this is their impact wrench of choice. With 1000 lb-ft of fastening torque and 1400 lb-ft of breaking power, this beast has more than enough strength for any automotive job. The kit comes with a 5.0Ah battery, charger, and nice carrying case.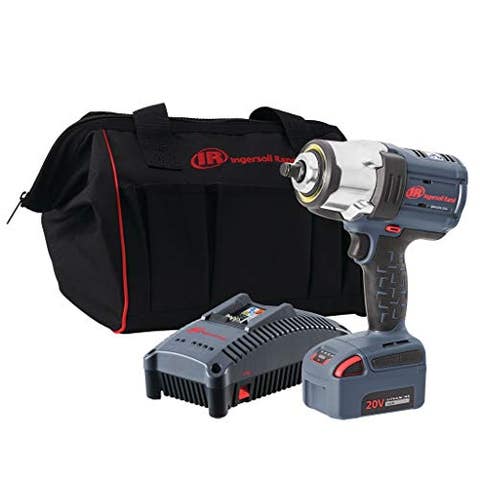 IR is a well-established name in the world of tools, and this brushless impact wrench continues that legacy. You can choose from four power modes: max power, mid power, wrench tight, and hand tight. With 1000 lb-ft of tightening torque and 1500 lb-ft of nut-busting power, this beauty is a fantastic choice. Comes with a battery, charger, and carrying bag.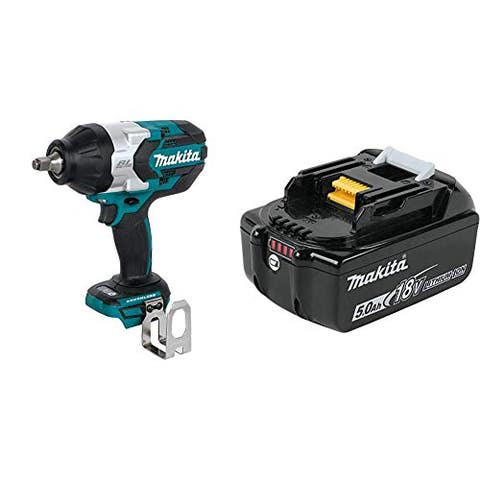 Makita and Milwaukee have run side by side in recent years, with many fans staying loyal to one brand. However, this impact wrench is pulling plenty of Milwaukee fans to the Teal Side. The internal spur gears offer more durability and oomph than the Milwaukee's spiral gears and provide up to 1180 lb-ft of breakaway torque. This kit comes with a 5.0Ah battery, too.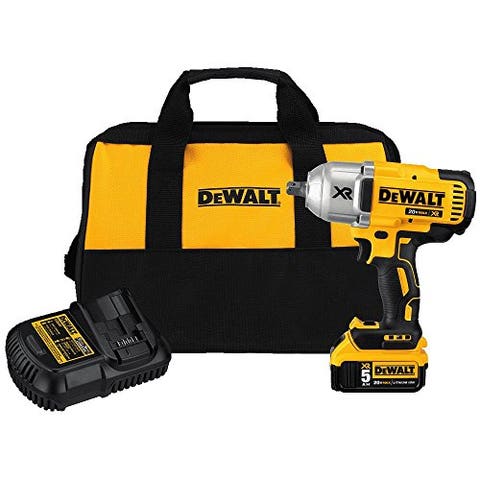 Dewalt's top 1/2-inch impact wrench is a fantastic mid-range choice. It's got plenty of power, and at six pounds, it's pretty easy to handle. Speaking of power, you get 700 lb-ft of tightening torque and 1200 lb-ft of breakaway torque. Dewalt's brushless motor is proven to perform for whatever job you need to finish. This kit features a 5.0Ah battery, charger, and carrying bag.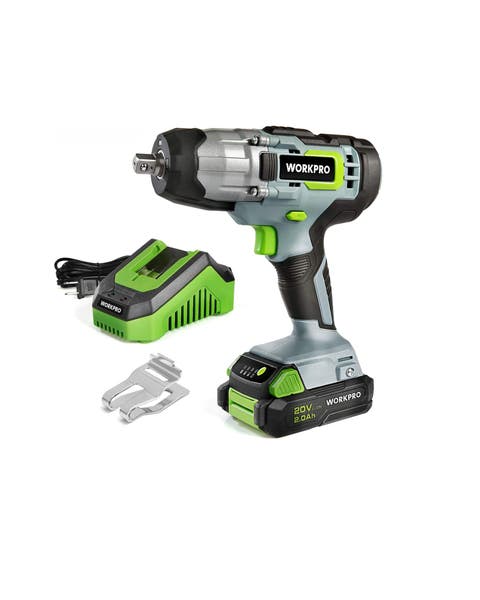 This WorkPro cordless impact wrench is a great affordable option for light-duty wrenching. With a torque rating of 320 lb-ft, it'll break all but the most rusted nuts and bolts free. The RPMs are controlled by trigger input, with a max speed of 3200. This kit comes with a battery, charger, and a handy belt clip.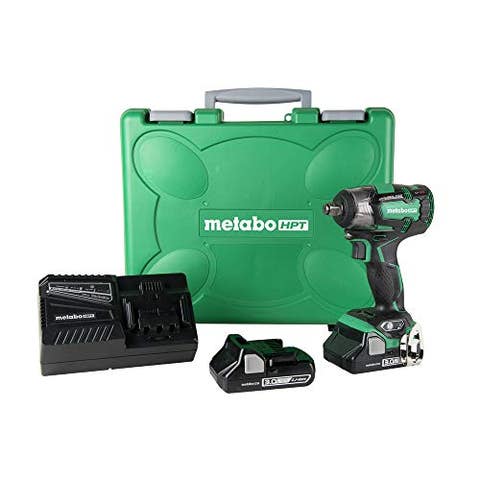 This compact impact wrench recommended by Popular Mechanics is perfect if you're looking for good power in a small package. Weighing in at only 3.3 pounds, this little impact wrench still produces up to 225 lb-ft of torque. It's a capable, versatile tool, suitable for most automotive, HVAC, or general mechanical jobs one might encounter. The kit includes two 3.0Ah batteries, a charger, and carrying case.
Source: Read Full Article