Essential Air Tools Every Mechanic Should Own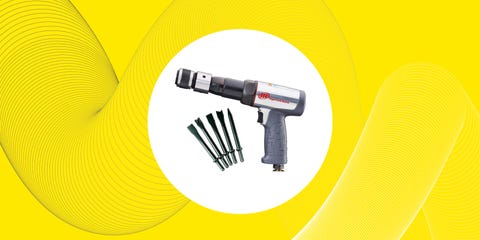 Cordless power tools just keep getting better, with most products meeting and even exceeding the performance of their pneumatic siblings. However, there are some good reasons air-powered tools have stuck around. They tend to be lighter than their battery-powered competitors, offer higher levels of strength, and can often be more versatile on the trigger.
For these reasons, we came up with some essential pneumatic tools every mechanic should have in their toolbox; the products on this list were selected based on top-rated reviews from Amazon. So before you dive shoulders deep into your next automotive repair, make sure to have these tools at the ready.
We Love These Air-Powered Half-Inch Drive Impact Wrenches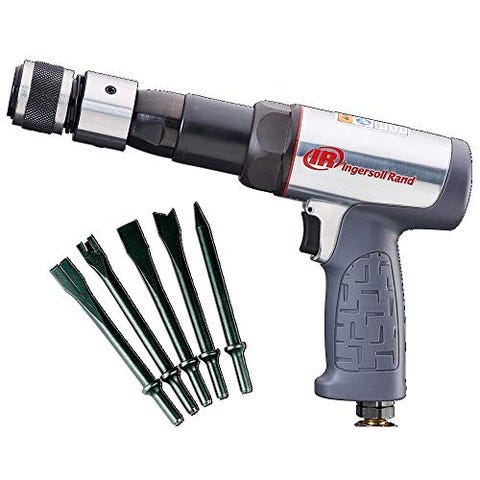 An air hammer is invaluable, especially if you work in the Rust Belt. This IR hammer is a brute, too—with a claimed 15 percent more impact force and 30 percent less vibration than standard air hammers. With a quick-swap system, you'll be able to change the five bits quickly and efficiently.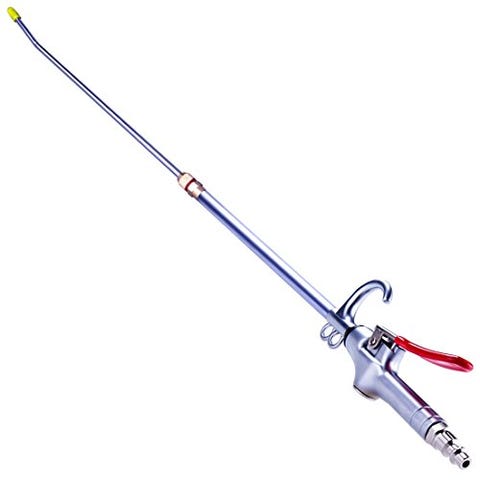 An air blow gun can be super-helpful at clearing out dirt and liquids from your workspace. This one includes an extendable end, which increases the gun's size to 21 inches. With a tapered tip, the air becomes condensed and can easily clean in a hurry.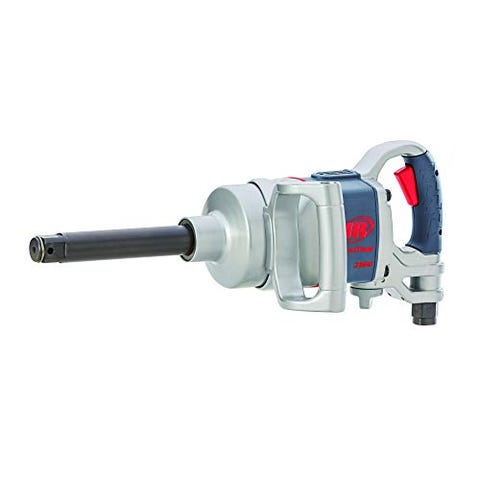 No, this isn't some Rambo-style minigun—but it kinda sounds like one. This 1-inch drive air-powered impact wrench is usually used in heavy-duty-truck applications, so it's built for power. With up to 2100 pound-feet of reverse torque output, all but the toughest nuts and bolts won't stand a chance.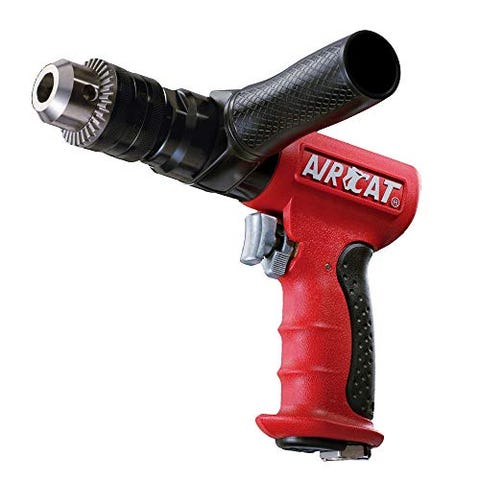 If you've got some extended drilling to do, don't drain your batteries—just get a pneumatic drill. This one from Aircat features a feather trigger for precision and a patented tuned exhaust that keeps the noise down to 85 decibels.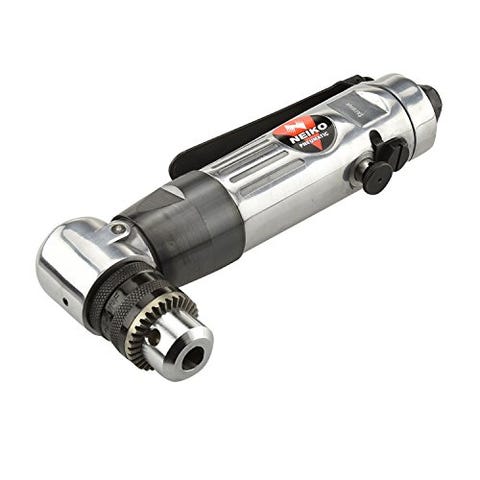 If you need to drill in a tight spot, a right angle drill is the tool for the job. This one from Neiko weighs just two pounds, and a rear-facing exhaust blows the nastiness away from your face. With a free speed of 1900 rpm, it'll drill in no time.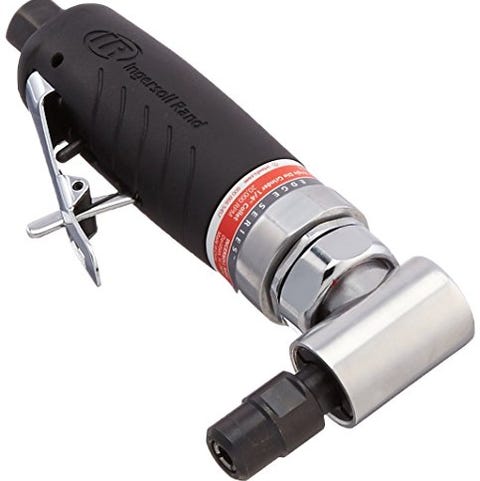 This heavy-duty angle grinder features a 1/3-hp motor and special ball bearing construction good for 20,000 rpm. It's small enough to be used in tight spaces and has an award-winning ergonomic design.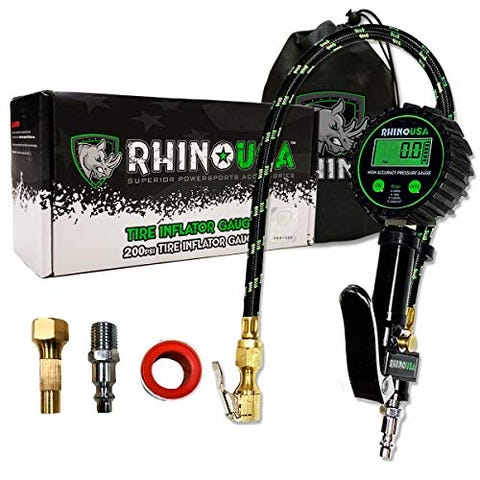 This tire inflator features a digital pressure display with an LED background for a crisp reading. It also has a solid brass swivel and a nylon-braided "no-leak" hose.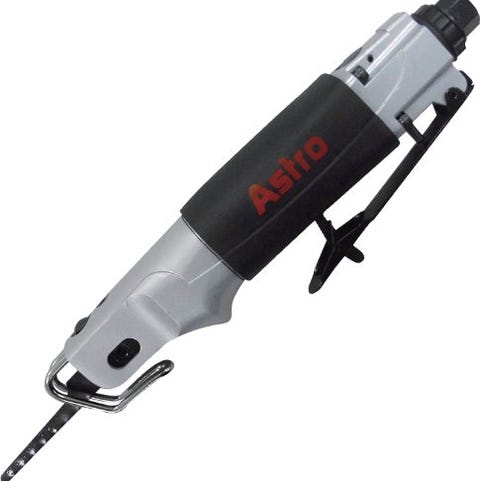 This reciprocating air saw is perfect for exhausts and bodywork and features an adjustable blade. It'll also cut intricate shapes in fiberglass, aluminum, and plastic. Max air pressure is 120 PSI.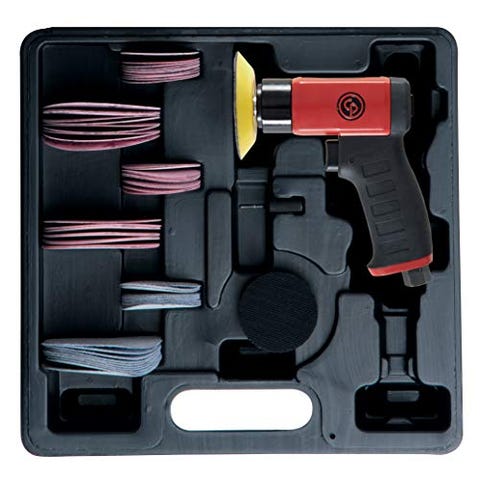 This compact sander is small enough to get into tight spaces and features a rubber molded grip for added comfort. It has an adjustable speed regulator and two-finger throttle control for less fatigue.
Source: Read Full Article