DIY: Installing LED turn indicators on my Volkswagen Taigun
The LED bulbs are much brighter than halogen ones and I just love the way the LEDs blink.
BHPian Atharva14 recently shared this with other enthusiasts.
DIY: Upgrading to LED Turn indicators on the VolkswagenTaigun.
The tail-lights on the Taigun are really a masterpiece, I mean I love the way they light up at night! The LED strip looks classic. What definitely wasn't looking classic was the use of halogen bulbs in turn indicators. The assembly is huge but the space for turn indicators is small in it. I really think that the turn indicators would not be that clearly visible in daylight due to them being small and halogens!
So it was a time for DIY!
Searched YouTube for the removal process of tail lights on the Taigun but found none. Scared to do this on a month-old car, I finally plunged into it and gave it a shot!
The tools used were the same as provided in the spare tire kit:
A trim removal instrument.
Screwdriver (Sorry, I don't know what type it is, but present in your spare tire kit).
I'll let the pictures explain the process:
Be really careful about the plastic trims not to break them while removing and installing: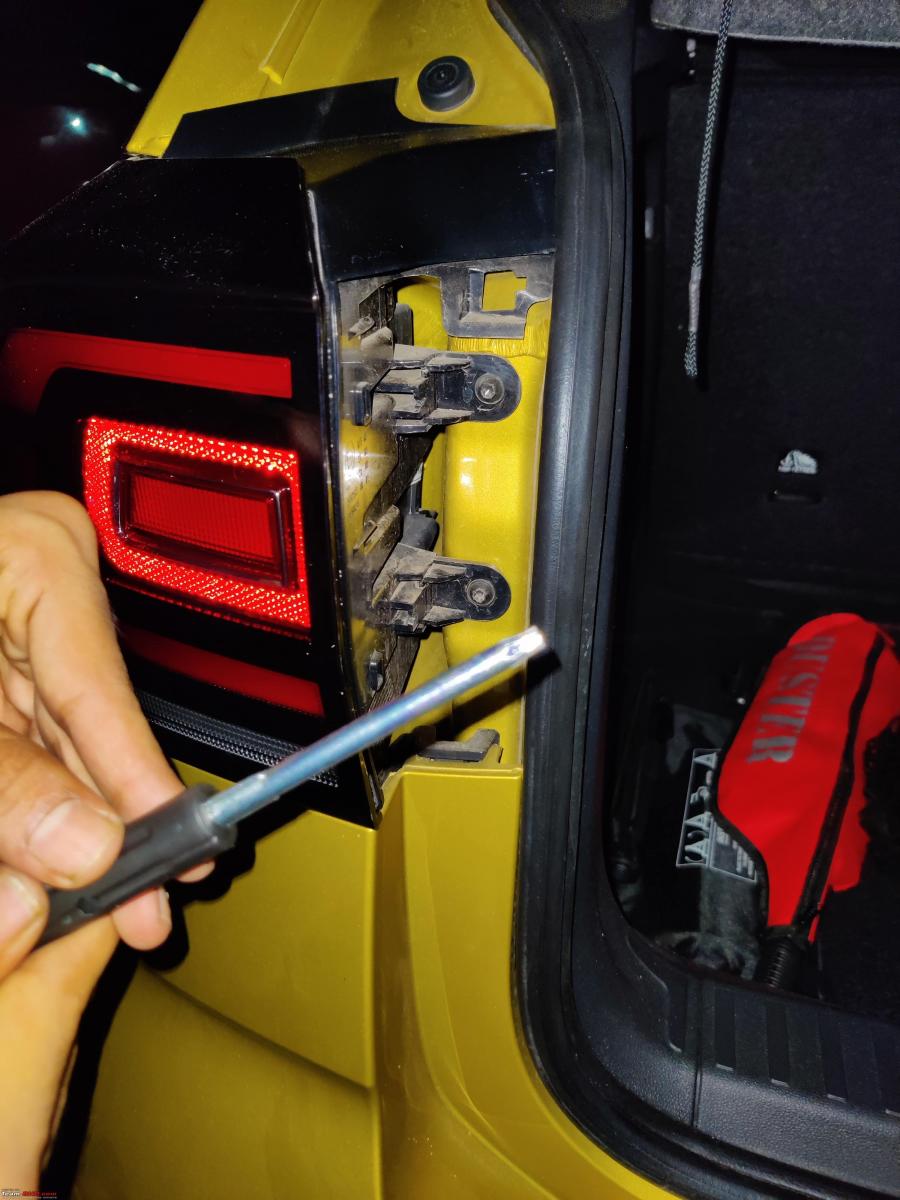 The seal says, "RETEST LAMP IF SEAL BROKEN" and not warranty void if broken: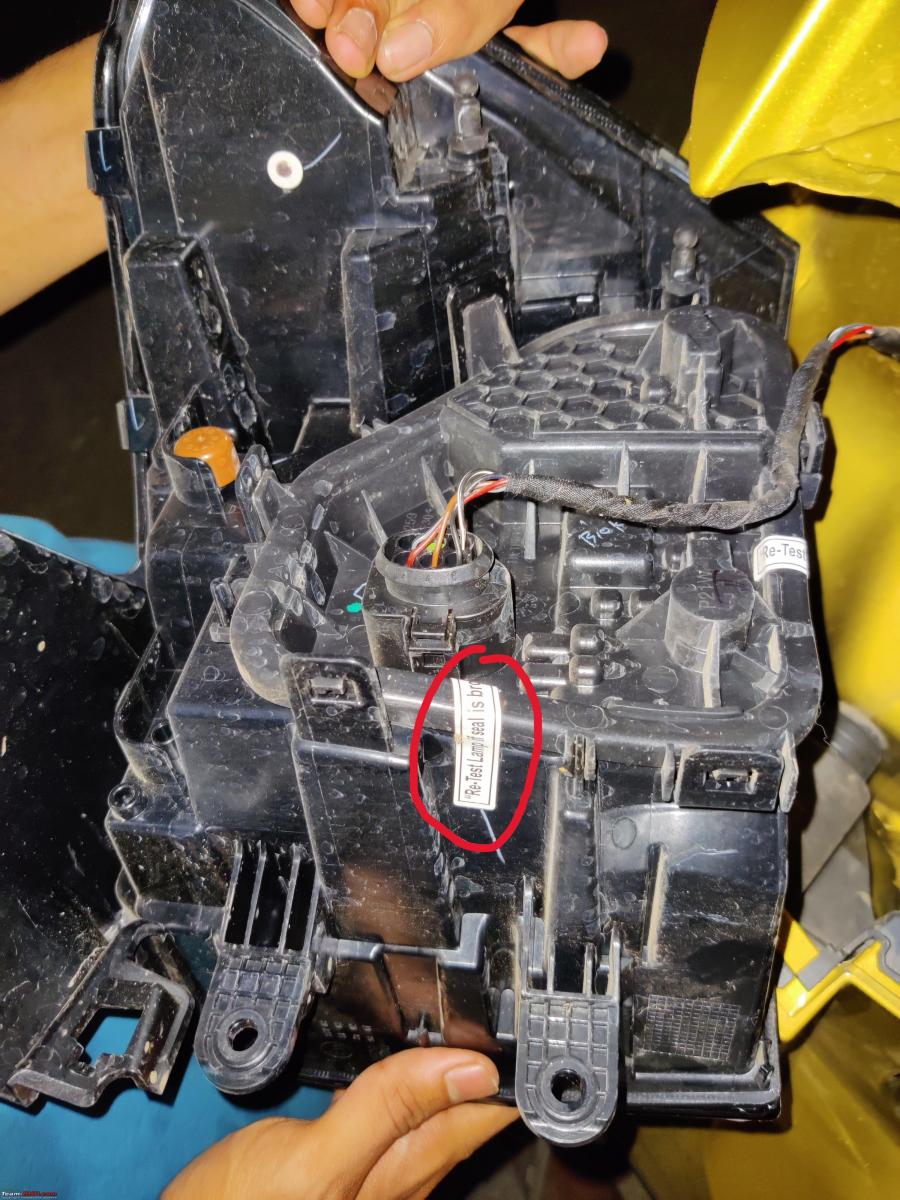 Removing the plastic trims to get into the bulb housing:
Sorry, I literally Forgot to click pictures of the inside housing. That is a simple swap of bulbs though.
LED bulb type: BA15S P21W.
Bulbs sourced from Durvient.com
I was scared to see any error on the dash or hyper flashing of any indicator, but there was none. Everything works perfectly, attaching videos.
Everything just works fine. The LED bulbs are much brighter than halogen ones and I just love the way the LEDs blink. AMAZING.
I'd really like to thank fellow BHPian, Prerak. Prerak's upgrade to LED turn indicators on his Red GT TSI really encouraged me and I went ahead to order these.
That's it for now, folks!
Whats next? Probably LEDs for the reverse lights too!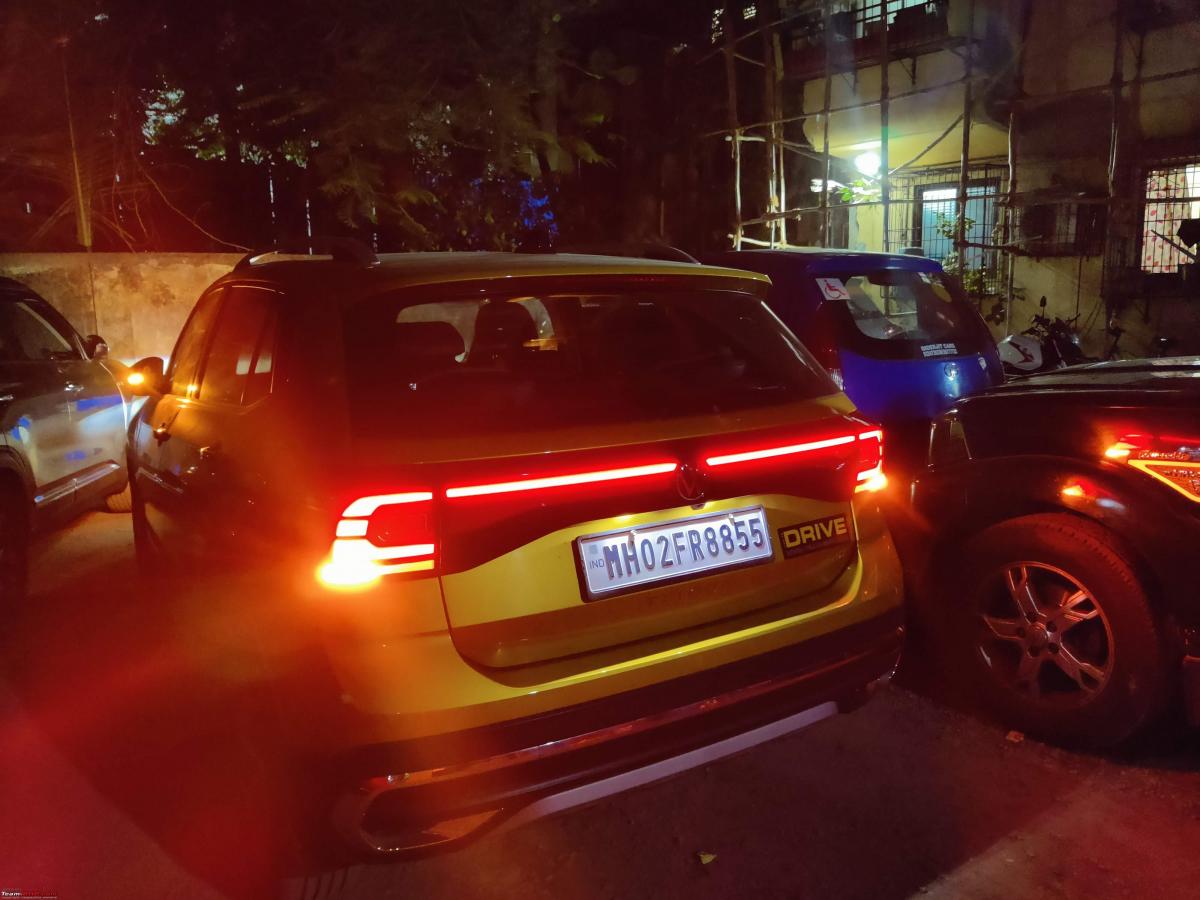 Check out BHPian comments for more insights and information
Source: Read Full Article