Comfortable & performance luxury car under 70 lakh: Bought a BMW 330Li
We looked at many cars including the Audi A6 which we kept under consideration for a long time as we were blown away by its looks & interior.
BHPian Angad sahani recently shared this with other enthusiasts.
We just got home a 330Li. We were considering any luxury car of around 70 lakhs (on-road), that could provide the following:
Very comfortable seating for 4 tall adults (with good ingress & egress) and usable space for 5 occasionally.
Decent ground clearance – didn't want scraping on most speed breakers with 4 people and some luggage on board.
Great performance regardless of choice of fuel. Mercedes is the only company whose diesels looked more attractive than its petrols.
Test drove the following:
Just took a showroom visit for the following:
C-Class
Pros
Exceptionally classy interiors, great looks, feature-rich.
Cons
Not a comfortable 4-seater because of narrow seats, lack of headroom and legroom and poor ingress & egress (mind you, my requirement was for 4 adults, all almost 6 ft tall and I have elderly parents and my grandfather).
Very expensive, no discounts and a minimum of 2 months waiting.
C220d – 68 lakhs (on-road Mumbai)
C300 – 72 lakhs (on-road Mumbai)
GLC
Didn't check the car much, but faced the same issue. Absolute space is lacking, although headroom is definitely better and the car now feels its age with newer Mercs around.
330i
It somehow felt better in terms of headroom and knee room compared to the C-Class, but still not up to the mark and the sales executive told me that BMW is now producing the regular 3 Series only when they get bulk bookings and not otherwise (not sure how much truth there is in this or it's probably just a scam to push us upwards to the Gran Limousine).
520d
The 5 Series variant that would fit in our budget was the 530i M Sport, thanks to massive discounts available on the car. The available test drive car with Navnit Motors was a 520d Luxury Line, but during the test drive the SA pointed out that the ground clearance is an issue with the car and as it turned out that with just 3 individuals on board, the car scraped a regular speed breaker. We weren't keen on finding out more about the car because of this issue.
A6
Absolutely beautiful looking car, thanks to the choice of colour by Audi Mumbai South West – Manhattan Grey in Technology trim A6 45 TFSI. Apparently, the car got a mild makeover for 2022 and the changes included more kit and bigger rims, 19-inchers in this case.
We were blown away by the car, thanks to the looks and interiors. It was much more loaded than the others we saw – B&O audio and virtual cockpit were some of the highlights of the car. The A6 has a humongous boot with the space saver neatly tucked below the boot floor. It offers almost 530 litres of space (it's the biggest in class). The space was good including headroom and knee room, but not the best that we had seen.
The cherry on the cake for this car is the discounts. One can easily get an A6 Premium Plus for under 70 lakhs and the Technology for around 73 lakhs, both of which are staggering prices for the car. The engine is good and performance is also adequate for the size and class (not something that will blow your mind away, but the car is very smooth in terms of gearshift and ride comfort and NVH is also very well contained). We kept this under consideration for a good amount of time.
330Li
Cons
Boot space is okay – The boot is long and wide, but lacks height thanks to the raised boot floor to accommodate the space saver.
Lack of some essential features – In a car specifically designed for the chauffeur driven, how does BMW feel okay not giving a single rear sun blind (none on the sides, nor at the back)?
360 parking camera – almost all cars in this budget offer one. BMW themselves were offering this along with comfort access – keyless entry in BMW speak, wireless charging for the first 8 months after launch, but later removed it sighting chip shortage. SA told me that initially, that was the case, but now that issue is solved. But they would probably re-introduce these features in different trim and at more cost.
Keyless entry – Almost all top trims of cars priced between 10-40 lakhs get keyless entry today, but luxury carmakers find it okay to reserve these for the uber luxurious models.
Fuel efficiency – It's my fault in the first place to discuss this topic for a 2.0 litre turbo-petrol sedan, but for my initial 900 kms, half of which were done in Sport and the rest in Eco Pro, the car is returning an average of around 5.5 km/l in city usage.
Pros
Exhaust note – How has not a single YouTube review spoken about how amazing the car sounds while revving and even more while idling or reversing?
Performance – It has the total kick-in-the-pants feel and you will love how all 3 driving modes give a varied driving feel. In Eco Pro, the car feels almost as silent and smooth as an EV. In Comfort, it is fast, but effortless and smooth. In Sport, please fasten seatbelts and don't consume any food because most of it will spill over at a gentle tap on the throttle.
Space – It has the most legroom and knee room in any luxury car on this side of an E-Class. There is no car that simply comes close.
Ride comfort – While the regular 3 is stiffly sprung, the GL (Gran limousine) simply glides over most potholes and very sharp bumps make the suspension "thud", while still not making it uncomfortable.
Ground clearance – Even with 5 people on board, there is simply no need to worry about speed breakers as the car goes over 95% of them with so much ease that you can just drive straight rather than swerving and taking them diagonally.
Luxury feel and equipment – For most first-time luxury car buyers, it has enough to keep them very happy – Harmon Kardon 16-speaker 480W audio, Panoramic sunroof, BMW 10-inch touchscreen infotainment with wireless Android Auto and Apple CarPlay, 11-colour ambient lighting, Electric tailgate, Powered driver and passenger seats with 2 memory settings for the driver seat, Heated and antiglare ORVMs (the left mirror for some reason doesn't get antiglare), 3-zone climate control, 1 USB-A port for Android Auto and Apple CarPlay, 3 USB-C charging ports, BMW park assistant and reverse assistant (both work flawlessly in most situations), Very well cushioned and supportive seats for 4 passengers (the 5th seat is narrow and very hard), Excellent choice of interior colour by BMW – it ups the luxury feel tremendous, Quality, fit & finish is great with very few hard plastics in some not very easy to touch and see areas, Great build quality.
Exhaust note – I am mentioning it again because most people will simply be wowed by how it sounds. BMW should have put more effort into handing out the 330Li M Sport for reviews (but I guess this particular trim isn't the preferred choice of their target audience and hence, they didn't bother).
Colour – Anyone choosing the M Sport trim should definitely look at the Portimao Blue Metallic. It is simply awesome.
Pricing – One can easily get a 3-4 lakh discount on the overall price of the car through discounts on varied components, which actually make the car fantastic value for money.
If there is any car I would recommend to anyone buying a luxury car for around 70 lakhs, it has to be this. You must take a test drive of the same.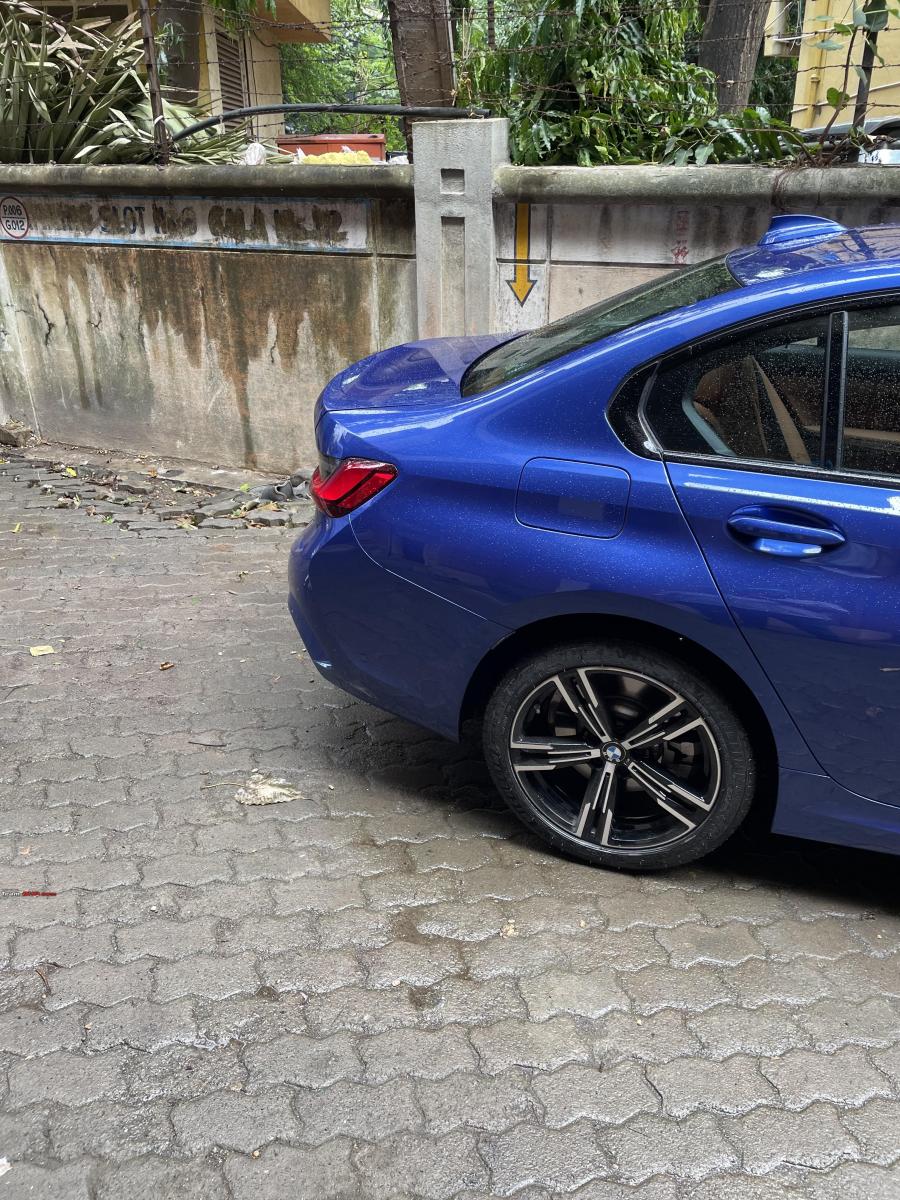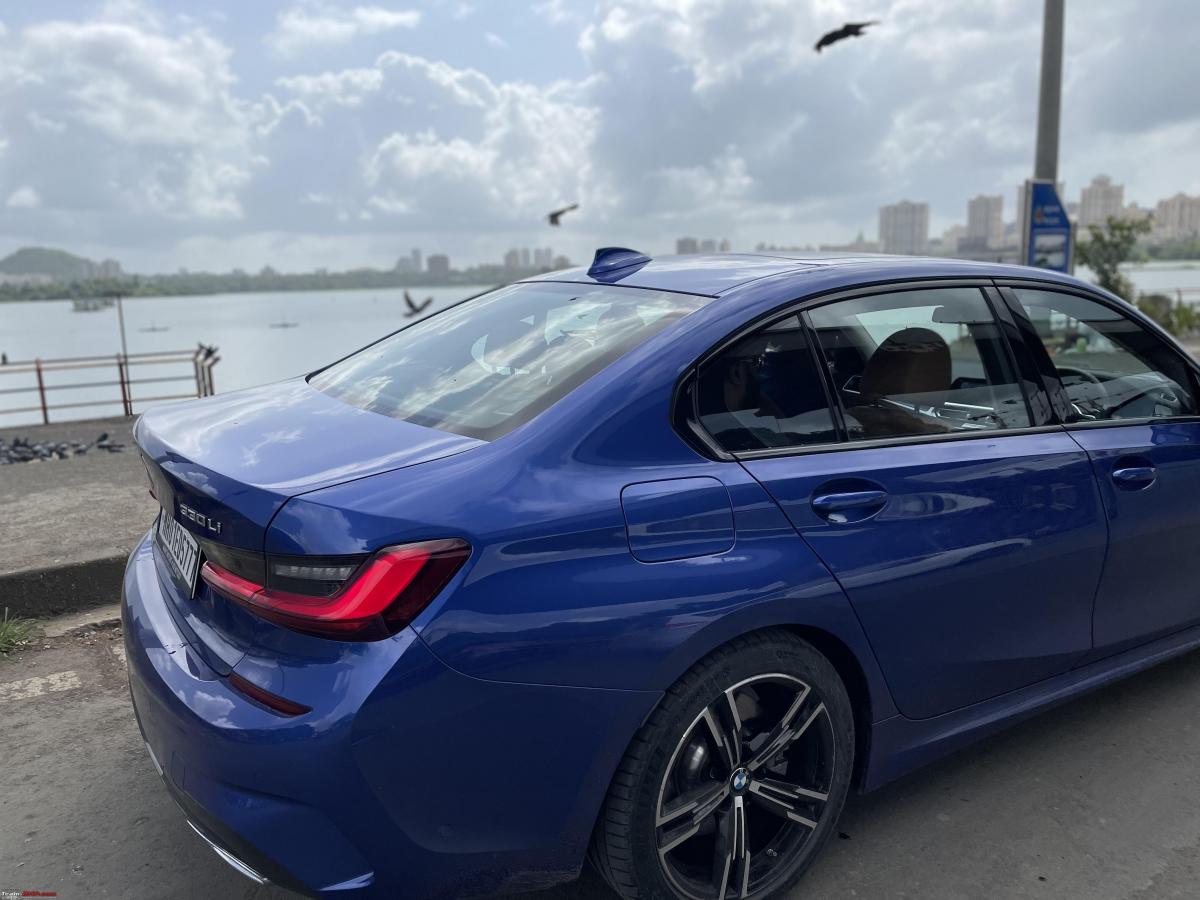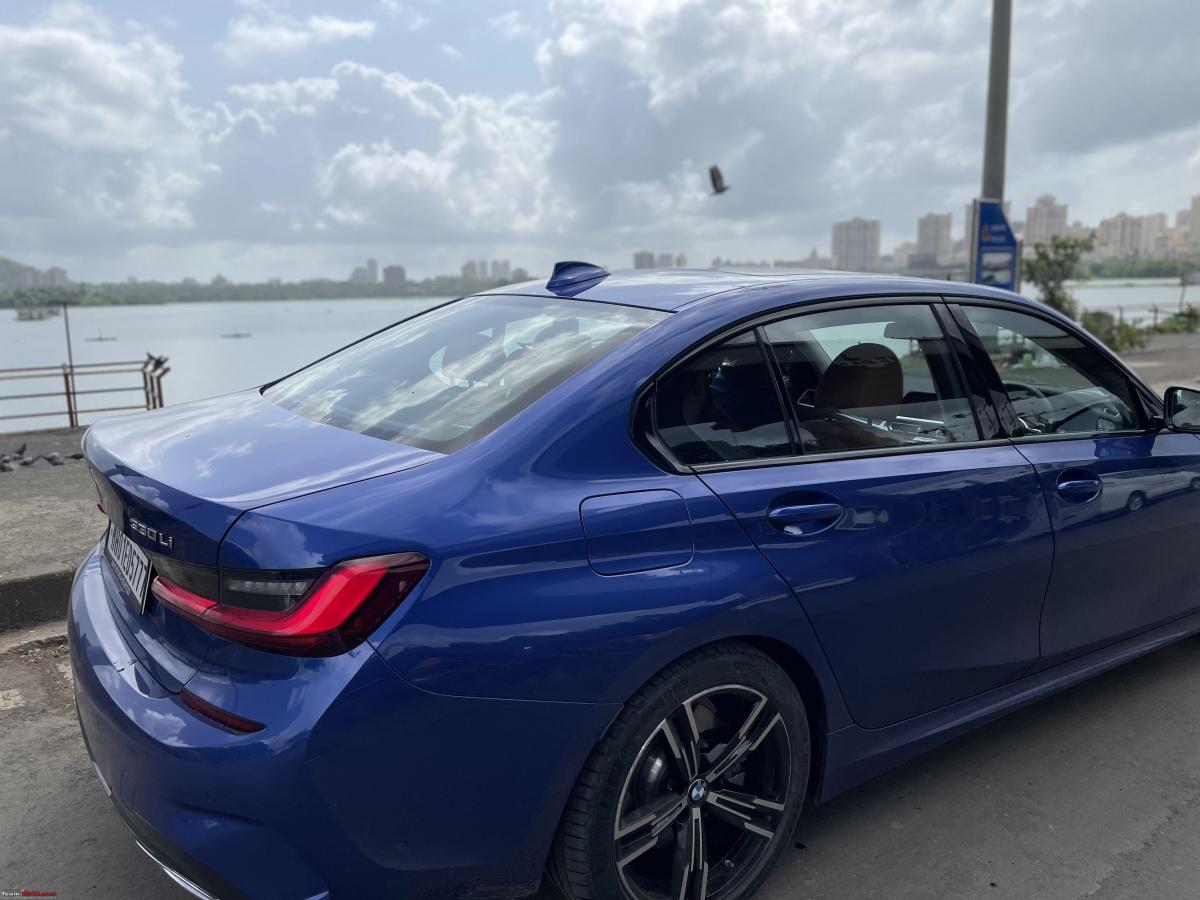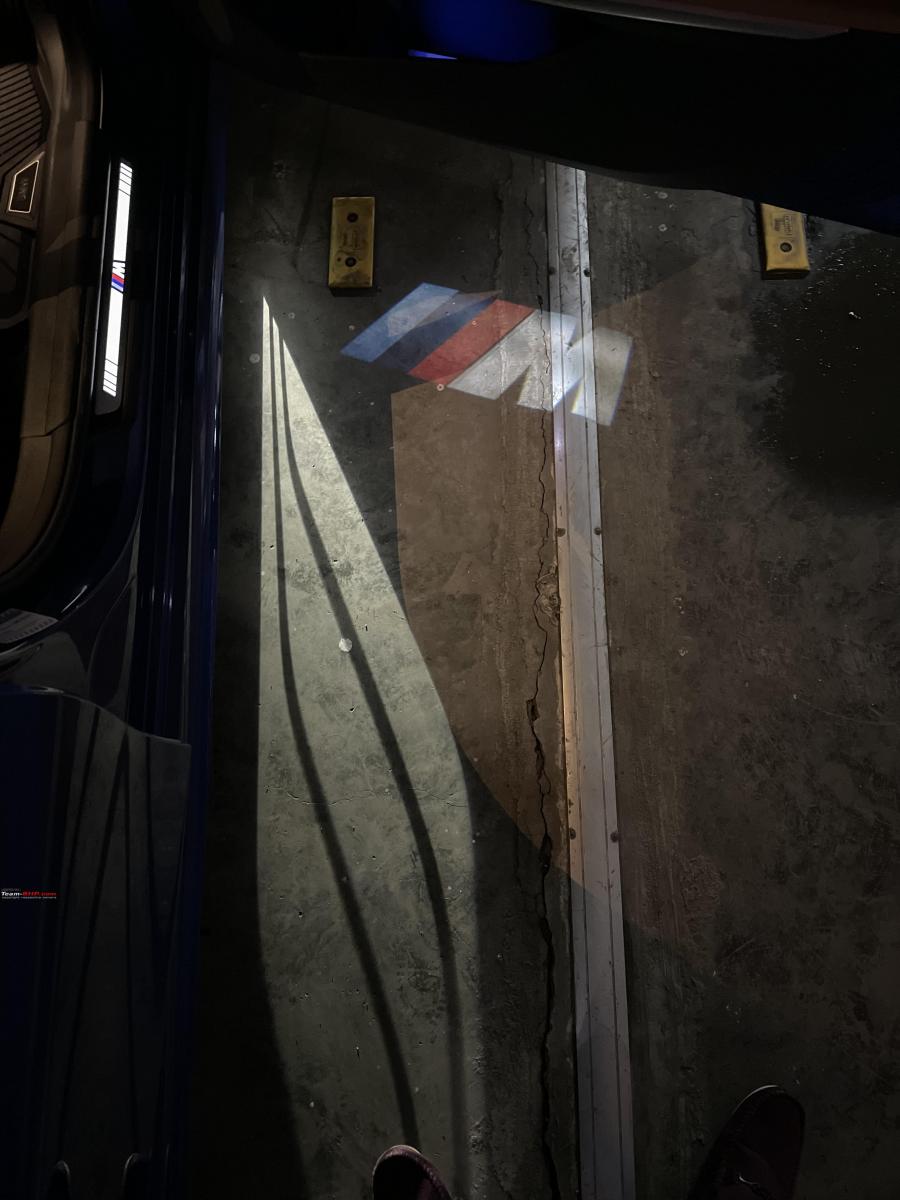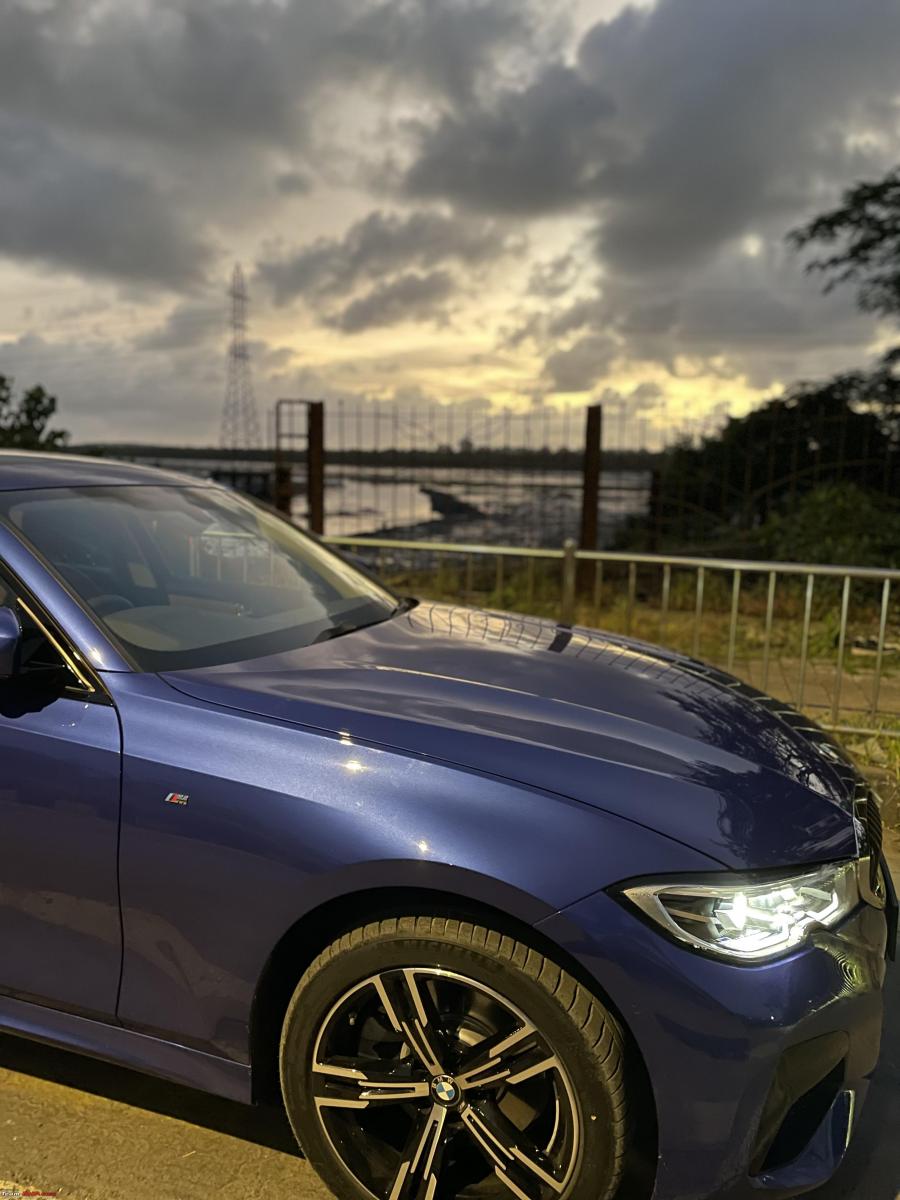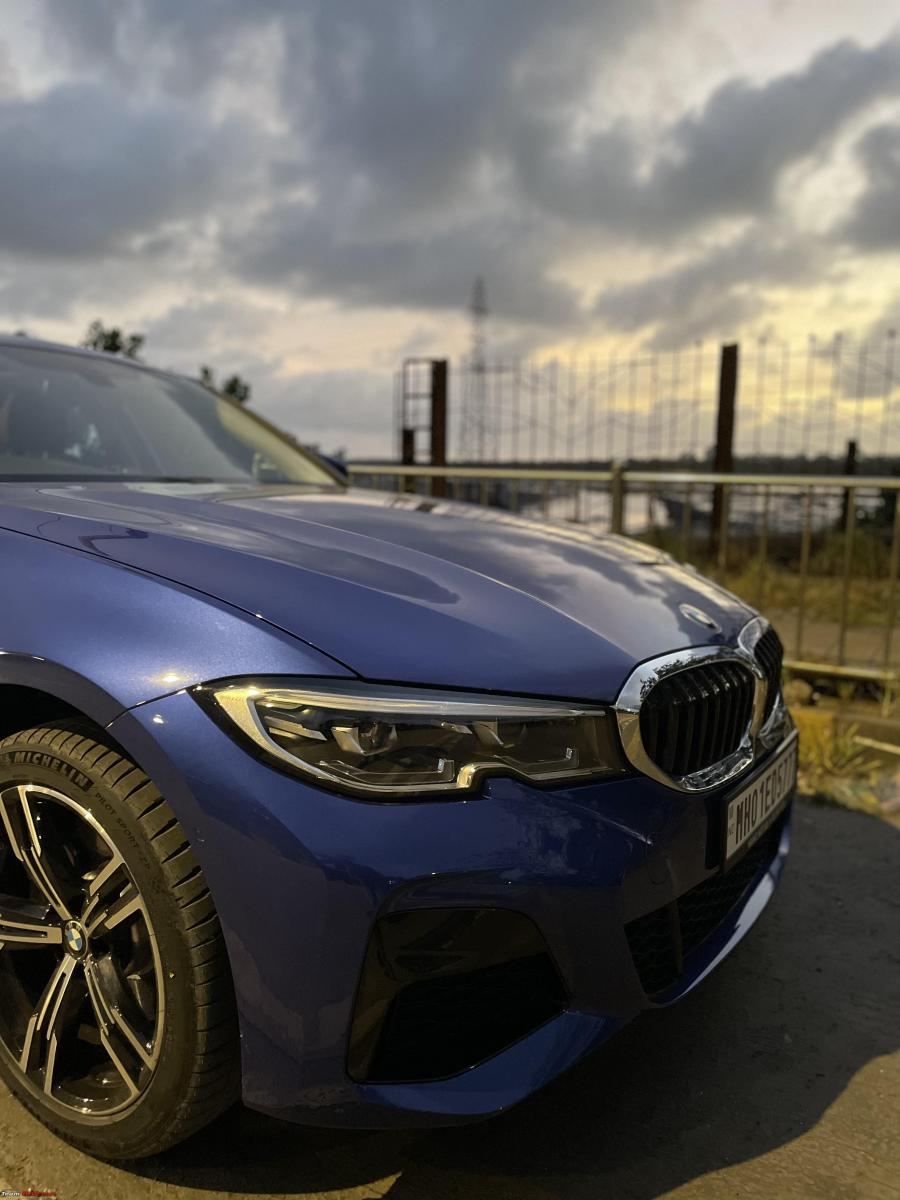 Check out BHPian comments for more insights and information.
Source: Read Full Article