Car wash service at my doorstep: My experience using driveU.in
For Rs. 500+tips, it was a decent job.
BHPian ajmat recently shared this with other enthusiasts.
I have used DriveU a few times during the day and it worked out well. They were prompt and my wife was happy.
DriveU also have a mobile washing service. My Audi had not been washed for nearly a month and had been on muddy trips to Chennai and Sakleshpur.
The silver hides the grime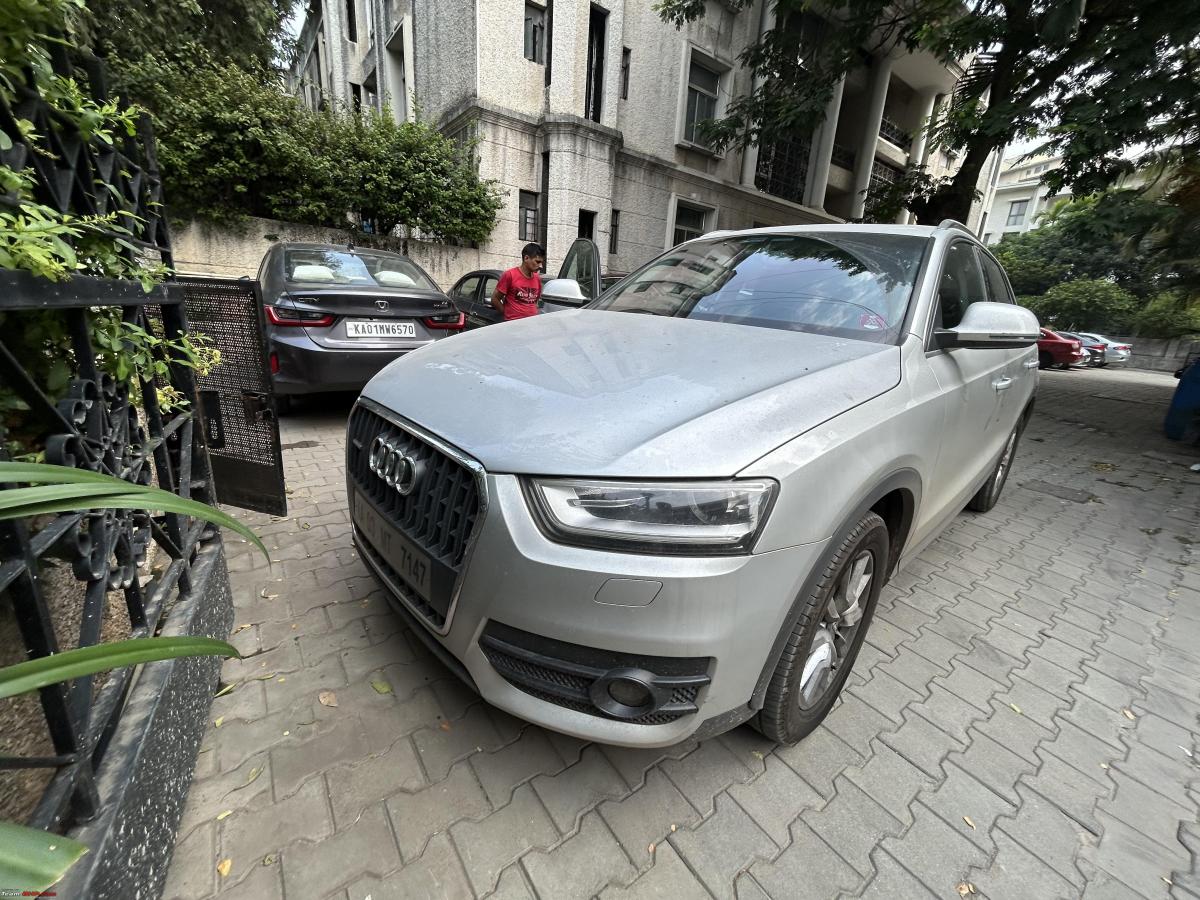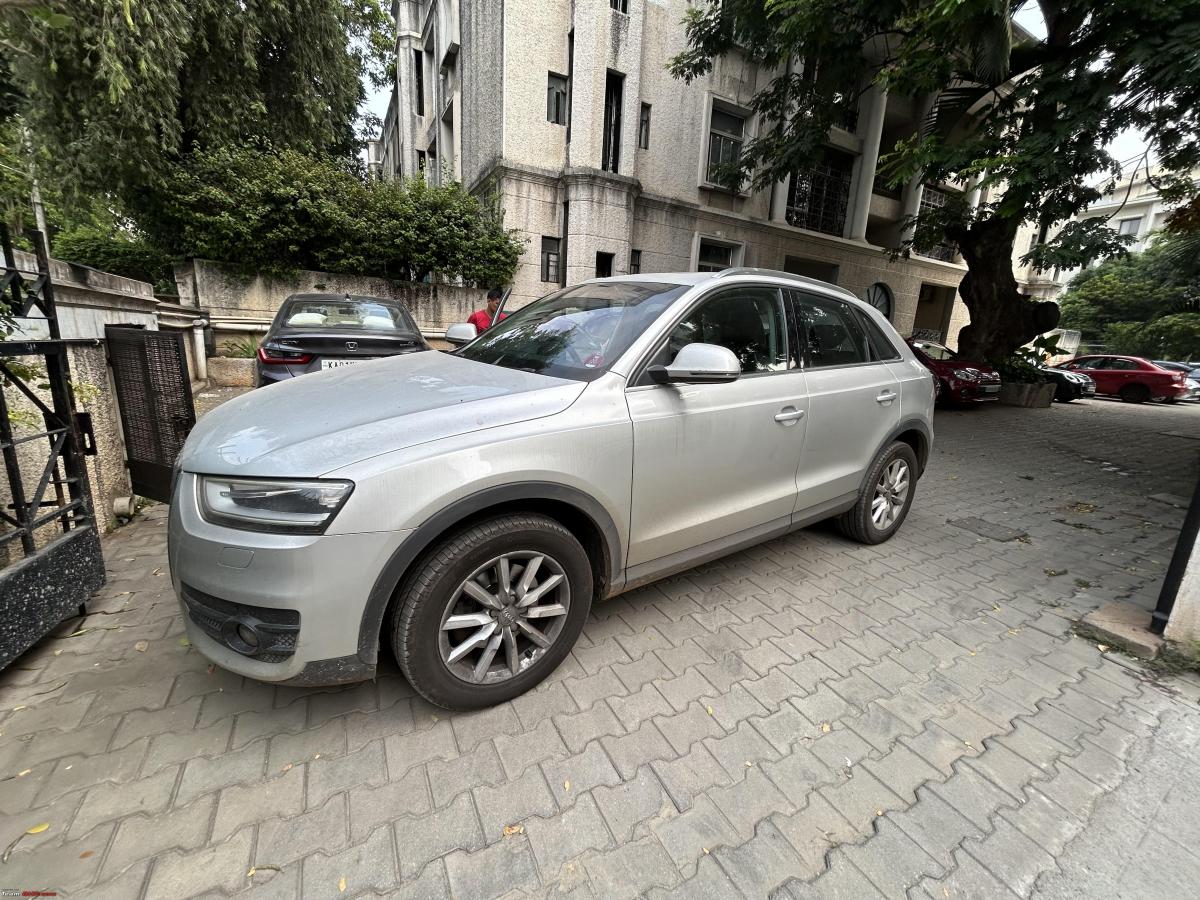 Two men appeared on a scooter. Pump in the footwell. A sack with the cloths, hoses and shampoo and a huge backpack with the vacuum cleaner.
My security was generous and curious so power was taken from the pump house and they could connect direct to the hose. They carried a massive vacuum cleaner.
They systematically cleaned the interior. I declined the dashboard polish. I hate it. Washed the mats and they proceeded to.
Wash
Shampoo with 3M products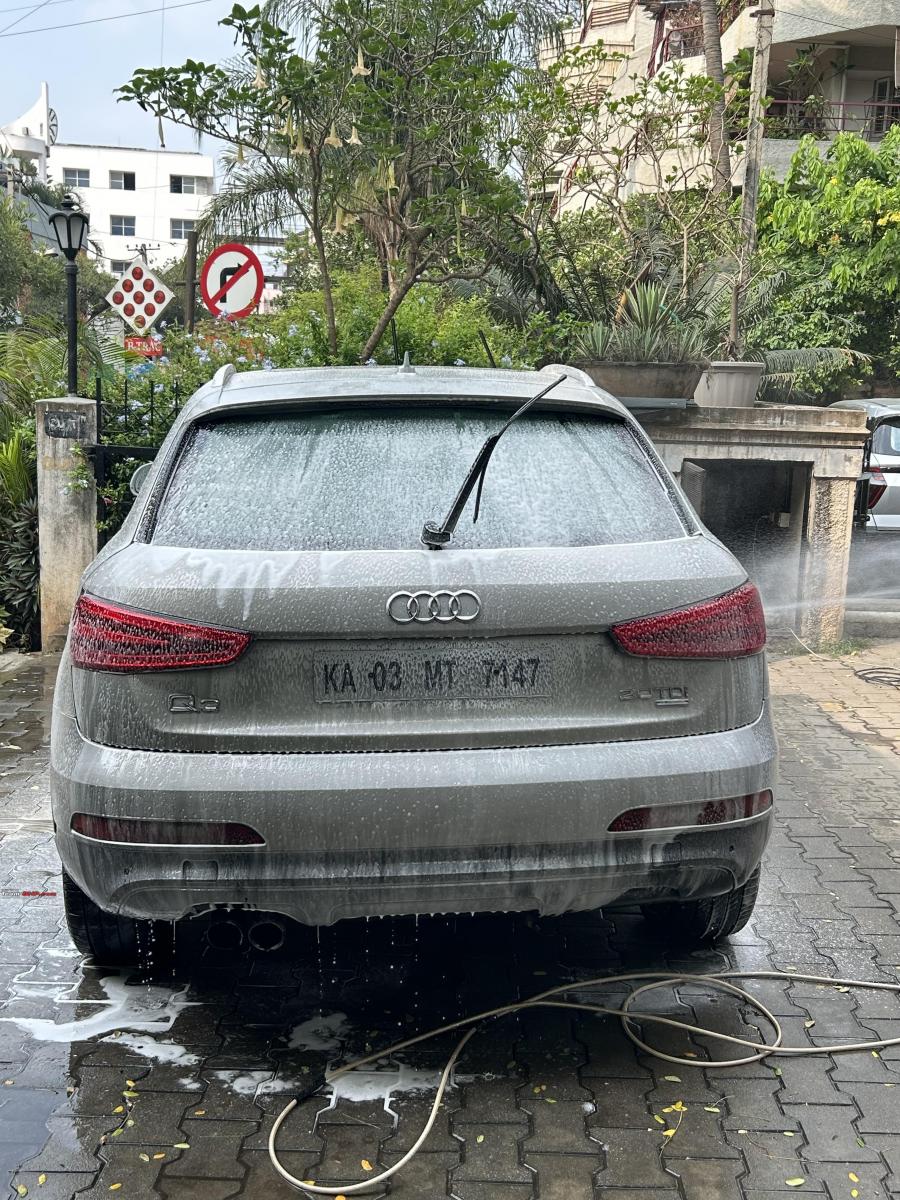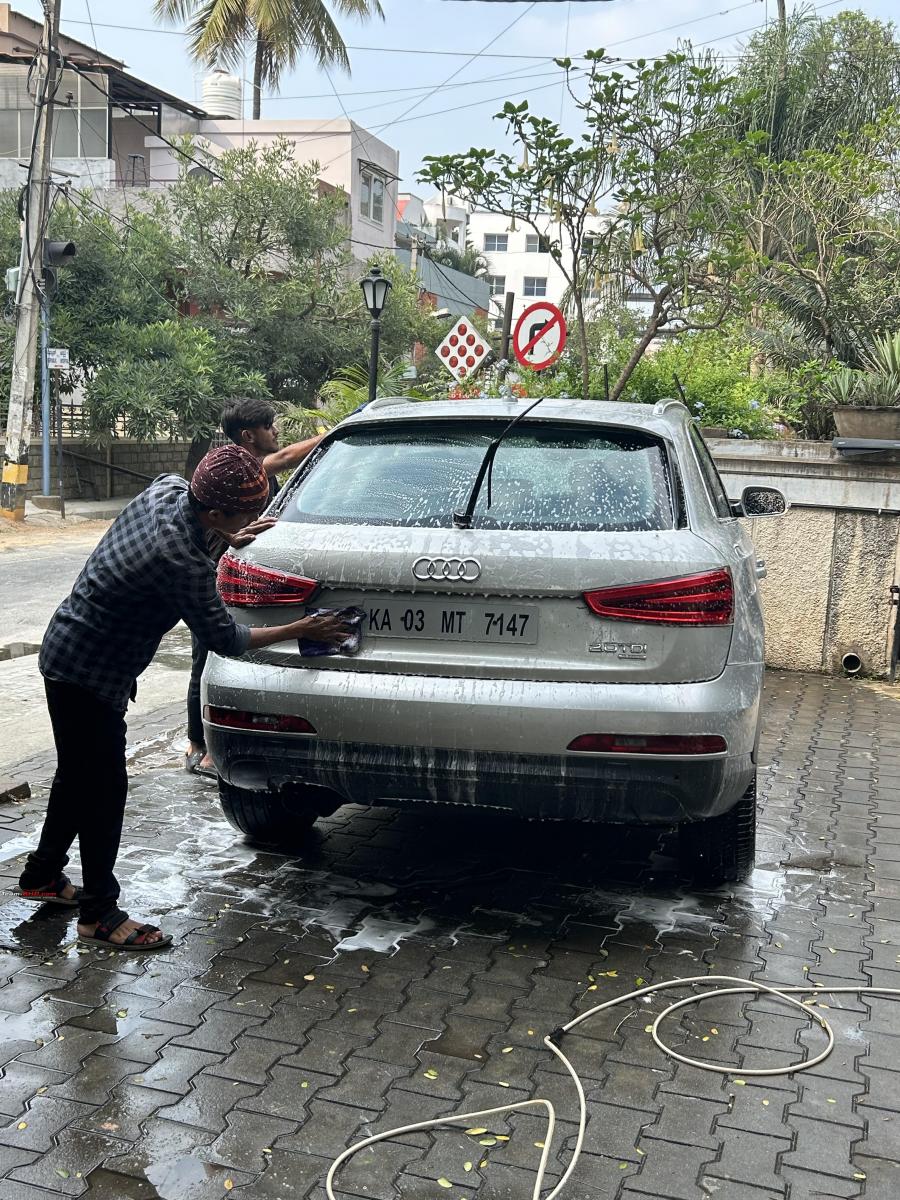 Only demerit is the they put the cloths on the ground after use
Final Result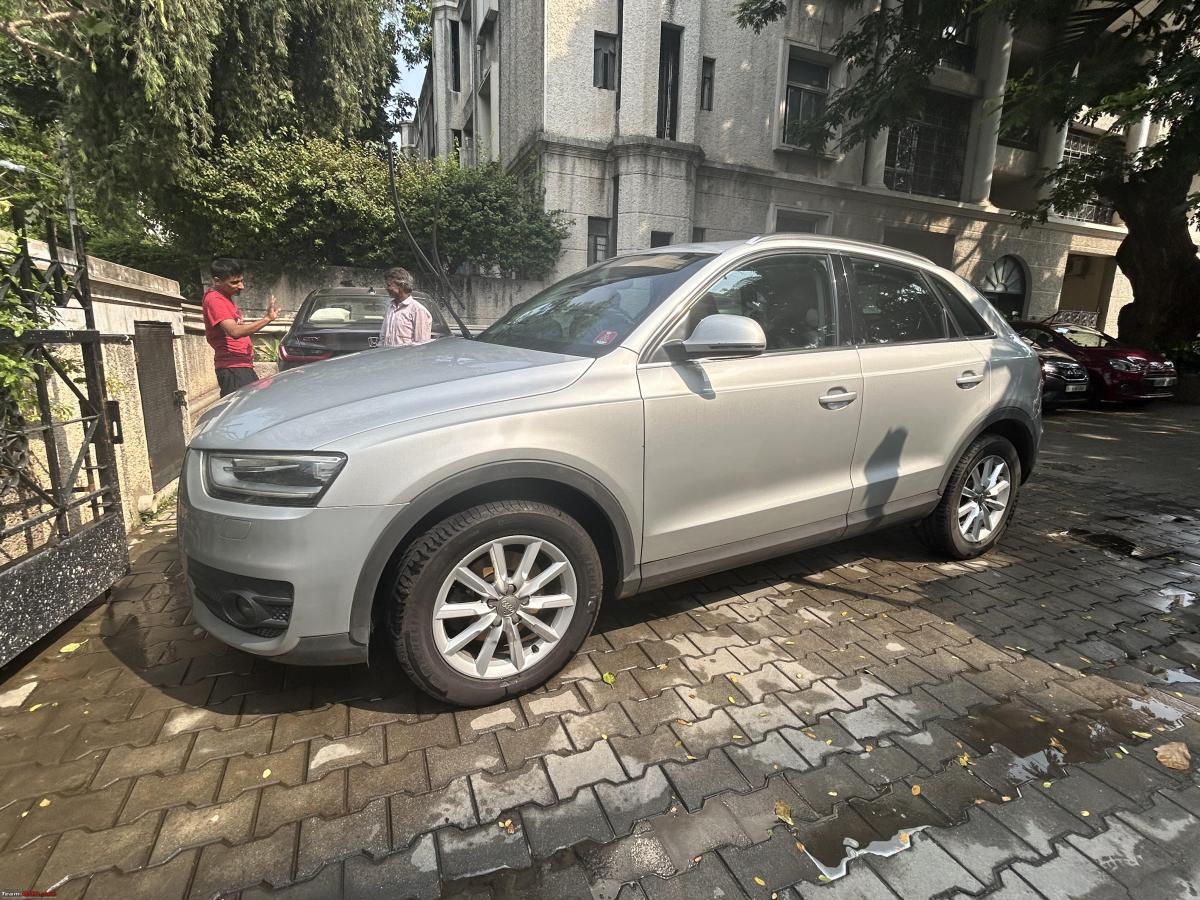 For Rs. 500 plus tips, it was a decent job. Might either use them again or still buy that machine. One tip is to use them first thing in the morning when their cloths are clean.
Read BHPian comments for more insights and information.
Source: Read Full Article