Car Gear on Sale a Whole Month before Black Friday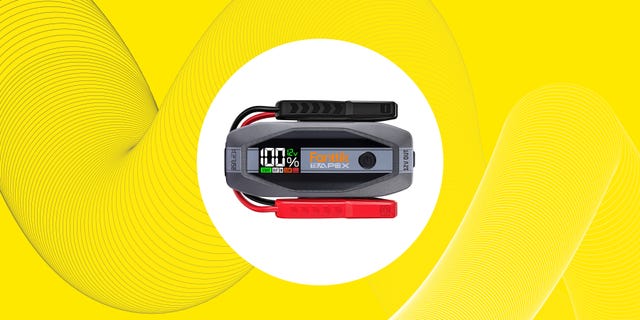 Wait a second—big holiday sales are already starting? While normally we'd say you have plenty of time to snag gifts, there have been gloomy projections about shipping and delivery logistics this year. So why not get your shopping done now and save yourself some stress?
We've compiled a list of some of our favorite car gear, electronics, and garage-life items on sale right now. Don't be tempted to hold out for these deals closer to Black Friday; chances are they won't be much better. Get 'em while they're hot and the delivery trucks aren't bursting at the welds.
Our Favorite Car-Themed Holiday Sweaters
Automotive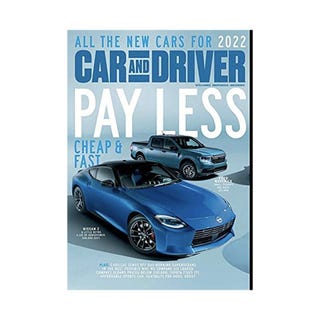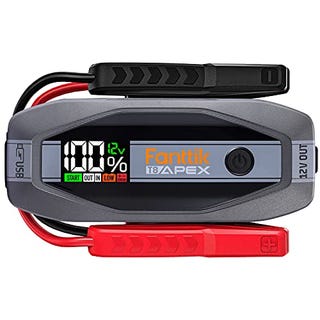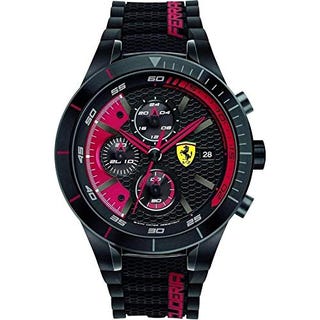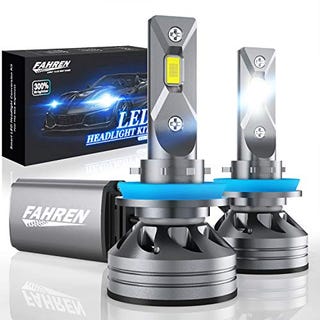 Electronics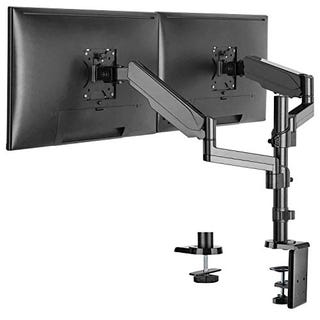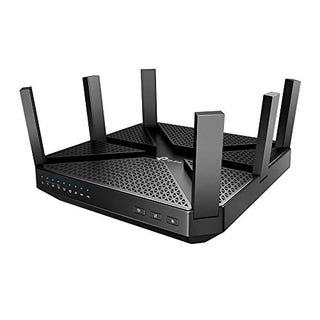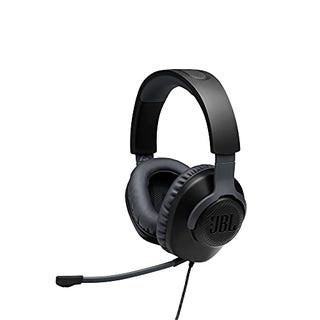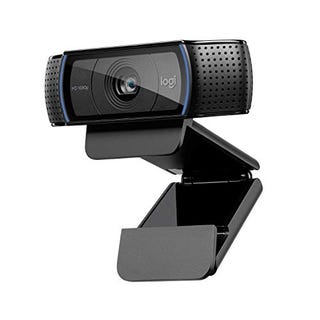 Garage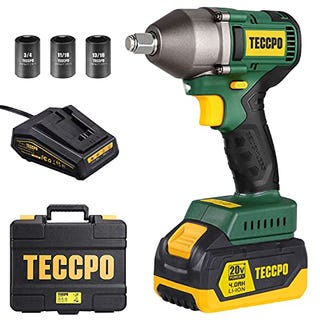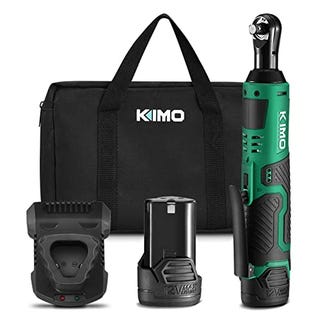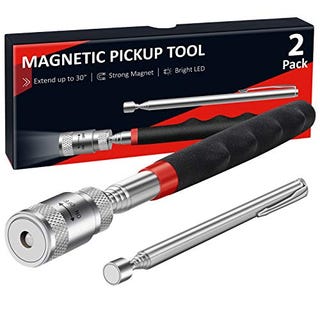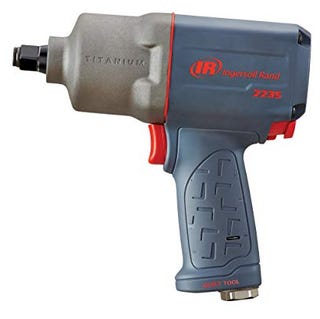 Source: Read Full Article