Back-to-back rides on 2 weekends on my Tiger 800 & Multistrada 1200S
After the rides, the Triumph has crossed the 25,000 km mark whereas the Ducati is a little shy of 57,000 km.
BHPian Axe77 recently shared this with other enthusiasts.
Two weekends; two big rides
The last two weekends saw some nice long rides on the Tiger as well as the Multistrada, with the big cat tipping past the 25,000 km mark on the weekend ride.
Weekend 1
Went with my ADV biking group to Tapola (near Mahabaleshwar) with the Tiger. This was an all ADV crew with a lineup comprising a 1200 GS, a 1250 GSA, Africa Twin DCT, a Tiger 900 Rally Pro, Multistrada 1200S and my trusty Tiger 800 – now come to think of it, the "junior most" in the line up on sheer cubic capacity.
We went to Tapola on Saturday and on day 2, crossed over to Bamboli village via a ferry, riding from there to Kaas and then returning to Mumbai via Satara.
The Tiger crossed the 25k mark just shy of Kaas Plateau, rather appropriately crossing the milestone doing what it does best – munching miles on back roads, no roads and smooth tarmac.
Weekend 2
Had another trip to Mahabaleshwar planned this weekend with some colleagues but really heavy thunder and lightning on Saturday early AM caused us to postpone the ride.
I (re)-woke up around 8:30 am, saw clear skies, and just decided to head out solo with the Ducati without a specific plan on whether I'll turn around at 20 kms or 200. Turned out 200+ (one way) ultimately. Rode solo all the way till Necklace Point, Bhor before turning back for home.
Sunday was topped off with a nice ride with just one riding buddy to Morbe lake, an apt way to wrap up the weekend. The Multi is now a little shy of 57,000 kms (I bought it used at end of March 2022 at ~53k kms). I plan to do the Desmo service a little sooner than 60k clicks, in advance of a Goa ride I have planned sometime in Jan.
Some pics below from both weekends. The Tiger has now been put in for major service. It's on brand new tyres (not even 1000 kms old) and I'll go the extra mile on this service to make sure the bike is in top nick. Will post a specific update on the service itself once the bike is back from Shaman.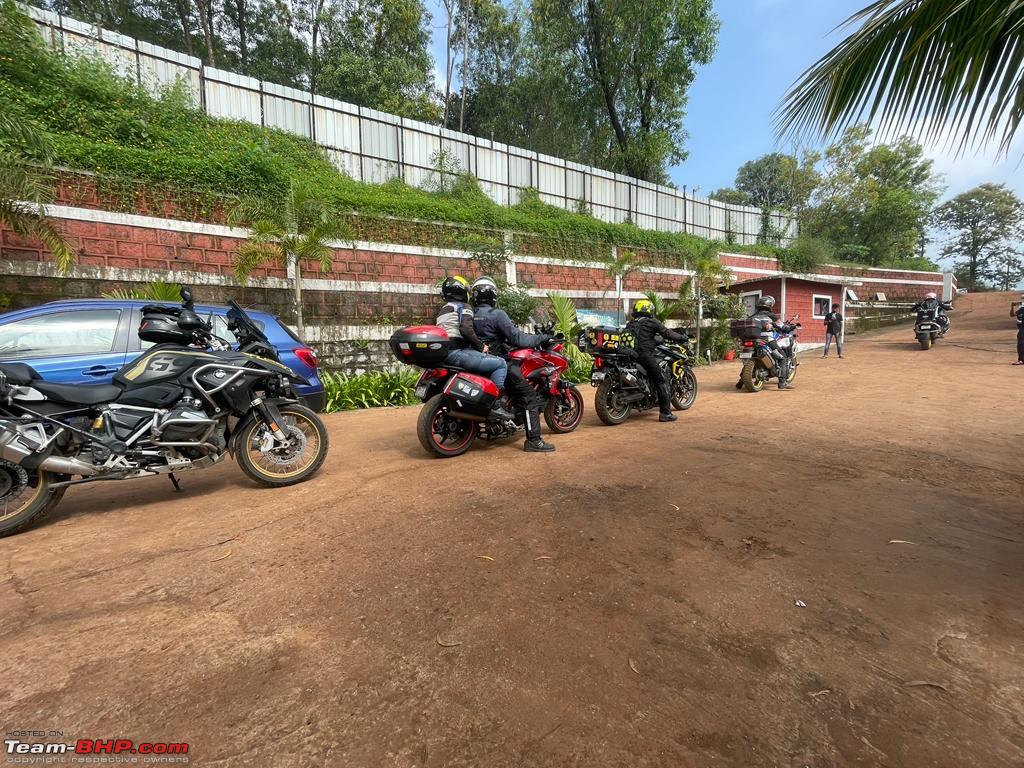 Partial lineup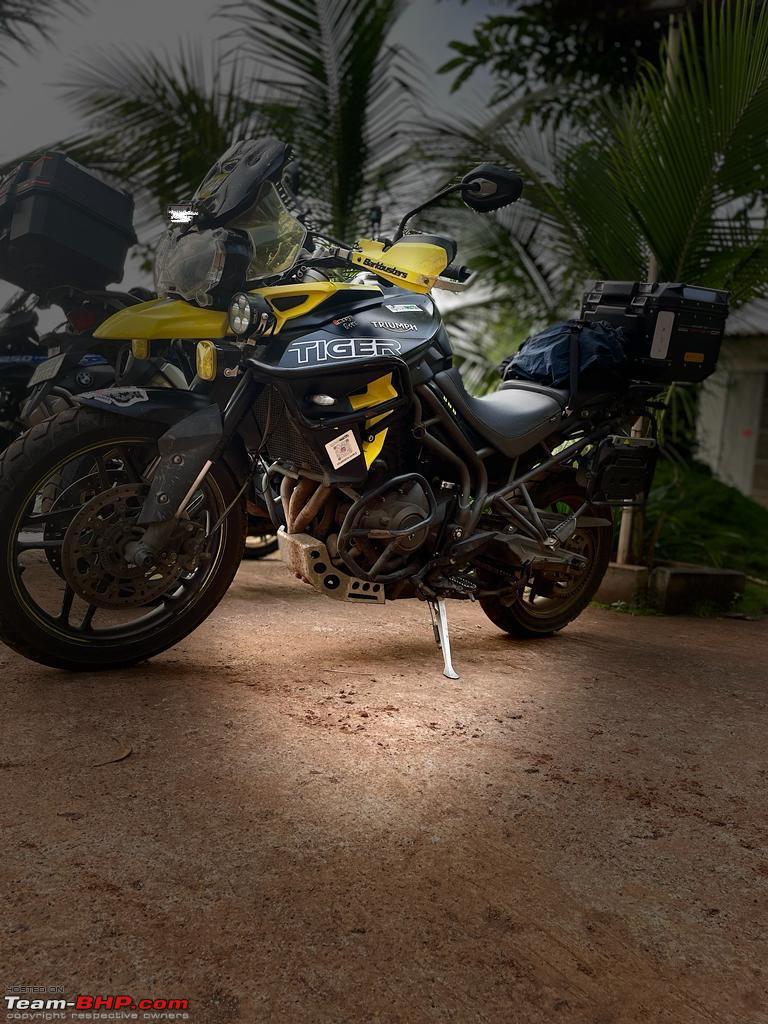 The bike outside the resort
Sunday starts with a Ferry ride for the bikes.
Just before hitting 25k on the Odo.
25k clicks. Literally at the Kaas plateau.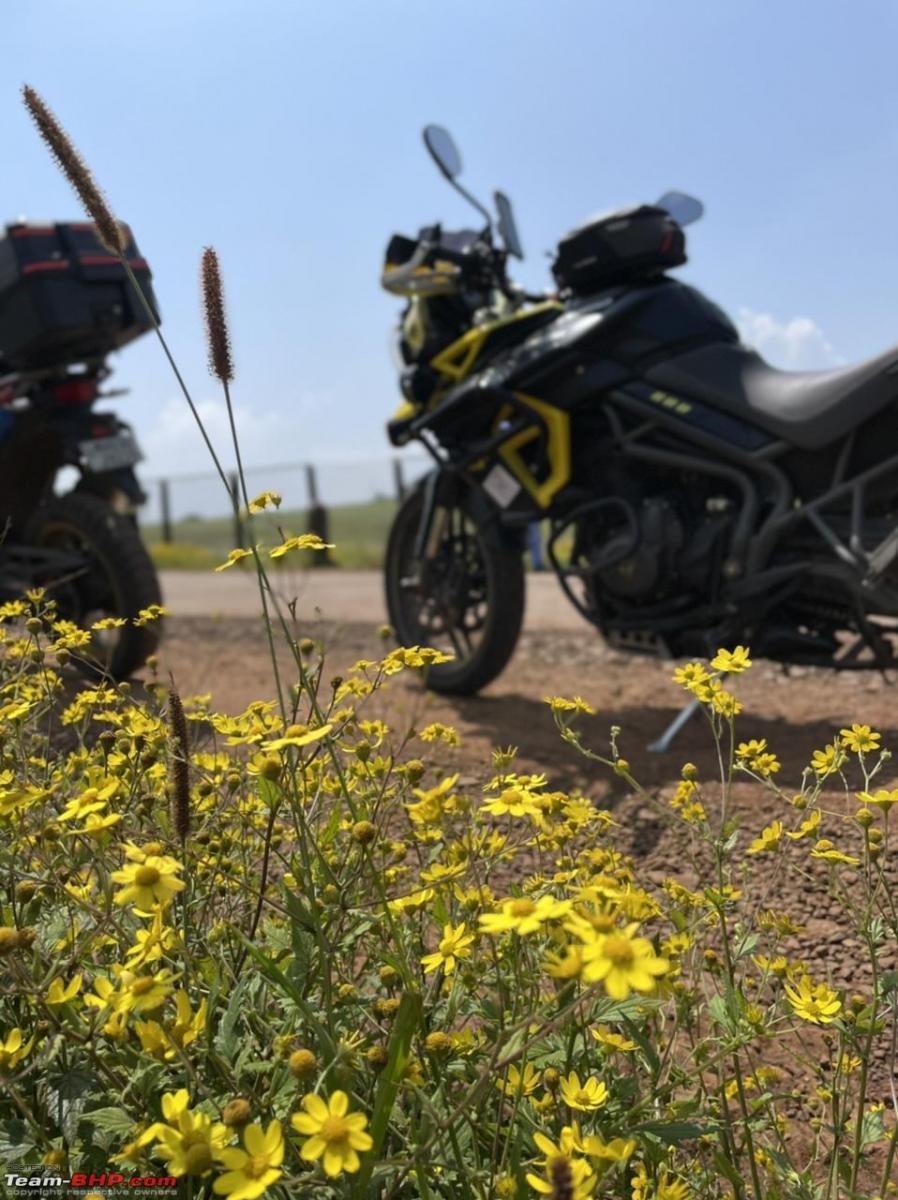 At Kaas. We didn't finally stop and explore on foot but rode past instead.
Taking the bikes off the road at a scenic viewpoint.
Lunch halt on the way back to Mumbai. Somewhere near Wai
Solo 400(+) km Saturday ride: somewhere before Talegaon.
Back roads of Bhor
Necklace point
Sunday ride: Above and below: the two big ADVs at Morbe lake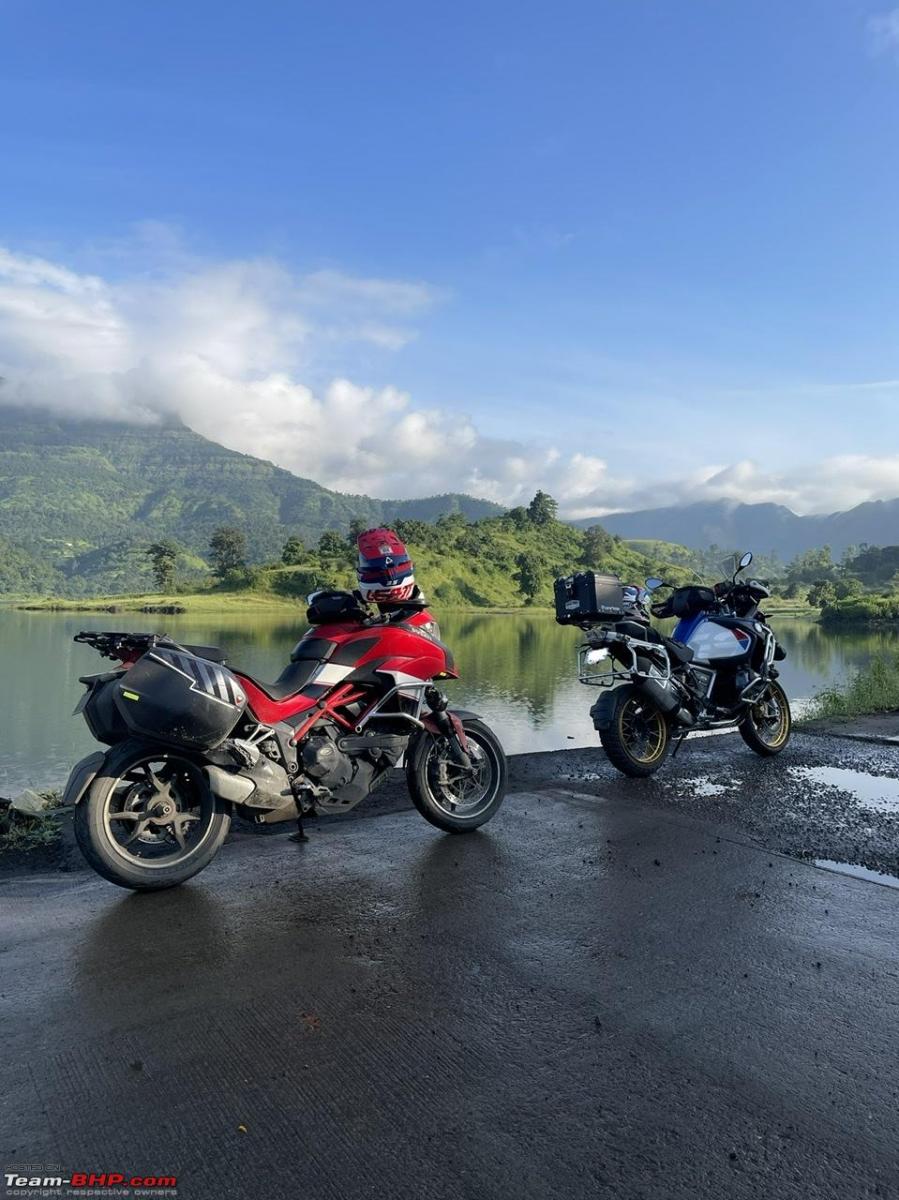 Check out BHPian comments for more insights and information.
Source: Read Full Article