Accessories for my Honda Jazz: Wireless Apple CarPlay & mobile charger
I installed both devices myself which took me about half a day to complete.
BHPian Chethan B G recently shared this with other enthusiasts.
Update
Ottocast CarPlay Wireless Adapter for Factory Wired CarPlay Cars; Model U2-NOW
This is a simple Plug & Play device which converts wired CarPlay to wireless. Installation takes about 10 minutes. Instructions are simple to follow and are provided along with the product. Wireless integration is seamless and auto-connects each time within about 30 seconds once the ignition is turned on.
There is absolutely zero lag while operating any application on the Car-Play. Audio quality while playing music drops by about 25%, which is acceptable.
Device itself is very light and small, about the size of a visiting card and can be easily accommodated on the dash. It gets slightly warm even after continuous usage.
I have used a magnetic dashboard mount to hold it and it stays in place at all times without posing any issues during bouncy rides.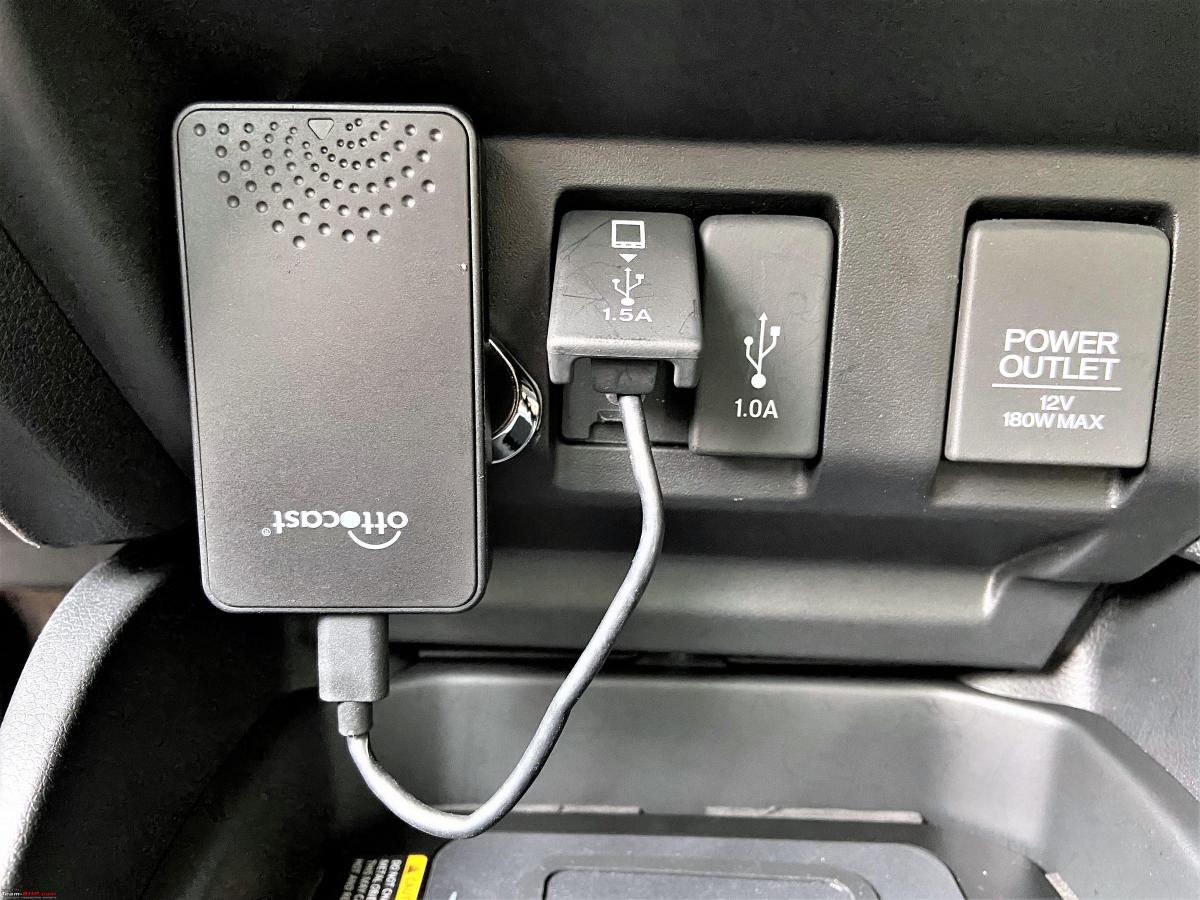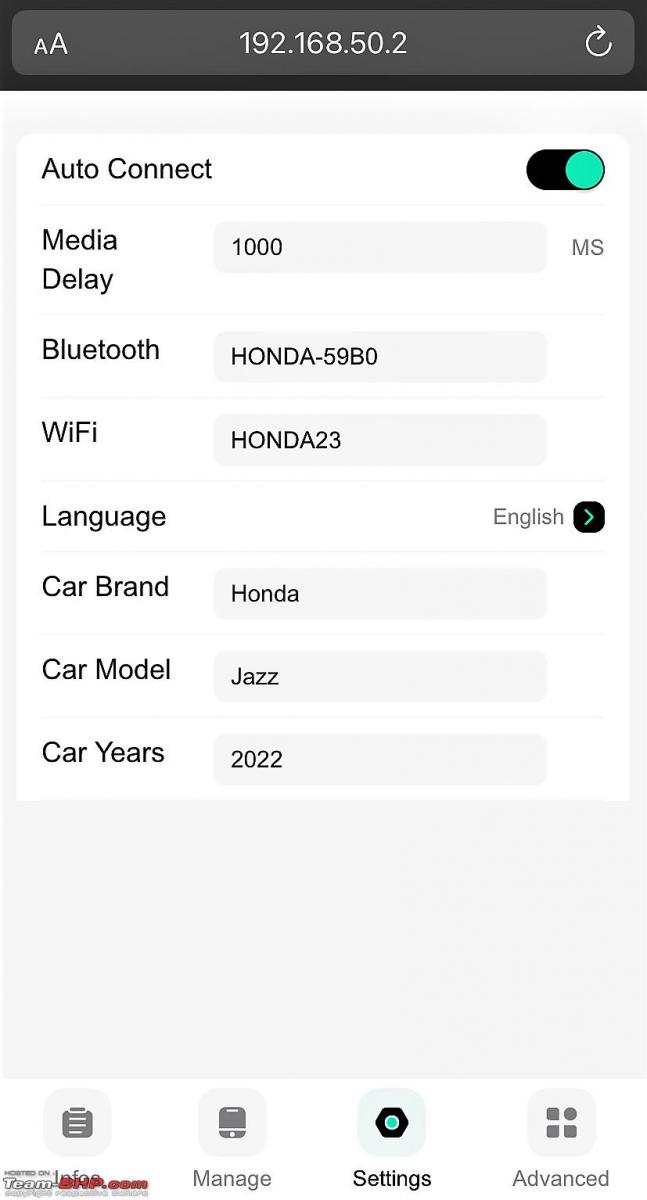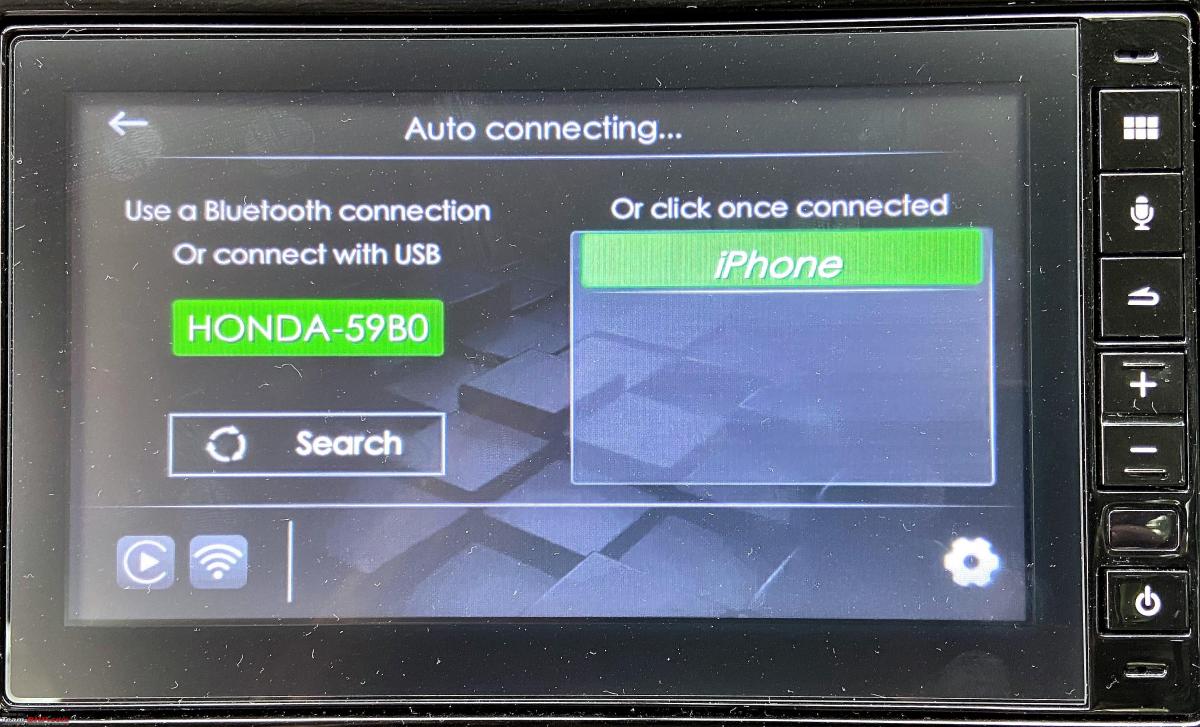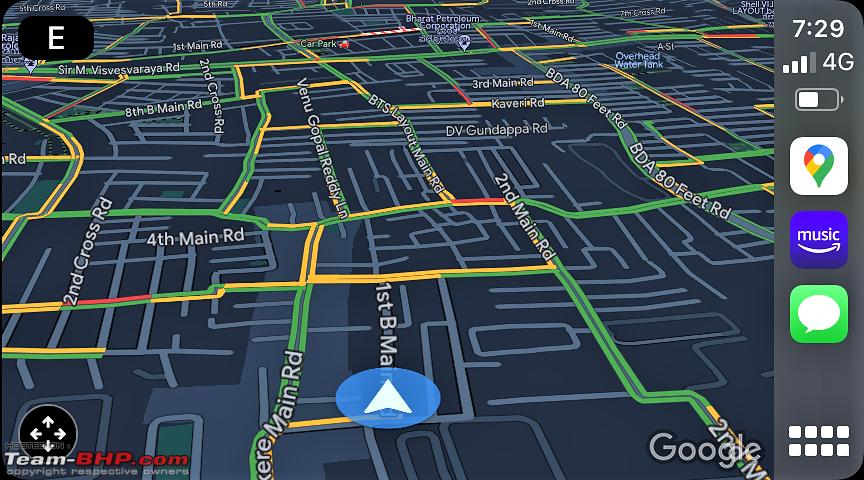 Wireless Qi charger for Honda Jazz 2019
This wireless Qi charger is an OEM fit – well, almost! It comes with a cable (with a 3A fuse) which connects perfectly between the 12V connector and the terminal, without disturbing the OEM harness. Excellent quality and clean integration indeed.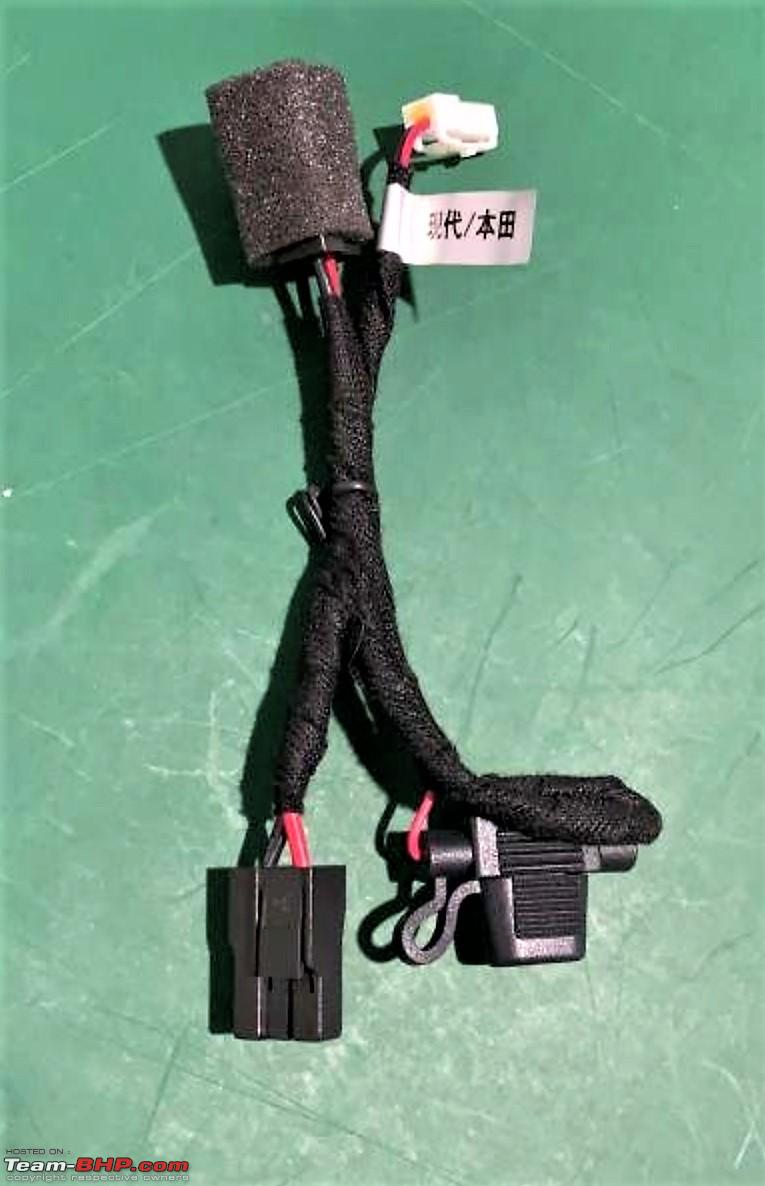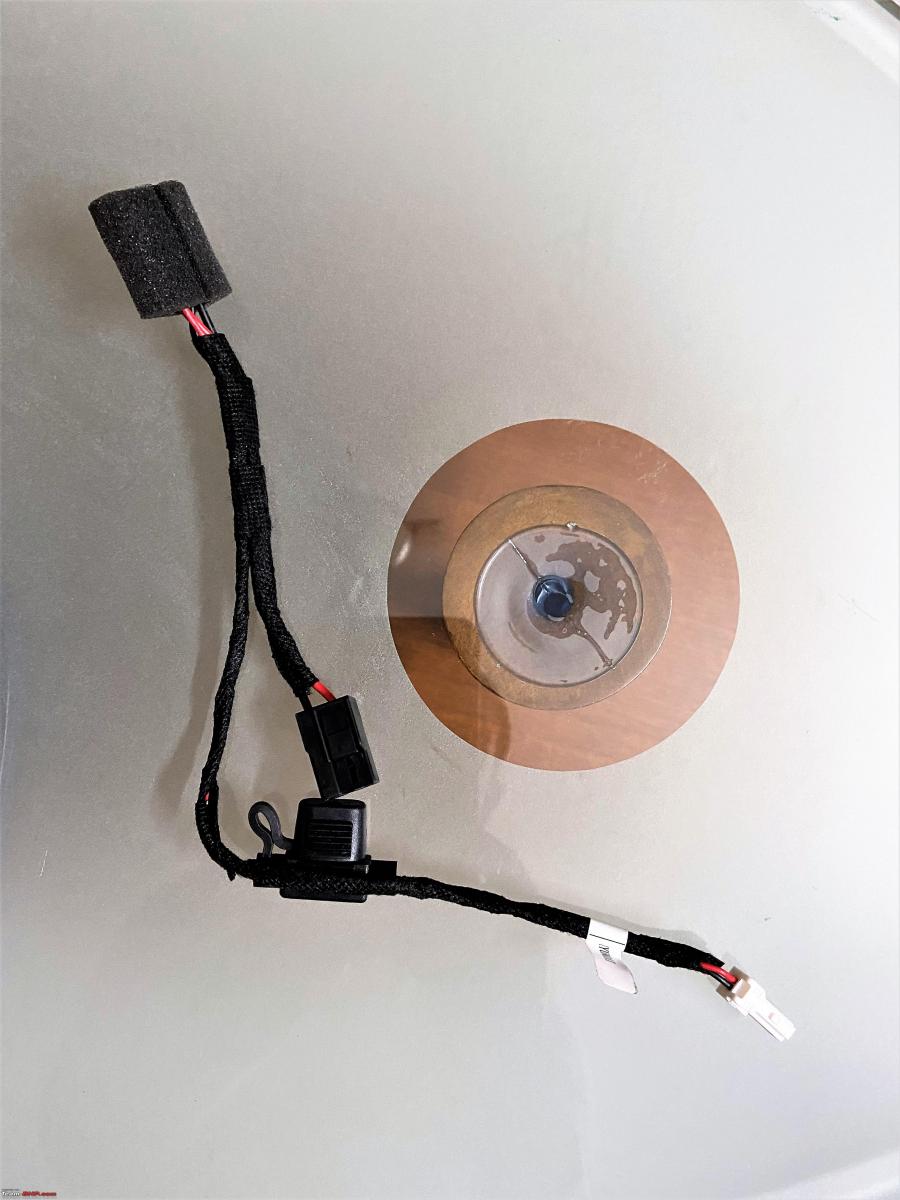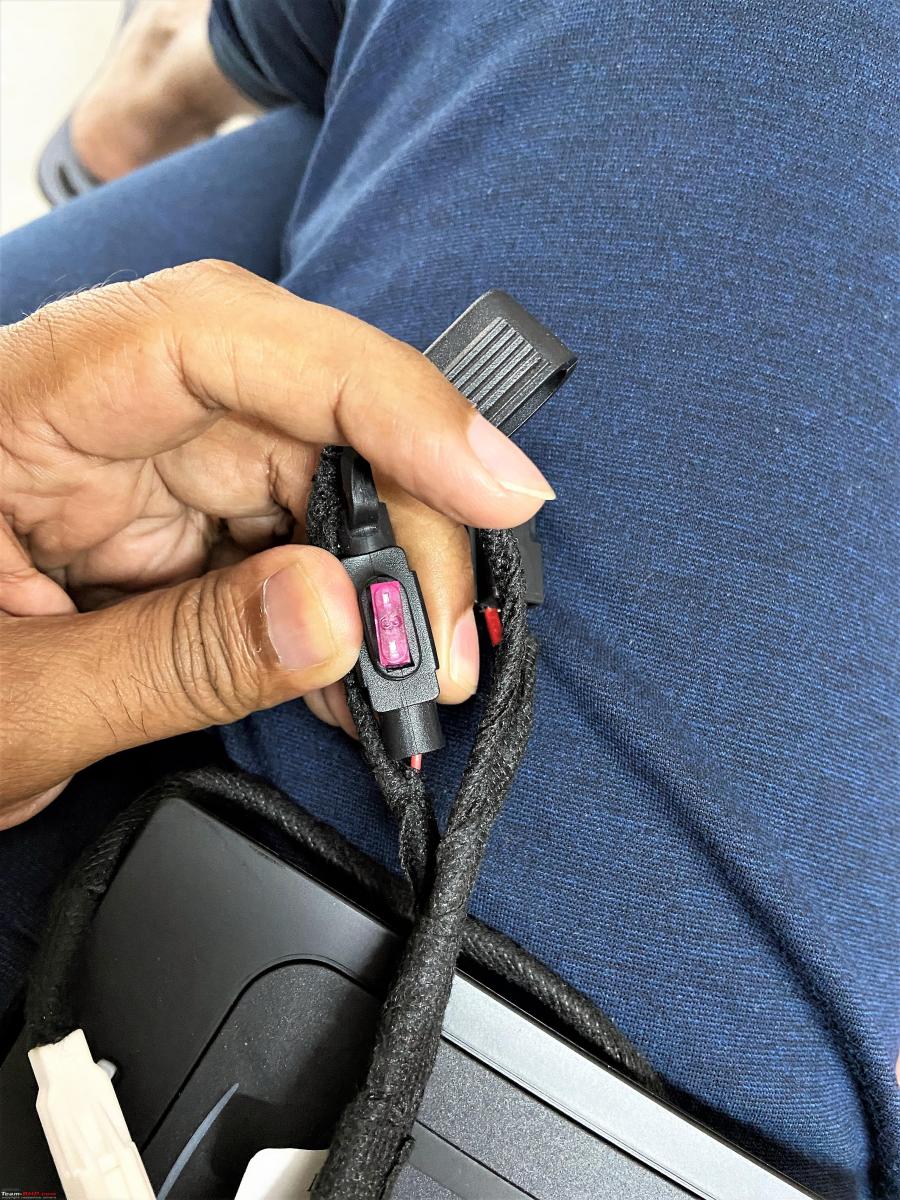 3A fuse in line with the wireless charger makes it safe and convenient to use without any worry.
Both activities were DIY and took about half a day to complete. Wireless Apple Carplay and Wireless Mobile Charger add to the convenience and this completes all planned upgrades!
Check out BHPian comments for more insights and information.
Source: Read Full Article