A Vento owner compares the MG Astor & Volkswagen Taigun
For perspective, I own Volkswagen Vento Highline 1.2 TSI DSG for 5 years now & we absolutely love it.
BHPian dh.harshal recently shared this with other enthusiasts.
Today we visited the showrooms of MG & Volkswagen back-to-back and frankly, it was a complete 180-degree experience.
Sharing my honest personal experience, not just quoting the facts or the features (opinions can differ).
MG Astor:
Man! I was flabbergasted by the Astor on the first look.
This does not feel like a Chinese car at all. In fact, I for one thought I'm experiencing a BMW X1 in orange colour.
Positives:
The exterior paint is VW quality.
All the panel gaps were consistent.
Interior Shangrila red theme looks awesome in real than in pictures. I would not trade it for any other combination.
The leather, the switches, the steering, everything is of superb quality. You cannot find this quality even in the segment above. There's a tactile feel in every switch.
Digital cockpit layout, fonts, colours; everything is spot on.
The infotainment screen is excellent and the touch response was good (though Korean cars' touch is a little more fluid).
Negatives:
The rear row width is less than Seltos & Creta. You can fit 3 adults just enough & if at least one is slim.
Speakers are good, but not as good as Seltos/Harrier/Hector. Lack of woofer is felt.
AI bot is honestly redundant and only a kids' attraction. It couldn't get me an IPL score or needed more effort to recognise commands
Volkswagen Taigun:
We went with only reasonable expectations. But it still did not meet the heart or the brain.
Positives:
The infotainment is really good. Wireless android auto was seamless.
Sheet metal is the heaviest, you can feel it on lifting the boot or engine bay.
The exterior paint quality is superb.
Couldn't drive it, but can guarantee that the Taigun is the best driving car in the segment, given TSI & DSG combination.
Negatives:
Fabric seats do not justify the price point.
The sound system is just okay.
Interior quality is really a step-down and cheap (look for pictures below). I actually felt ashamed as Vento owner.
The rear seat width is really cramped. It cannot accommodate 3 adults in any case.
Looks really tiny. Even saw it beside a Polo, but it still didn't feel big enough.
Comparison:
Taigun is a fraction better in exterior paint quality and build. Astor is very close though.
Astor is way ahead in interior and material quality. It feels 2 segments above Taigun.
The sound system is almost the same in both cars.
Taigun has better leg space in the rear, while Astor is wider. I measured the seats. The shoulder width difference is 2 inches while the thigh width difference is only 1 inch.
The leather on Astor is top-notch while the leatherette touchpoints in Taigun feel like rexine fabric.
Cost-cutting in Taigun is evident at places like parcel trays, boot liners, etc.
Verdict:
I suggest everyone at least experience the Astor without any prejudice for the MG badge and you would be pleasantly surprised. We went to Volkswagen with moderate expectations, but the Taigun just disappointed me as I see everything from the old Vento/Polo quality perspective & Astor has raised the bar.
My wife is not a cognizant automobile fan, but she loves our Vento like anything. On experiencing both the cars, she said that Astor is almost as good/plush as the Jeep compass (which we experienced a couple of weeks ago) and she just made creepy faces while sitting in Taigun.
Even the overall showroom experience in MG was splendid as compared to Volkswagen where we were not even asked for a glass of water.
Net, if MG Astor doesn't turn out as bad as Hector in driving, they have a real winner here.
I still can't finalize on Astor, because we are a family of 4 adults + 1 infant. We felt that the rear seat may not be comfortable for 2 adults with 1 ISOFIX mounted child seat, especially as the middle part is a little raised and there's a big transmission hump.
I'm more likely to jump to the Mahindra XUV700 or Jeep Compass.
Pictures:
Astor looks stunning in orange, reminds me of BMW X1 in Orange.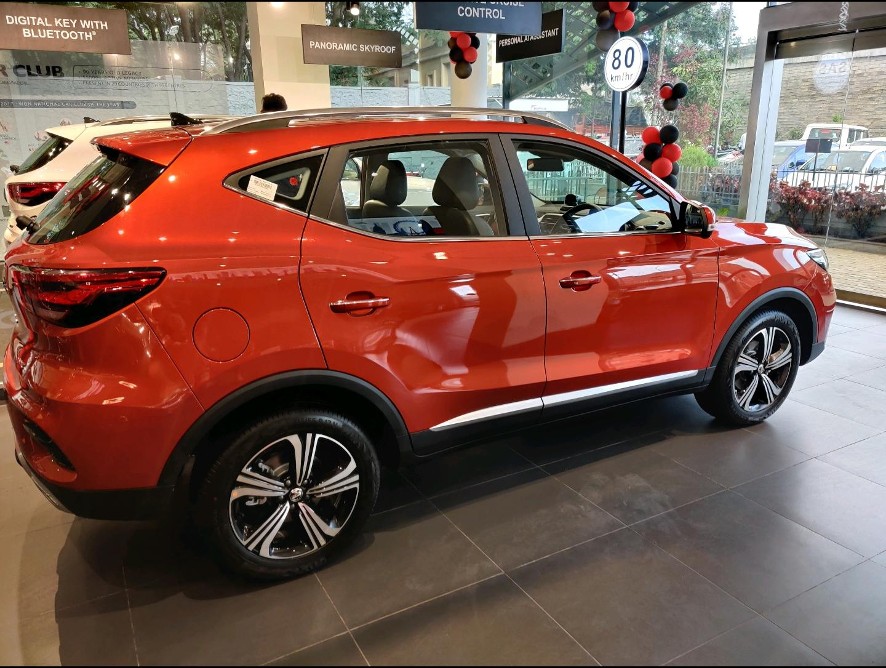 Sangria Red interiors are like wine red; not as bright red as they look in pictures. They give a premium and sporty feeling inside the cabin.
Over-the-Air (OTA) updates are available for Infotainment. So we can hope that wireless Apple car play/ android auto will make an entry.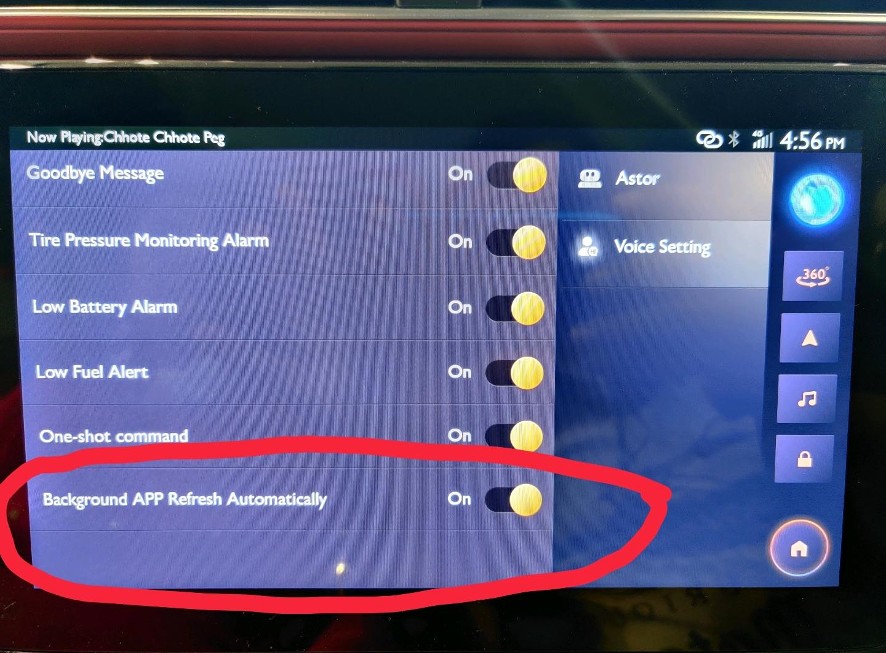 Follow me headlamps are available and we can also turn off each of the ADAS features individually.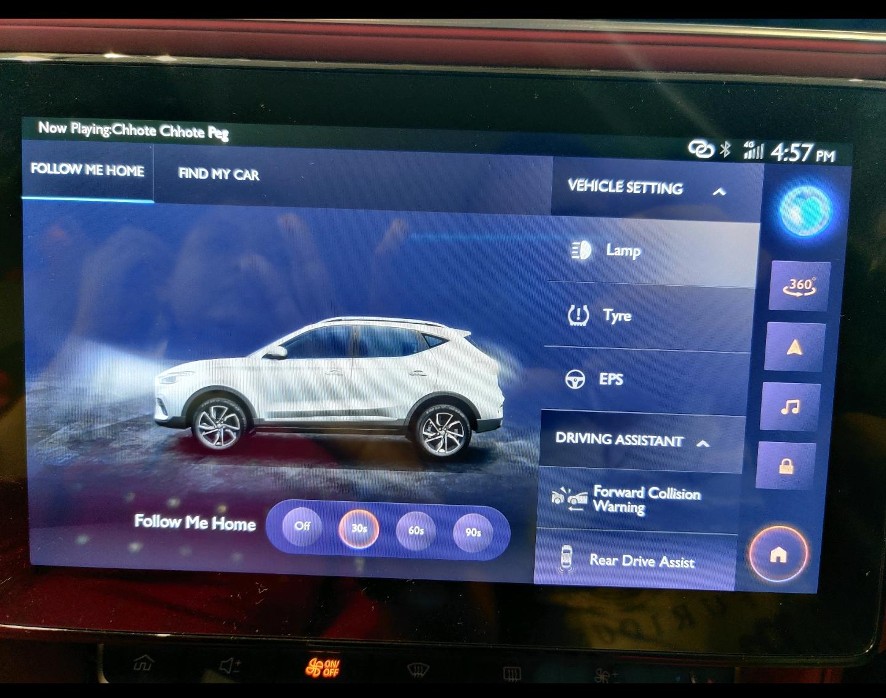 Even the so-called piano Black and chrome plastics quality are top-notch. You should feel them
The boot liner of Astor is of excellent quality. The liner fabric behind the rear seat is also of good quality.
See the Taigun's boot liner and Rear seat liner fabric. It is worse than Harrier's fabric (which I thought was horrible).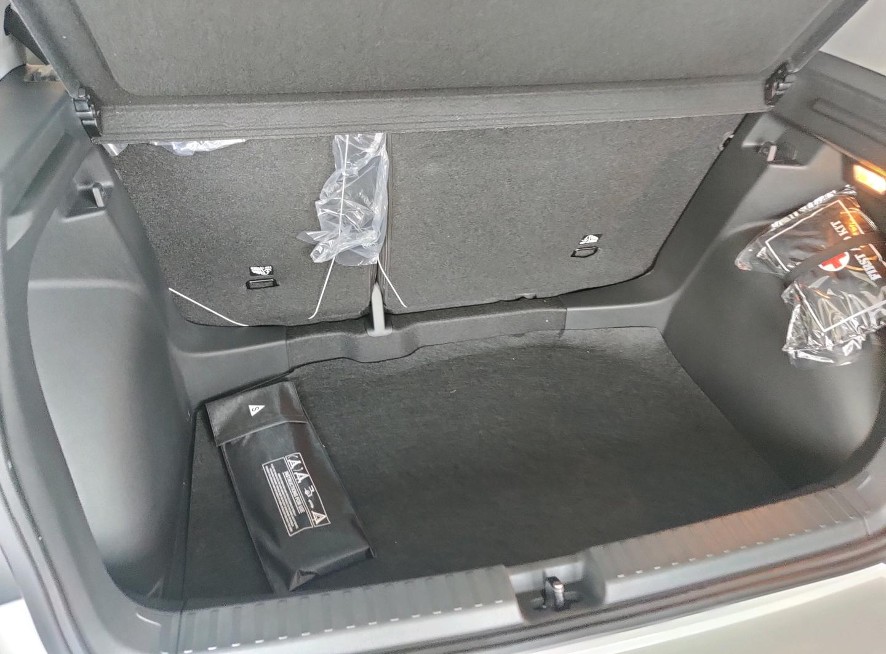 Taigun's Boot liner even doesn't have a hook/handle to lift it to open spare tire space.
Astor's boot spare tire lid is heavy and thick.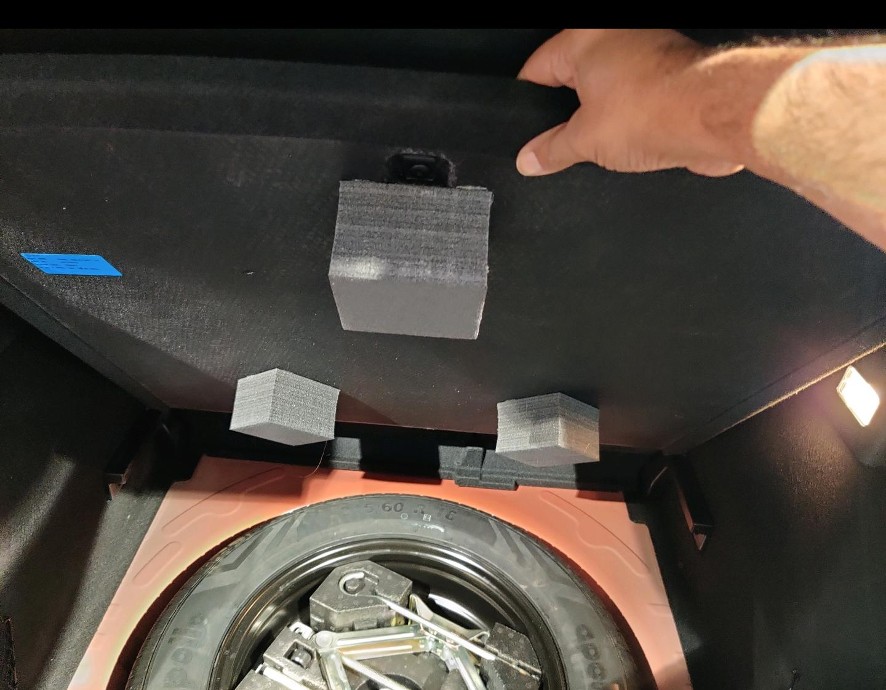 Taigun's boot spare tire lid is really thin like a sheet.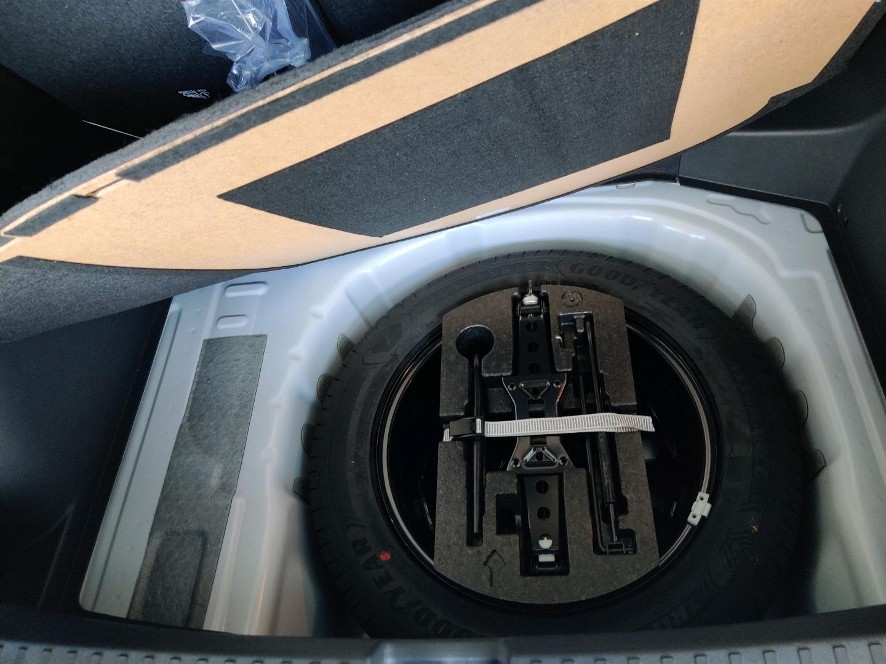 Taigun's wireless charging slot couldn't fit my OnePlus 7T Pro. So beware, phones with more than 6.5 inches displays will not fit here easily.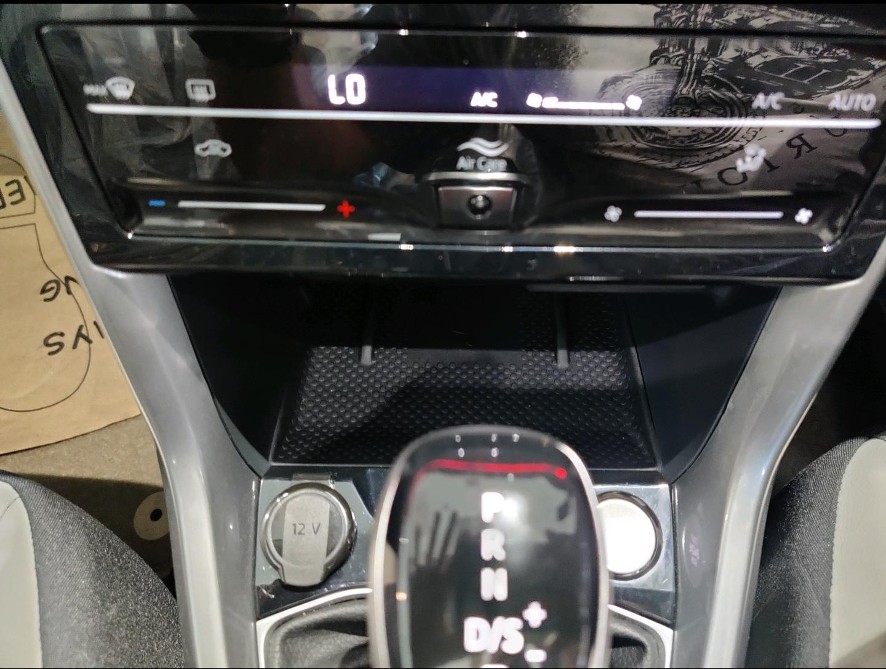 Check out BHPian comments for more insights and information.
Source: Read Full Article