A Bolero 4×4, two BHPians & an off-roading trip to Meghalaya
My companion on this journey would be a 2016 Mahindra Bolero LX 4X4.
BHPian gunin recently shared this with other enthusiasts.
Background:
For a long time, I had wanted to visit the Balpakram National Park located in South Garo Hills of Meghalaya. More than the rich flora and fauna, I was interested in visiting the place because of the sacredness and importance to the Garo community of the state. The place is steeped in mythology and rich stories about it being the place where the spirits pass on their way to the afterlife.
Land of perpetual winds: Balpakram
A brief about Balpakram National Park (BNP):
BNP was declared as National Park in 1987 and is located in South Garo Hills District of Meghalaya. BNP has a rich diversity of wildlife like elephant, deer, tiger, clouded leopard, Himalayan bear etc The place literally means the land of perpetual winds. There are many mythological stories surrounding the place- for example there is a rock surface where animal footprints can be found along with human ones: the story goes that in the beginning of time when humans and animals got along together well, they would meet here for shopping or marketing. I am sure that did not read very well. That is why it is best to hear such legends from a local guide. I will try to pen a few such stories in this log.
Planning:
I planned to visit right after the Durga Puja Holidays in October, 2022. A quick call to my partner in adventure and brother-in-law, Pahar and we were set with the dates. The information on Garo Hills is quite less compared to the Khasi Hills of the state. I asked for information in our local car group, Crew-37 (with a sizeable number of bhpians) and here Bhpians Shishir (handle: Hirohito) and Reeturaj Yogi helped me with the same. I also asked my friend Philip from Shillong and he put me through to a local friend of his and this friend in turn put me in touch with a Forest Official of the Balpakram National Park (BNP). In the meantime, Shishir through his contacts confirmed that a road trip is indeed possible to South Garo Hills. This was particularly important as South Garo Hills had been ravaged by floods in June, 2022 and many important bridges were washed away along with major damage to the roads. I had also contacted the Tourism Department officials of Meghalaya and even they were not sure if I could reach BNP. The Forest Official, Shri T. Sangma also said a trip would be possible with one condition- bring a 4wd. I was like- say no more Sir!
Vehicle:
My 2016 Bolero LX 4wd DI Turbo. I completed the 1 lakh kms on this trip and could not have come up with a better celebration of the milestone for my trusted companion. I will try to pen a short review at the end of this log of this humble beast.
Travel Partners:
Bhpians Reeturaj Yogi and Bhaskar Goswami joined Pahar and me for the trip. However, Reeturaj dropped out at the last moment due to an emergency.
Some pictures to get the travelogue started:
Places where the Simsang river rose so high to destroy a hanging bridge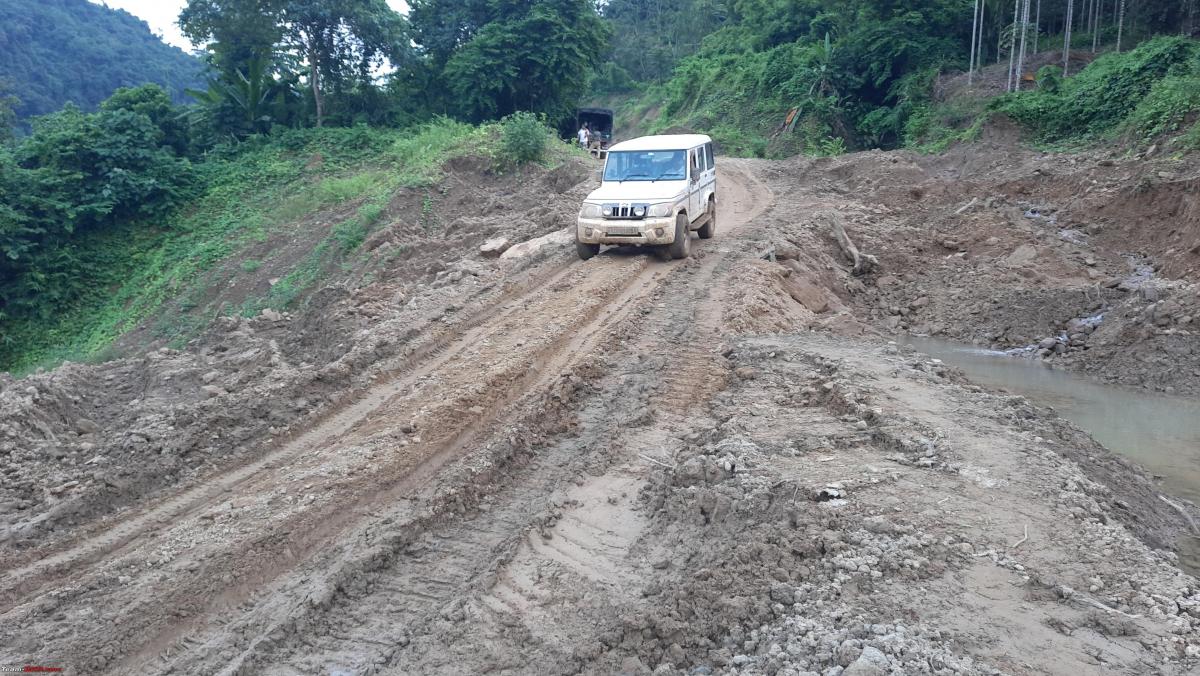 A journey only for tough ones
Where a Forest Rest House feels like home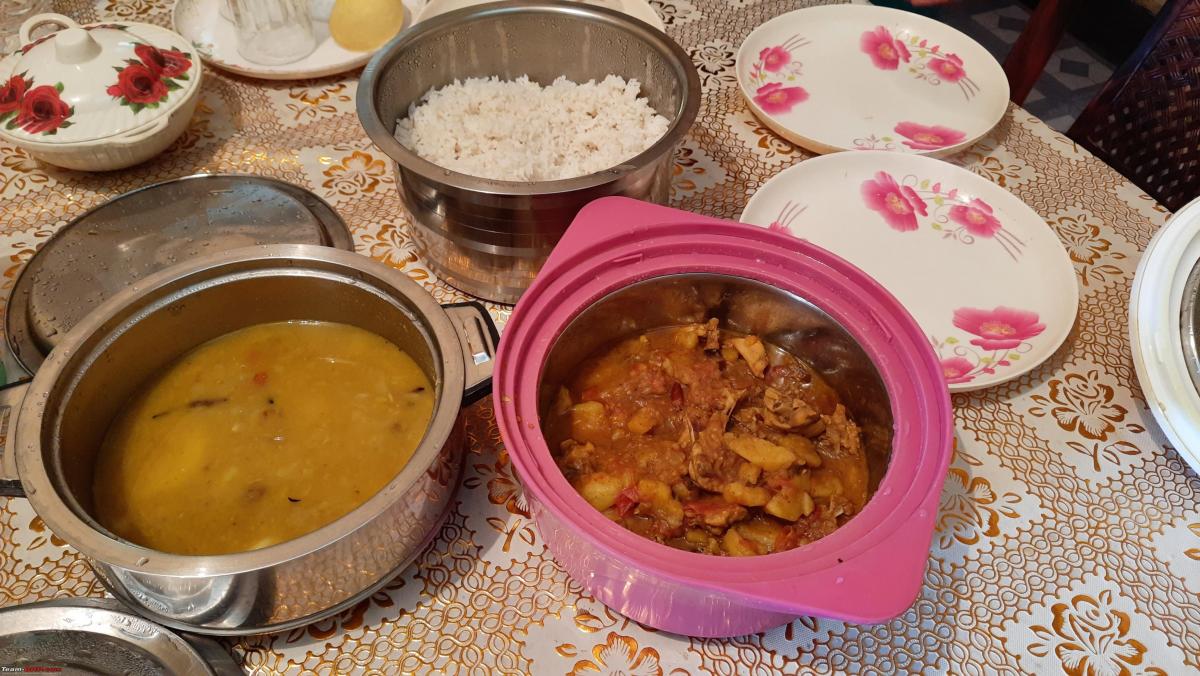 Enjoyed the hospitality of the Garo people
Witnessed mornings like this
A 4wd takes you further and..
When 4wd is not enough, we still got our legs
Where man and animal used to live in harmony
We walked into Batman's lair
And that of the Thunder God Goera
Shacks which served us delicious food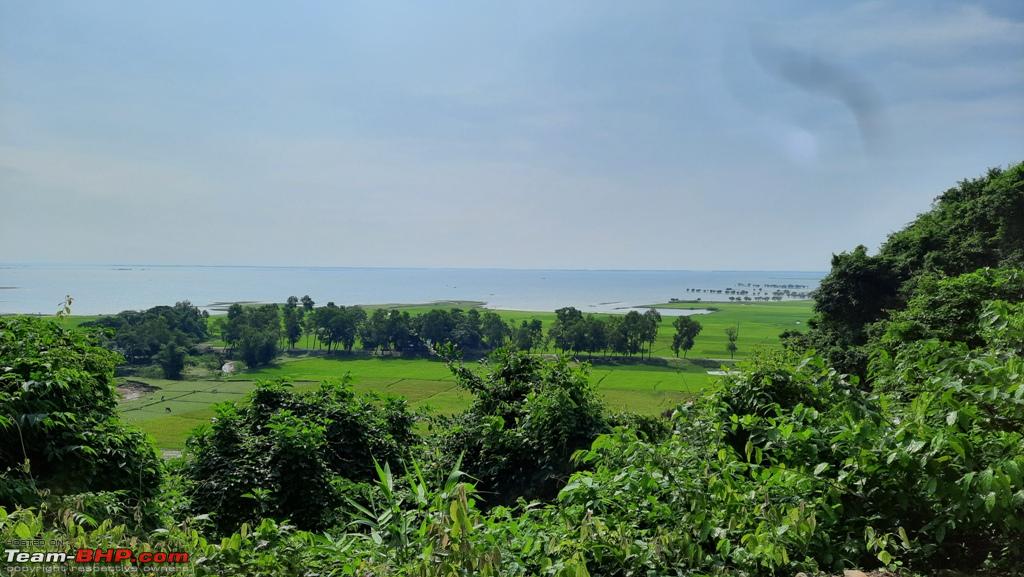 For our journey into our neighboring country
We got washed by winds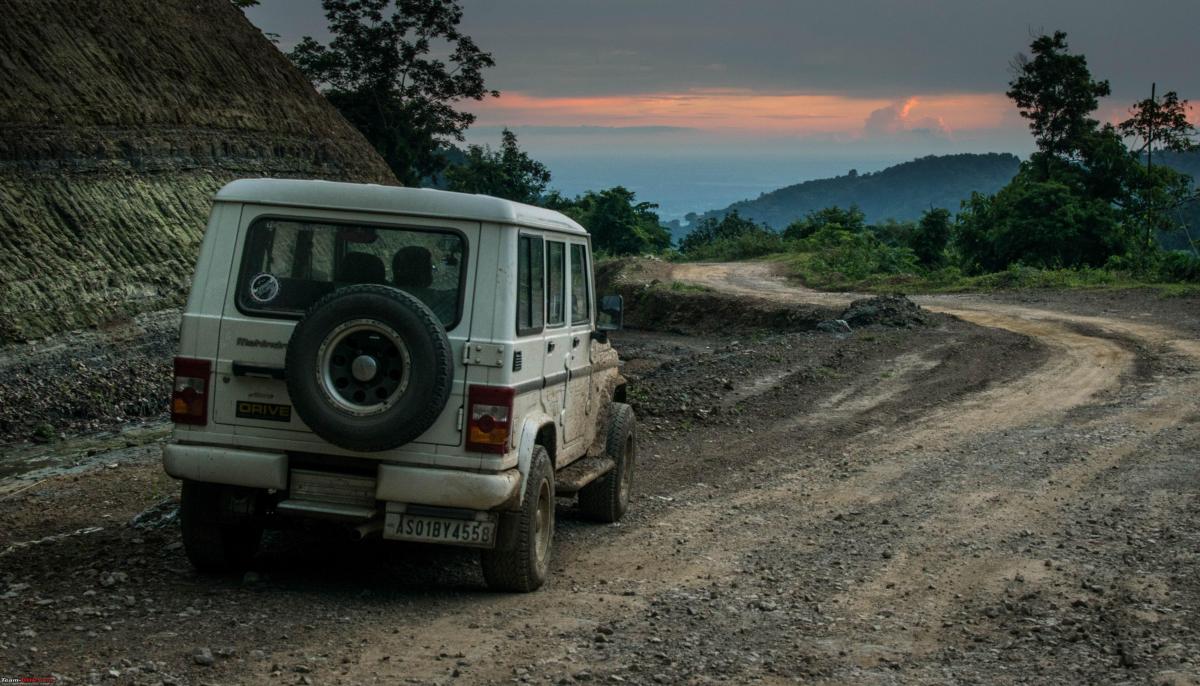 And when we got tired we found solace in nature
This is a short account of an adventure called Balpakram.
Continue reading BHPian gunin's travelogue on his adventures with his Bolero 4×4 for more insights and information.
Source: Read Full Article