9 Top-Rated Summer Tires for Your Sports Car or Sedan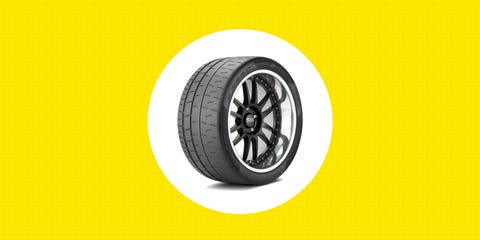 The testing division at Car and Driver knows everything there is to know about choosing the right tires. They're the rare set of car journalists who, with engineer backgrounds and decades of track experience, can legitimately run instrumented performance tests on new tires. The following tire recommendations are not based on C/D track-test results. They're based on subjective road-testing experience by our editors who have driven late-model sports cars and sedans wearing some very good rubber.
That advice still counts for a lot. For maximum traction, lateral grip, and the shortest braking distances in warm weather, you'll want a summer-rated tire. These tires are sold in several categories, from the casual "touring" grade on an all-wheel-drive sedan to barely street-legal treads on supercars. In this article, we've focused on the higher-spec summer tires meant for sports cars and sedans (we'll get to summer-rated SUV and truck tires another time). Many of them are factory-fitted on some of the most respectable performance vehicles on sale today. If our experience and a car manufacturer's dedicated engineering team doesn't give you confidence in buying a set of summer tires, then we don't know what will.
*Because tire sizing, load, and treadwear ratings are unique to your specific vehicle, we have omitted pricing to avoid confusion.
15 Items You Must Bring to a Track Day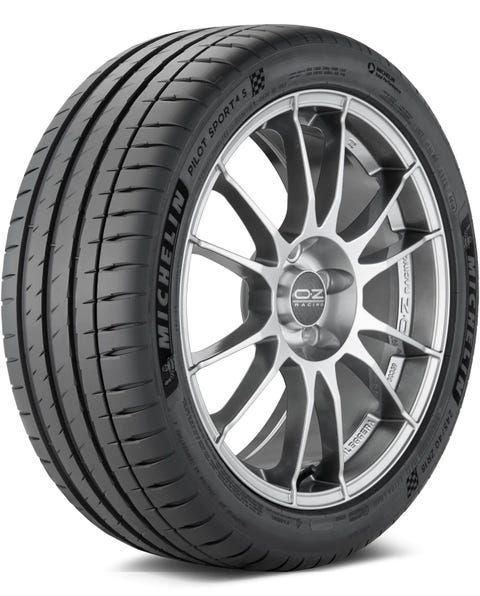 The King of all Summer Tires, Michelin's update to the Pilot Super Sport (an incredible tire by itself) is the best of all worlds. You'll pay a high price, but for the best mix of street and track driving plus great wet traction, this is it. The soft felt-like texture on the sidewalls is like a parsley sprig topping this gourmet piece of rubber.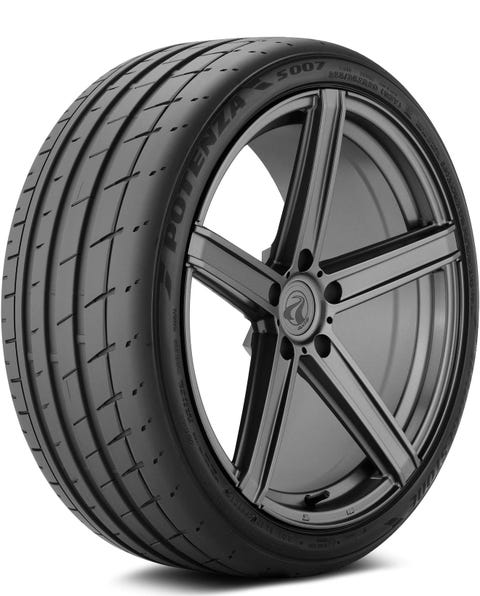 Designed for the Ferrari F12 and Aston Martin DB11, this tire can handle extremes while providing decent comfort. After all, those big V-12 coupes are Grand Touring cars meant for long-distance travel. Bridgestone supplied Formula 1 for 14 seasons, in case this tire's resume wasn't strong enough.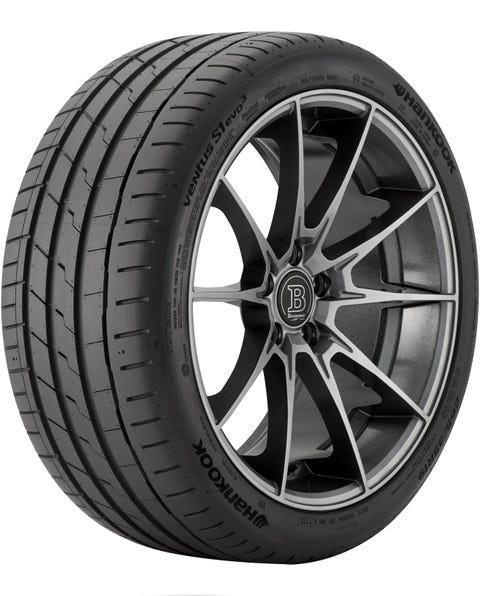 Volkswagen specs these tires on the GLI, a sporty sedan that handles remarkably neutral for a nose-heavy front-wheel-drive car. Credit the steady grip and good steering feel these Hankooks deliver. They're quiet on the road, too.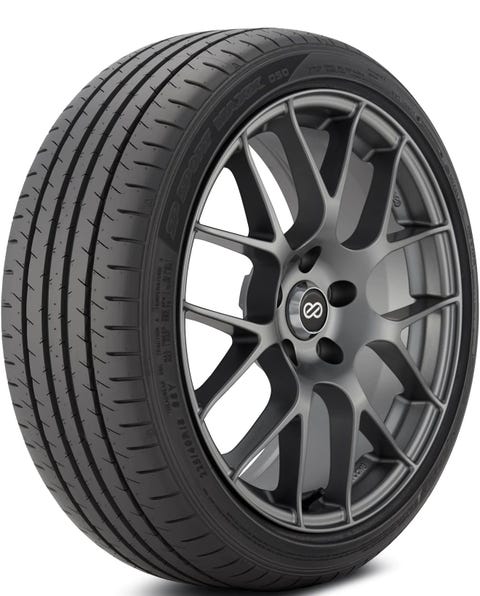 Infiniti specs this Dunlop for performance versions of the Q50 sedan. It prioritizes increased tread life over outright performance, but overall, there's a noticable improvement over an all-season tire.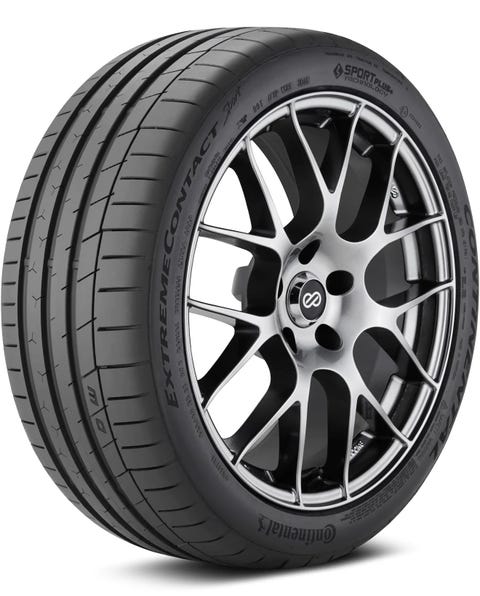 New for 2017, C/D tried this tire during a product launch and found the stiff sidewall and heat resistance impressive during track laps in a BMW M3. It absorbs impacts well and also scores high for wet traction.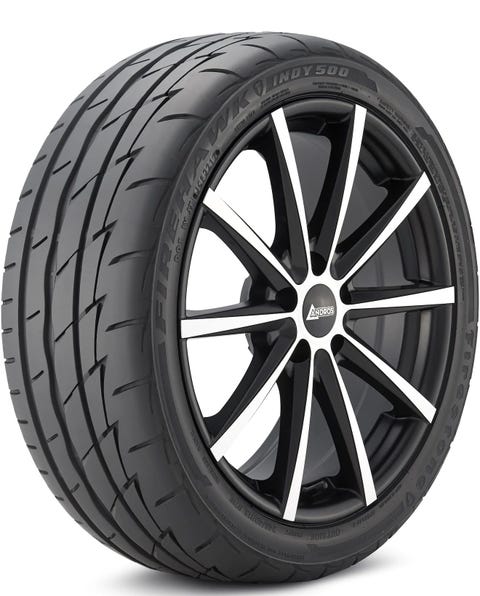 Some of our friends and family use this Firestone on their personal cars. Besides the the outer Z-shaped tread looking cool, the Firehawk is a reputable performer at a more attractive price.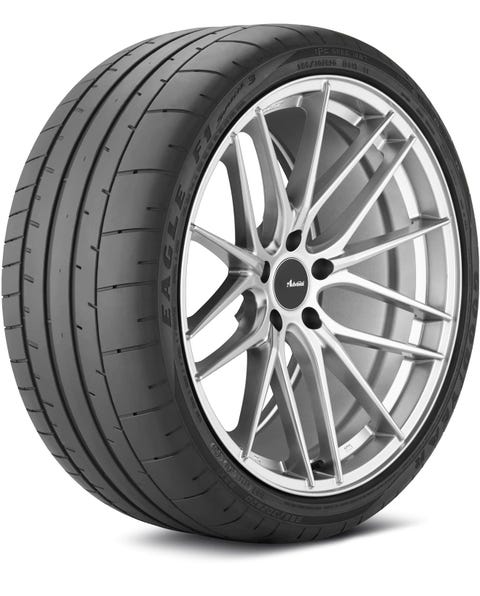 Before Michelin's Pilot Super Sport, Goodyear ruled the streets with the Eagle F1, a summer tire that defined the genre with its "gatorback" tread design. The Eagle F1 is still a great choice and available in many grades. This is a top-shelf tire made for the Chevrolet Camaro ZL1.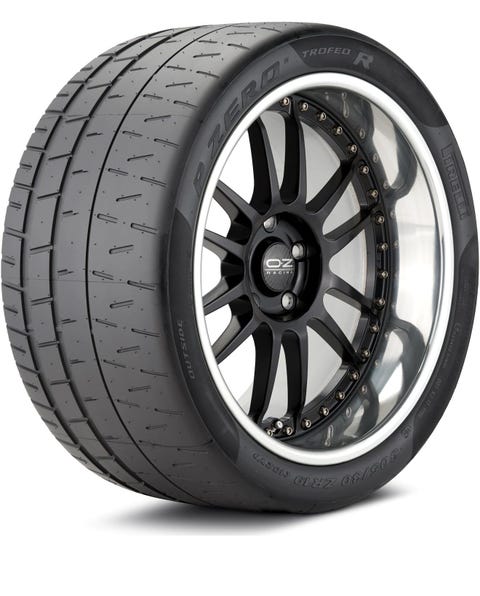 The P Zero lineup is everywhere, from Italian exotics to the Jeep Trackhawk and the Hyundai Sonata. Performance varies widely among the various OEMs that choose the P Zero, and as such, what performs amazing on a Lamborghini Aventador doesn't so much on a Jaguar F-type. But the Trofeo R is a standout. On the Acura NSX, this tire is so soft that pebbles constantly stick to the tread, and it's absolutely scary in the wet. But for unsurpassed dry grip, few street tires come close.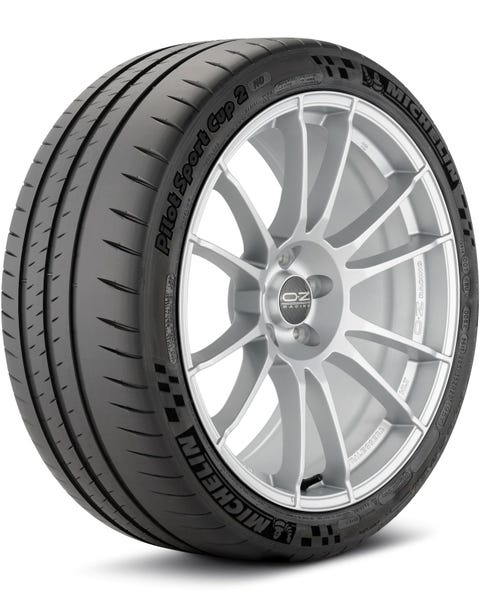 In the same extreme class as the Trofeo R, the Pilot Sport Cup 2 is far more forgiving in the wet and cooler temperatures. But be careful: This is not an everyday summer tire like the Pilot Sport 4S. We've tracked this tire in the BMW M2 CS and Ford Focus RS and can say, without hesitation, that this is one of the best tires to race on track and then safely drive home the same day.
Source: Read Full Article