9 Outdoor Car Covers To Protect Your Classic Ride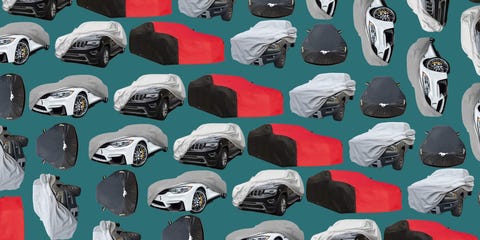 If you store your car outside, no matter the season or climate, you should get a thick car cover. Even without rain or snow, UV rays from the sun can damage and fade paint inside and out. The first half of this list centers on universal-style covers, with the latter half being reserved for specific but common makes. Prices range from about 50 bucks to $200.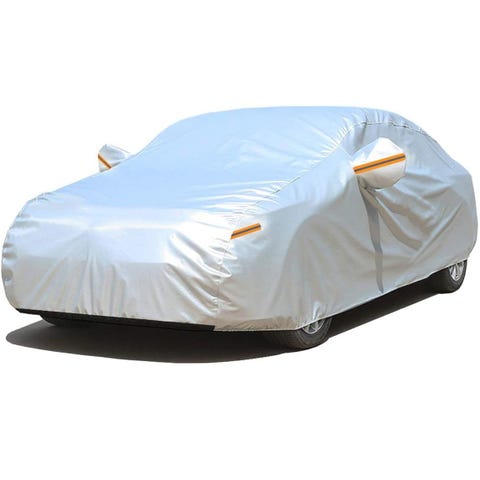 This semi-universal cover by Kayme fits sedans measuring 186-193 inches, though it can be ordered in other sizes. It features six layers, is waterproof, and keeps your car cool in the heat. It has zippers for access.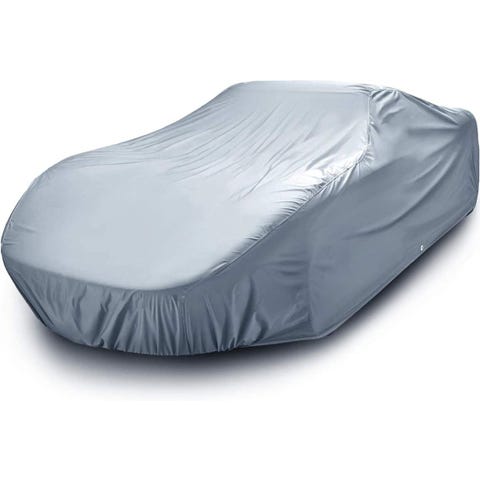 This cover from iCarCover fits cars up to 195 inches and is made from silver polyester. It's waterproof and UV-proof. A non-abrasive fabric on the underside keeps your paint glossy and scratch-free.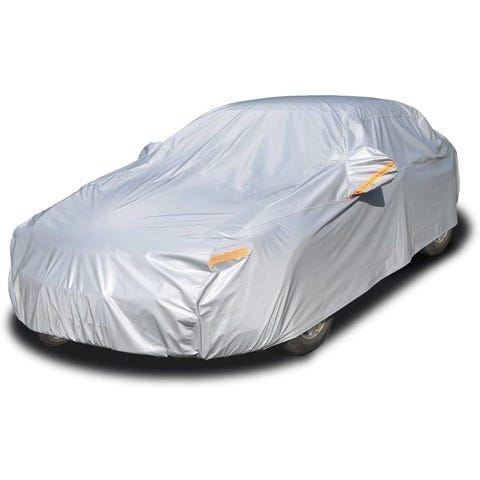 This cover by Gunhyi is also for sedans, but is offered in other sizes too. It keeps rain, snow, bird droppings, and UV rays off your paint. It also comes with straps to stop it from blowing off in the wind.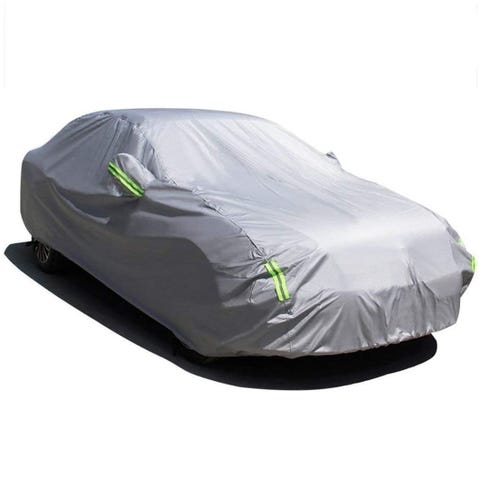 This cover from MATCC features fluorescent patches for more security at night, especially if it's parked in a dark place. It's waterproof and comes with a one-year warranty.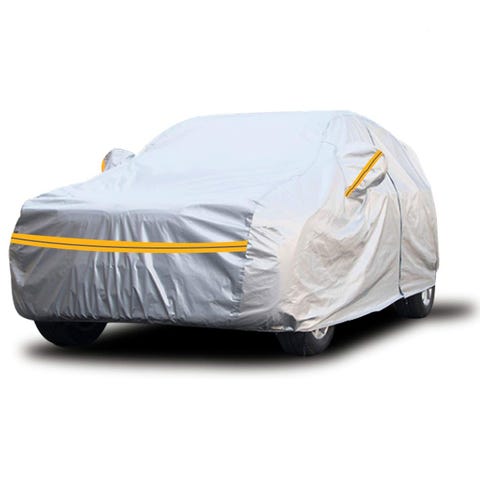 This cover from Autsop fits SUVs up to 200 inches long and is made from cotton. Six layers protect from hail, rain, and snow. It has reflective light strips for nighttime safety, too.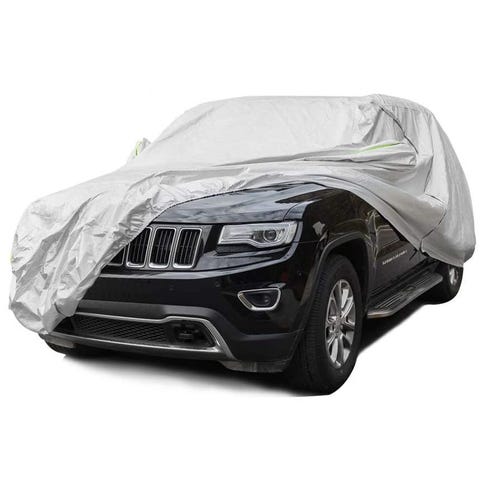 This polyester cover by Tecoom is for SUVs as well and is lightweight and easy to install. It also comes with a lock to guard against theft. This one fits a 180- to 195-inch SUV, but there are multiple sizes.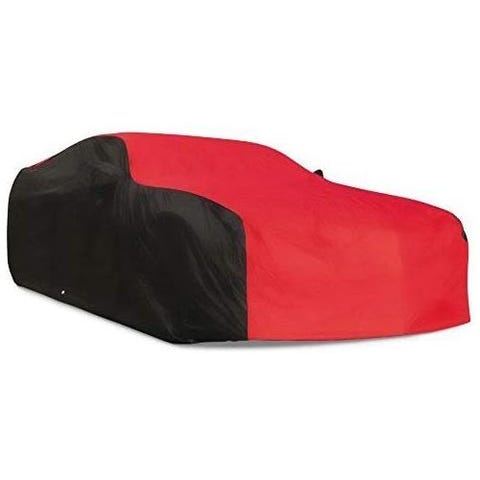 This outdoor cover fits Chevy Camaros from 2010-2020. Like the others, it protects from light rain and UV rays. If you live in the snowy upper Midwest, you might want something thicker.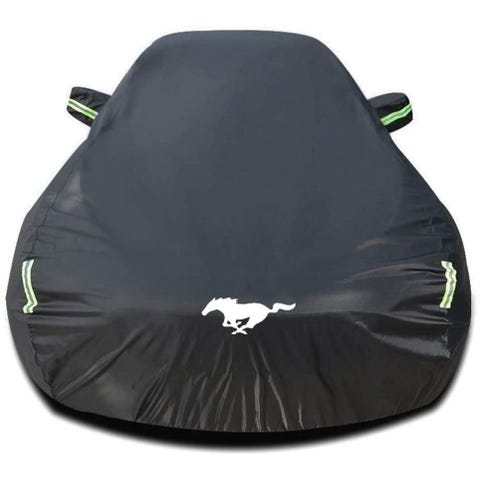 This outdoor cover is for a current-gen Ford Mustang and features a cotton lining to protect your paint. It features reflective strips and is windproof and waterproof.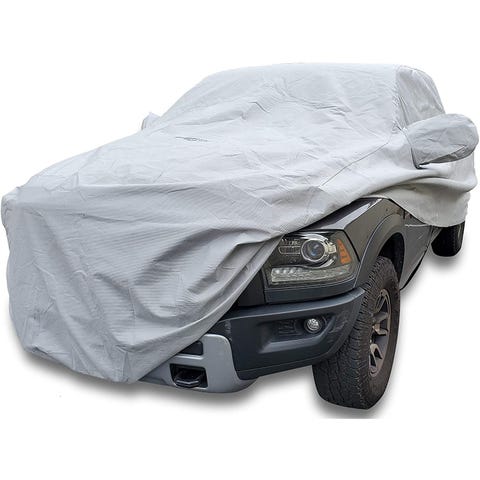 This truck cover is made for 2009-2020 Ram pickup trucks and protects against water and UV rays. It has five layers of polypropylene films and fabrics.
Source: Read Full Article