7 Essential Items You Should Keep in Your Glovebox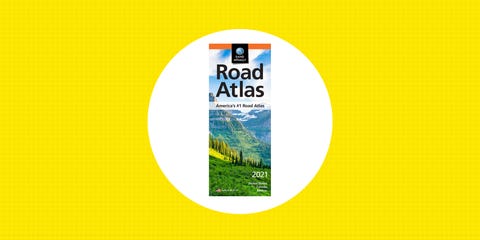 Your car's glovebox might seem like just a dark, musty area stuffed with old napkins and peppermint candies, but it's actually a very handy storage space to keep essentials. The little loft above your passenger's kneecaps usually has room to hold safety equipment, navigation tools, and more.
To keep you prepared for whatever might happen on the road, we found gear to help you and your passengers stay safe and comfortable. So clean out your glovebox and fill it with something more useful than loose change and plastic forks!
Don't Forget These Summer Road Trip Essentials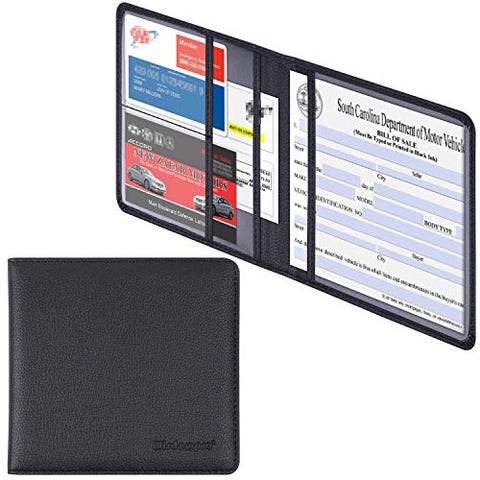 This little case holds your car's registration, insurance, and any other important documents for quick access. Keep them secure and easy to find, so you won't accidentally wrinkle them or be forced to dig around when they're needed.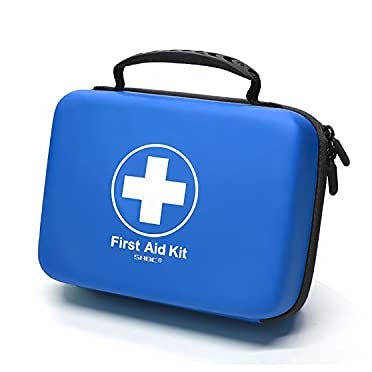 A first-aid kit is a no-brainer, and this one is waterproof. Complete with 228 pieces of various medical materials, this compact kit will fit in your glovebox with room to spare while providing bandages galore.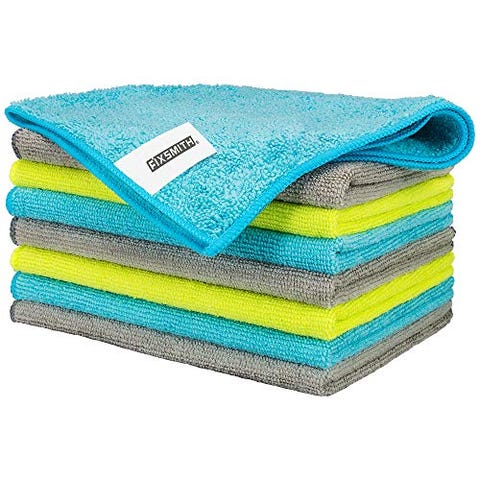 Messes are inevitable in a car, so be prepared with some good microfibers. Useful for cleaning up spills, dusting the dashboard, or drying morning dew from your mirrors, these are an essential item to have in your glovebox.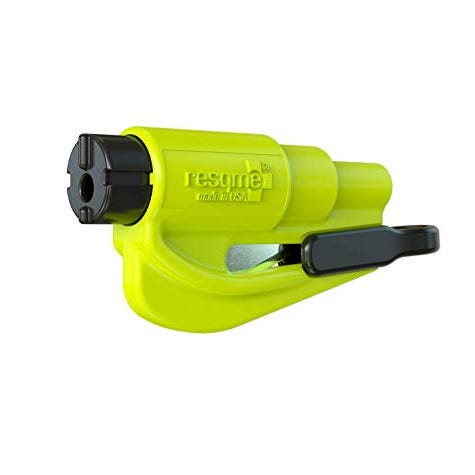 This handy little device is a must-have in case of an accident. It has two functions: a window breaker and a seatbelt cutter, both of which can save a life. A protected blade is built into the device to slice a jammed seatbelt, while a built-in steel spike can be smashed against a side window to allow escape.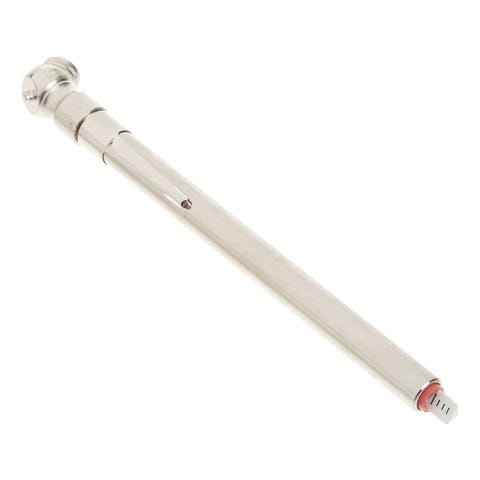 This analog gauge is to modern digital gauges what a typewriter is to a laptop computer. While it's ancient technology, it's still far better than nothing, and it will help you keep your tires in the correct inflation range—and do it for a rock-bottom price.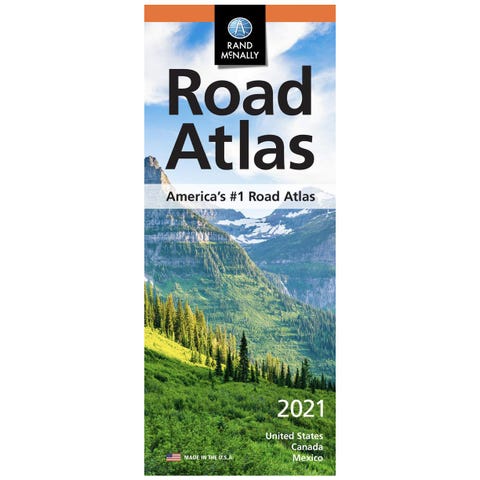 Having a map that won't run out of battery can be a lifesaver, and this atlas from Rand McNally is updated with 2021 data and is small enough to fit in your glovebox.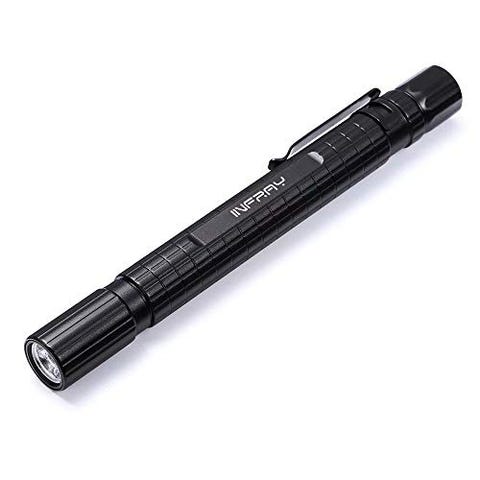 This handy pen light fits right into any pocket or glovebox for easy and instant access. It packs a punch, too, producing 220 lumens for seven full hours. This light is perfect for finding a lost chicken nugget or changing a tire at night.
From: Road & Track
Source: Read Full Article