4100 km of highway driving in 1 month with my BMW 320d: Experience
The kilometres were accumulated over a drive to Aurangabad via the Samruddhi Mahamarg and the more recent trip to Hyderabad.
BHPian Dr.AD recently shared this with other enthusiasts.
January 2023 turned out to be somewhat unusual on my driving front. I drove 4100 km this month. No, that is not the unusual part. The unusual part is that almost all of these km were flat-out highway drives, quite literally! In this month, my city driving was just 10km (yes, that is just ten kilometres, not a typo). A Sunday afternoon coffee shop visit with friends, 5km each way! That is all I drove to Bangalore. The rest of entire driving was on highways.
Typically even my so-called highway drives are on hills and mountain roads, coastal roads and beaches, and some scenic drives. But this month, all 4,100 km were straight, fast, flat interstate highways where I enjoyed the flat performance of the car.
And in the process, I crossed the 80,000 km mark too. At the beginning of January, the odometer was at about 78,900 km. And as of today, at the end of January, the odometer is at about 83,000 km.
These 4,100 km were accumulated over two long interstate drives this month. The first one was a 2,900 km long solo drive to Aurangabad, Bhigwan and Hampi via Samruddhi Expressway. And the second was a 1,200 km round trip drive to Hyderabad with my wife, on the long weekend of 26th January.
The first drive is already described in detail in this travelogue. Therefore, I will not mention the details here again. But just including a couple of pictures for the sake of keeping this thread complete and up-to-date.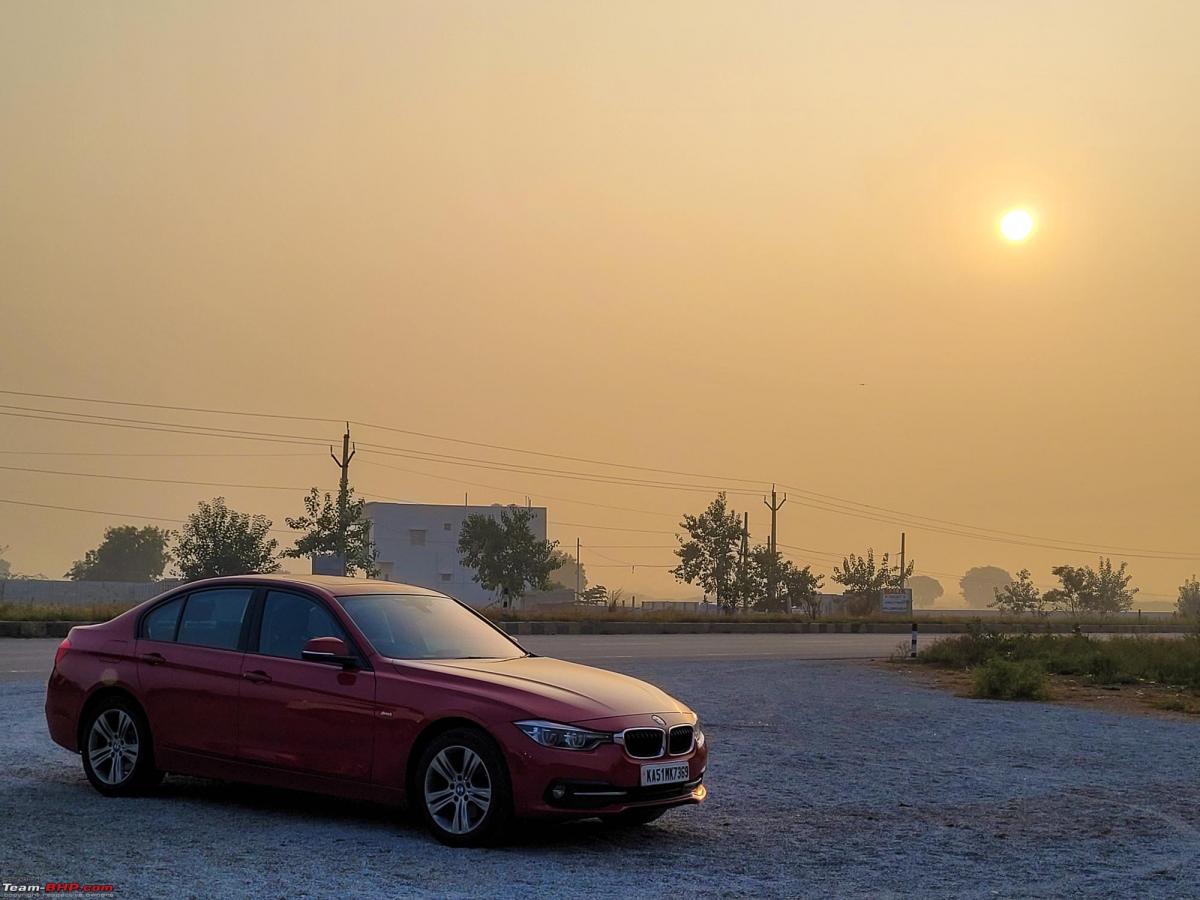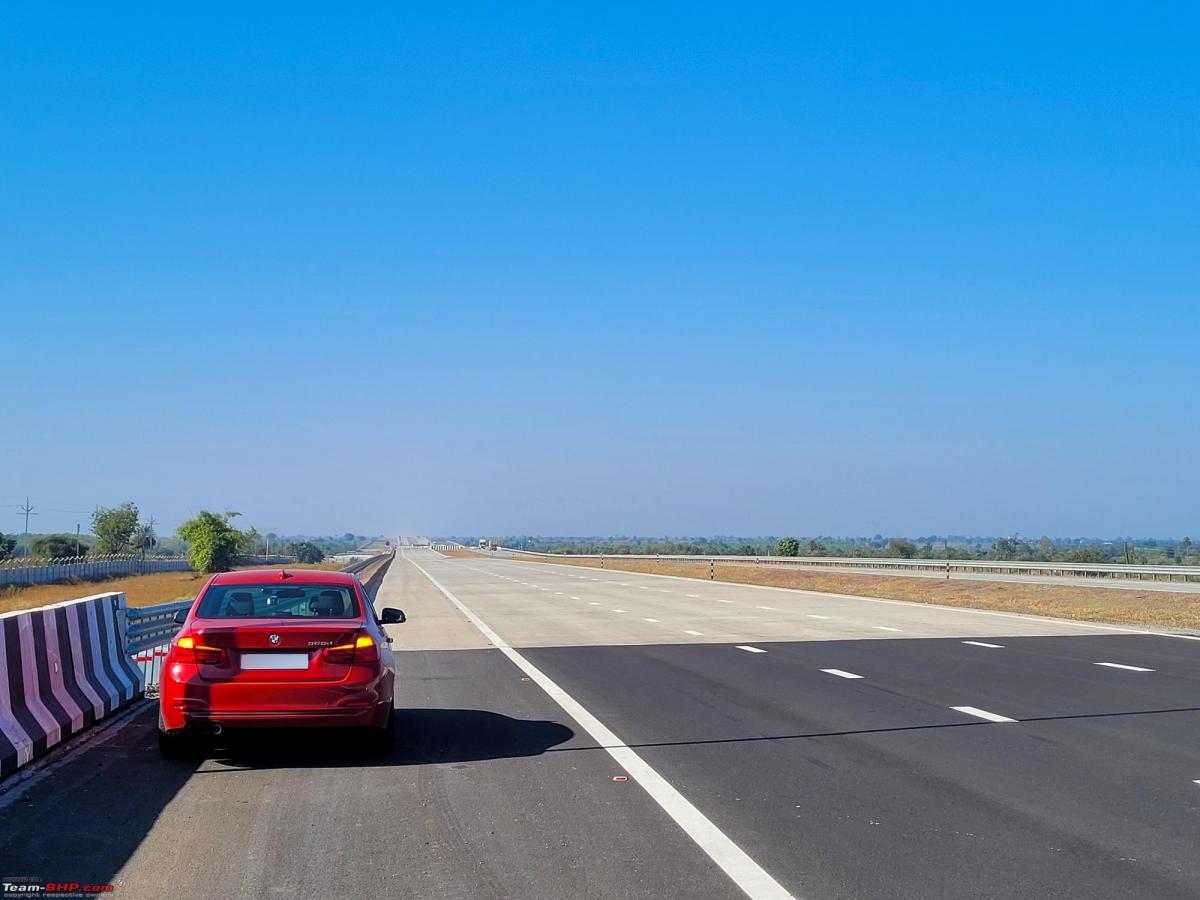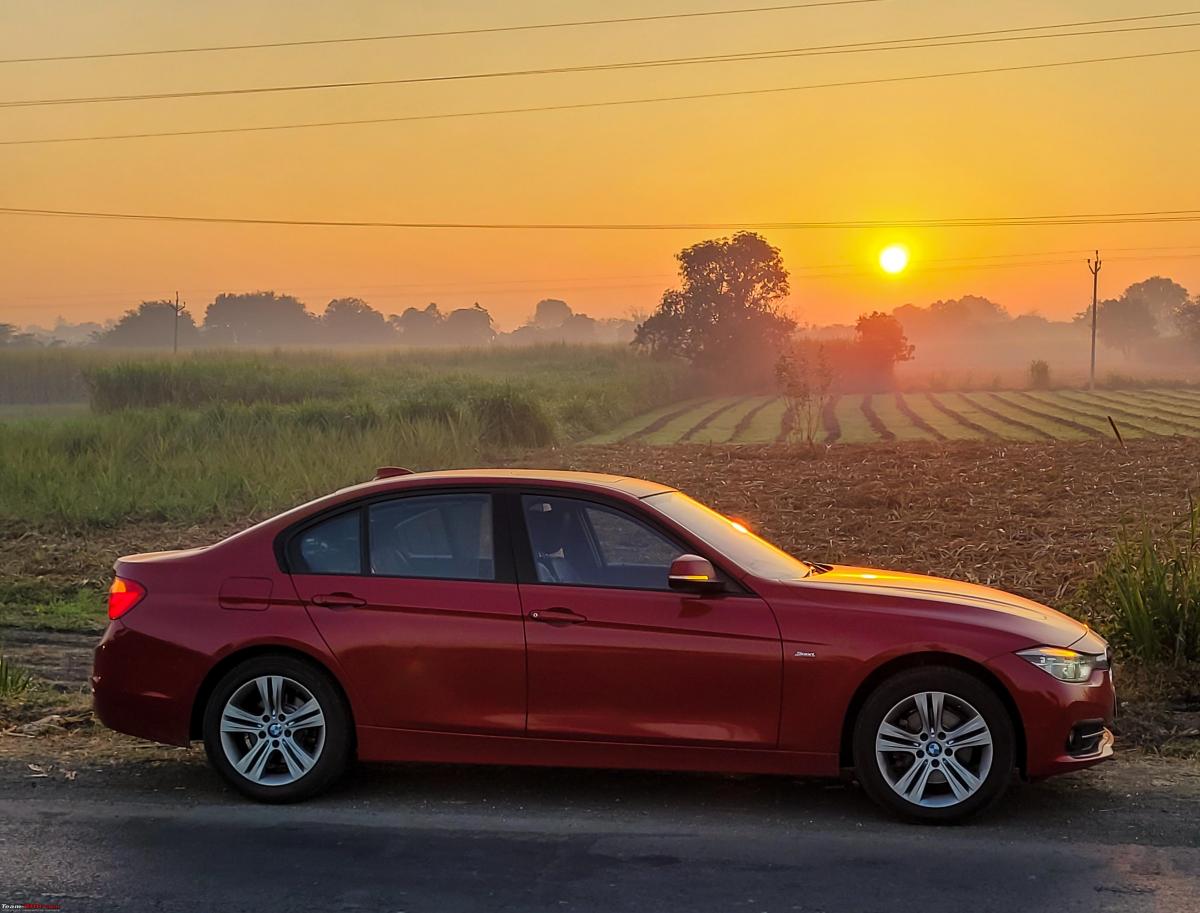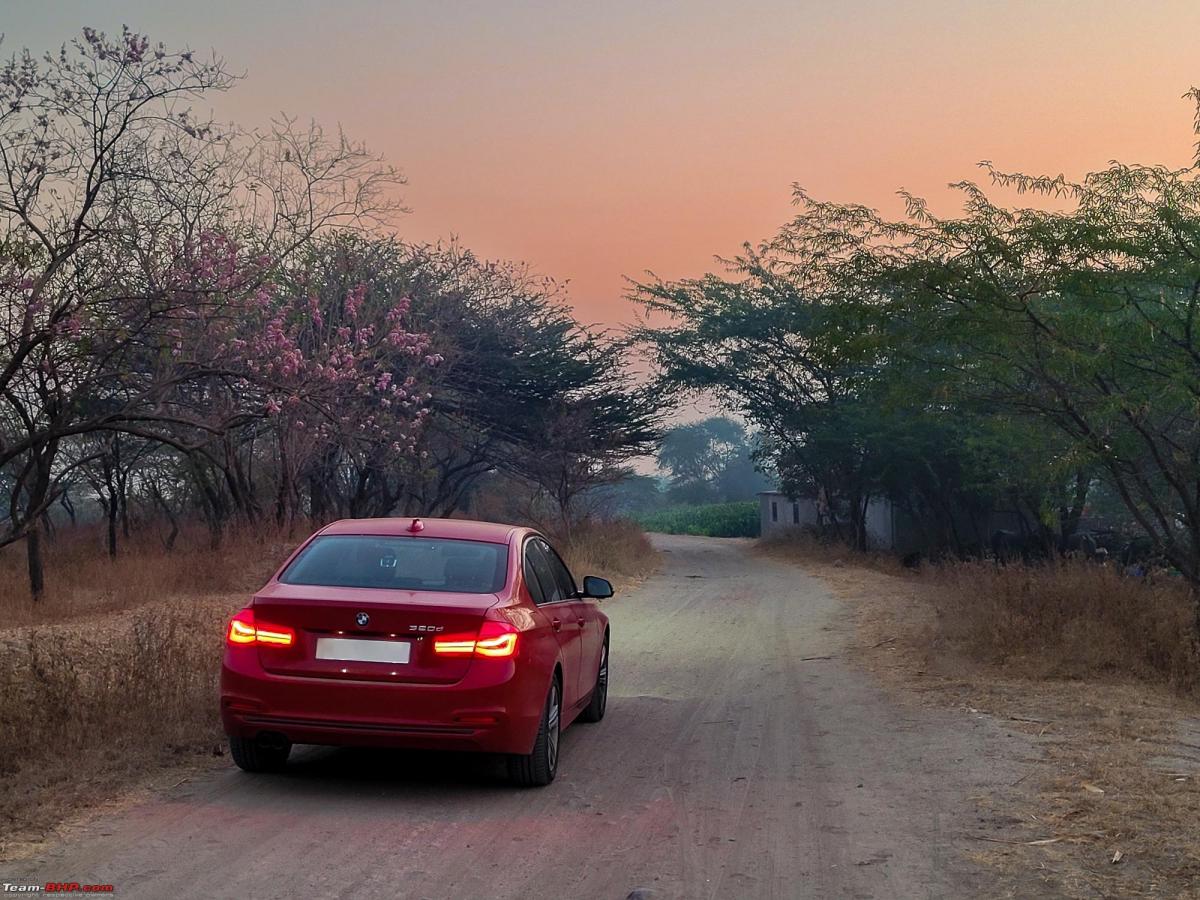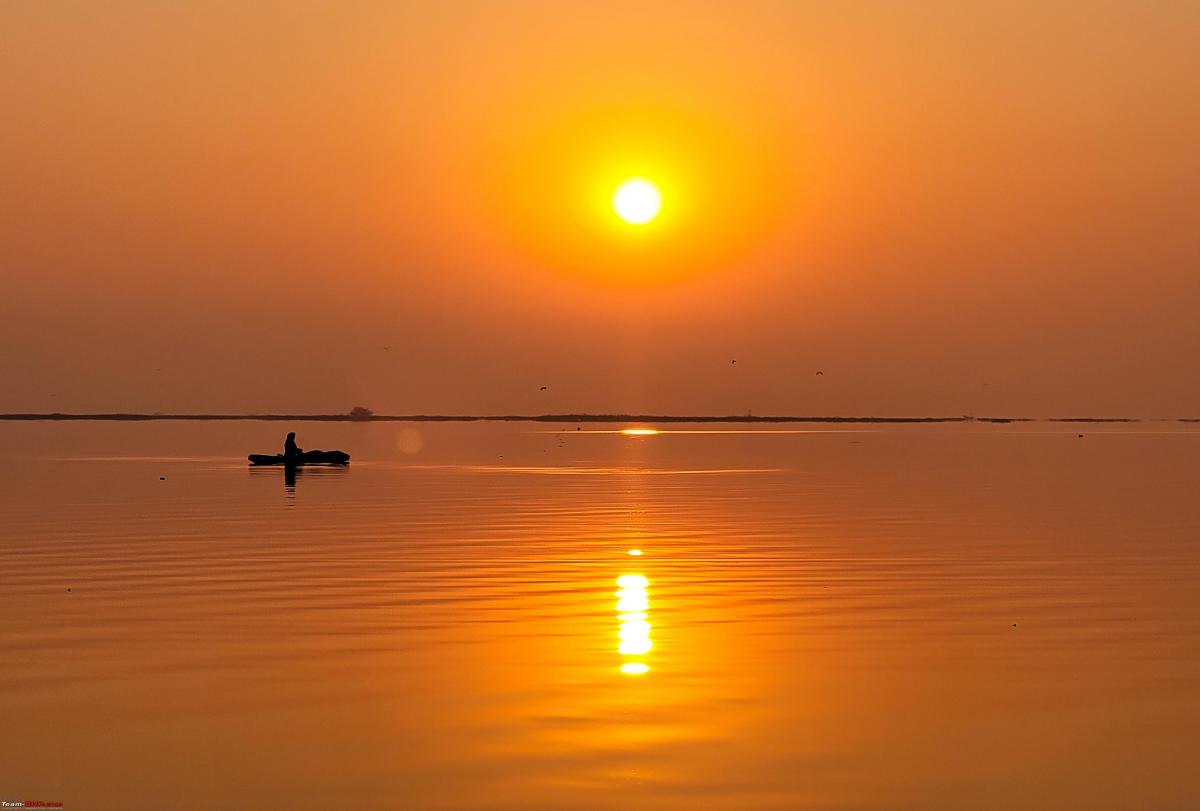 Please check out the above-mentioned travelogue for more details on this drive.
Hyderabad Drive
On the long weekend with the Republic Day holiday, (I and my wife) did another unusual thing for us – an urban vacation. We drove to Hyderabad and enjoyed a nice vacation there. We stayed at Taj Krishna. The hotel was quite nice and we enjoyed great food and huge buffet spreads, and the Taj hospitality.
We spent an evening at the Golconda Fort, which gave me a good opportunity for taking photographs of the fort in the evening light. Let me share a few photos here.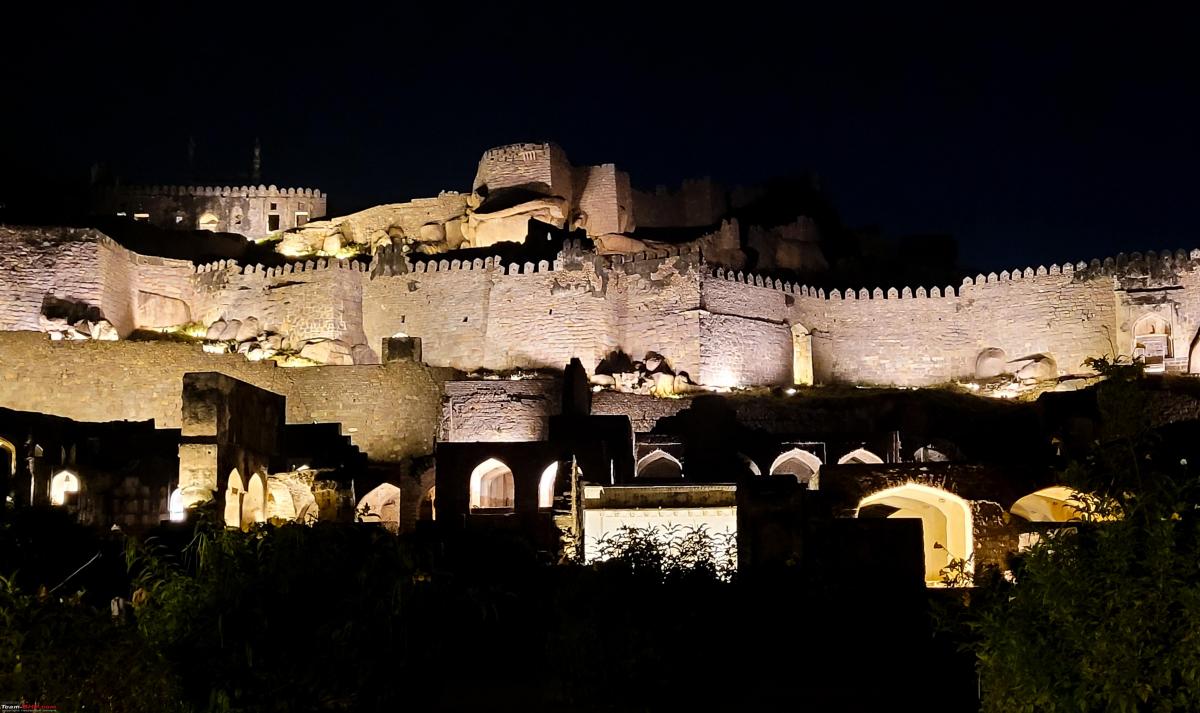 Overall, we had a great time in Hyderabad.
Coming back to the car, the car did very well on these long, fast highway drives. In fact, the car felt like it was built exactly for these drives, and she was totally at home on these smooth, fast highways. I often enjoy driving the car in the hills and on the coastal roads, I enjoy the handling and the cornering, and the car excels there too. But these long fast highway drives were also fun with this car, and in fact, were a lot easier for the car. For example, at the start of the month, the engine oil change was due in 10,000 km. And after driving for 4100km, the oil change requirement has reduced to 7,000 km. That indicates a lesser rate of oil degradation than predicted, and that is due to all highway drives. I could also get to experience how efficient the car can be on such highway drives.
Over the entire highway drive, I got an overall fuel efficiency of 17 km/l, measured tank to tank. This is a great economy for a 2.0L diesel engine producing 190 hp and 400 Nm. These drives were fast -my average speeds were quite good. But in spite of that, the car gave a great FE. And more than the FE, I care for range on such drives. I consistently got a range of around 900 km to 1000 km on such drives. In fact, in the entire 4100 km of driving, I refuelled only 5 times. That indicates an average driving distance of 820 km between refuelling, and that is a very impressive number too. Again, all these numbers are without compromising on performance or dynamics. I pushed the car hard and enjoyed the performance as well as the ride and handling package. Overall, I am quite happy with the car. In spite of crossing 80,000 km now (well, she is actually at 83,000km already; so even the 80k mark sounds like an old story now), the car still feels fresh to me and my liking and appreciation of the car has not reduced a bit.
Well, so this is a summary of a rather busy action-packed month of January 2023. Let us see how the rest of the year pans out on the driving front. For now, this is all. Thank you for reading!
Check out BHPian comments for more insights and information.
Source: Read Full Article