2022 Maruti Brezza: Observations post 5,000 km & multiple highway trips
This suspension eats up bad roads. Not sure if I am abusing it but as of now I am getting faster with each broken stretch.
BHPian cr4nkshaft recently shared this with other enthusiasts.
Finished a trip yesterday which was named "Southern Lasso" – a result of how the route looked on Gmaps. Kolkata-Hyderabad-Hampi-Coorg-Cunoor-Pondy-Vizag-Kolkata, and a few local runabouts, clocking a trip total of just over 5k km.
Had a few additional insights, adding them below.
I understand I am still in the honeymoon phase, but am enjoying every KM till now.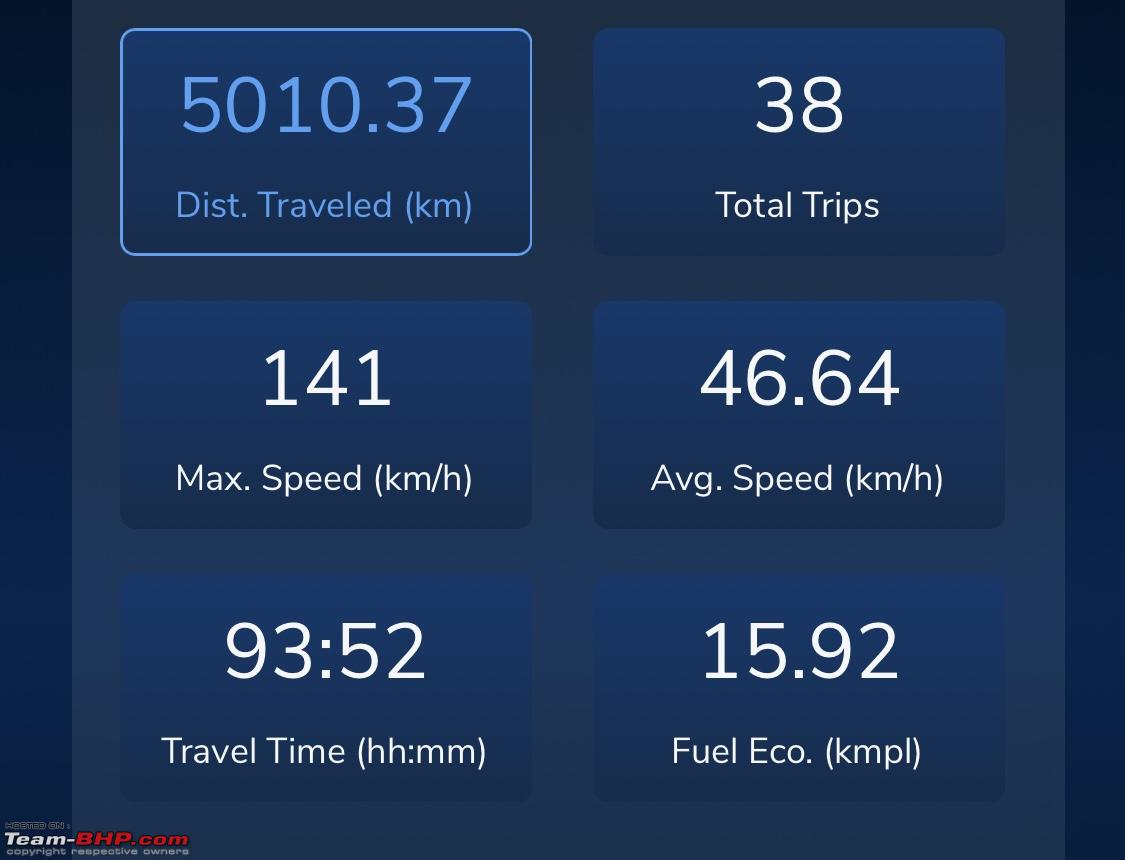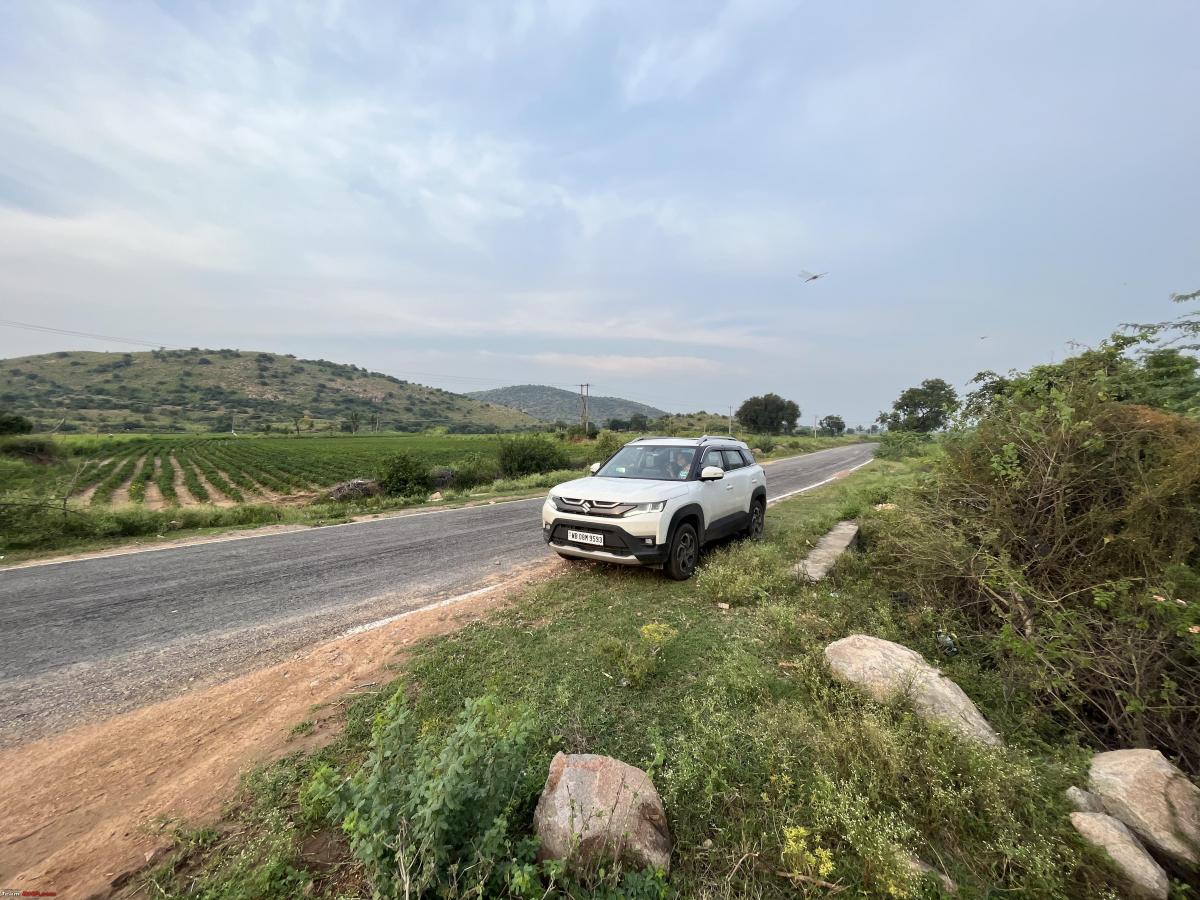 Read BHPian comments for more insights and information.
Source: Read Full Article