2016 Mahindra Thar: My experience using a tuning box at 83,000 km
I am thinking of doing some preventive maintenance and changing all rubber hoses and belts.
BHPian Dr_MNC_SK recently shared this with other enthusiasts.
Finally decided to add a Racedynamic Dieseltronic Off-road Edition Tuning Box.
The RD guys were very receptive and sent it in a week by Speedpost. Installation is straightforward. I managed to pass the wires into the well via the firewall hole and hence the box is inside the cabin (on the right side). The remote would works better I felt this way rather than keeping the box inside the engine bay. The E mode though makes it sluggish; bumps up mileage by 4-5 kmpl as I noticed over the last few hundred km. I haven't been able to calculate mileage with P1 and P2 mode but torque delivery is definitely more low end and loving it in our hills. While I have had no major issues with this in the last 400 odd km I used it, I got an engine check light and limp mode once when I was lugging in 2nd gear in P2 mode on a steep unpaved incline. Going to stock mode and switching off and restarting the engine fixed it apparently without any tell tale signs of any problem and since then has been working just as fine.
Lost my brakes courtesy a faulty master cylinder and one rear wheel cylinder leakage also detected during the check. Got the vehicle prematurely serviced (as I had done some long haulages and stressed the engine on my 6,500 km Ladakh-Rajasthan trip after the last service). That aside the vehicle is holding up well and plans of retaining the Thar are reinforced.
83,000 km update
Very few active Crde threads now on TeamBHP.
Mines clocked 83,000+ km now and is in its 8th year. Recently got the front brake hoses replaced and also the master brake cylinder (Bosch) and rear wheel brake cylinders changed as part of preemptive maintenance plus due to some suspected cylinder leakage. Other than that everything is going great and I prefer to drive this over any other car in the garage every single day. Front suspension components also saw some replacement at 82,000 and the new Amada shock absorbers bushings were the main ones to be changed with a makeshift bushing from the FNG. Does anyone have links to source the bushing for the same please?
Thinking of preemptively changing major rubber parts (read hoses and belts) now. Can anyone please help me with the part numbers and what all should I replace at the bare minimum?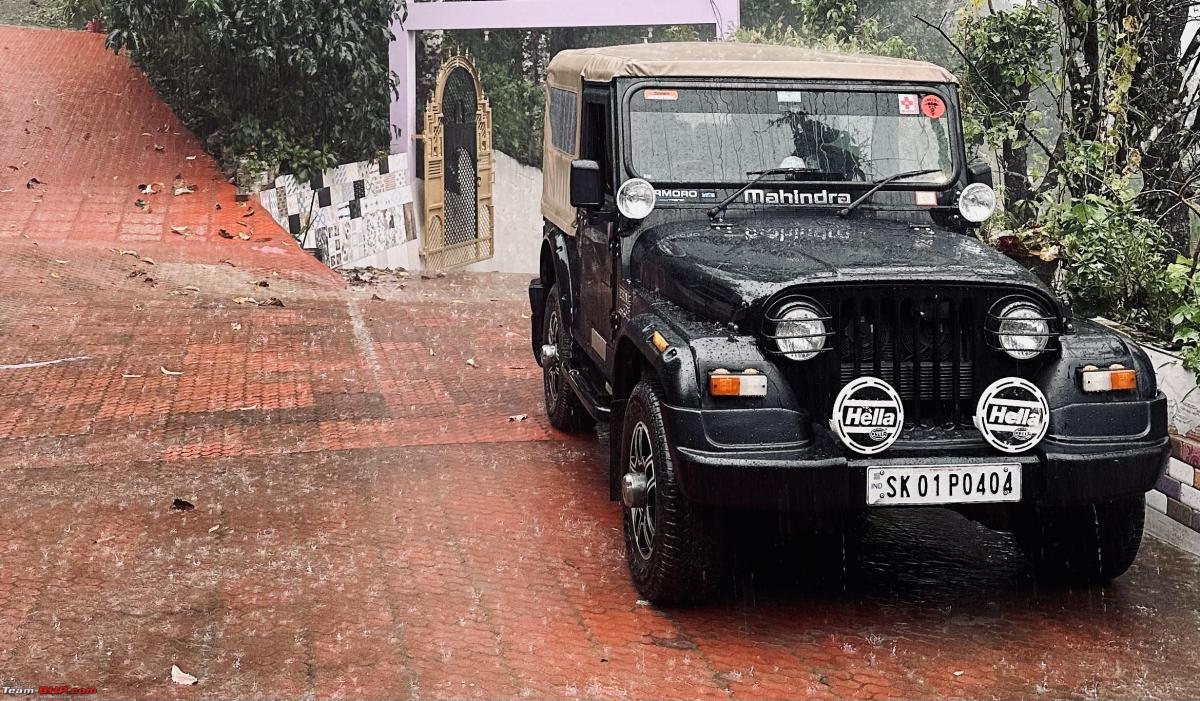 Read BHPian comments for more insights and information.
Source: Read Full Article