130 Tata Harrier owners come together to set a new world record
The World Book of Records confirmed that this has become the "Largest SUV Convoy of the Same Brand" and I feel proud I was a part of it.
BHPian Goutsdk recently shared this with other enthusiasts.
MHO Independence Day Drive
MHO or Mumbai Harrier Owners, a voluntary group of people united by one brand of car, organizes a drive on Independence Day and Republic Day.
This year, the Republic Day drive had around 75 Harriers and the organizers (part of the group) planned to cross 100 for the Independence Day drive on 15th August 2023.
As registrations started, it appeared that 100 was an ask and a special award was announced. The registration crossed 100 soon. As D-day came near, the registrations came to 120 and a stop had to be imposed.
During this time, the organizers were also in touch with some organizations for sponsorship. Some of the sponsors are members of the MHO. At that time they chanced upon the World Book of Records that asked for the count to be increased to 130.
Please note that the organizers are not event specialists but have their own jobs/businesses and families. However, they gave their all to make this drive a great success.
We assembled at Mira Road and our beasts were parked in a planned manner.
Our beauty beast posed for photo sessions with us and with other beasts.
The event flagged off and the convoy left for the destination at The Fern, Palghar.
My vehicle was in the middle (no. 60) and at inclines and turns one just saw a line of Harriers in the front and back. We felt like VIPs when we saw a section of people taking videos of the convoy.
There was a jam at the Hotel as the organizers and security helped park the vehicles.
After the flag hoisting, we had some group photo sessions and an internal program followed by a sumptuous brunch and left with gifts galore, friends and memories.
The World Book of Records recently confirmed that this is the Longest SUV Convoy of the Same Brand. Feel proud to have been a part of it.
A snippet of the drive is available on YouTube.
The writeup and attached photos can not probably sum up the excitement, the joy and everything else that went with the drive.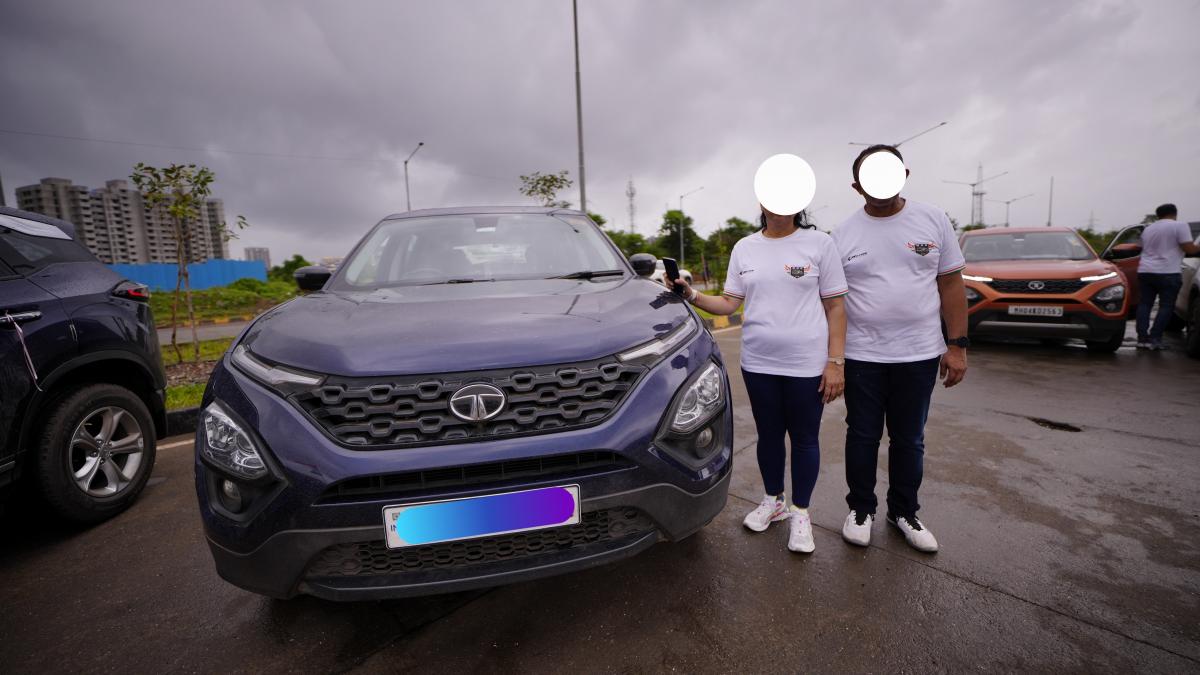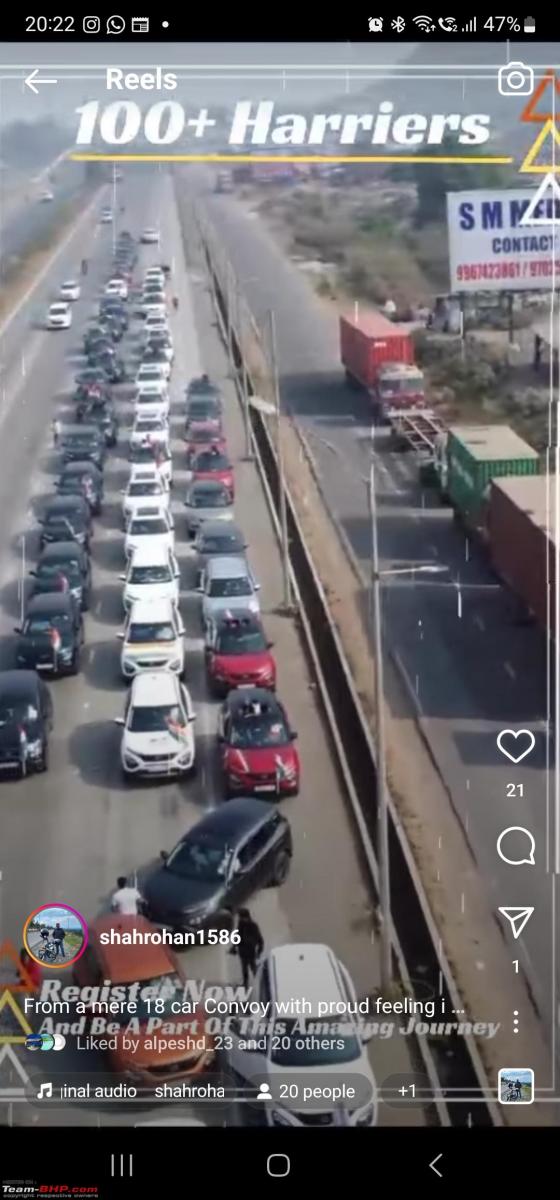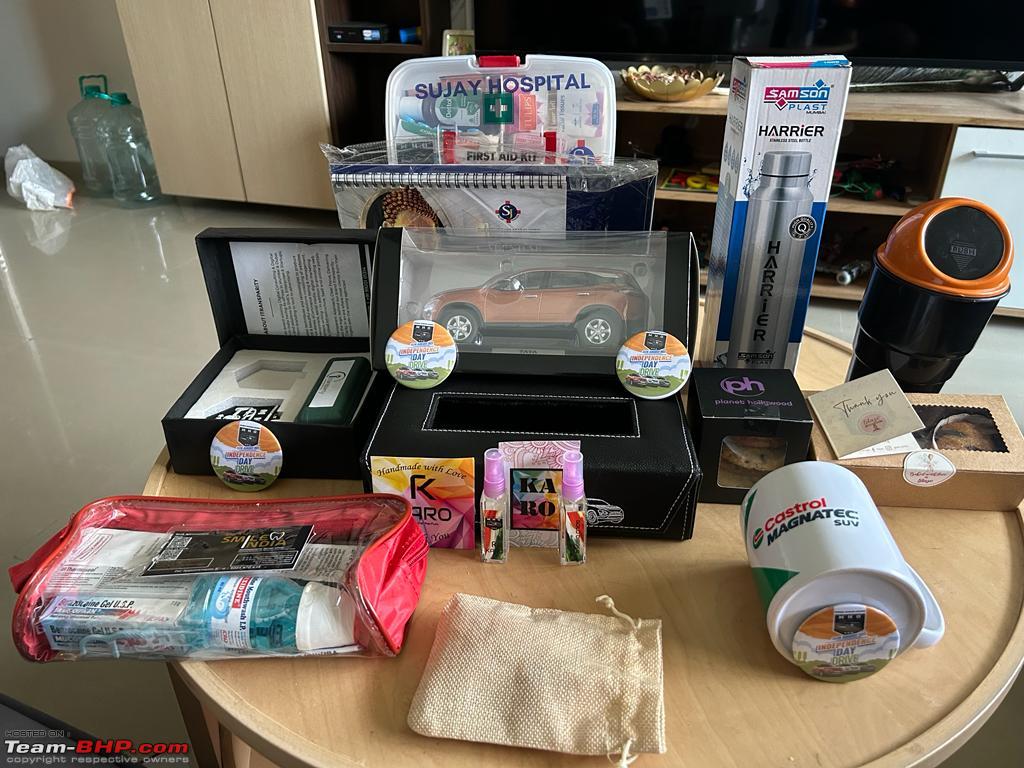 Check out BHPian comments for more insights and information.
Source: Read Full Article