Another Affordable Postwar Box Camera Shoots Old Detroit Machinery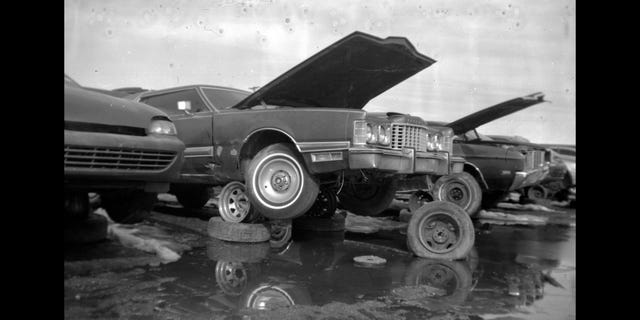 The extremely simple box camera first appeared in the 1870s, and it remained mainstream (if obsolete) photographic technology well into the 1960s. In my quest to document the doomed vehicles in car graveyards with every possible type of film camera, I have developed a deep love for box cameras, especially the super-cheap models made in the United States during the 1920-1960 period. Here are the results of a late-spring trip to a Denver-area yard with a 1948 Ansco Shur-Shot camera loaded with 120 film.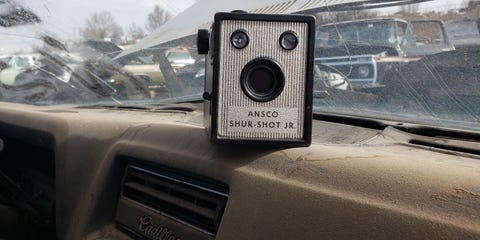 Ansco was a New York camera company that goes back even farther into the past than Kodak, and the Shur-Shot was a family of cardboard-and-leatherette box cameras. The Shur-Shot Jr. had no adjustments whatsoever—no focus, no shutter speed, no aperture, nothing—to make taking snapshots of family picnics an idiot-proof operation. Just the technology for capturing some 1970s Detroit-made machinery!



Source: Read Full Article