1965 Rambler Classic 550 Is Down On the Denver Street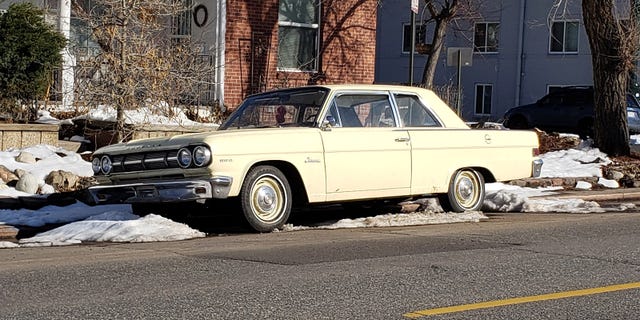 Since I've revived my old Down On the Street series here, we started out with a super-rare and very clean 1991 Chevrolet Cavalier coupe just south of downtown. Now we'll move a bit north, to a neighborhood well within the irie influence of the International Church of Cannabis, to admire a 1965 Rambler Classic that doesn't worry about record-setting snowstorms in the Mile High City.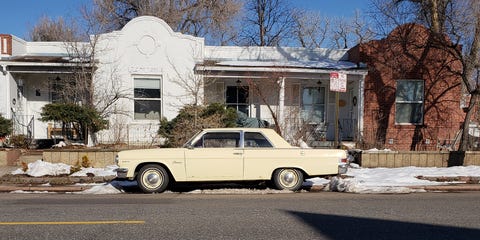 This is a 550 Classic coupe, from just a year before American Motors began selling cars with AMC badging. The top-of-the-line classic was the 770, with the lowly 220 satisfying the driving needs of the proletariat, so this two-door hardtop was closer to the top of the range than the bottom.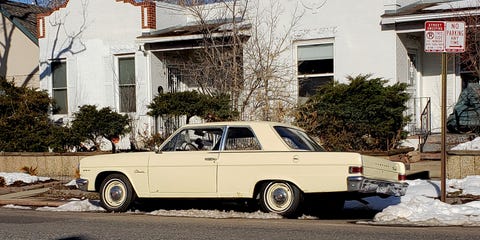 If you're thinking of getting a mid-1960s midsize American coupe, the Classic can be found for much less money than its counterparts from the Detroit Big Three… and these Kenosha machines could take a lot of abuse.



Source: Read Full Article