Test Your Badge Knowledge With Our Car Logo Quiz
Earlier this week, Korean car brand Kia updated its logo. Don't worry, it still spells out "Kia", it's just in a slightly newer and funkier font — but it got us thinking: how easy is it to recognize car company logos, or even tell them apart?
Kia is far from alone. BMW revealed a new logo in 2020, as did Nissan, and Volkswagen the year before, though all four are still pretty much a refresh rather than a radical departure. Some brands like to keep it simple, with an initial, initialism, or just the marque's name picked out in stylized lettering. Others prefer highly florid features, draped in symbolism and awash with color.
However, for the most part, the company's logo is a large part of the image — even more so than the car's design. As Superintendent Chalmers would opine, the H is how people know his car is a Honda (even if the Hyundai logo isn't too far removed); for some vehicles that's even more true as manufacturers churn out almost identical vehicles with a different marque on the steering wheel.
As we're all massive car fans here, picking out car logos shouldn't be too difficult, so we've put together a little quiz to test your knowledge. There's a couple of mean ones in there, but let us know you get on in the comments.
Car Brand Logo Quiz
Can you identify these vehicle manufacturers from their logos?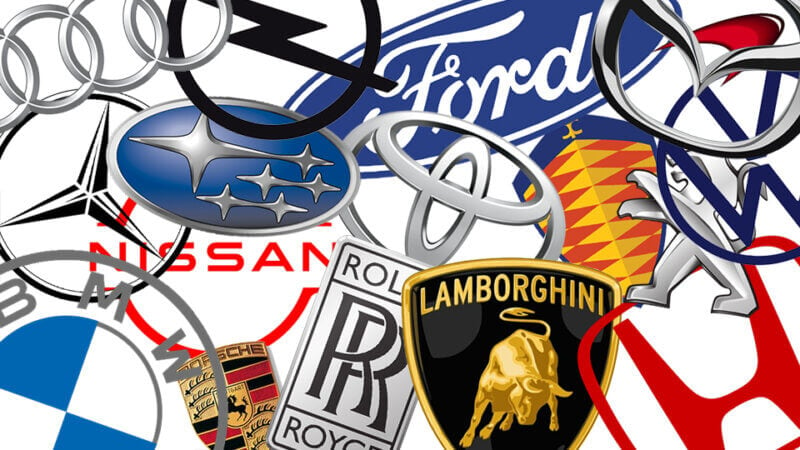 Question
Your answer:
Correct answer:
You got {{SCORE_CORRECT}} out of {{SCORE_TOTAL}}
SHARE YOUR RESULTS
Your Answers
Source: Read Full Article