Forza Horizon 4 Series 36 Preview: Rotaries and a Forgotten Saleen
Playground Games is once again giving fans lots to salivate over during the latest Forza Monthly stream, with a glimpse of the latest Forza Horizon 4 update. Series 36 will drop next week and bring a new batch of content to all players. Let's dive deeper into what we can expect in the coming weeks.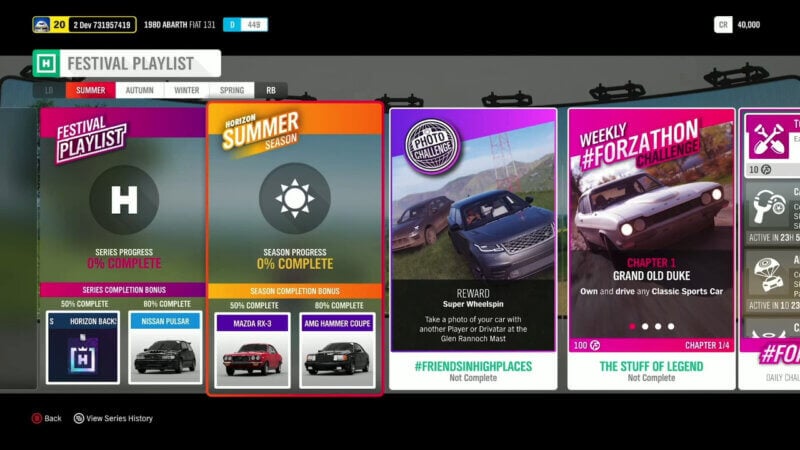 New Reward Cars
Despite not showing any clues apart from the initial teaser, PG has shown a new trio of cars set to make their way to the Festival.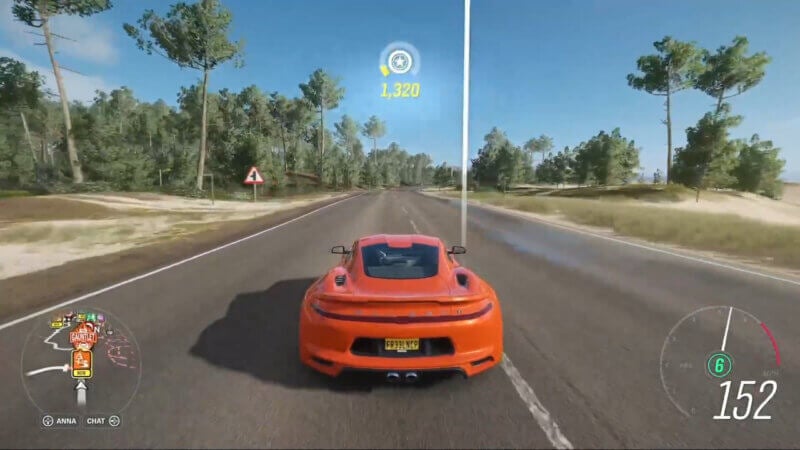 Kicking things off is the 2018 Saleen S1. What would have been the first all-new sports car from the American marque, the S1 was billed as an entry level model — if you consider a projected price of $100,000 entry level, that is. Under the carbon body sits a 2.2-liter, turbocharged four-pot making a meaty 450hp, giving a top speed of 180mph.
Production was due to happen later in 2018, then 2019, then 2020, but never materialized. That said, there was a one-make race series for the car in 2019. However you can win the original concept S1 by completing 50% of the upcoming Spring season.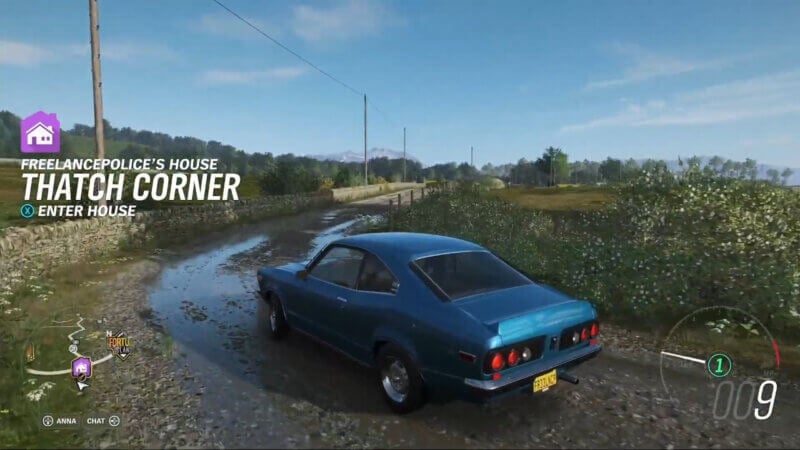 The first of two classic Mazdas to appear in Series 36 is the 1973 Mazda RX-3. Designed to square up to the equivalent Nissan Skyline, the RX-3 had racing pedigree underneath the unassuming body.
A successful career in touring cars made the RX-3 a huge hit, and the road car's rev-happy 1.1-liter, twin-rotor engine makes 110hp. To bring the RX-3 to your garage, you'll need to complete 50% of the Summer season.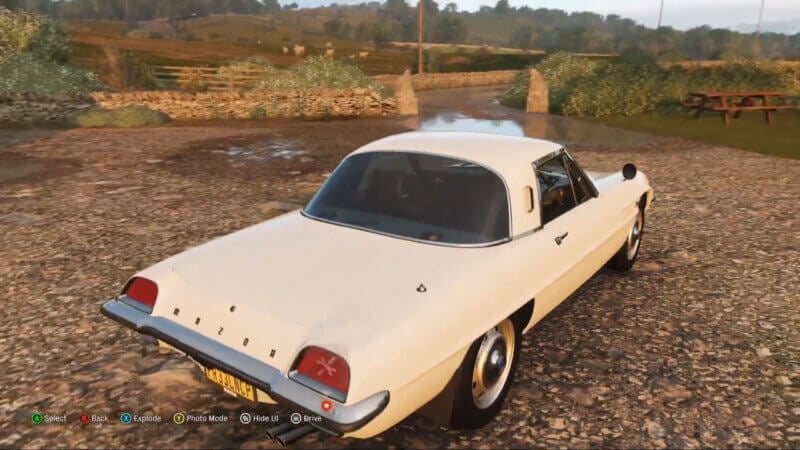 The final car of the trio is the 1972 Mazda Cosmo 110S. This iconic machine was the first production sports car to be fitted with a rotary engine. It would go on to set the template for other models including the RX-3 and RX-7.
Although the engine in the Cosmo is a one-liter twin-rotor, it produces 128hp. The retro-future styling made it a stunning car for cruising around, but it was also a mean endurance racer — coming fourth in an incredible 84-hour race at the Nurburgring.
You'll need to win the "Mazda's Guide To The Galaxy" championship in Autumn to get the Cosmo.
Be sure to stay tuned for further news when Series 36 arrives on June 1. Our scheduled seasonal update will follow this coming Thursday. Until then, feel free to check out the current Spring season to close out Series 35.
Drop by GTPlanet's FH4 forums for more community discussion.
Source: Read Full Article