Fanatec Announces CSL Elite Wheel Base V1.1 for Xbox One and PC
With E3 2019 right around the corner, Fanatec has announced its latest offering. If the CSL Elite Wheel base looks and sounds familiar, it should. In 2017, Fanatec released the dedicated CSL Elite Wheel for the PS4. One year later, the German brand returned with the standalone CSL Elite Wheel Base +, also for the PS4.
https://youtube.com/watch?v=gX5WP0mUi84%3Ffeature%3Doembed
Fanatec is now offering an updated version of the base, this time for the Xbox One and PC. With this, things have come full circle, as the original CSL Elite released for both platforms in 2016. Like the Wheel Base +, V1.1 makes use of advanced ClubSport technology. Moreover, the servo motor, electronics, and power supply come from the ClubSport Wheel Base V2.5.
Users can upgrade the V1.1 wheelbase with an Xbox One-licensed wheel for full compatibility. Meanwhile, on PC the wheelbase is compatible with all available Fanatec wheels. As always, those looking to get a little more can customize the package to their exact needs.
The CSL Elite Wheel Base V1.1 is now available exclusively from Fanatec's web shop:
Fanatec CSL Elite Wheel Base V1.1 (North America: $299.95)
Fanatec CSL Elite Wheel Base V1.1 (Europe: 319.95€)
Fanatec CSL Elite Wheel Base V1.1 (Australia: $499.90)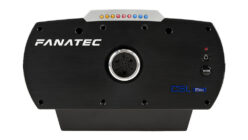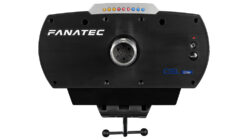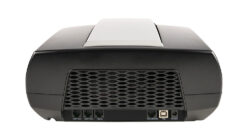 Source: Read Full Article