Chevy Suburban Is First Inanimate Object to Get a Star on Hollywood Walk of Fame
Chevrolet says that the Suburban has appeared in more than 1750 films in a 67-year period, so this SUV, stereotypically used in movies as a convoy vehicle, has just been honored with a star on the Hollywood Walk of Fame.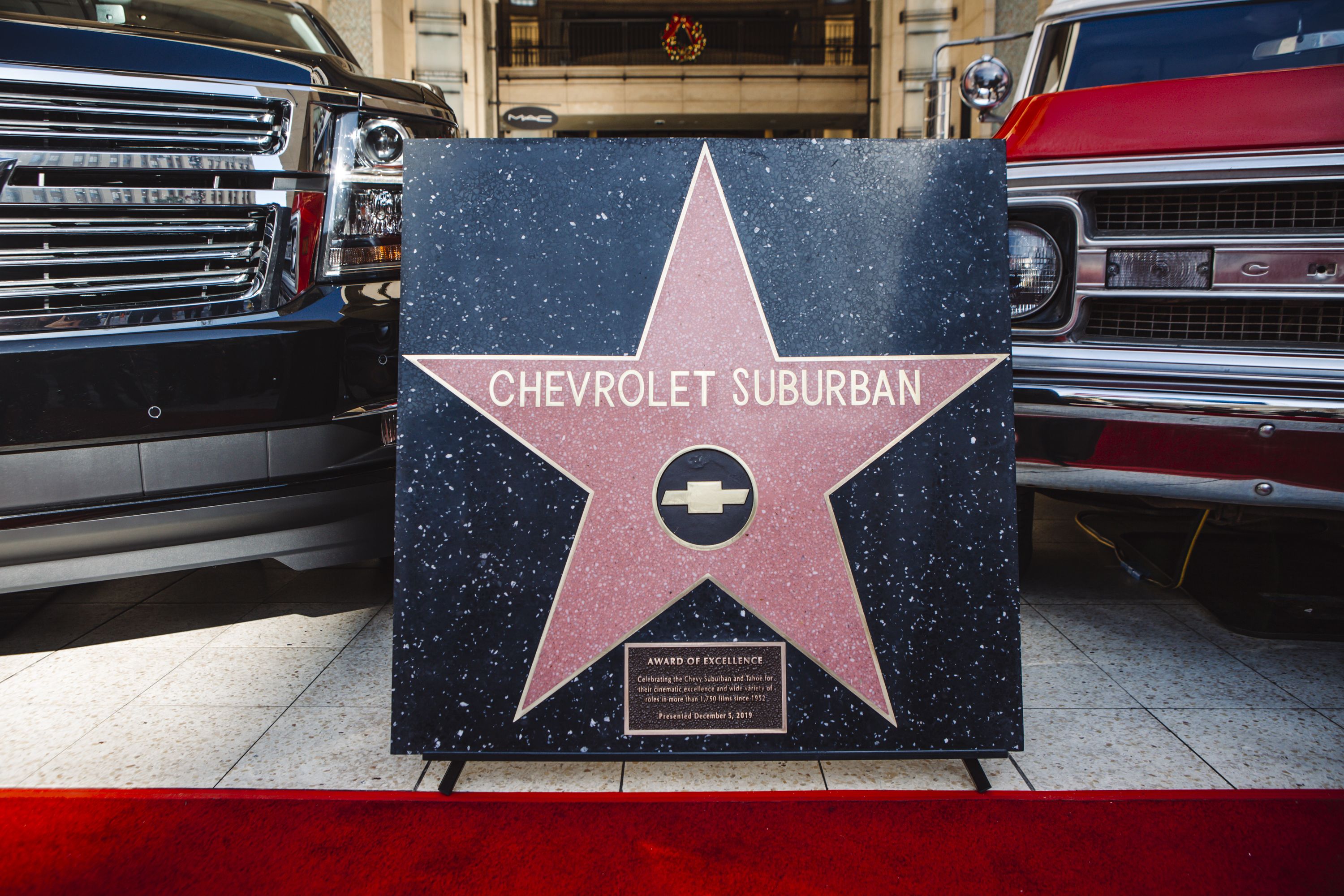 Chevrolet's largest SUV is apparently the first vehicle to get a spot on the street full of the entertainment industry's most awarded characters. We're surprised that the DeLorean from the Back to the Future movies never gained a spot, but maybe the Suburban will pave the way for more inanimate objects that deserve to be recognized for their "acting" careers.
The Suburban has established quite a portfolio. According to Chevrolet, it has made a television appearance at least once every year since 1956 and appeared in at least one movie each year since 1960. Additionally, it has made an appearance in more than 30 award-nominated films.
Both the updated Tahoe and Suburban will be fully unveiled later this month. We know that both SUVs will use GM's new T1 truck platform and switch to an independent rear suspension.
From: Car and Driver
Source: Read Full Article