Bentley Batur to debut at prestigious Monterey Car Week
Bentley's coachbuilding Mulliner division tasked with creating the Batur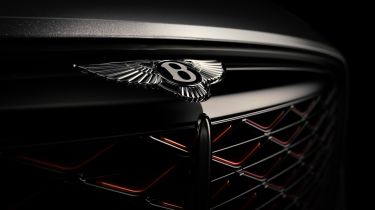 Bentley has released a teaser video of its latest coachbuilt model, the Batur. The Crewe-based luxury carmaker has announced the Batur grand tourer will be unveiled at this year's Monterey Car Week on 21 August. It'll be another Mulliner project, following on from the Bacalar.
The Batur will get an all-new design according to Bentley, although it's hard to tell from the accompanying video.
Range Rover vs Bentley Bentayga: 2022 twin test review
It shows Bentley's silver-winged badge sitting atop a chrome grille with a reassuringly deep luster, the camera then switches angles to show the grille's fluorescent orange highlights. It's the kind of colour scheme you may associate with the Bacalar special. And the similarities don't end there. Like the Bacalar, which was named after a lagoon in Mexico, the Batur is named after another body of water – Lake Batur in Bali.
We don't know for sure what will power the Batur, but Bentley's flagship engine remains the twin-turbocharged W12 from the Continental GT so you would expect it to feature. Whether it'll have the Bacalar's 650bhp remains to be seen.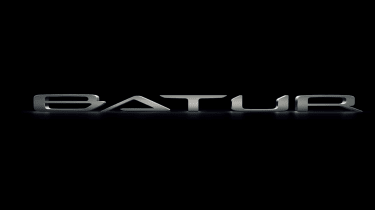 Mulliner has a you-want-it-you-get-it approach to personalisation so you can expect to be able to specify the Batur exactly how you want it. As a low-run, hand-built car, it's likely no two Baturs will be the same.
There's no word on pricing yet, but considering the £1.5million Bacalar had no issues sellinh out, the Batur could cost even more.
Now check out our used Bentley Continental GT Mk3 buying guide here…
Source: Read Full Article